Ahhh… The sweet aroma of freshly-poured espresso and savoury cheesy pizza fill the air, as you walk on cobbled stones through narrow alleys of cafes. The atmosphere is filled with a romantic Italian-esque vibe as you wander the streets of Rome, taking in the sights and enjoying the sweet melody of a busker playing the accordion.
The scene slowly melts away just like the bowl of gelato that you're holding, as you start to explore the city. Rome may seem gorgeous and dreamy but like any other tourist destination, it isn't all breezy when visiting the city.
Expectation: Eating gelato whilst sitting by the Trevi Fountain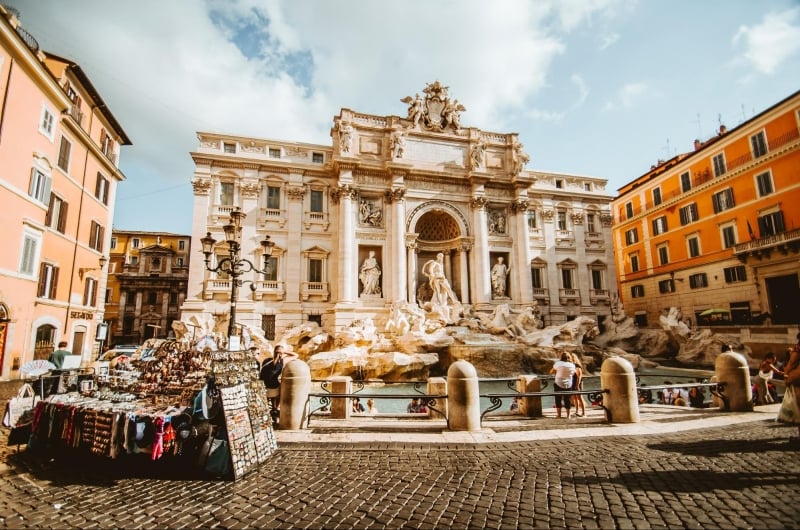 The Trevi fountain is such a beautiful piece of art to admire. It is said that if you throw a coin into the fountain over your head, you'll ascertain another visit back to Rome.
Reality: Well, the coin will most likely land on a tourist's head instead
Visiting the fountain during the day may not be the best idea as you will be surrounded by throngs of tourists and peddlers pushing their crafts into your face. It is no doubt better to visit in the evening, with fewer crowds and when the fountain is lighted up.
Tip: The Gelato shops around the fountain does not serve authentic Gelato. You won't see locals buying from these shops.
Expectation: Be starstruck by Rome's biggest star, the Colosseum!
Dive into the heart of Roman history as you manoeuvre the pillars of the Colosseum. Walk the path where Gladiators once walked, savouring the historical death and victories that once happened in this monumental site.
Reality: Getting into the site feels like a battle itself…
The crowds are exceptionally thick during the summer when tour buses are chock-full of tourists. You wouldn't want to be caught under the scalding heat of the Italian sun for a couple of hours, just to manoeuvre through throngs of sweating tourists. Be an early bird and catch the worm or book a dusk tour when the group size is limited to only 25 people.  
Tip: Never give your hand to peddlers around the area, as they will make an "artistic" knot from pieces of string and force you to pay for it.
Expectation: Spaghetti Meatball can be found in every restaurant around town
Nothing is more Italian than a delicious plate of Spaghetti Meatballs. This classic dish is savoured everywhere around the world. Surely it is served in Rome… right?
Reality: Spaghetti Meatballs is a laughable attempt at fine Italian cuisine
Rome is FILLED with different cuisine and dishes, just waiting to be relished. Throw away your idea of typical Italian food and be dazzled by the countless dishes served by numerous restaurants and cafes around town. You'll never know where you might find your next favourite dish!
Tip: Don't know what to order? Smile and ask your waiter for recommendations. They might recommend the catch-of-the-day, not found on the menu. Also, get out of the city centre for a more homely dining experience!
Expectation: On the map, famous sites are just a stone's throw away from one another. You can probably just walk there…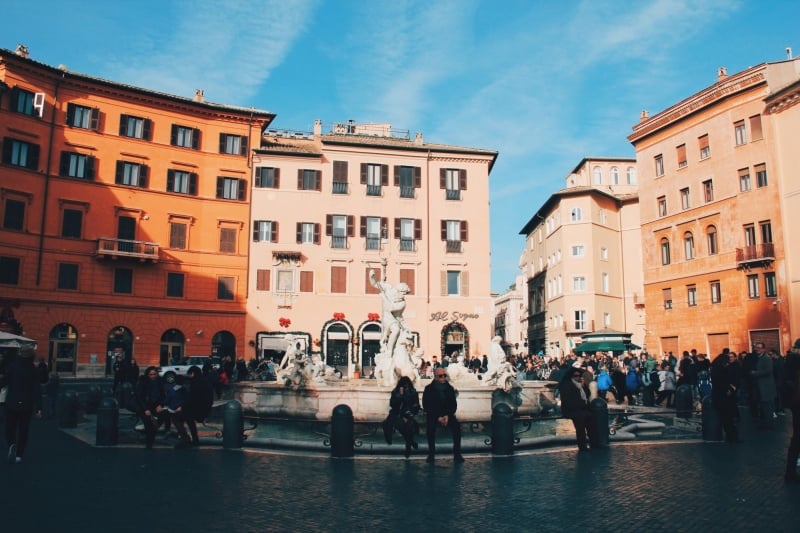 Famous statues and fountains are scattered all around Rome, together with old churches and rustic monuments. It wouldn't be a hassle to just walk around to these sights. After all, who needs transport right?
Reality: Uhh… you will be lost more often than not!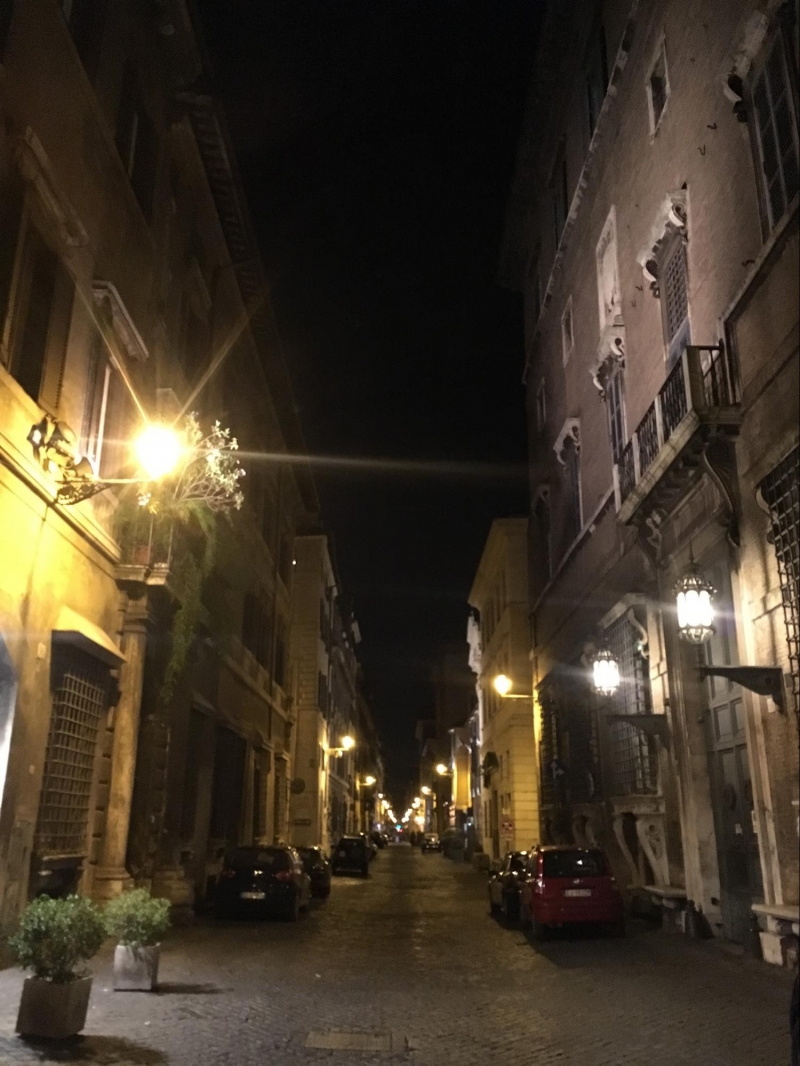 The locals will say that it's just a 15-minute walk but for those who don't live there, you might just end up in the middle of a dark street all alone. It's better to stick to the lighted street walks next to the main roads. Rome feels like a maze to the unknown, and there is a high chance you'll be walking in circles. To add fuel to the fire, the cobbled streets may look nice but after a good 45 minutes of walking, you'll be begging for a foot massage.
Tip: Get a city tram pass. It will save you some travel time and physical energy for sightseeing later. Plus, the city pass can also be used for buses!
Expectation: The Vatican is the biggest church in Rome
Basilica di San Pietro is known worldwide as the centre of the Catholic world. This is where the Pope lives and where different nationalities come to pray.
Reality: The Vatican is more than just a Church!
The Vatican is MORE than just Saint Peters Basilica! Being the smallest country in the world, the Vatican is even equipped with its own flag and banking system. This tiny country consists of a Palace, a Grand garden right behind Saint Peters Basilica and even its own postal office with their own Vatican stamps. Just take note, that you might have to stand in line for some time prior to visiting these sites.
Tip: For those practising the Catholic faith, The Pope will bless any religious items that you bring during Mass. Grab a rosary or crosses from the souvenir shop in the vicinity a day before Mass, as the shops will be crowded on the day itself.
Expectation: Italians are loud and seemingly unfriendly towards tourists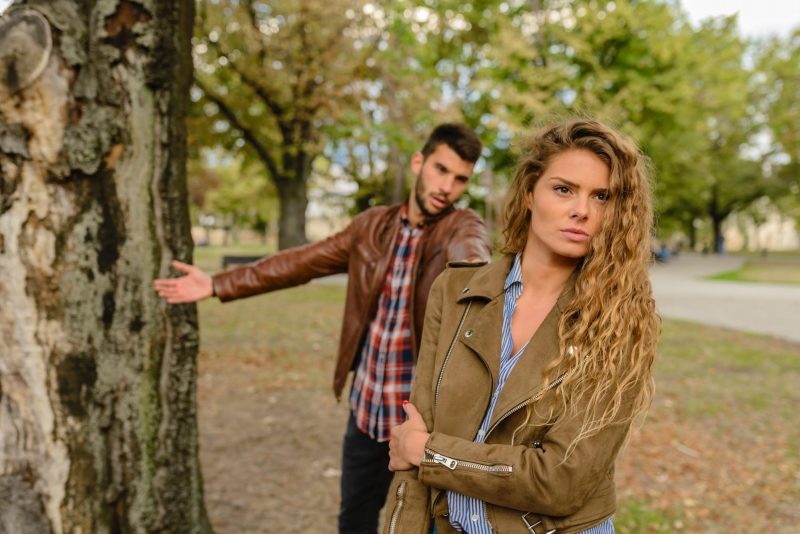 Italians have been known to be very harsh and rather direct, with looming loud voices to enforce their point. This can be rather terrifying for someone who has never interacted with an Italian.
Reality: They are really just passionate and warm folks!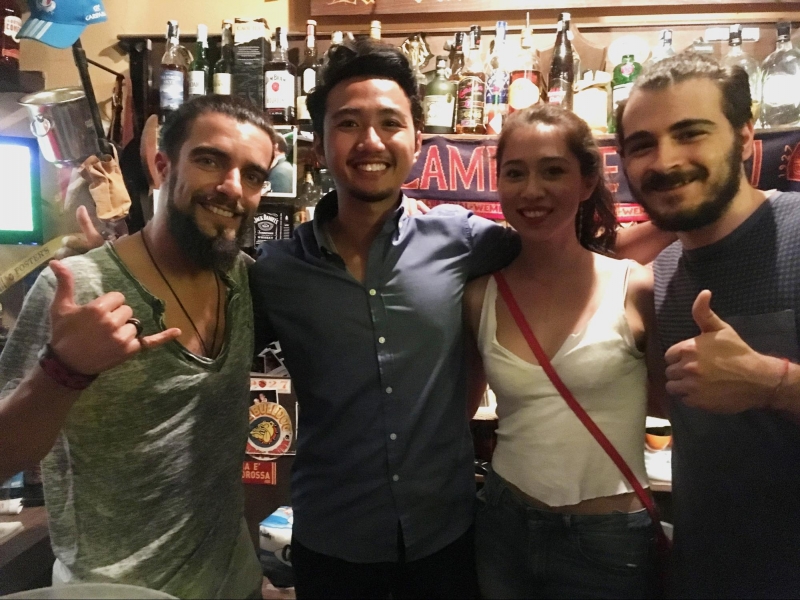 Italians won't be Italians without their hand gestures and loud chattering. The locals will passionately gesticulate when telling stories and even more so when it's on a topic that they have strong views about. The locals talk with their hands, which represents its own language altogether! Truthfully, they are can be friendly and warm once you start opening up.
Tip: If you develop a good relationship with them, some might invite you over to their houses or parties.
Rome is so much more than its old historical monuments and beautifully sculpted fountains. Take a break from the hot tourist spots and just wander around town. Rome might be ancient, but its people are far from it. Ciao!