Being the largest continent in the whole world, Asia is home to a massive banquet of rich culture, vibrant sights and amazing cuisine. However, this size leaves a lot of places undiscovered, as most travellers visit the already paved destinations. If you want to explore a slightly off the beaten path, why don't you have a nice segue to these underrated but truly stunning Asian destinations?
1. Busan, South Korea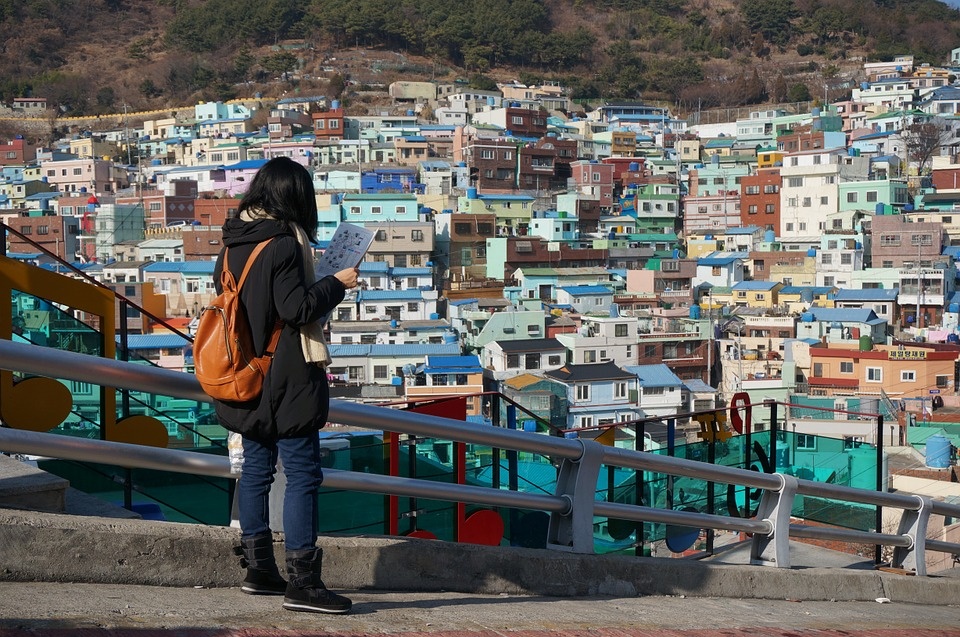 The South Korean city of Busan is often eclipsed by the more familiar Seoul. Busan is about three and a half hours away from Seoul via train, and it offers a different take on what South Korea offers to its visitors. It has long sandy beaches, marvellous coastlines, breathtaking sights and amazing local cuisine. Busan is definitely no less vibrant than Seoul, and you'll never run out of fun things to see and do there.
2. Onomichi, Japan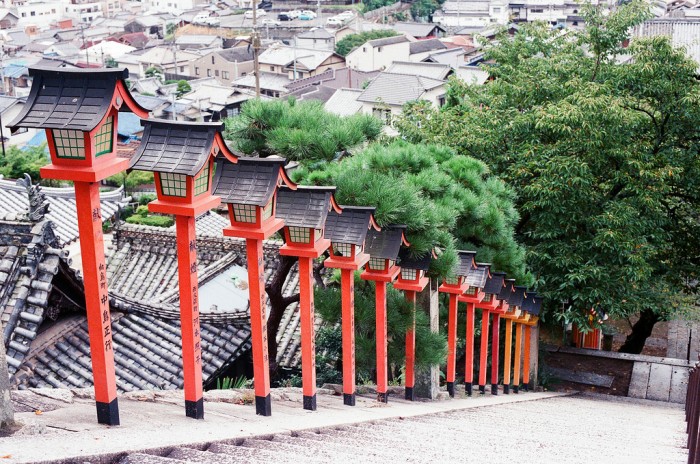 Image credit: Toomore Chiang
Onomichi is a destination that is quite unfamiliar to most people, but is very favoured by the locals. Located in the Hiroshima prefecture, Onomichi presents itself as a simple Japanese town with lots of tiny temples and shrines. It has attracted Japanese artists, especially film directors, anime and manga artists, and other individuals who seek inspiration based on traditional Japanese roots. Onomichi exudes a really relaxed vibe — it feels like the old Japanese times when you set your foot there.
3. Pai, Thailand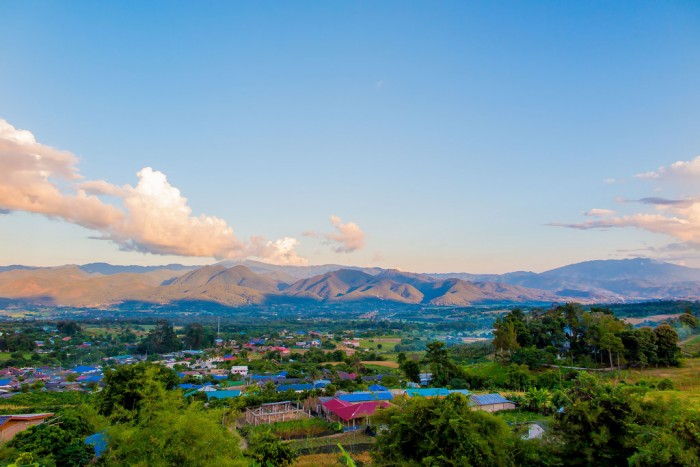 Image credit: Shinsuke Ikegame
Pai is a nice village built in a valley just north of Chiang Mai. Going to Pai is not a walk in the park, as you need to traverse a windy road to reach the place. However, you will be rewarded by a hippie vibe embraced by a nice jungle area. When in Pai, it is recommended to rent a motorcycle and explore the area in your own terms. You can visit the Pai Canyon, or have a relaxing soak in the hot springs nearby.
4. Mui Ne, Vietnam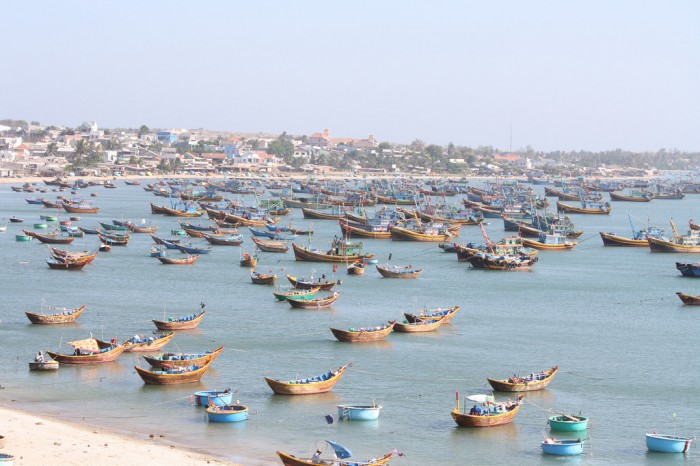 Image credit: Annabella Sperotto
The fishing village of Mui Ne is something far from perfect. In fact, it is heavily surrounded with concrete and the beach can be underwhelming for some. But Mui Ne is adorned with vibrant fishing boats where its colours seem to jump out from the photos. It serves as a beautiful contrast between simplicity and vibrancy. In addition, you can have a detour and check the river canyon near the village or visit its spectacular white and red sand dunes — yes, there are sand dunes in Vietnam!
Also read: The Sand Dunes in Vietnam is a Surreal Place You Have to Visit
5. Lantapan, Philippines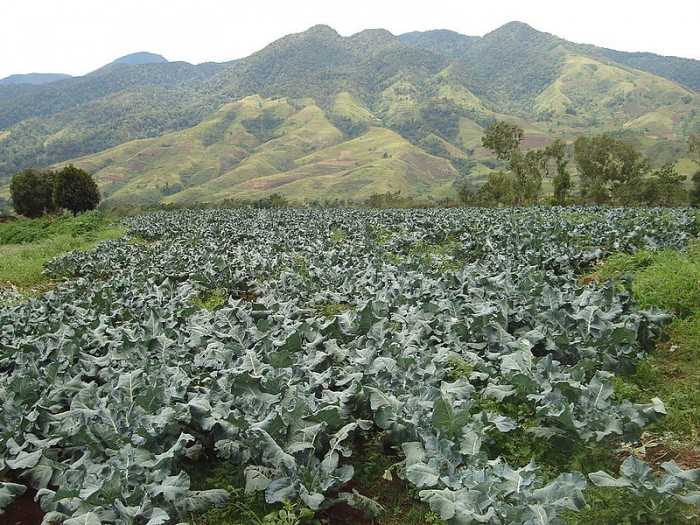 Image credit: Kleomarlo
Lantapan may sound familiar to travellers who are inclined towards hiking and mountain climbing. At more than 4,000 feet above sea level, the peaceful district of Lantapan in the province of Bukidnon offers great sights, and serves as the gateway to one of the highest peaks in the country – Mt. Dulang-Dulang. You will be enchanted by endless farms that create pleasing patterns in shades of green — truly a nice sight to behold! It has a favourably mild weather all-year round, and is a nice place to hangout whenever you visit the Southern part of the Philippines.
6. Phnom Penh, Cambodia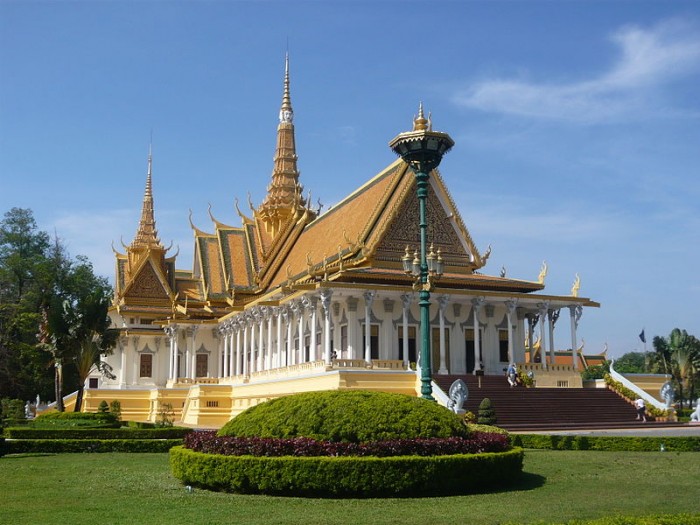 Image credit: Arnaud-Victor Monteux
Phnom Penh is a very laidback city compared to other Southeast Asian capitals, but you can take your time and let the city treat you with mouthwatering food markets both day and night. These food markets add flavour to your visit and the food choices are inexpensive. Complete for foodie experience by sitting down on blankets like having a short picnic as you interact with other travellers and locals.
A true and immersive Cambodian experience, while a bit sensitive and uncomfortable for some, is to visit the genocide museums. These are the representations of what the country has been through. One of the highly recommended museums to visit is the S20 museum which is originally a school that was converted into a prison during Pol Pot's regime. There is also the museum of Killing Fields, where its name itself will already provide you an idea of what to expect. This type of adventure may not be your cup of tea, but if you really want something that goes to the bitter and dark roots of the Cambodian history, then these museums should be included in your itinerary.
Also read: A Traveller's Bucket List for Vietnam, Thailand & Cambodia
7. Kuching, Malaysia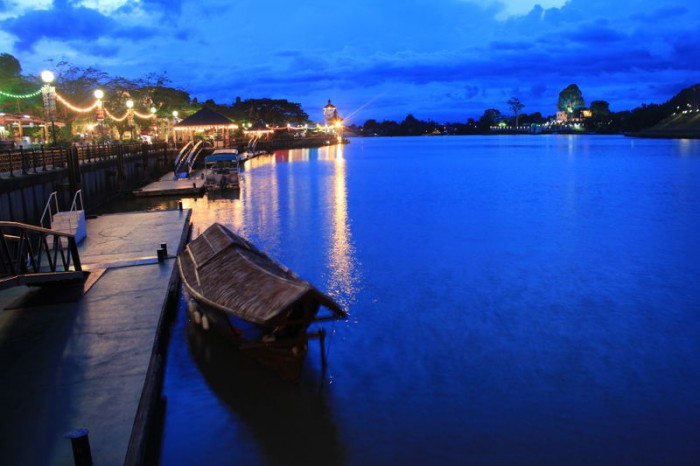 Image credit: pHotosHo0x
While the mainstream travellers opt to visit Western Malaysia, the Malaysian part of Borneo Kuching is a nice destination to learn more about the Chinese-Malaysian heritage. Kuching beautifully blends diverse heritage and cultural touch with modernity. If you've been to Kuala Lumpur, Kuching showcases a truly different vibe that is not congested yet bursting with great moments for you to experience. Skip KL and Johor Bahru, and visit Kuching instead for your next weekend getaway to Malaysia.
8. Vientiane, Laos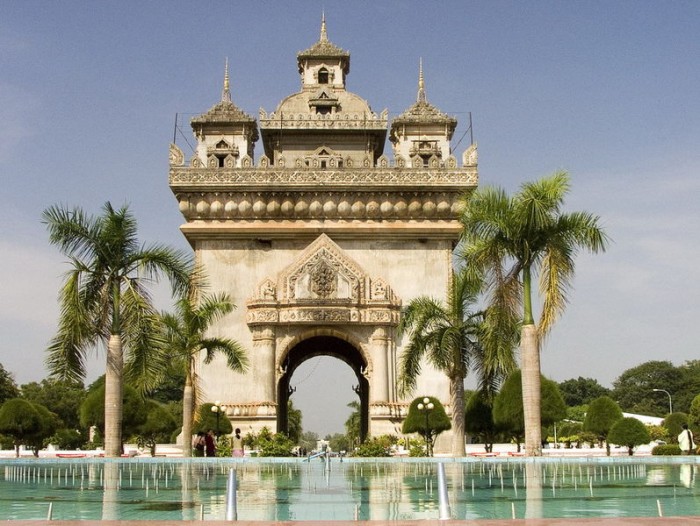 Image credit: sluj78
Considered as one of the forgotten cities in Asia, Vientiane is the most underrated capital city in Southeast Asia. Vientiane got its recent exposure when it became the host city for the 2009 Southeast Asian Games. While considered underrated, the destinations here are far from underwhelming. Have a trip to some of its famous attractions including Patuxai Gate, Buddha Park and the Buddhist stupa named Pha That Luang.
9. Yousmarg, India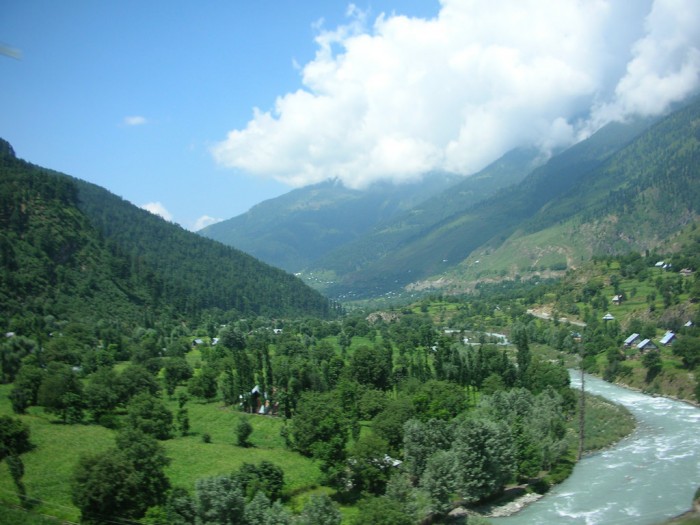 Image credit: taNvir kohli
I bet you haven't heard of Yousmarg, a lesser-known destination in India. This captivating town in the Indian state of Jammu and Kashmi offers some of the most picturesque scenes surrounded by mountains that will give you a vibe similar to that of the European countryside. The natives believed that Jesus came to Kashmir and stayed at Yusmarg for some time. Though the place is mostly covered by ice even during the summer, I still recommend you visit in spring, when flowers come alive and enchant you as they bloom.
10. Yerevan, Armenia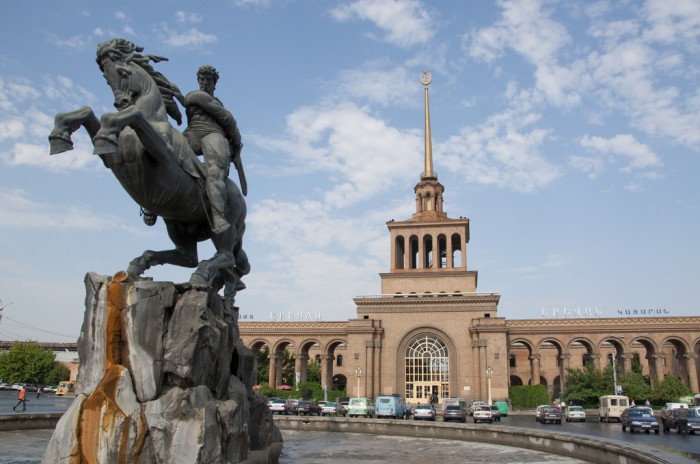 Image credit: Nina Stössinger
Being one of the oldest national capitals in the world, Yerevan is slowly getting some limelight that has been taken away by more accessible and more popular neighbours such as Istanbul. Home to numerous castles and rich religious heritage, Yerevan is being promoted as either a standalone tour or a twin-city tour with the Georgian capital Tbilisi. The destination offers views that are stunning to the eyes, and gastronomic tours that will delight your discerning palate.
Also read: 10 Weird & Wonderful Things I Did While Travelling Asia
A fantastic adventure awaits if you deviate slightly from the crowd and make your own track. This is a non-exhaustive list, but who knows, maybe one of these destinations will become your new favourite.