If you've been dreaming of having your own sweet home in the sprawling fields of Tuscany, then this might be your chance. Jon and Annmarie Nurse, a British couple, were inspired to put their Tuscan villa up for a raffle during these difficult times. In an interview, Jon spoke about their decision as their way to make a difference. "There was a lot of news about people struggling and we just thought, 'You know what, why don't we do something where we can make a bit of a difference?'" he said.
And lo and behold, they eventually realised that the biggest impact they could make for one lucky soul was to raffle their Tuscan villa for a ticket worth only US$32 (S$44). The villa is nestled in the valley of Garfagnana. This verdant valley is cradled by the wild mountains of the Apennines and the Apuan Alps, offering plenty of green spaces to enjoy and daily outdoor activities. With neighbouring small Italian towns and rivers to match, the location of this Tuscan villa is straight out of a fabled land. 
Also read: Italy Souvenirs: 14 Interesting Things to Shop During Your Trip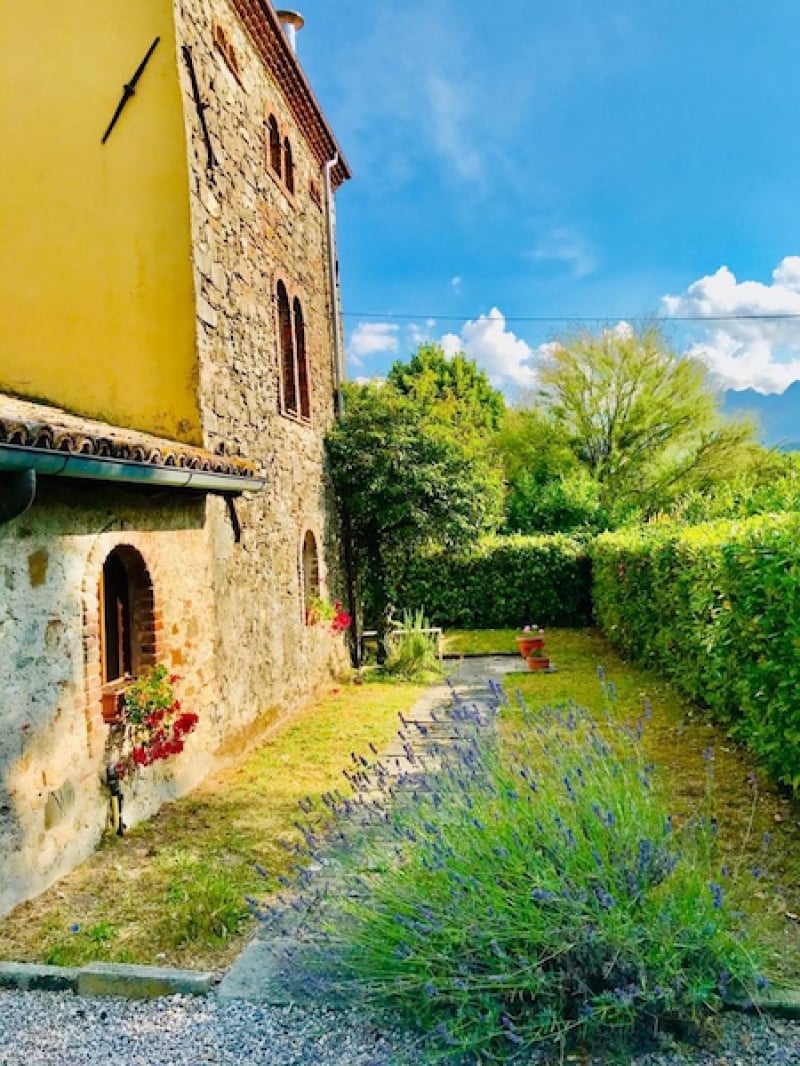 What does the Tuscan villa look like?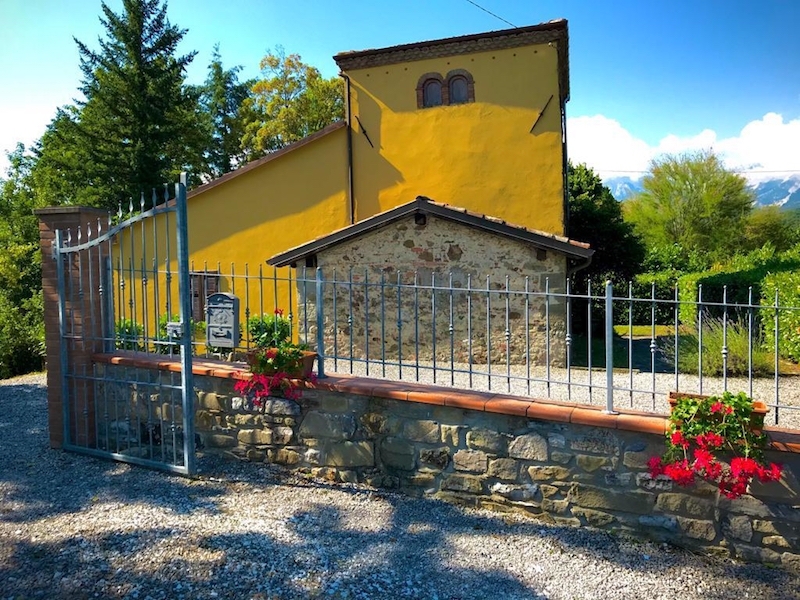 The epitome of a modern Italian dream, this villa features a sprightly yellow exterior; it has hardwood floors and a large outdoor pool surrounded by lush trees and a perfectly trimmed garden. Inside the villa, you'll find four bedrooms with wooden furnishing, three bathrooms, and a fully-equipped kitchen with a dining area that can accommodate eight people.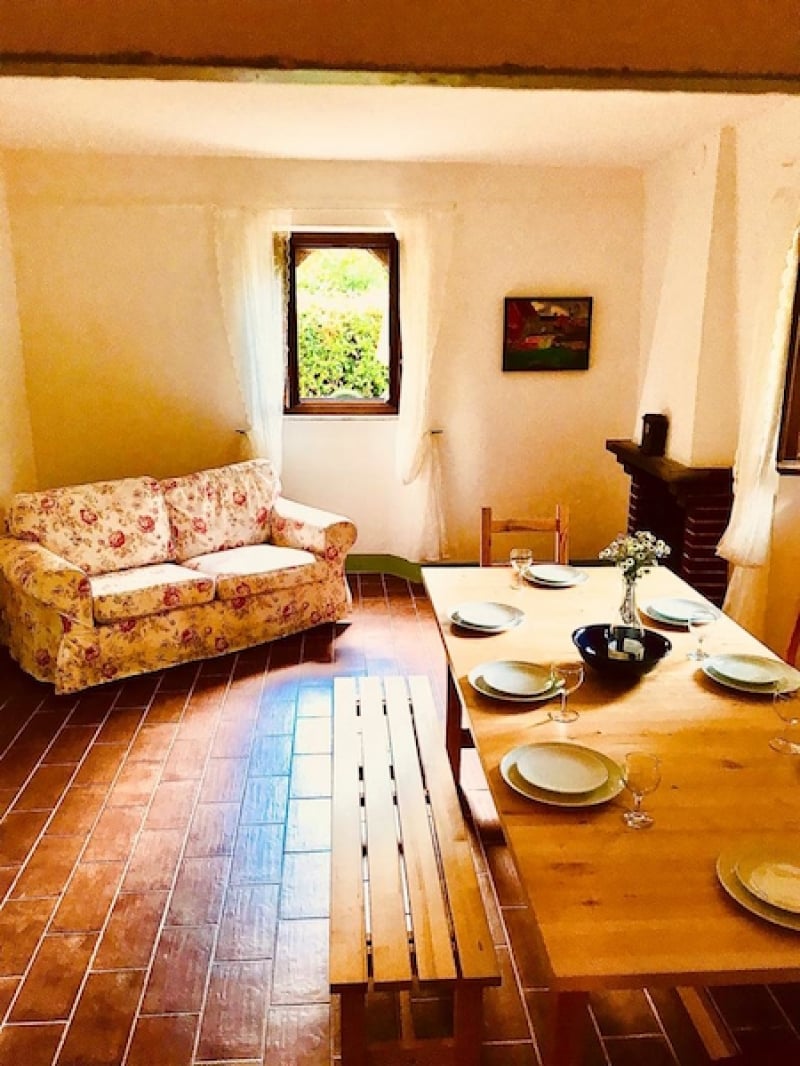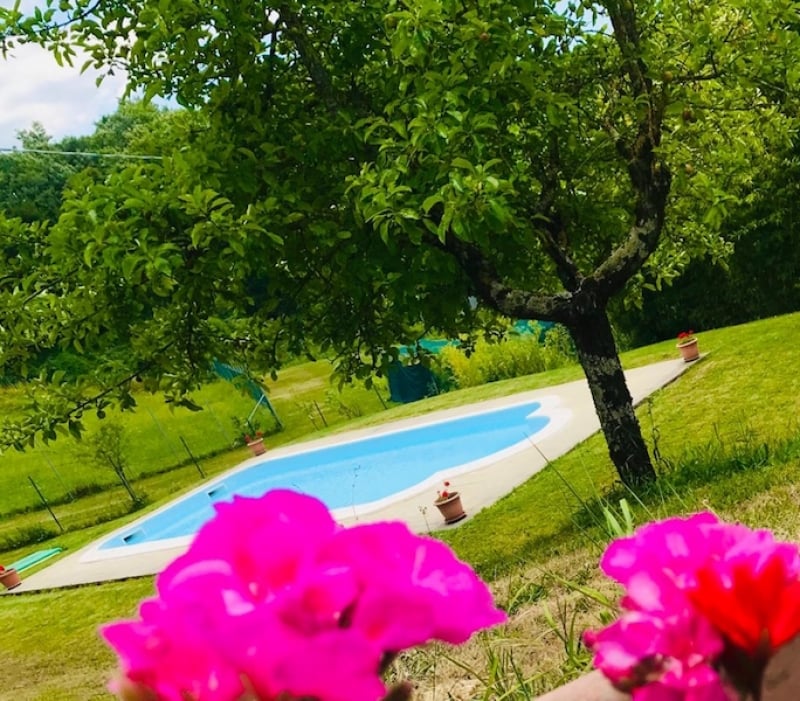 But what truly makes the villa a nature escape is its breathtaking view of the lofty mountains from afar. Enjoy the countryside scenery as you lounge around the outdoor dining areas — there are two to choose from. No need to worry about decorating empty rooms either, the villa is fully furnished and secured by vaulted ceilings!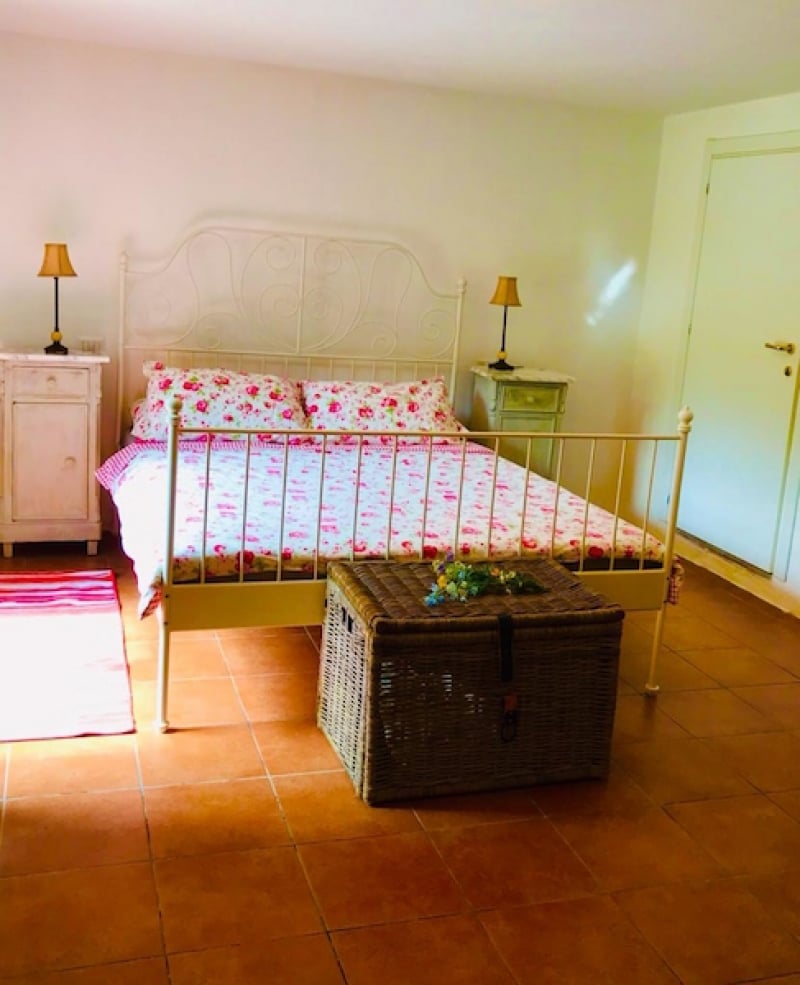 More acts of generosity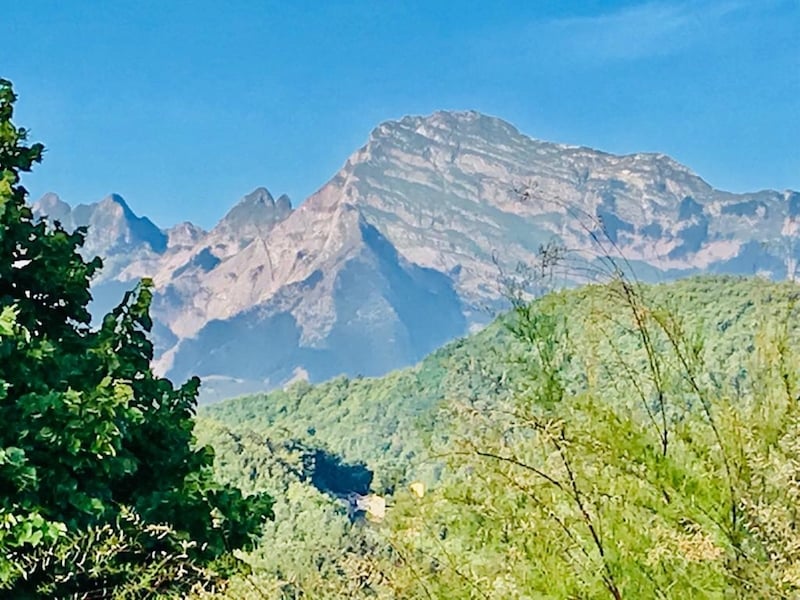 Jon and Annmarie Nurse bought their Tuscan villa 11 years ago and have continuously renovated it for eight years. While they rented it out to travellers from time to time, they never imagined they would finally raffle it off. But more than opening their property to a raffle, the couple has promised to shoulder all transfer taxes and legal fees, as well as the winner's flights within Europe to Italy. 
What's more, the Nurses will pay for a two-day car rental and two-night accommodation for the winner when both parties sign forms in the transfer of the Tuscan villa's ownership. 
The couple will also be donating the raffle proceeds amounting to US$64.6k to The Children's Society, a charity based in the UK. Remember, this is a Tuscan villa worth an estimate of US$517k (S$711.6k) and you can win it in a raffle for only US$32 (S$44). The raffle will close on 29 January 2021 and the Nurses will pick a winner via random generator on 1 Feb 2021. Interested? Join the raffle here!
Tip: They won't be accepting entries once 20,000 tickets are sold so everyone has a better chance of winning!
Also read: Italy the Most Searched Country For Post-Pandemic Holidays, According to New Research
So, in case you have US$32 lying around somewhere, you might want to try your luck and win your dream house in Tuscany. It's a small price to pay for an extremely rewarding new home in Italy. Good luck!
---
All images credited to Win Houses in Italy | Official Website