Foodies unite! If you've always dreamed of going on an ultimate food adventure around Asia but are unsure of where to go, we have a list that will change everything.
A recent study released by Caterwings ranks cities by quality and variety of cuisines offered as well as its affordability and accessibility. Other factors they took into account include the availability of vegetarian and vegan options, the quality of street food, as well as the percentage of fast food chains as compared to restaurants.
After filtering and analysing thousands of food establishments across cities all over the world, here are the top ten destinations in Asia for the gastronomical globetrotter to hunt down:
1. Tokyo, Japan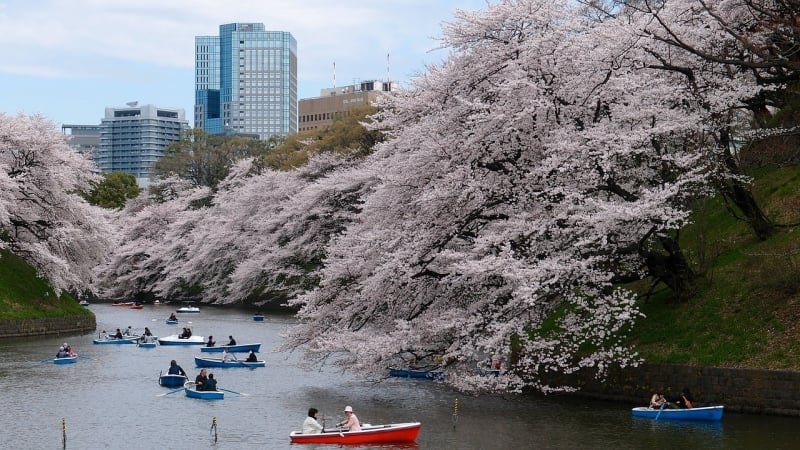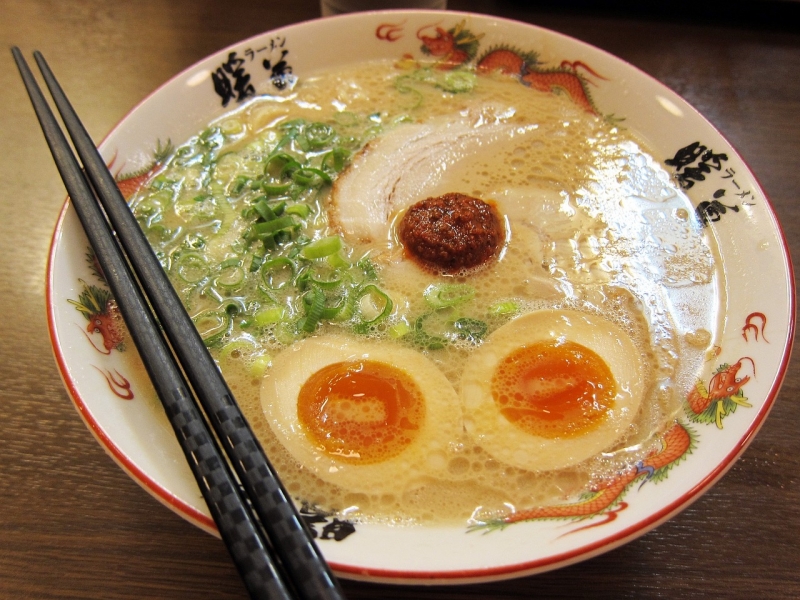 Ramen is a staple in Japanese cuisine. You will be able to effortlessly find different varieties from different parts of Japan in the bustling metropolis Tokyo. Savour noodles in a classic rich tonkotsu (pork-bone broth) or go for light chicken soup or seafood broth options instead!
2. Singapore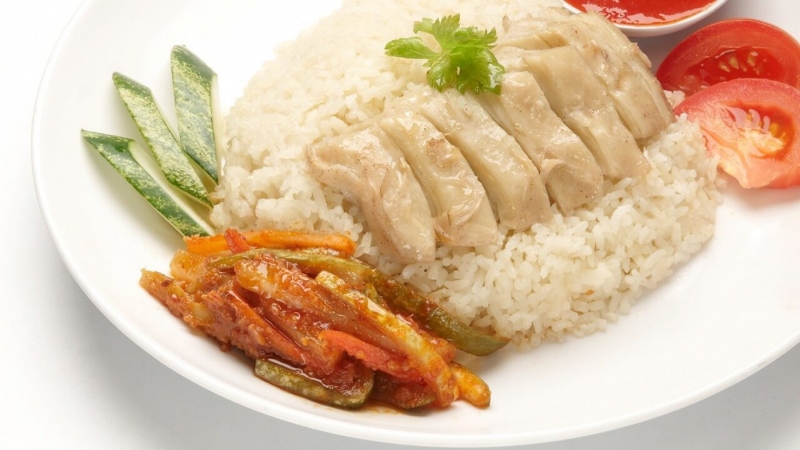 The city of Singapore will surprise you with its diverse variety of cuisines which you will be able to easily find at the hawker centres. Some iconic local favourites include chicken rice, char kuay teow (stir-fried rice noodles) and chilli crab.
3. Osaka, Japan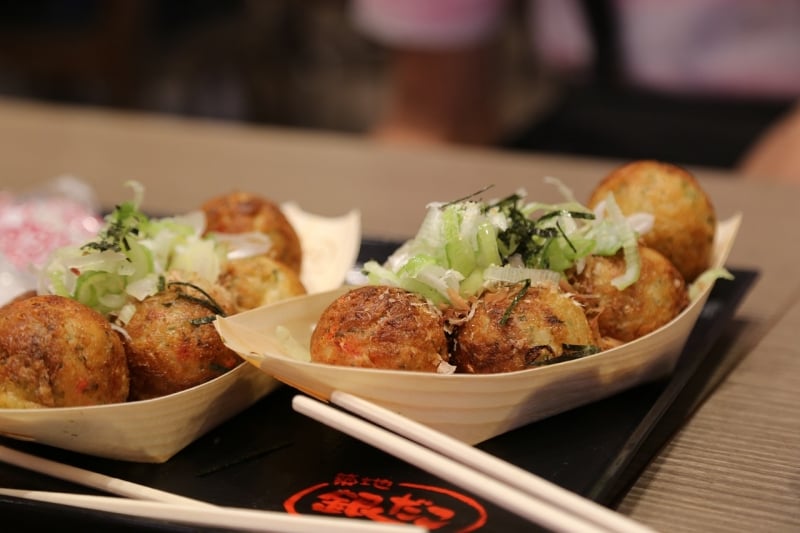 Dotonbori, Osaka is a food lover's paradise. Here you'll be able to find the best of Japan's street foods such as takoyaki (balls filled with octopus) and okonomiyaki (savoury pancake filled with seafood and vegetables). Check out our Dotonburi food guide for inspiration!
4. Seoul, South Korea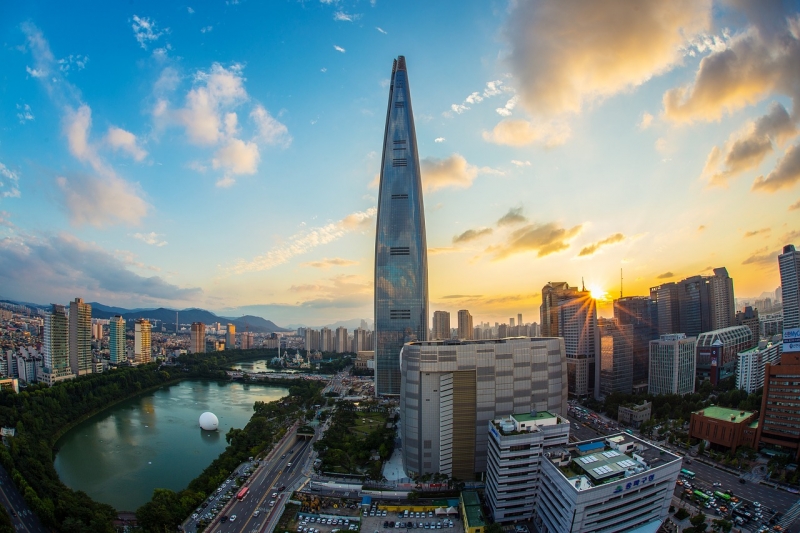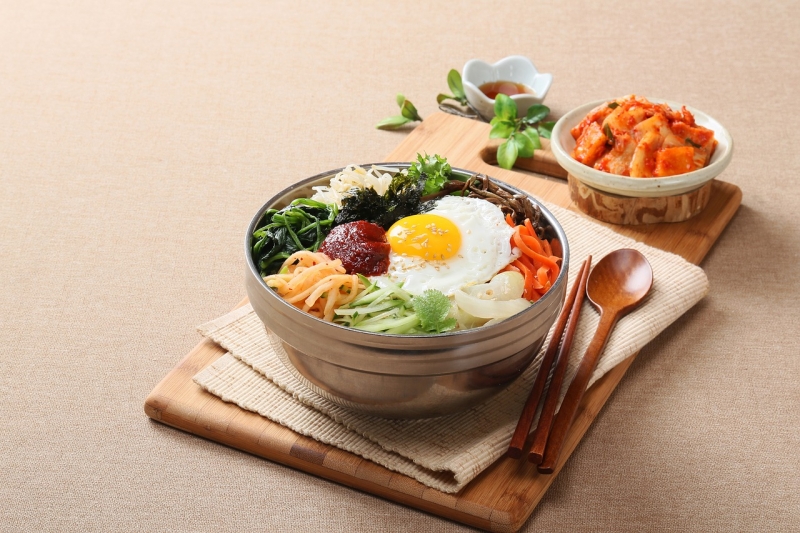 Kimchi is an iconic dish in Korea, and definitely a must-try while you're there. Consisting of salted, fermented pickled vegetables in chilli paste, this local side-dish will definitely add a kick of spice to your meal. Do also try the bibimbap (rice and vegetables) and Korean barbeque, of course! Check out our Korean food guide for more.
5. Bangkok, Thailand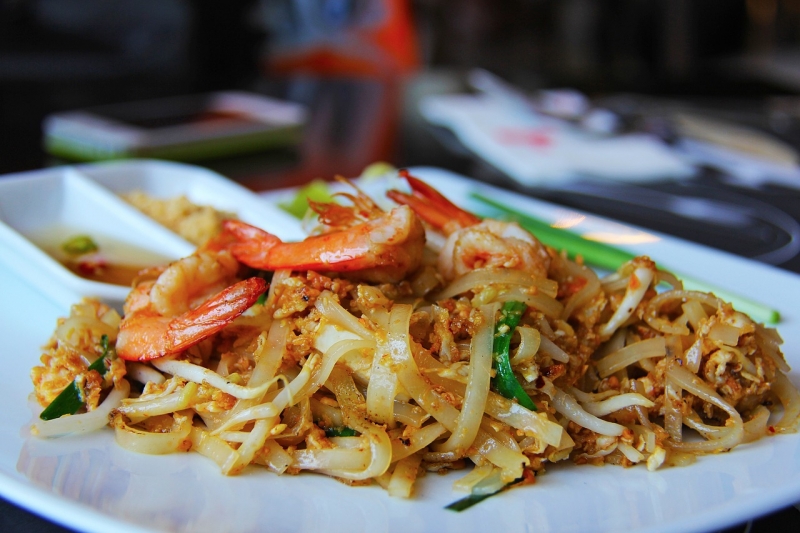 Thai cuisine is full of flavour and aromatics, often bursting with spices and sauces such as ginger, lemongrass and fish sauce. For a sampling of true blue Thai cuisine, must-try dishes include pad thai (fried rice noodles with egg, seafood and leeks), tom yum goong (spicy hot and sour soup) and mango sticky rice (a popular dessert!).
6. Dubai, United Arab Emirates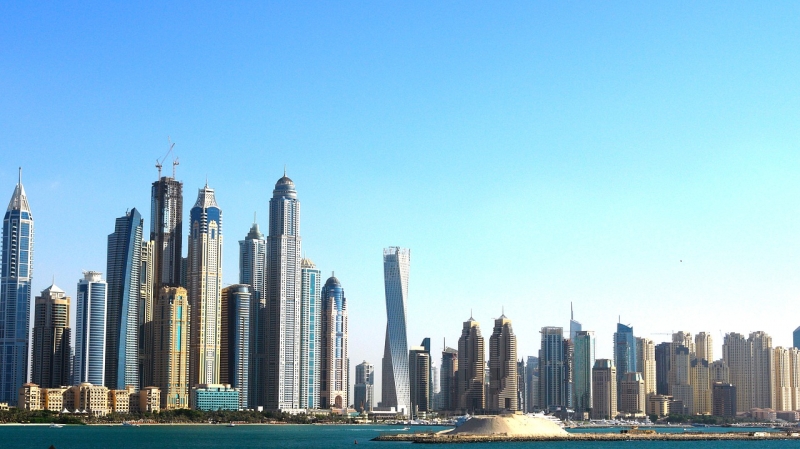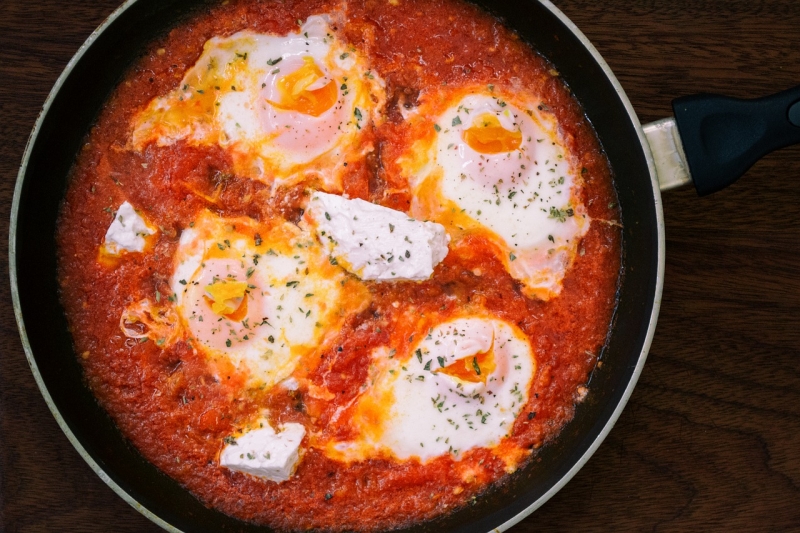 Food in Dubai is rich and flavourful, and usually consists of dishes from the local Emirati, Arabic and Lebanese cuisines. Make sure to try the kebab (roasted meat) and shakshuka (a delicious breakfast staple made with eggs poached in tomato sauce). Don't miss out on having the falafel (ground chickpea patties) and luqaimat (fried dough balls in syrup) too!
7. Kyoto, Japan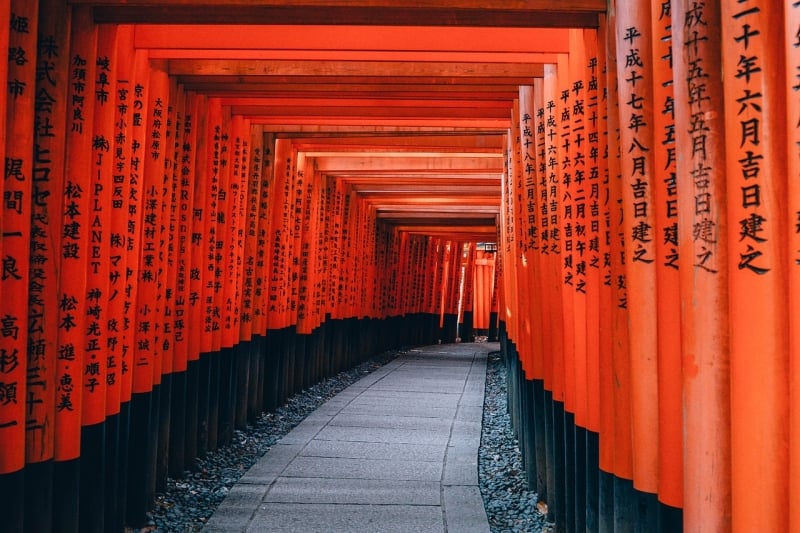 Kyoto is famous for its yuba tofu (tofu skin) dishes which are essentially beancurd sheets that are softened and cooked in a variety of ways. Make sure to give it a go before moving to indulge in other delicious Japanese eats like omurice (fried rice wrapped in fluffy omelette) and gyoza (pan-fried dumplings)!
8. Hong Kong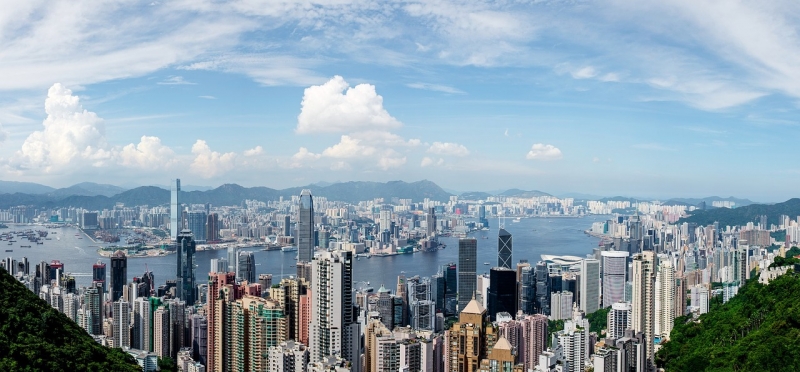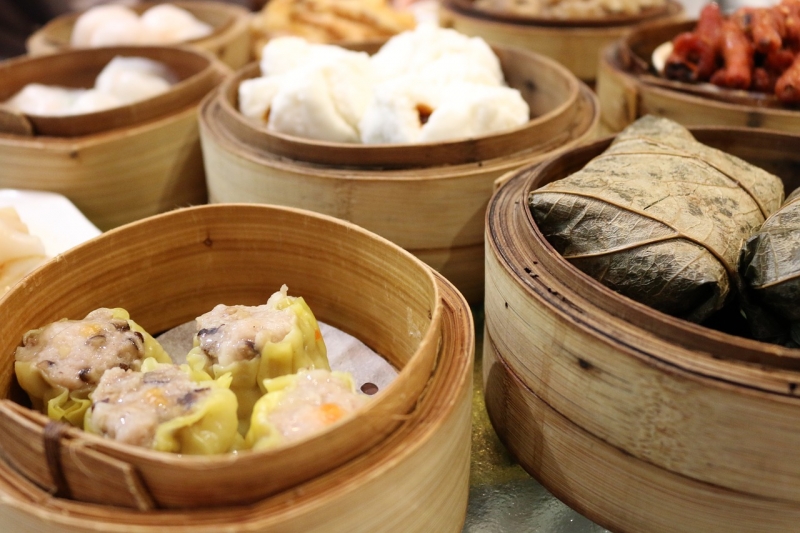 What is a trip to Hong Kong without having dim sum? Dim Sum is the quintessential gourmet experience here, and can be eaten at any time of the day. It comprises a range of dishes served in bamboo baskets. Favourites include charsiew bao (roasted pork bun), siew mai (prawn and pork dumpling) and har kow (prawn dumpling).
9. Taipei, Taiwan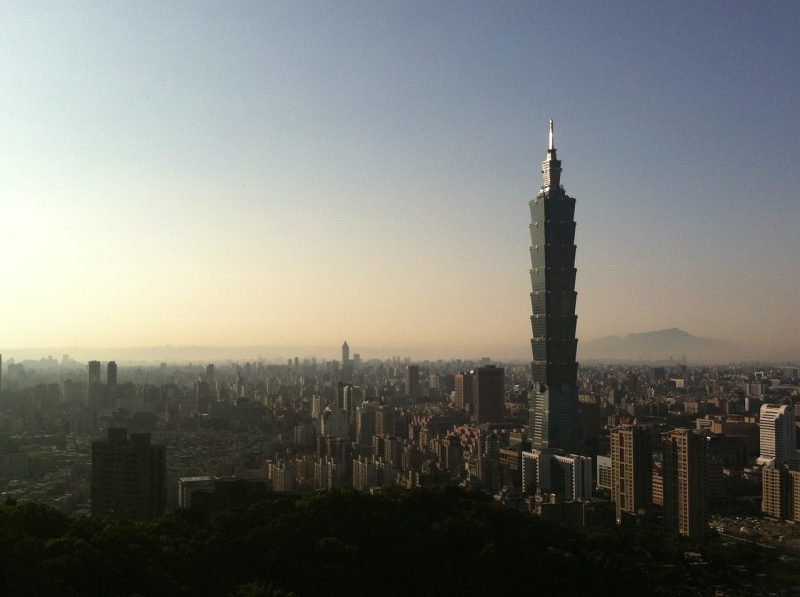 Taipei's night market scene is just booming – it's where the crowds, both local and foreign, flock to at night for dinner that is cheap, filling and delicious. From the perennial favourite – the XXL fried chicken cutlet –  to other scrumptious delights like milk tea, cheesy baked potatoes and more, Taiwan is definitely one place that a foodie cannot miss! Read our Taiwan food guide here.
10. Chiang Mai, Thailand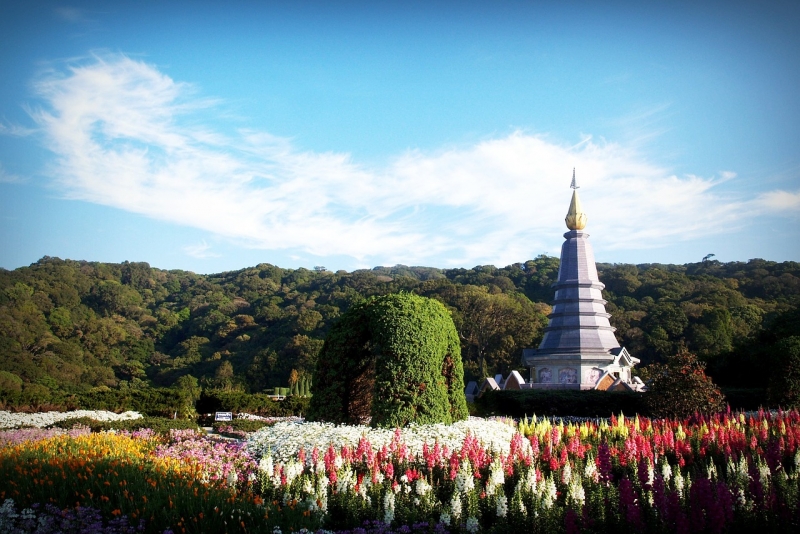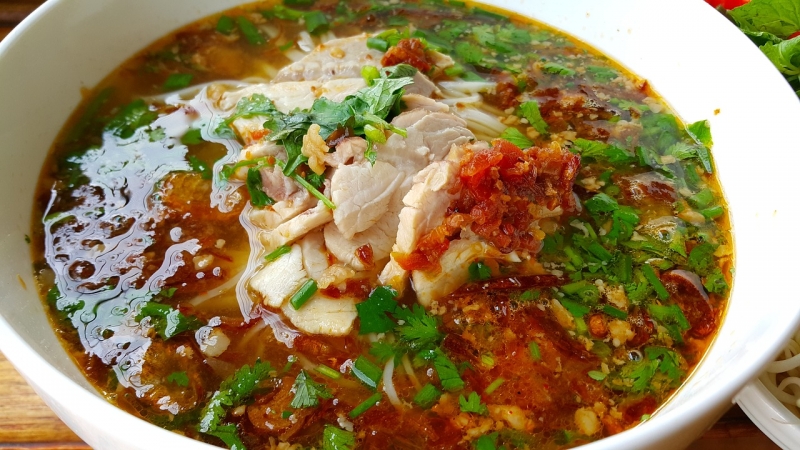 When in Chiang Mai, be sure to try out the famous Khao soi, which is a huge favourite amongst the locals. Khao soi is a noodle dish comprising boiled then deep-fried egg noodles drenched in a thick chicken or beef coconut curry broth and garnished with lime, roasted chilli and shallots. Do also give the tam khanun (jackfruit salad) and sai oua (grilled herb sausage) a try too!

On the worldwide scale, the Spanish town San Sebastian came in first place, followed by Tokyo in second place and New York at third. You can find the full rankings here. Did your city make the cut?