Living overseas on a budget can be tough, and even more so if you're an intrepid traveller who wants to explore. Europe is slightly easier to explore than other continents due to the free movement of residents in the Schengen Area, but all the little costs from travelling, accommodation, and food can slowly add up. Here are some budget tips for students living and studying abroad in Europe to stretch your dollar:
1. Get an ISIC Card to enjoy student discounts!
Since 1968, the International Student Identity Card (ISIC) has been helping students all over the world save money by giving discounts on things like accommodation, restaurants, entertainment options, retail purchases, and more! For just $25 a year, you can register for a card that will allow you to enjoy discounts with over 150,000 partners in over 130 countries all over the world.
Whether it's saving money on meals, enjoying discounted rates for accommodation, or buying cheaper plane tickets, the value of the ISIC card makes it a no-brainer to get if you're a frequent traveller. You can check what great deals your card entitles you in the country you're in currently here.
2. Use GoEuro to compare different ways to travel between countries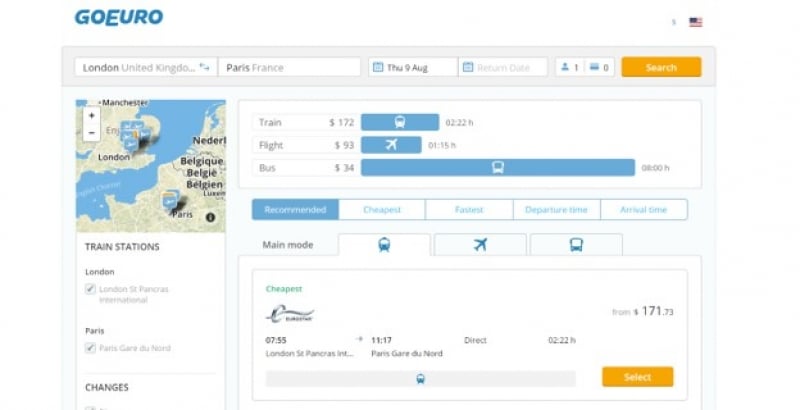 If you're studying in Europe, there's no travel portal more convenient to plan your travels around the continent than GoEuro. Simply enter the two cities you want to travel between, the dates you wish to travel, and it will give you all possible train, flight, and bus connections between the two cities and compare the cost, travel time, departure and arrival times of all of them. You can then simply pick the option that suits you best and it will link you to the booking page of the transport provider.
This website is really useful as you might think buses are the most cost-effective way to travel between two countries, but if you book far enough in advance, flights are sometimes quite comparable in terms of price and take a much shorter time. Hence, it is important to compare the various transport options to find which option best suits you, instead of instantly going for the cheapest option. After all, time is money!
3. Travel on non-peak days like Thursdays or Mondays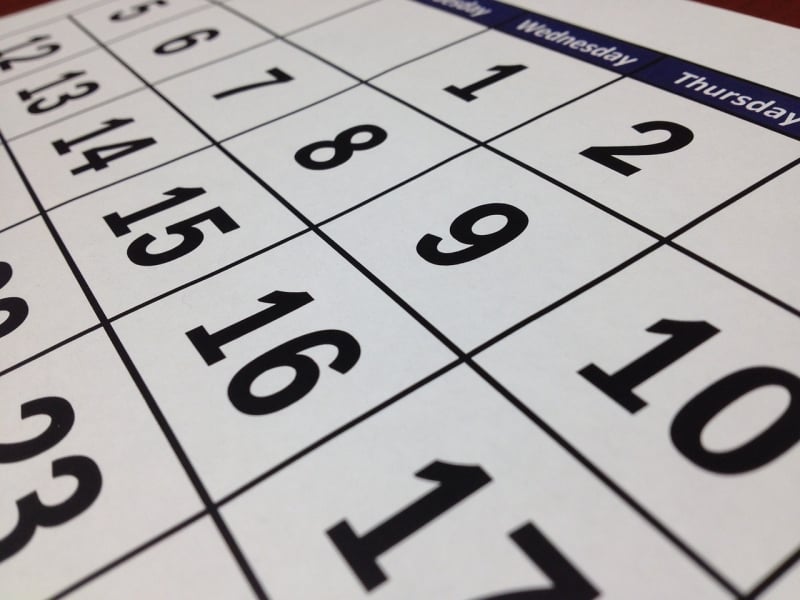 As a student, you might have the opportunity to plan your own timetable and give yourself an 'off' day every week. If you have no lessons on Friday and/or Monday, consider starting your weekend trips on Thursday night and returning on Monday, which is when transport prices tend to be cheaper. You can enjoy a longer weekend getaway for a cheaper price when using this tip!
4. Travel on overnight trains/buses to save on accommodation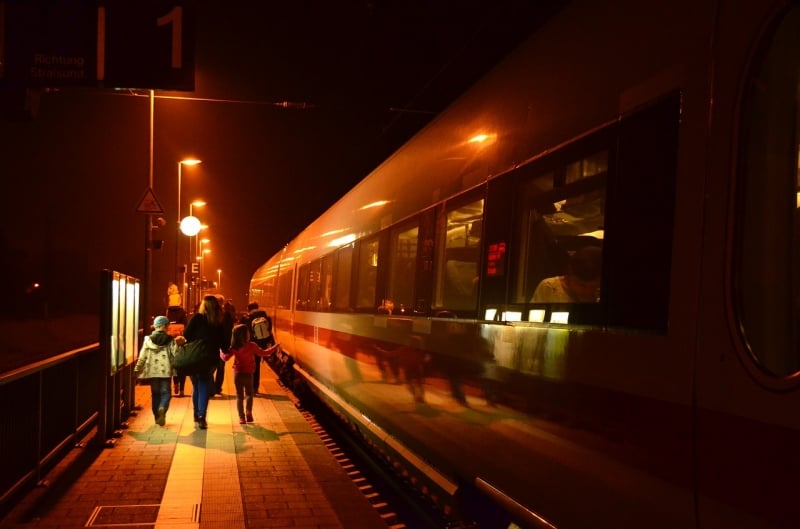 If you're travelling between two cities that are a reasonable distance from each other, opt for sleeper trains or buses, so that you can kill two birds with one stone by catching up on your sleep while travelling at night. This way, you can save money on accommodation and arrive in the morning at your location refreshed and ready for a full day of exploration.
However, if you're not someone who can sleep easily on buses and trains…
5. Look for cheaper accommodation options when travelling
If you're a solo traveller, hostels will be your best friend. For a low price, you can get a decent bed with no frills, which is fine because you'll spend most of your time exploring the city anyway. Hostels are also often filled with fellow students, so you can mix around with them and find fellow travel companions. For an even cheaper option, you can go couchsurfing if you're okay with sleeping in a stranger's house alone!
If you're travelling as a couple or with a group of friends, finding an Airbnb might be more preferable. Not only can you get a whole room or apartment to yourselves, you might even find a location in the heart of the city for a reasonable price after you divide the cost amongst yourselves, as well as get the chance to interact with the locals.
6. Seek out the cheaper supermarkets in each city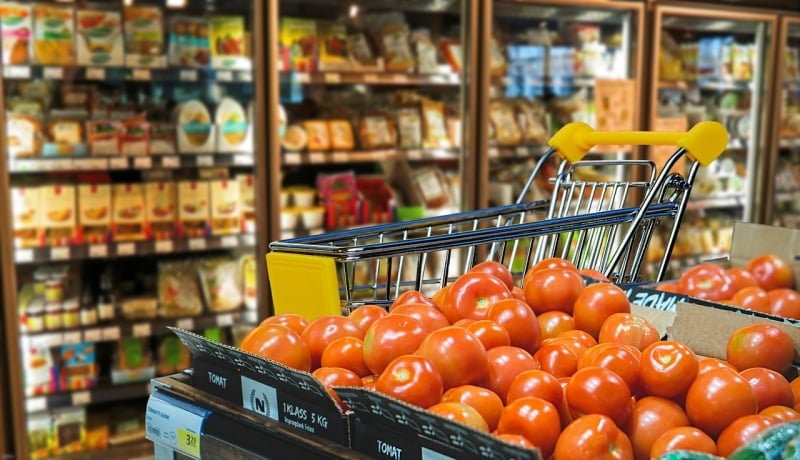 For buying your daily groceries, or even while you're on the road, check out discount supermarkets like Aldi and Lidl for great deals. You won't find any premium products at these stores, but they'll sell the basic versions of daily necessities like breakfast cereals, freshly-baked bread, fruits and vegetables, pre-packaged meats and cheeses, condiments and spreads, and toiletries.
One tip to take note while on the road is to bring along a loaf of bread and a jar of jam or peanut butter to make sandwiches for your breakfast or a snack if you're feeling peckish. You'll be able to save more money for your other meals by doing so. Buying pre-packaged food also saves you the trouble of eating at overpriced eateries at train stations or bus terminals when travelling. You can even pick up discounted bottles of wine for a great night out!
7. Cook your own meals instead of eating out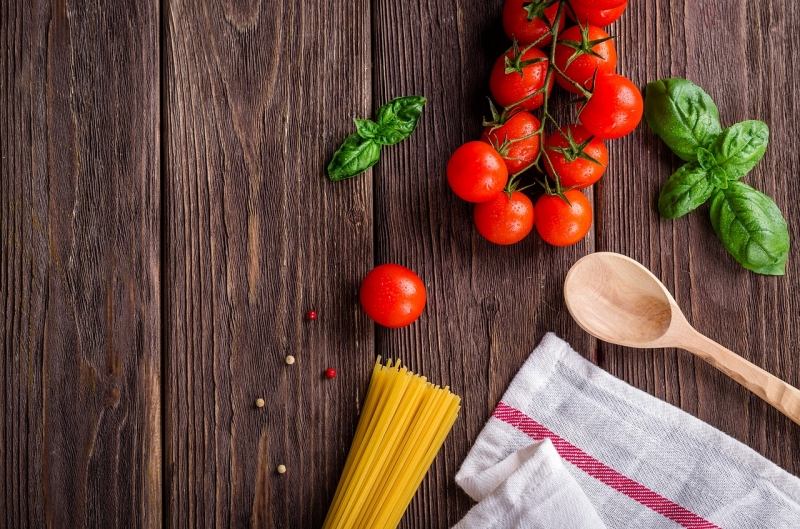 Of course, all that processed food won't be healthy for you. You'll have plenty of time while studying abroad to hone your cooking skills, however! Your meals need not be limited to just making fried rice or pasta; why not buy a cookbook and learn how to cook some healthy homemade meals?
Not only is buying your own ingredients and cooking your own dishes cheaper than eating out, you have full control of what you put inside each dish. While travelling, you can make use of the common kitchens in hostels or if your Airbnb apartment has a kitchen, whip up some quick dishes if you need to tighten your purse strings. Do remember to treat yourself every once in a while though — you're overseas to try new things!
8. Whenever you use your credit card, pay in the local currency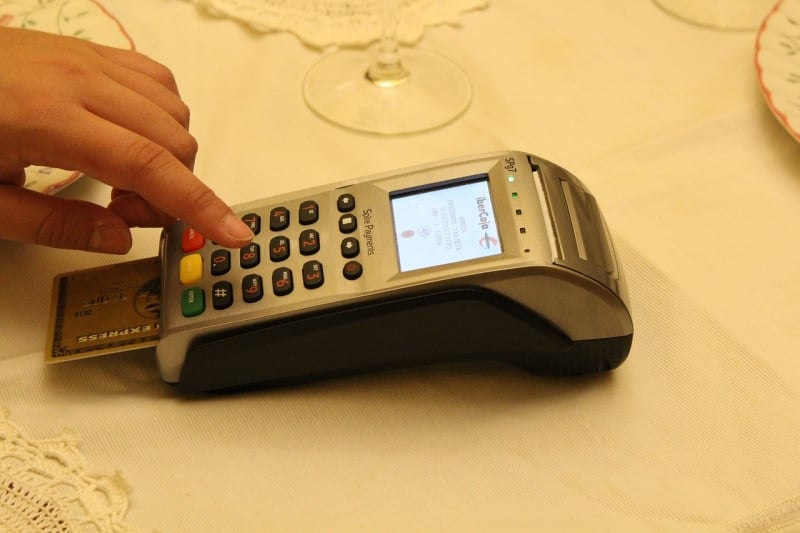 This tip's a bit technical: pay in the local currency whenever using your credit card in a foreign country. This is because if you choose to pay in your home currency, you will be charged a Dynamic Currency Conversion (DCC) fee by an unaffiliated merchant to convert the local currency amount to your own currency, sometimes at a markup of up to 5%. Although you might feel more secure knowing the final amount in your home currency, it will almost certainly be more expensive.
Hence, if you choose to pay in the local currency, you may not be sure of the exact exchange rate used by your credit card company, but you can always check your credit card statement online after a few days. Furthermore, in both cases, the credit card companies will charge administrative transaction fees on top of your purchase, so you won't be saving on that. Try to get a card which charges the lowest transaction fees to save more money!
9. Drink from the tap!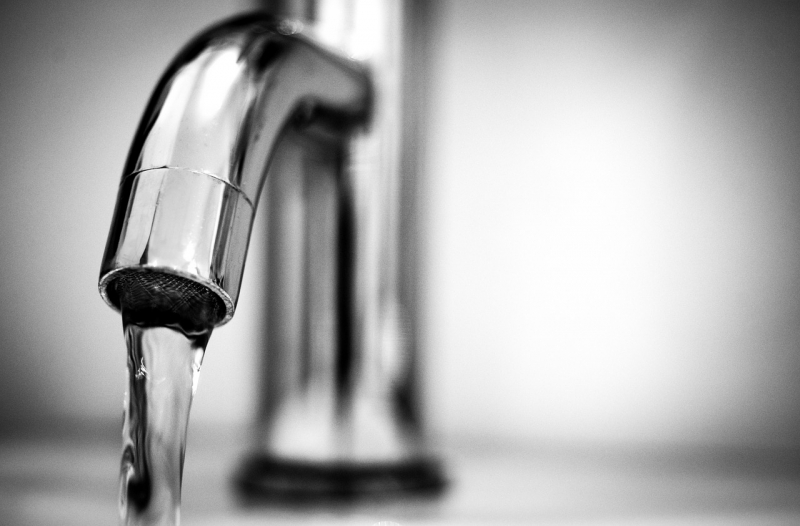 Is bottled water taking a chunk out of your budget? Most big cities in Europe have potable tap water, so you can bring around your own water bottle and fill it up before leaving your accommodation in the morning or at public restrooms around the city. Some countries like Italy or Germany even have public taps where you can refill your water on the street.
Do note that this tip only really applies to Western and Central Europe, as the Eastern European countries largely do not have potable tap water yet. When in doubt, buy a bottle of water in the supermarkets — it's much cheaper than falling ill and having to get treated.
10. Buy or rent a bike to get around town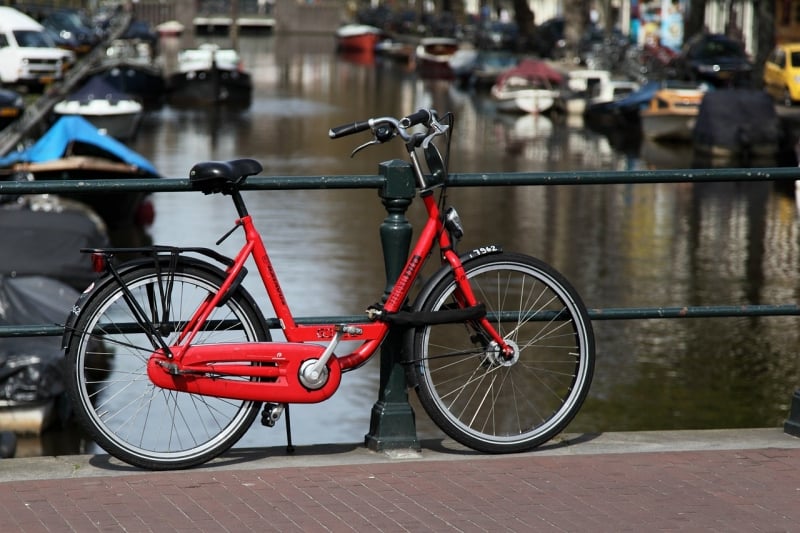 Many European cities are increasingly becoming more bicycle-friendly, with many dedicated bike lanes and car-free streets springing up. If you're studying abroad for more than six months in cities like Amsterdam, Berlin, or Copenhagen, it might be more cost effective to buy a secondhand bicycle when you first arrive and sell it at a discount when you leave the country, rather than solely relying on public transport to get around the city.
If you're just visiting a city for a day or two, a quick and effective way to see all the sights would be to rent a bike to explore or to go on a guided bike tour around the city. Not only will you get to get a glimpse of local neighbourhoods as you traverse the streets, you can stop and explore an attraction that you would like to check out anytime you like.
11. Look for free tours and things to do while travelling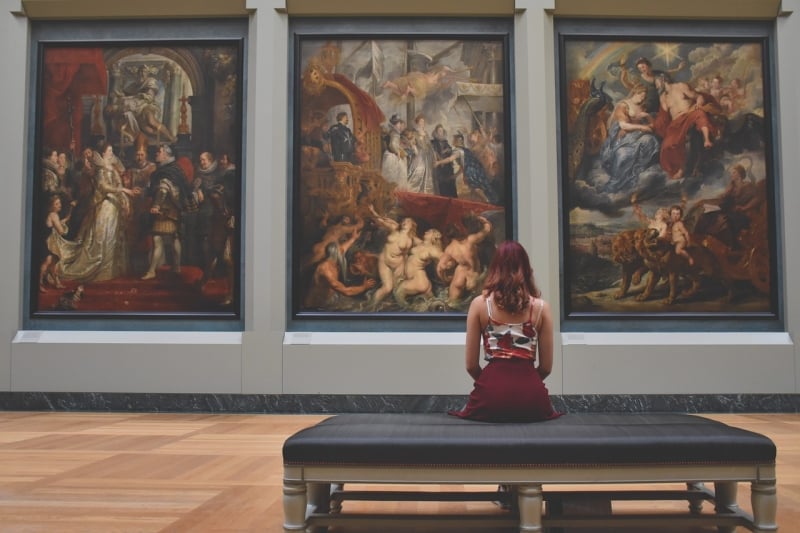 Even if you're on a budget, you can still see most of the sights in each city. For example, London is packed with many free museums like the British Museum and the Natural History Museum, which feature a wide collection of historical artefacts, and free galleries like the Tate Modern or the National Gallery feature well-known classic paintings by artists like Leonardo Da Vinci and Michelangelo. Historical places like St Peter's Basilica in Vatican City and the Pantheon in Rome are also free to enter.
You can also go on free walking tours in each city, but don't forget to tip the guide an amount you feel is suitable afterwards, as they need to eat too! When in doubt, ask a local what to do — they'll know the best places to go in the city.
With these handy tips, you'll be an expert in budgeting and making the most of your limited funds in no time. Don't go overboard though, and splurge a little every now and then. After all, studying abroad is a once-in-a-lifetime experience, and you're entitled to the little luxuries!