With a population of over 400,000 inhabitants, Zurich is easily the largest city in all of Switzerland. It is arguably the most important transport hub in the country (Zurich Airport and Zurich Railway Station are the busiest in Switzerland) and the city understandably welcomes a considerable amount of visitors every year.
With its efficient public transport system and reputation as a global city, there are tons to see and do in Zurich. To start you off on your quest to discover the beautiful Swiss city, here are 17 amazing things to do in Zurich!
1. Ride the Polybahn to ETH Zurich for a spectacular view of the city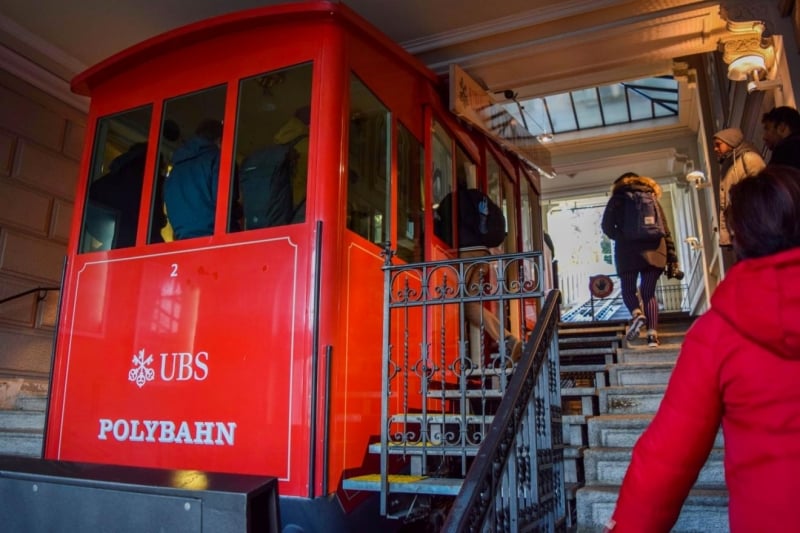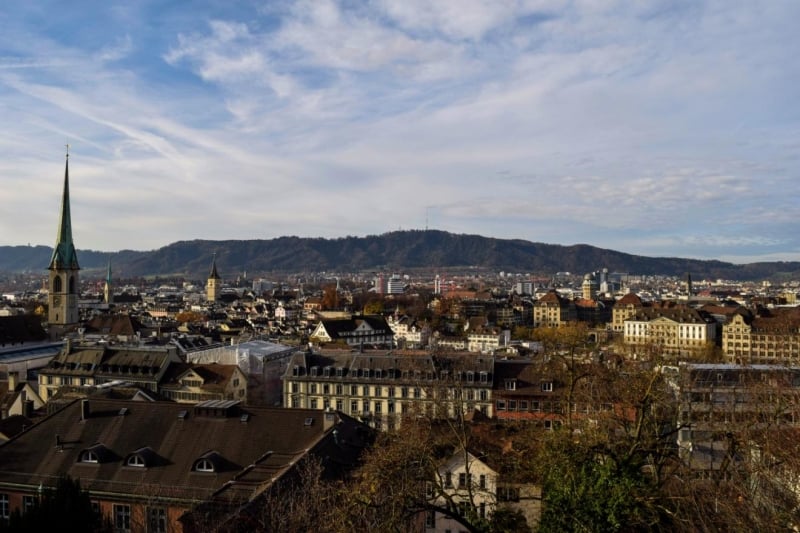 While the ride on the funicular Polybahn is in itself a fun attraction, especially if you get to stand at the front as it ascends, the true enjoyment comes when you arrive at ETH Zurich. You get to enjoy a breathtaking panoramic view of the city from the viewing terrace, which is not a bad way to start your stay in the city!
2. Take a leisurely stroll through Altstadt, the Old Town of Zurich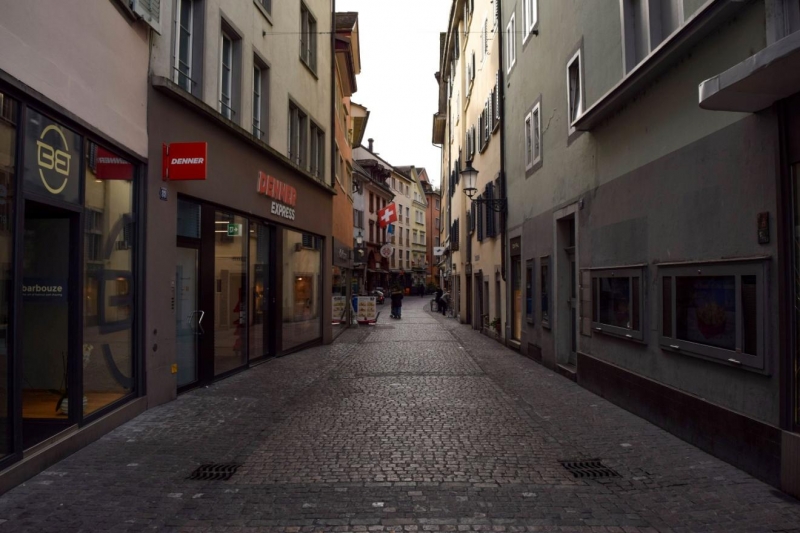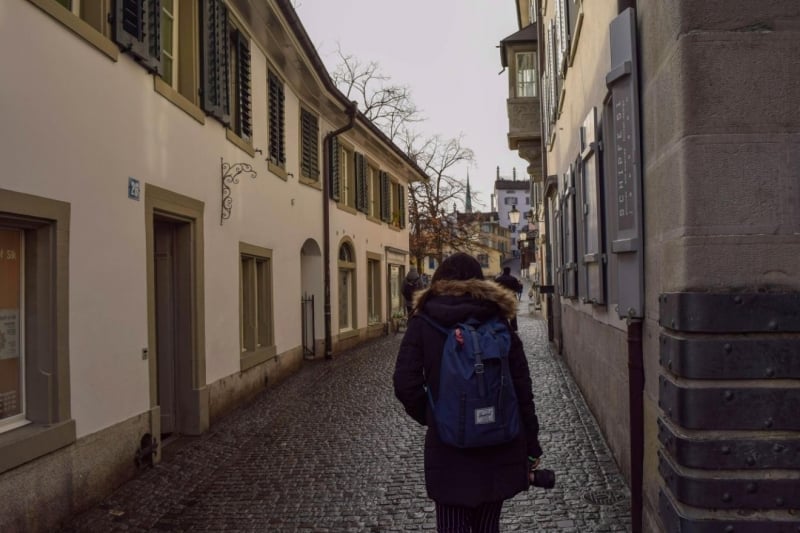 Altstadt is the important historic centre of the city of Zurich, located on both banks of the Limmat River. It's easy to get lost exploring the cobblestone streets of the old town, which isn't necessarily a bad thing, considering the many historical monuments and quirky shops and cafes you might stumble upon. Definitely a good way to see more of the cultural part of Zurich.
3. Head to Lindenhof for a full view of the oldest parts of Zurich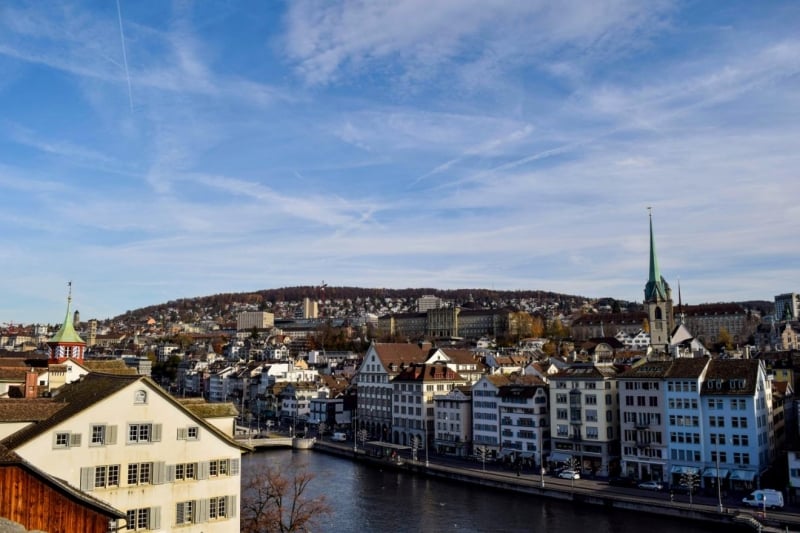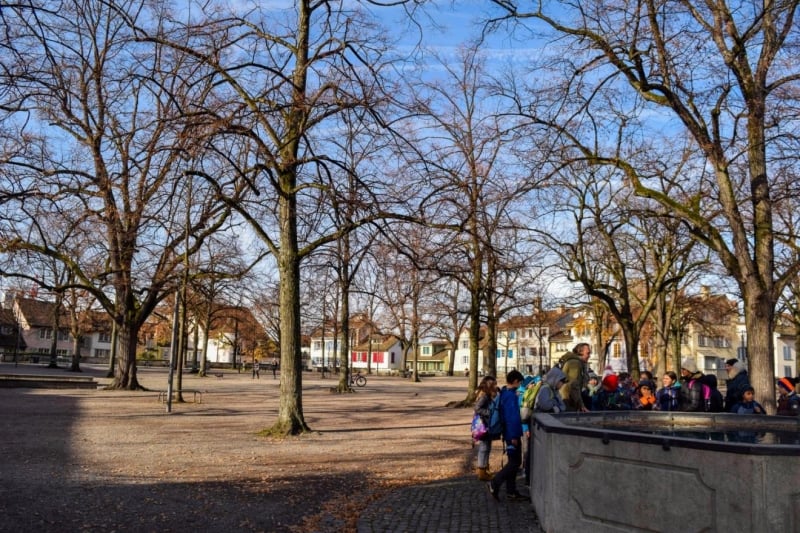 Lindenhof is an elevated location on the left bank of the Limmat River. Shaded by countless lime trees, it used to be a Roman fortress before it was torn down, rebuilt as a palace, and then demolished again. Rich in history, Lindenhof is also an ideal spot to get an amazing view of the oldest parts of Zurich.
4. Visit the historical churches Grossmunster and Fraumunster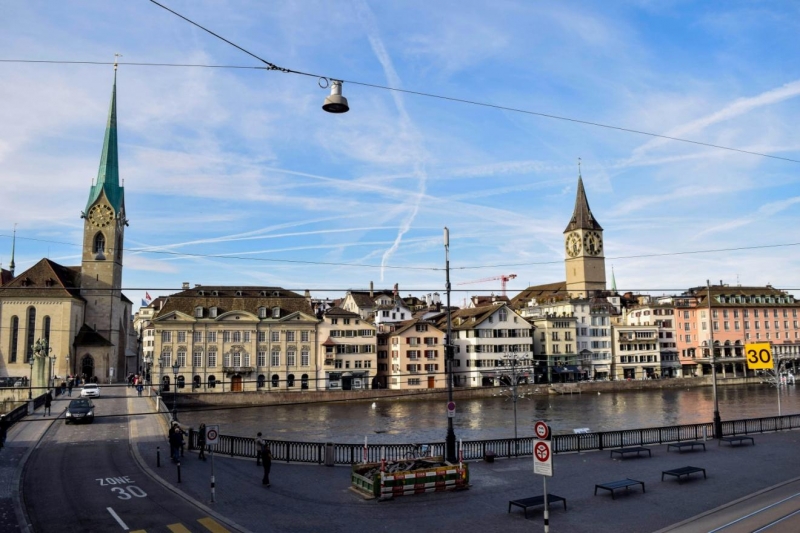 5. Explore the exciting neighbourhood of Niederdorf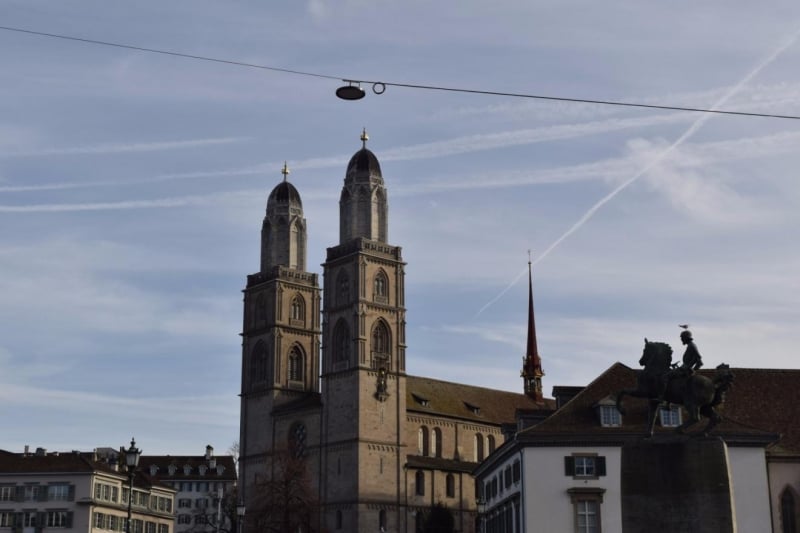 6. Watch the sun set over Lake Zurich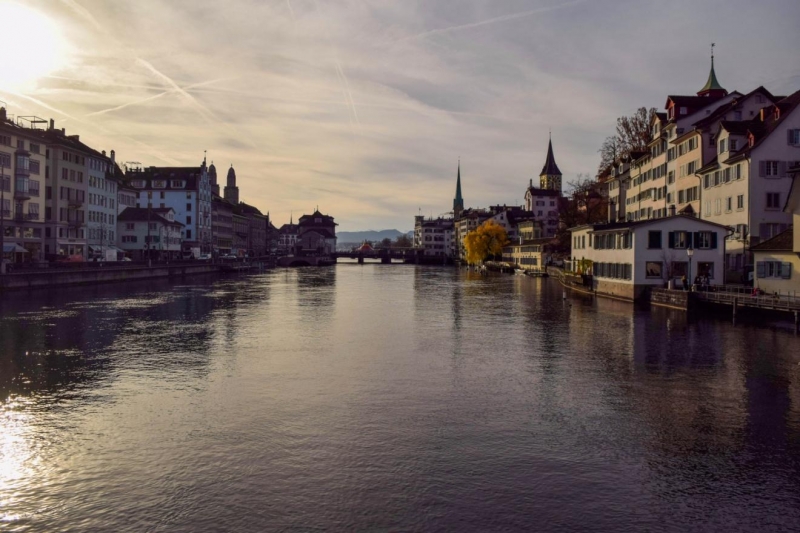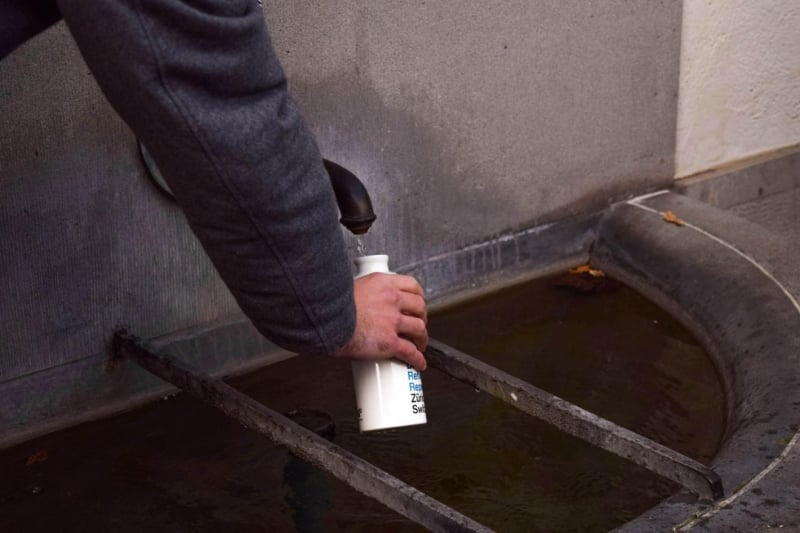 Fun fact: the water in the lake is so clean that you can actually drink it directly via numerous water fountains throughout the city!
7. Take the train from Zurich Railway Station up Uetliberg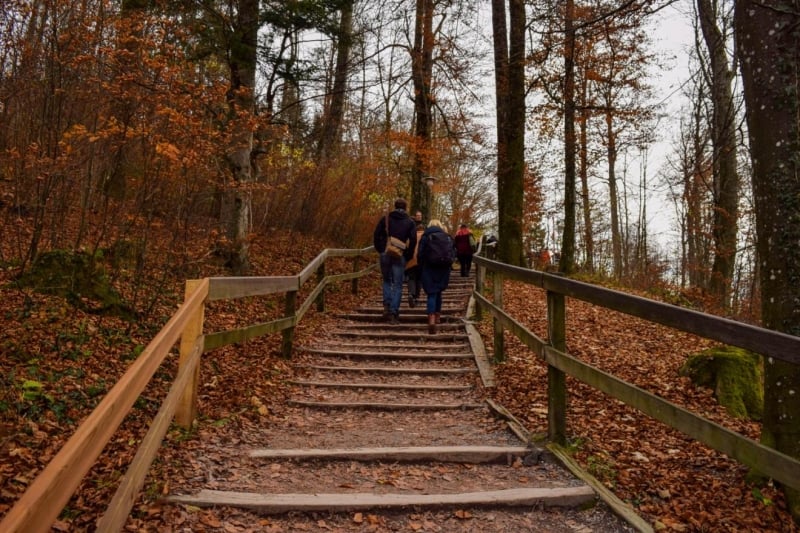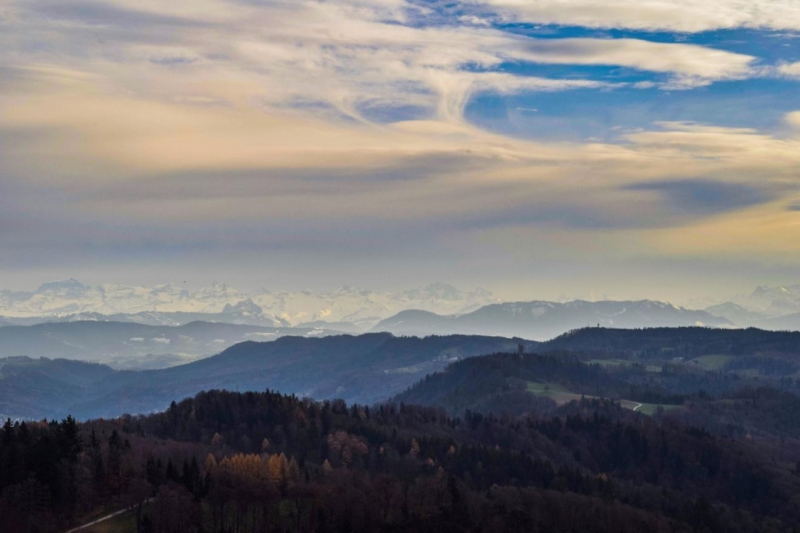 Just a short 20-minute ride (give or take) from Zurich Main Station, Uetliberg is a must-visit for all nature lovers. Boasting incredible scenery, Uetliberg is sure to captivate your heart. And, given clear weather conditions, you'll also be able to see the full line of the alps in the distance! Whip out your cameras, because this scenery is one you'll not want to forget!
8. Ride the cable car up Felsenegg for an immaculate view of Zurich
9. Shop 'til you drop at Bahnhofstrasse, Zurich's main shopping district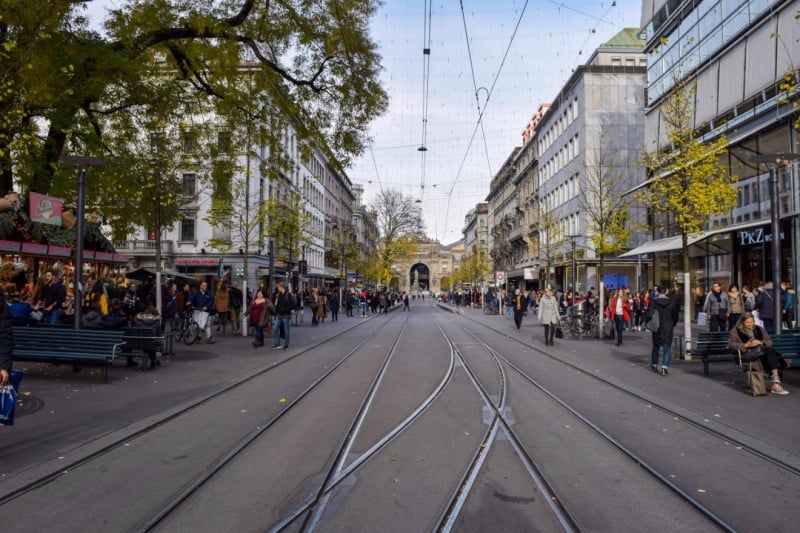 10. Savour the best vegetarian cuisine at Restaurant Hiltl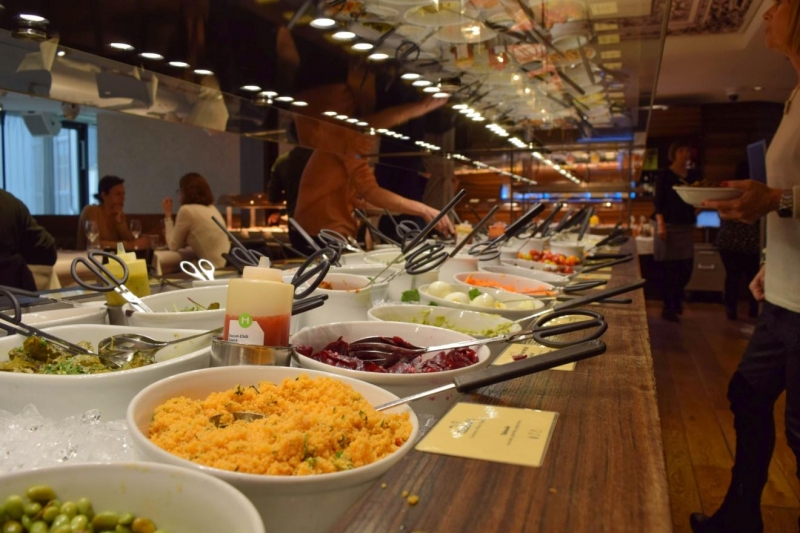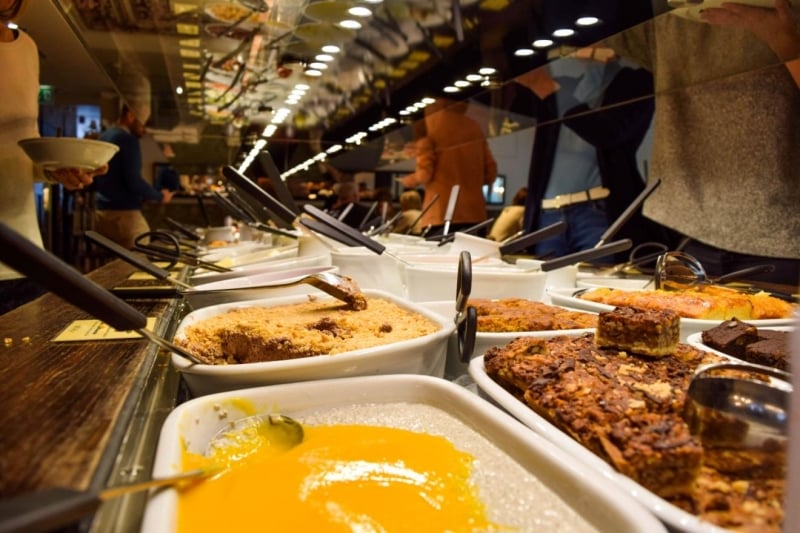 Built in 1898, Restaurant Hiltl holds the Guinness World Record as the oldest vegetarian restaurant in the world. Featuring both a buffet and a la carte menu, the restaurant's vegetarian cuisine is truly out of this world. Everything here is plant-based, even dessert, but don't let the fact that it's vegetarian fool you, I can honestly tell you that the food was some of the best that I had while I was in Zurich.
11. Dig into some of the best sausages in town at Zueghauskeller
12. Go on a cruise along the Limmat River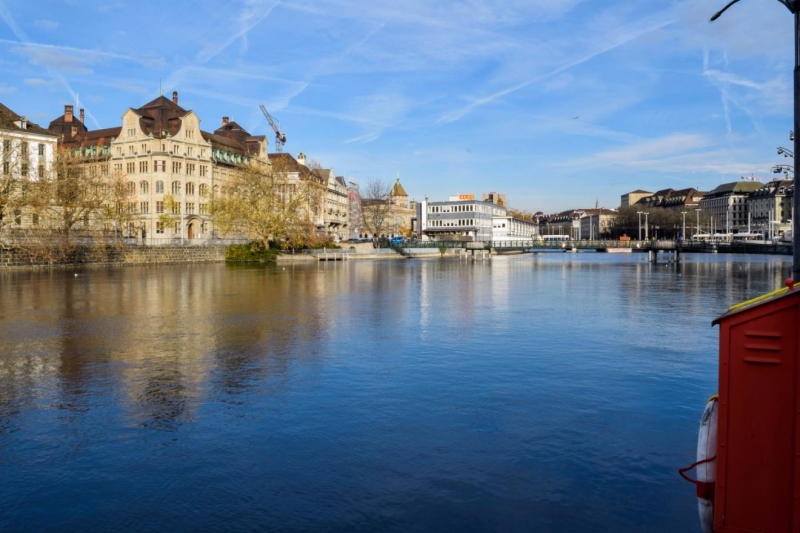 13. Visit the beautiful Zurich Botanical Garden for free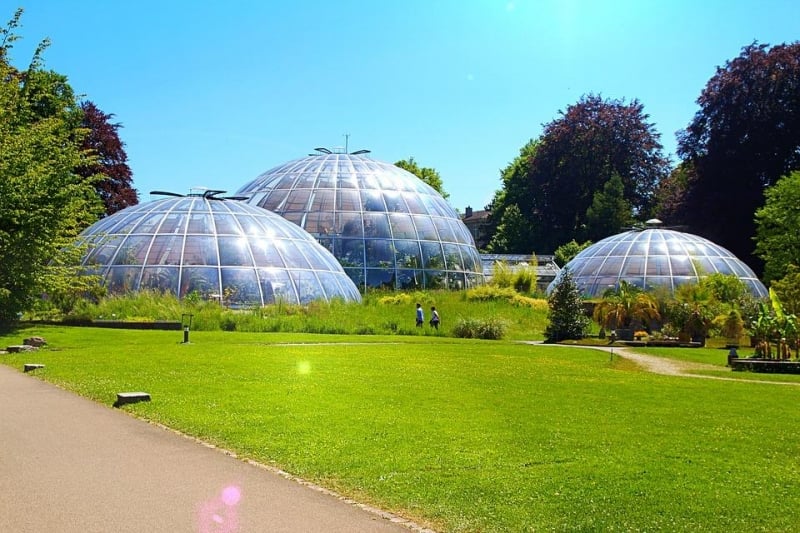 14. Live your football fantasy at the FIFA World Cup Museum
Pop quiz! Where is the headquarters of FIFA located? If your answer is 'Zurich', then you're absolutely right! Because of this, you'll also be able to find the FIFA World Cup Museum in Zurich.
Here, you'll be able to go through the sophisticated history of the beautiful game and learn about how football has impacted societies. With interactive learning and game zones, and an ambient sports bar to chill out at, a visit here promises to be a fun-filled experience and certainly one not to be missed for football fans!
15. Discover the artist within you at the Zurich Museum of Art
16. Unearth Zurich's rich history at the Swiss National Museum
17. Visit one of Zurich's famous Christmas Markets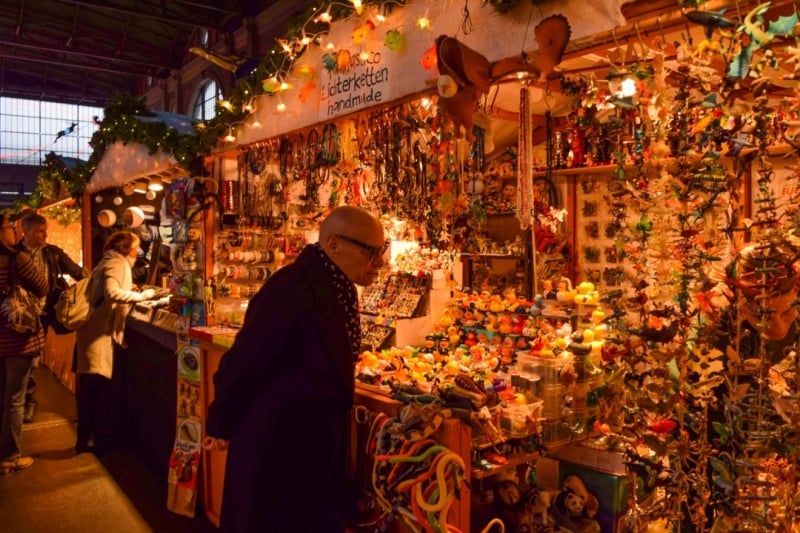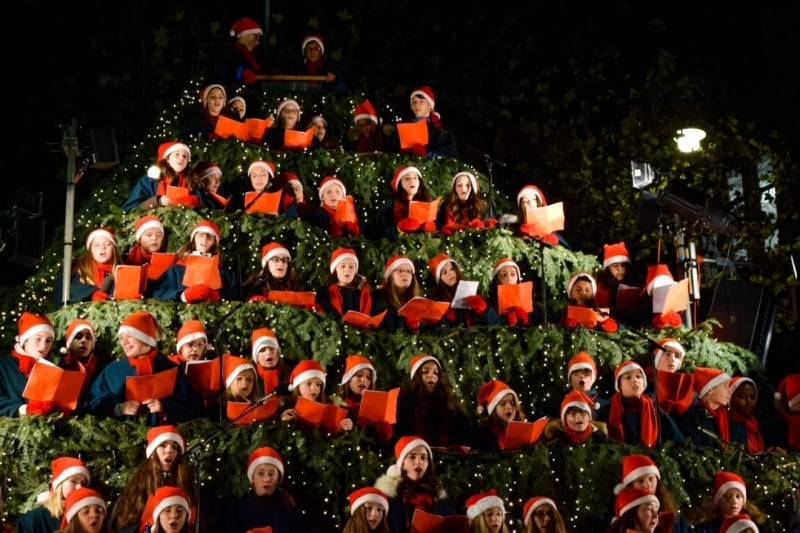 If you're lucky enough to be visiting Zurich during the Christmas season, then you'll definitely want to stop by some of their famous Christmas Markets. You'll find amazing food, arts and crafts and maybe even a performance or two. As you navigate the pop-up stalls and the aroma of mulled wine fills the air, you'll surely be able to get into the Christmas mood. In fact, one of the biggest Christmas Markets is actually located inside Zurich Main Station! How convenient is that!
A wonderful city to explore
I could go on all day about what a wonderful city Zurich is to explore. But I'm sure you're already in the midst of planning your trip there, am I right? Well, if you find yourself a little overwhelmed about how to go about your trip, fret not, because the Zurich Tourism office is located right next to the Zurich Main Station.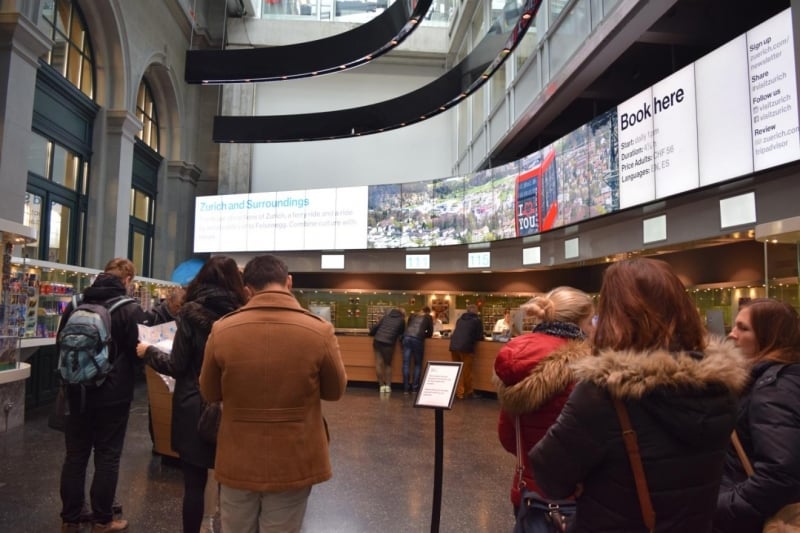 This means that you can simply stop by for more information the moment you get off the train! Apart from the useful maps, you can also get the friendly personnel there to help you with ticket and transport arrangements! So definitely pay them a visit!
Or if you prefer, you can always drop by their website and get in touch with them via email or social media.
Well, with all that said and done, the only thing left to do now is to… #visitZurich!
---
Special thanks to Sedunia Travel for granting me the opportunity to explore Zurich!