Antarctica is the subject of wonder, awe and mystery for many travellers and explorers. Even more so for the common folk. Indeed, it was just a place on the map that I had just gazed at, fantasising about a visit one day.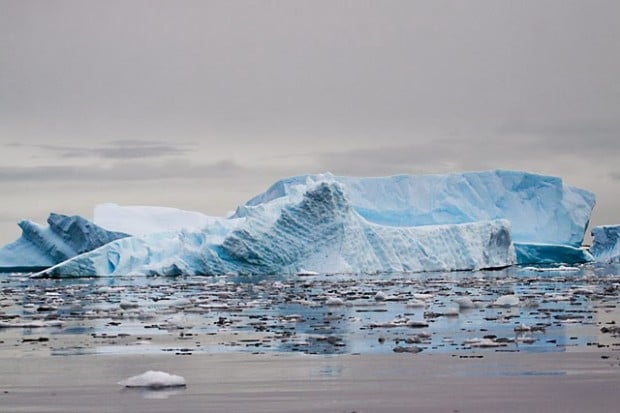 It was actually quite late in life that I realised that it is quite possible to do so. While I knew scientific expeditions to the southernmost continent were common, I never knew that tourist visits were possible on cruise ships. And there are quite a number of establishments that arrange that as well!
Being the coldest, driest, and windiest continent, the only window of time possible for tourist visits are the "summer" months from mid November to early March. While different months may yield slightly different experiences, every visit will blow your mind away with its spectacular untamed landscapes and amazing untouched wildlife. In early season, for example in December, you may see pristine white winterscapes and adult penguins convorting in the snow. In February, however, you may see penguin chicks shedding fur among poo-covered icy ground. But the common denominator of it all is that you would go away with a trip of a lifetime!
With the advancement of world connectedness through internet, one can easily find tour operators with Antarctic cruises. However, if you have a bit more time, you may well visit Ushuaia Argentina, commonly known as the southernmost city on the world. Most cruise ships depart from here to Antarctica, and you may get better deals from here.
Needless to say, the Antarctic is one of the most beautiful places I've been and one of my most memorable trips I've had.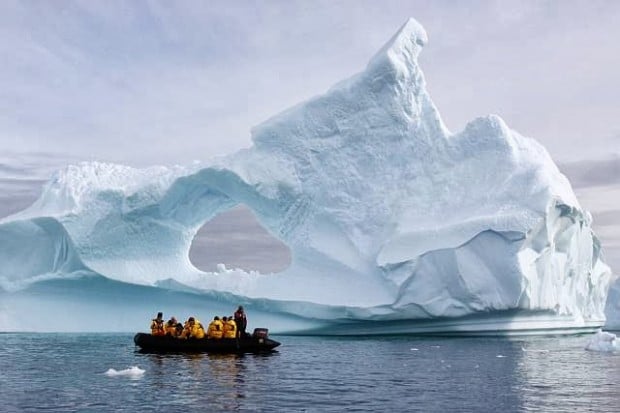 Amazing icebergs on display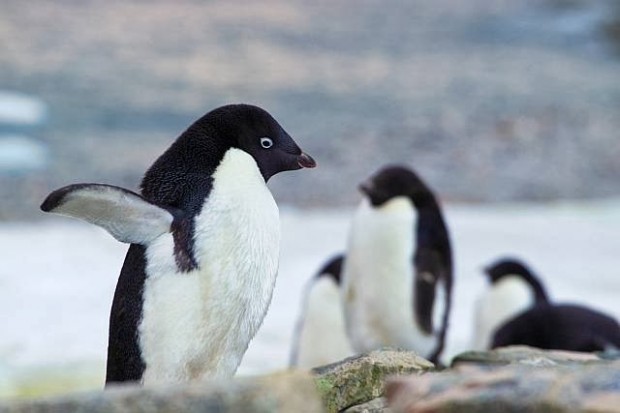 Adele penguins upclose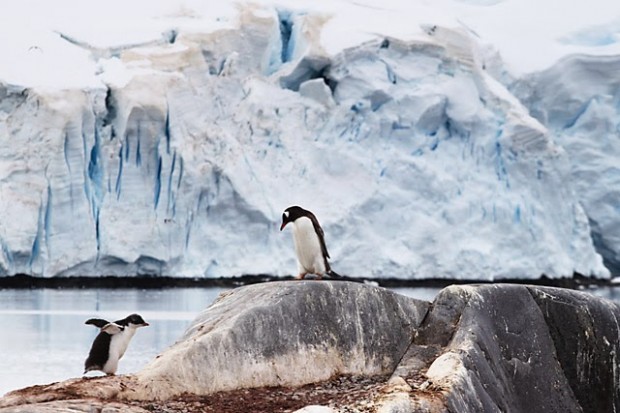 Penguins and ice-cliffs are common sights
Also read: White Desert Lets You Camp with the Penguins of Antarctica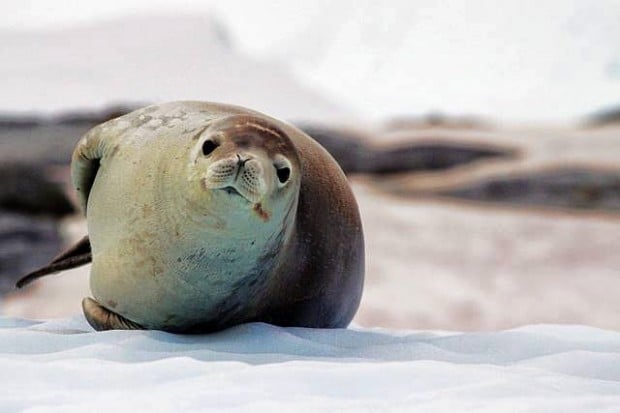 So are seals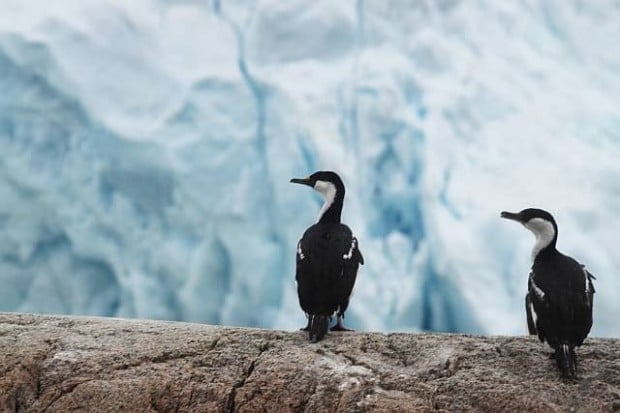 Plenty of other birds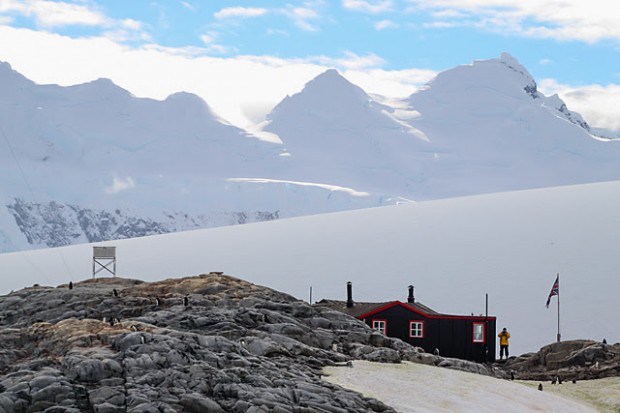 Visits to research stations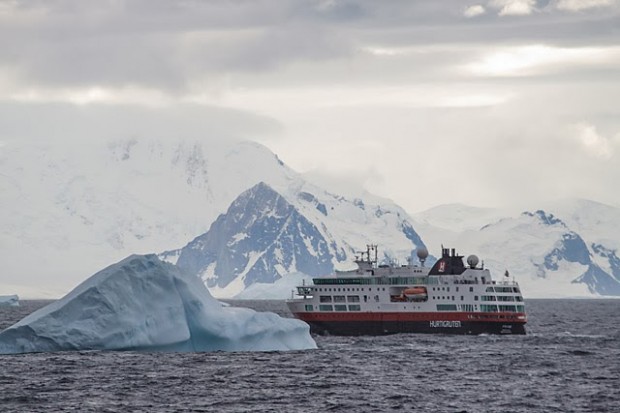 Sailing in an icy world…
Also read: 10 Singaporeans Divulge the Most Magical Places They've Travelled to
Contributed by Roving Light.