Woohoo! Have you heard the good news? Thailand is going to open its biggest water park tomorrow, May 5!
Say hello to RamaYana Water Park!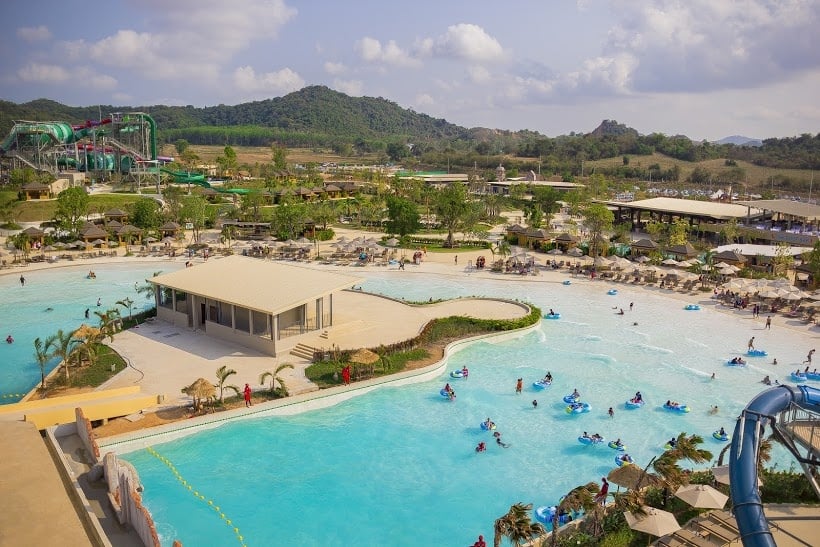 Check this out, RamaYana Waterpark is over 16 hectares, and features over 50 independent attractions. It has 21 water slides, two dedicated kids' zones, a wave pool, lazy river, floating market, elephant rides and so much more! It also has a variety of restaurants and spa treatments to pamper yourself! Wow! You and your family will definitely have a splashing good time!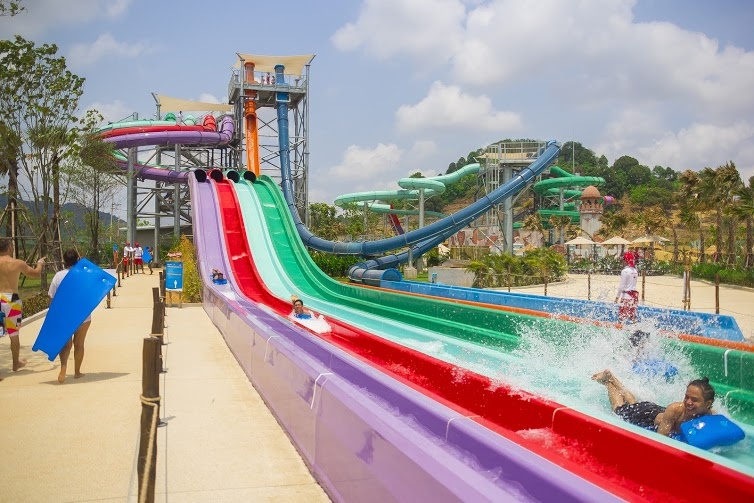 Plus, you'd be happy to know that RamaYana has been built to the strictest international standards. Johannes Pattermann, Marketing & Sales Director of RamaYana Waterpark, said, "RamaYana has been developed to the highest international standards using only premium quality equipment. Every guest touchpoint has been designed and engineered to deliver an exceptional and unique experience. The natural water available throughout the park, for example, is crystal clear drinking water from the park's own wells. It is our intention that RamaYana will be recognised as both the largest and leading waterpark in Thailand, and additionally as a new world-class visitor attraction; that of course means offering something for everyone."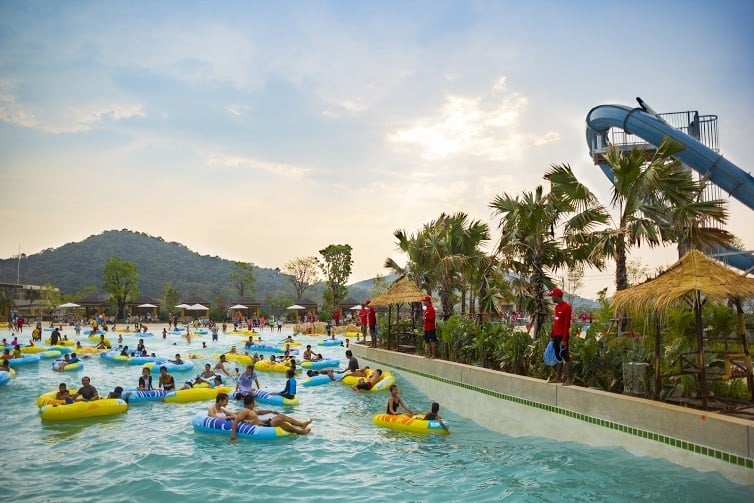 To celebrate its new opening, all visitors will be able to enter for a full day at a discounted rate! The fee is 990 baht (US$28) for adults and 790 baht for children. If your kid is below 90cm, he or she can enter for FREE!
The park will be open daily from 10am to 6pm. You can get there with just a 25 minute drive central Pattaya, near the Kao Chi Chan Buddha Mountain.
Sounds exciting? Do not miss taking your kids to RamaYana Water Park on your next family vacation to Thailand!
Also read: 6 Must-Visit Theme and Water Parks Near Bangkok
*All images courtesy of RamaYana Water Park