Now here's a better way of making your luggage stand out in a crowd! Japanese department store Parco has launched a line of "Travelling Sushi" suitcase covers that resemble various types of sushi.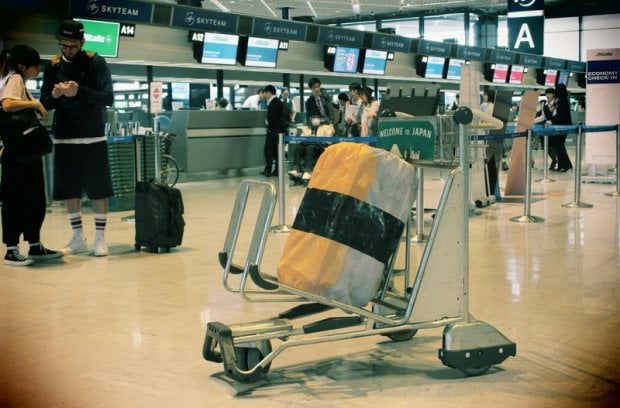 Image credits: Parco
These covers don't just look adorable but also make finding your luggage among everyone else's at the airport conveyor belt much easier. Furthermore, they help to keep dirt and grime off your luggage as you drag it around on your holidays! Are you tempted to buy it yet?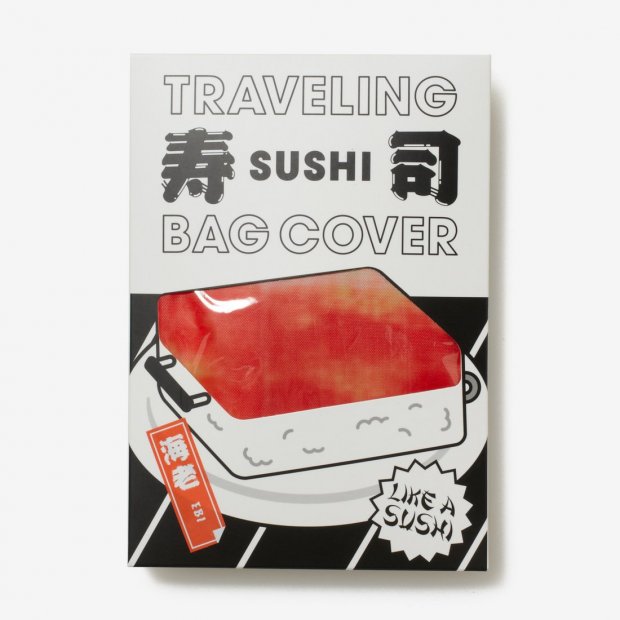 Image credits: Parco
The covers come in tuna, egg, shrimp and salmon "flavours", and will be available either online or at Omise Parco, Parco's outpost in Narita Airport for JPY 3024 (USD 30) starting from July 8.
Inspired? Make your way to Japan and get your very own sushi luggage with TripZilla's travel packages to Japan!