Do you consider yourself an avid traveller? Then you'd have to be living under a rock not to have heard about Stonehenge (no pun intended). This highly Instagrammed circle of standing stones is found in Wiltshire, England, and is highly valued as a British cultural icon. To top it off, one of the year's most visually stunning livestreams will be held here in June!
What to know about Stonehenge and the summer solstice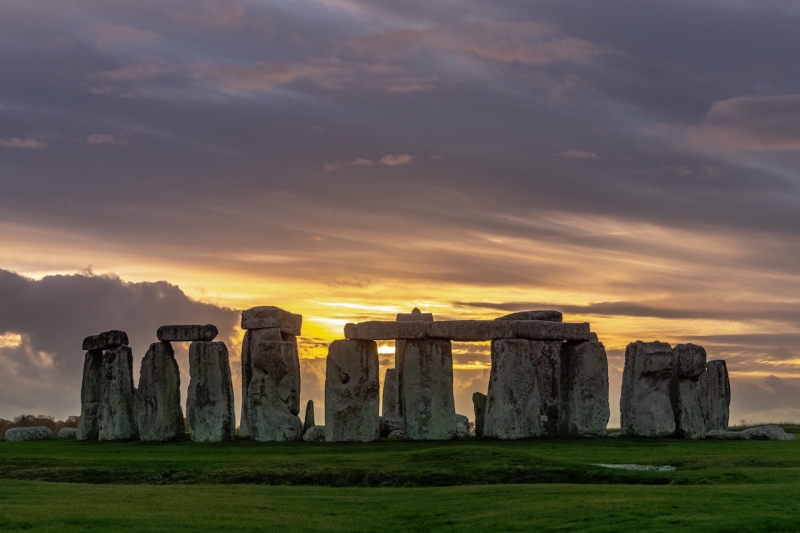 Stonehenge is believed to have been constructed from 3000 BC to 2000 BC and is a UNESCO World Heritage Site. However, its original purpose is still up for debate. Archaeologists believe that it must have been a burial site in its early conception. More recent theories suggest that it served as a place of healing and as a ritual landscape — which brings us to the summer solstice. 
The summer solstice is the longest day of the year when the sun shines high and bright for the longest time. This event has long been associated with pagan rituals, wherein they celebrate the life that comes from the sun. 
Every year, a pagan summer solstice celebration takes place at the historic site of Stonehenge. But due to the rampant COVID-19 pandemic this year, the large social gathering has been cancelled. In light of this, the Stonehenge director has decided to livestream the summer solstice from Stonehenge so that those interested can still virtually participate and witness the annual tradition. 
"We hope that our [livestream] offers an alternative opportunity for people near and far to connect with this spiritual place at such a special time of year and we look forward to welcoming everyone back next year," said director Nichola Tasker in a statement. 
Details on the Stonehenge summer solstice livestream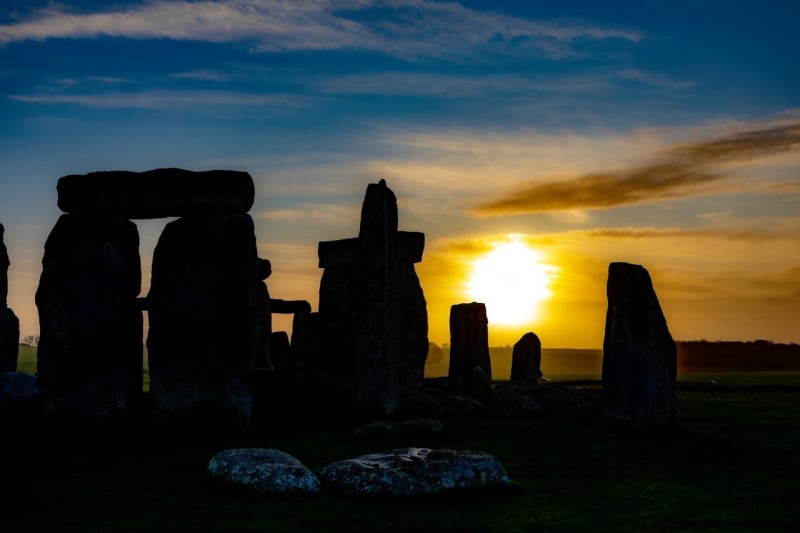 If you think about it, this livestream is a unique opportunity not just for pagans, but also for curious people from all walks of life to finally witness a summer solstice at such a bucket list destination. The event already has a Facebook page where you can confirm your attendance and access the livestream. 
According to the event page, the livestream will go live at least 30 mins before the momentous occasion begins. Viewers can witness the summer solstice sunset on 20 June, Saturday at 8.26pm GMT, which is 4.26am on 21 June, Sunday on GMT+8. 
On the other hand, you can also tune in to watch the summer solstice sunrise on 21 June, Sunday at 3.52am GMT, which converts to 11.52am on 21 June, Sunday on GMT+8. 
If you miss out, don't despair, because the video of the livestream will be saved and uploaded on the official Stonehenge Facebook page. But seeing that the summer solstice will happen over the weekend, you've got nothing to lose during your quarantine if you tune in to watch Stonehenge's sun-drenched livestream. Catch you there!