If you feel overwhelmed by the frenetic pace of your life, it is time you slow it all down and regain control with Slow TV. Immerse yourselves into the visuals and soundscapes of breathtaking locations around the globe, which will transport you to a different dimension from your screens. 
The videos, which span a few hours, aid in reducing the stresses of everyday life while inducing a feeling of tranquility. As you keep your eyes glued to the monitor and take in the extraordinary sights and reverberating sounds, you will start to notice your anxiety ebb away. 
Also Read: 14 Virtual Tours For Quarantined Travellers
Slow TV, a form of documentary focused on ostensibly humdrum events, has gained traction for its meditative qualities. It empowers viewers to cultivate awareness of their thoughts and helps them detach from negativity. 
The first documentary of its kind recorded an eight-hour railway journey from Oslo to Bergen, with a camera mounted on the front of the locomotive. It became a howling success, much to the astonishment of the network and has garnered the most views in Norwegian television history.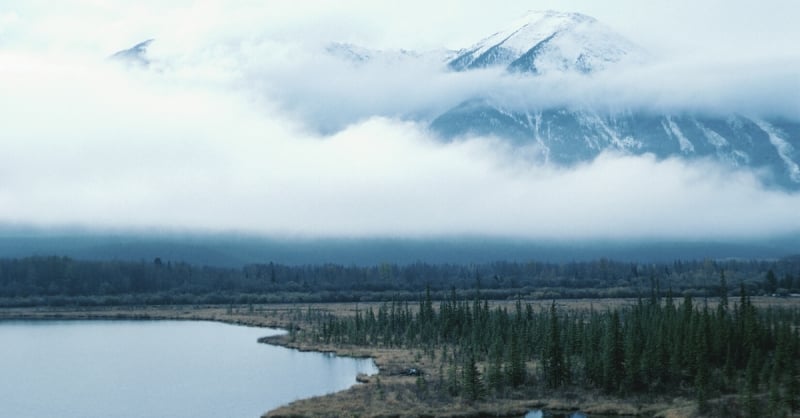 From a canal journey around London Borough of Hillingdon, to a magical journey across the frozen wilderness of the Arctic, broadcasters around the world are executing their own rendition of the documentary since its creation in Norway more than a decade ago.
We have put together a guide to initiate you into a world of slow travel so that you get to indulge in global harmony right within the confines of your own home. 
1. Immerse into a clear blue mass of the sea

2. A scenic train ride from Bergen to Oslo

3. Fly like a bird through the Swiss Alps

4. Listen to the percussion of waves

5. Traverse across Alberta, Canada

Time to get a dose of Slow TV – Relax, recharge and reflect!
Also Read: 6 Most Insensitive Things Travellers Can Do During a Global Pandemic