Everybody loves travelling, but not everyone has the courage to travel alone. It might be scary to consider, especially if you are a female. However, trust us when we say the risk is definitely worth it! There are countless benefits of solo travelling – it's fun, spontaneous and definitely different. You don't have to accommodate the needs of your travel group, and you get the opportunity to venture out of your comfort zone to try things you'd otherwise never attempt. Trust us, we could go on and on about how great solo travelling is!
Also read: Read This If You Are Scared To Travel Alone
Before you embark on your solo travelling adventure, here are 9 tips to help you make the most of your trip.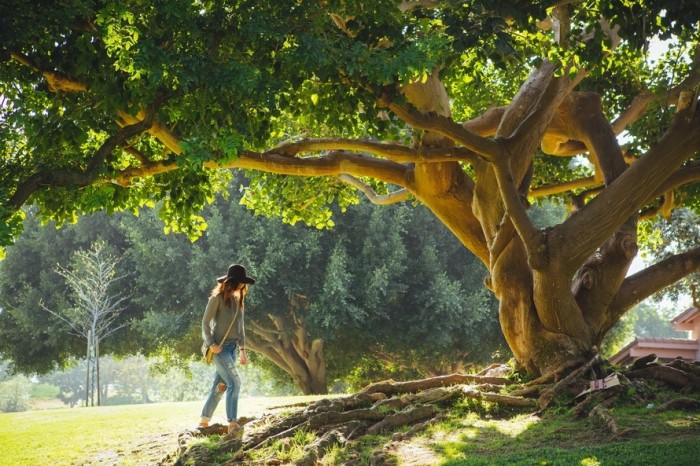 1. Be respectful: Know when to cover yourself up
When travelling to countries with more conservative cultures, it is always respectful to act in accordance with their norms. Bring along a long skirt or a pair of long loose pants, because you never know when you might need them. This applies to places even like Bali, which despite being known as a sunny beach paradise, is still fundamentally a conservative Hindu island.
2. Be aware: Be hyper-alert when drinking in a foreign country
It's natural to let your guard down when you're having a drink with new found friends in a stranger country. This may be horrible to say but know that people may take advantage of you – even if they seem nice at first! It has happened to many others before, so do keep that in mind. Some tips: Don't let anybody buy you a drink and never, never let your drink out of sight. Know that date rape drugs exist and there are sexual predators who slip drugs in girls' drinks. Always be hyper-aware of your surroundings and the people around you!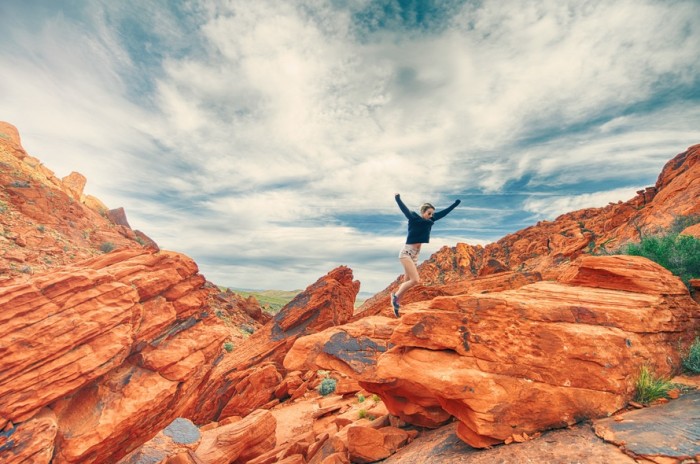 3. Have a form of identity with you at all times
Before leaving for your adventure, scan your passport/IC/birth certificate and send them to your family and close friends. Also, make copies of them to bring with you. You never know when you might need to verify your identity. Better be safe than sorry!
4. Secure your valuables in your day bag
Always keep your important valuables – your passport, medication, credit cards, cash, phone, camera etc – with you at all times! These are things that should never leave your side when you travel, so don't put them into any of your checked luggage. When you reach your hostel, securely keep your passport in the safe, but keep the rest of the items in your pack and bring it along with you wherever you go.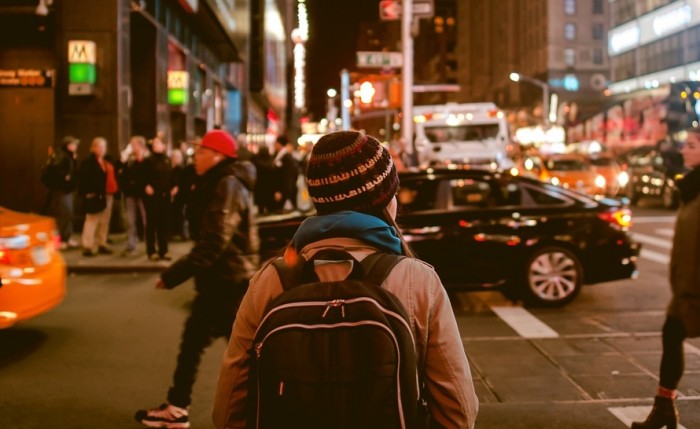 5. Let people know where you are going
Do keep your family and close friends well informed about where you're planning to travel to. You should optimally try to touch base with them once in awhile as well, so that they will know that you are safe, doing fine, and contactable should anything come up. Even if you are aiming to be off the grid, it would be a lot less worrying to check in with the people you know from time to time!
Also read: 10 Awkward Struggles Every Solo Traveller Has To Deal With
6. Blend in
It might not be easy to blend in when you are continent hopping, but the most you can try to do is act as if you live in the country (as an expat or otherwise). This means injecting a dose of confidence into your walk, dressing like a resident, and pretending to know where you are going. Basically, just act like you belong! Look straight ahead and walk with a purpose. If people harass you on the street, ignore them and keep moving. If you get lost, don't open your map on the street corner; instead, slip away somewhere (a café, a store etc) and figure it out from there. Nothing screams tourist more than a confused looking person with a giant map at an intersection. Trust us, we've been there!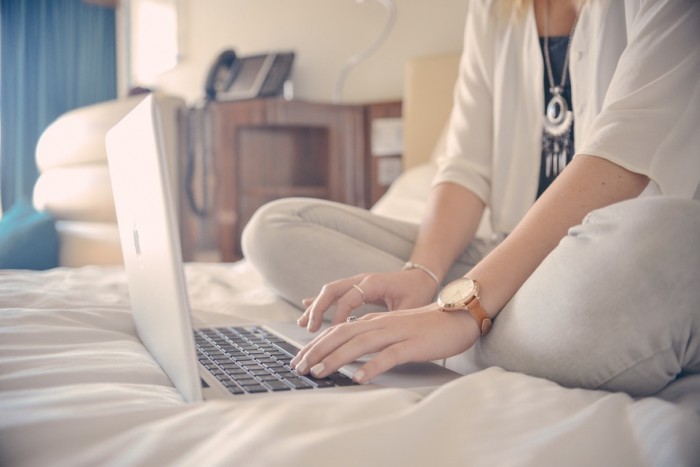 7. Do basic research
Before going somewhere, always do some research! What are normal taxi rates? Where should you take the taxi from at the airport? Meter or fixed price? Ask for known scams and shady areas when you check into your place of accommodation. Moral of the story is: Know your surroundings, and always be prepared! There is a lot of information you can find out about your destination by just sitting on your couch and researching on your computer – You'll be surprised!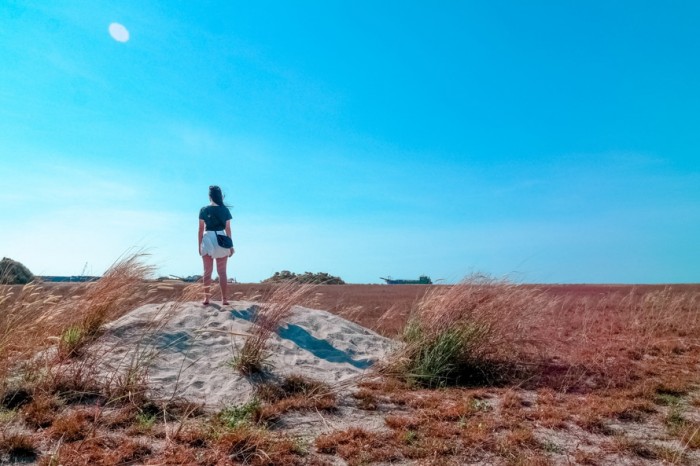 8. Your safety is of the utmost priority
At the end of the day, money is just money, and isn't anywhere as precious as your safety and health. If a flight is slightly more expensive because it brings you to your destination at 1pm in the afternoon instead of 3am at night, it's worth spending a little more on. If a place of accommodation is more expensive because it has better ratings, don't hesitate to book it. Also: TRAVEL INSURANCE! This is extremely important, especially in dire circumstances. You can thank us later!  
9. Trust your gut
I am a perceptive person, and I always trust my gut. And hey, it has served me well! You don't have to justify a bad feeling to anybody else other than yourself. You'll be surprised at how well we can sense vibes that other people give off – so trust yourself. If you previously agreed to something but eventually feel uneasy, back out of it. You might come off as rude, but it's definitely better to be safe than sorry.
Also read: 5 Frequently Asked Questions I Hate Every After a Solo Backpacking Trip
Arm yourself with these 9 life-saving survival tips, and any female is guaranteed to have an awesome (and safe!) solo trip. You're welcome!