While Singapore, the Philippines and other Southeast Asian countries are having a hot and humid climate this January, certain parts of the region are currently experiencing a serious drop in temperatures, resulting in winter-like chilly atmosphere and even snow. So if you'd like to escape the tropical heat, you better grab this chance and head to these countries now!
Thailand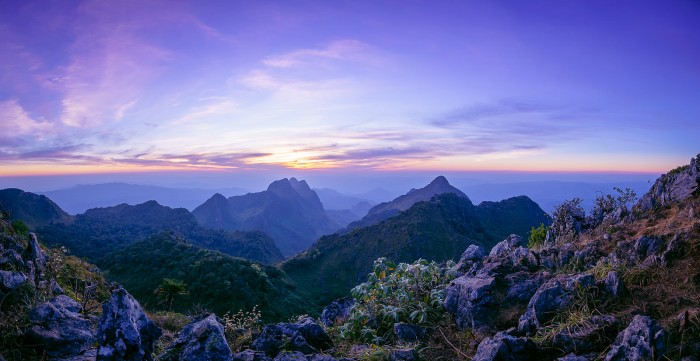 Image credit: Hatoriz Kwansiripat
In the northern parts of Thailand, it has been reported that since 24 Jan 2016  the temperature has hit to as low as 6 degrees, and in Bangkok, it dipped to 17.5 degrees, forcing many to bundle up to keep warm. Definitely a new thing for this part of Thailand which usually experiences temperatures between 21 degrees at its lowest and 37 degrees at its highest.
Also read: Backpacking Thailand: 20 Tips Every Traveller Should Know!
Vietnam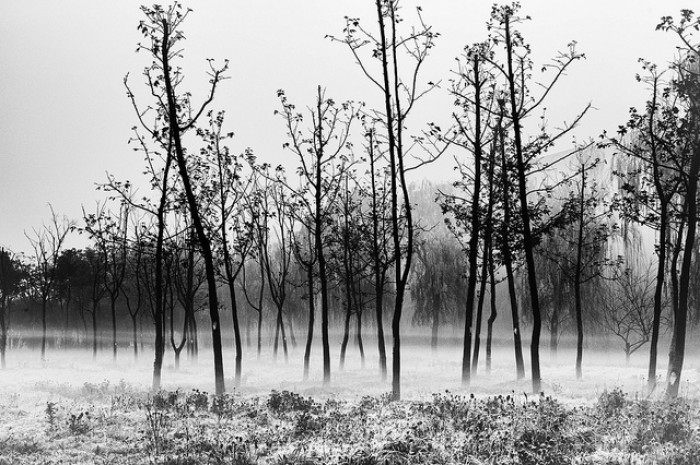 Image credit: Hoang Giang Hai
Measuring at a chilling minus 5 degrees, Sapa is one of the northern provinces that has seen blankets of snow covering its landscape. Yes, it actually snowed in Vietnam! Areas like Tam Dao (Phu Tho Province), Dong Van (Ha Giang Province) and Mau Son Mountain (Lang Son Province) are also experiencing temperatures between minus 4 and 0.4 degrees. In Hanoi and its neighbouring provinces, they're lucky enough to have more bearable temperatures at 17 – 18 degrees. So you know which region to head to if you'd want to fully experience the chilly weather!
Hong Kong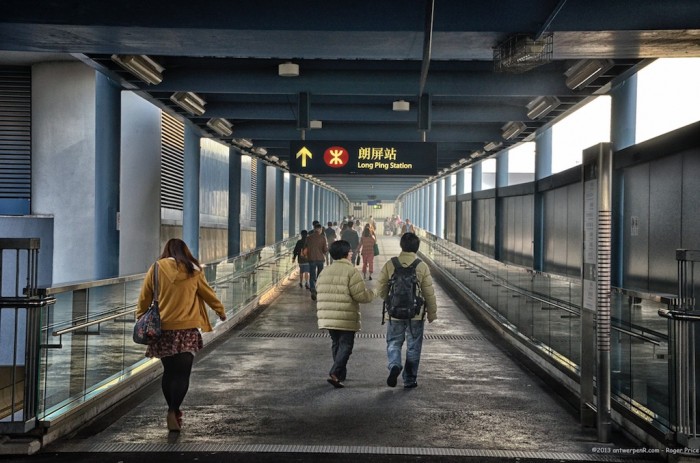 Image credit: Roger Price
On 24 Jan 2016, Hong Kong experienced a similar cold snap, dipping to a bitter 3.3 degrees, the lowest in 59 years. The drop in temperature was felt in the southern urban areas where most buildings did not have central heating. Weather forecasters have said that the chilly conditions will start to warm up by the middle of the week. Until then, there's really no feeling like feasting on piping hot dim sum in the cold!
In light of the cold surge, people have been advised to stay away from being exposed to the wintry winds for too long and to pile on the layers as necessary. So if you're travelling to these parts, do remember to pack well and appropriately!
Also read: Singaporeans' Guide to Buying Winter Clothes
For some of us, this might be the best news we've heard so far this year, but unfortunately the citizens of these countries, especially farmers, may not be able to say the same. The cold surge has resulted in a sudden dip in business due to the bitter cold weather conditions. So as much as we can rejoice that we are finally feeling cold wind in these tropical parts of the world, let's also remember to stay sensitive to the ones who are not having that much of a good time.
Also read: Your Ultimate Guide to Backpacking in Southeast Asia