Metro Manila is just a layover to all the beautiful destinations in the Philippines – Boracay, Palawan, Cebu and many more amazing islands. Travellers don't want to stay in this metropolis for some obvious reasons. If you're visiting Manila soon, drop your travel plans and move on to your next destination before you regret it.

Also read: 9 Fun Things to Do in Metro Manila on Your Very First Visit
1. It's full of decrepit structures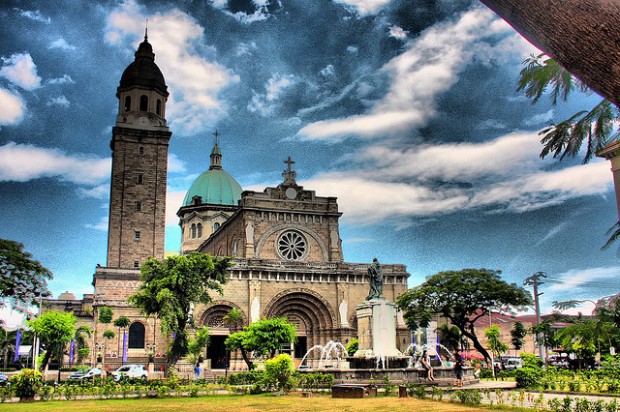 Image credit: Frisno Boström
2. The streets are old-fashioned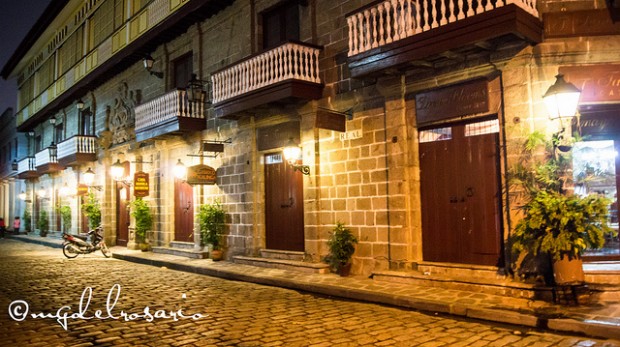 Image credit: Marc Gerard Del Rosario
3. Look at the transportation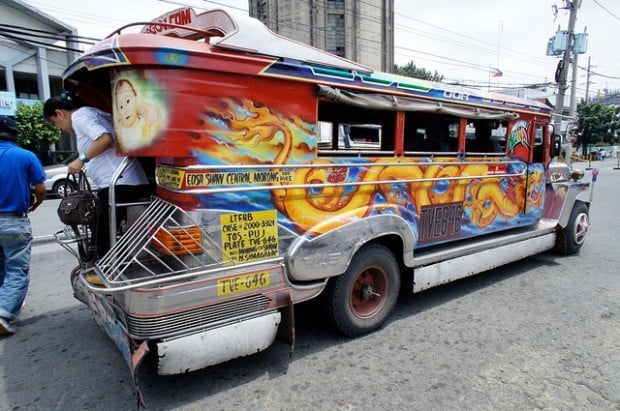 Image credit: Rajesh_India
4. Traffic is everywhere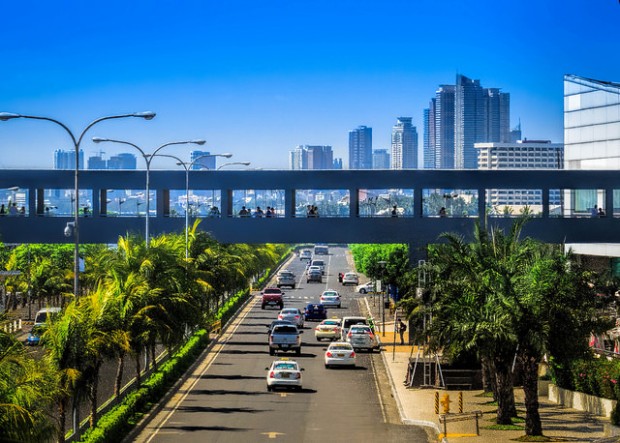 Image credit: Wayne S. Grazio
5. It has no interesting history and culture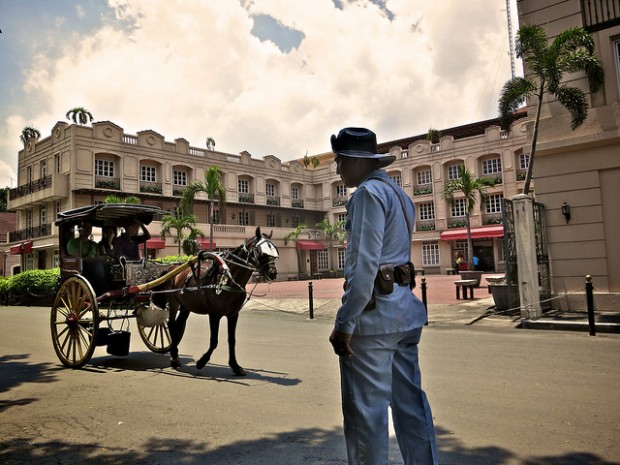 Image credit: cisc1970
6. No thriving art scene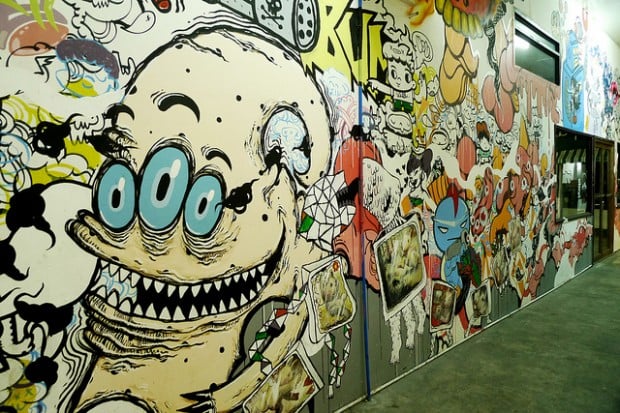 Image credit: Chariss Concepcion
Also read: 8 Galleries in Manila to Unleash Your Inner Artist
7. Is this what you call the capital of the Philippines?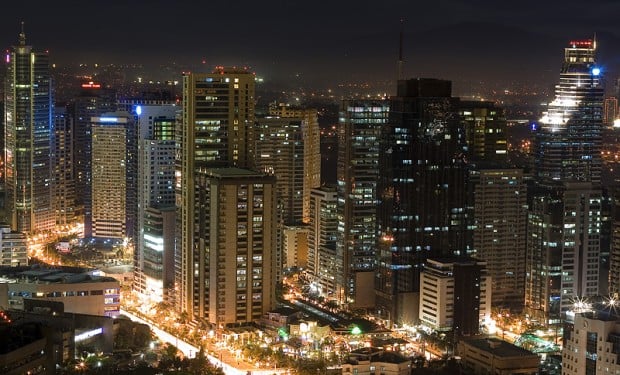 Image credit: Ramir Borja
8. Pollution is everywhere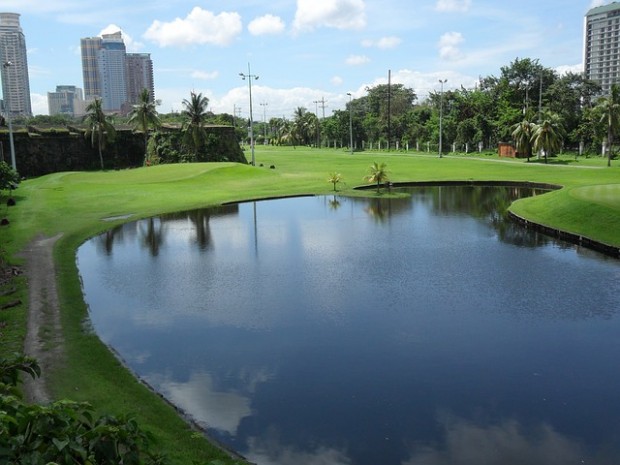 9. It's freaking hot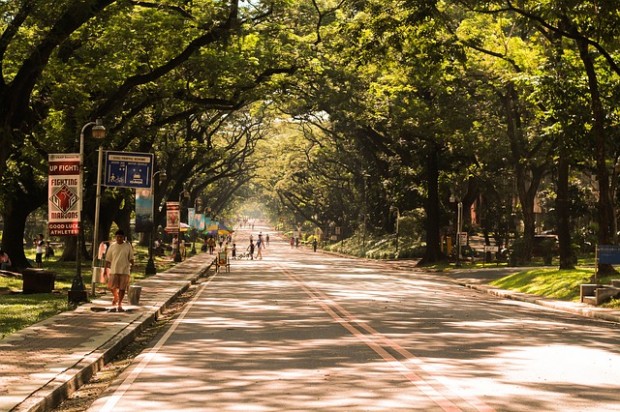 10. Noisy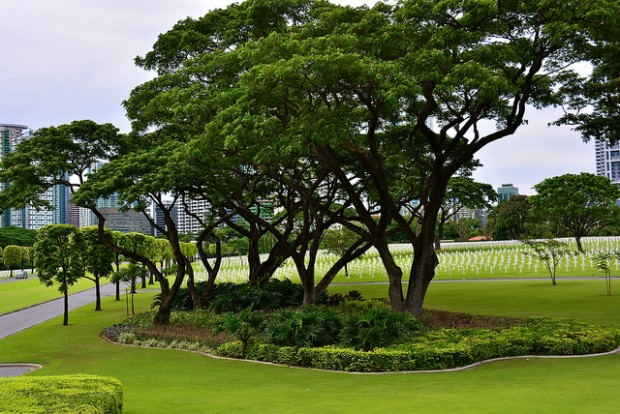 Image credit: cisc1970
11. And crowded
Image credit: jon mannion
12. There's no more space for you to exercise
Image credit: Stefan Munder
13. Or find peace and quiet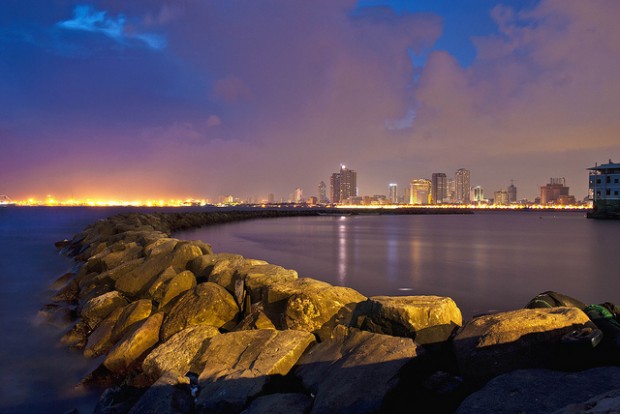 Image credit: Ree Dexter
14. You'll run out of places to hangout on weekends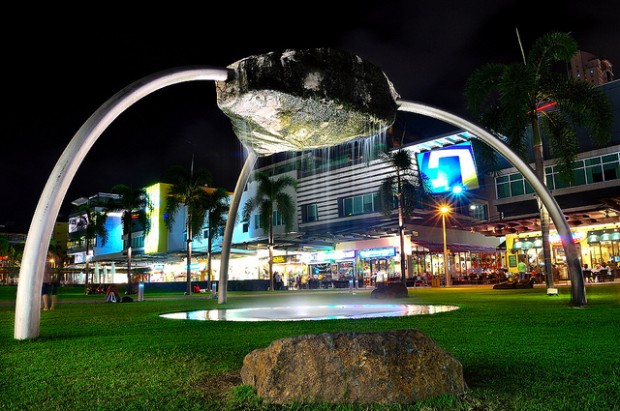 Image credit: Andy Enero
15. So you'll be bored to death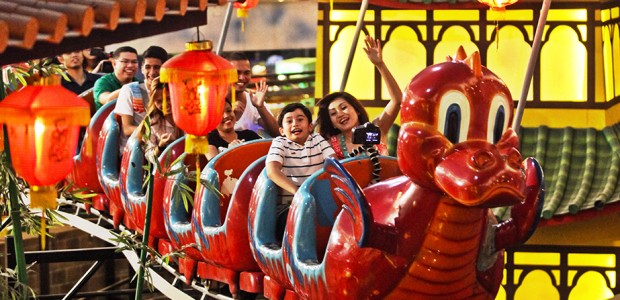 Image credit: Star City
16. The locals are not friendly enough
Image credit: chotda
17. Everything is expensive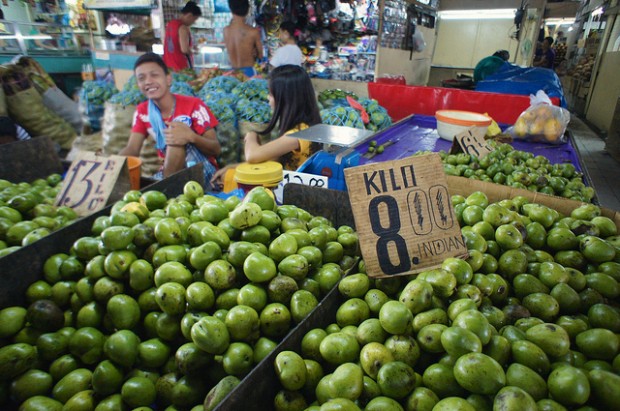 Image credit: Rajesh_India
18. The street food is gross
Image credit: Cody Austin
Also read: 25 Popular Street Food & Snacks to Try in the Philippines
19. With no variety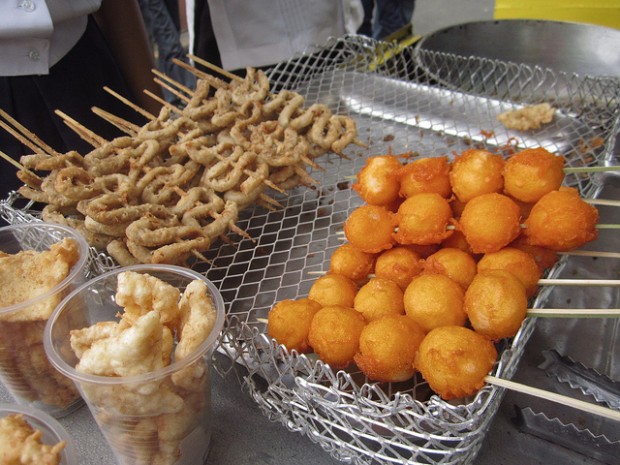 Image credit: Debbie Tingzon
If I were you, I will never visit Manila because…
20. …you'll find it hard to move on!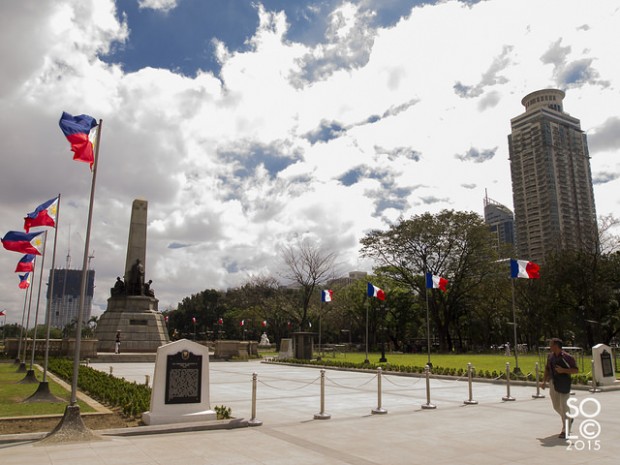 Image credit: Solo Galura
I got you there! Didn't I? Maybe not, if you've read my previous post about why travelling to the Philippines is a waste of time.
No destination is good or bad if you're a real traveller because as cliché as it sounds, "It's not about the destination. It's about the journey."