When in Rome, do as the Romans do… or not! 
In this lovely continent, there are too many lovely sights to take in such that just one trip is simply not enough. Then, of course, there are some quintessential European experiences that are definite must-dos, even though they're pretty mainstream and touristy. 
Well, we all need a little bit of mainstream in our lives, don't we? So without further ado, let's begin!
1. Taking a gondola ride in Venice, Italy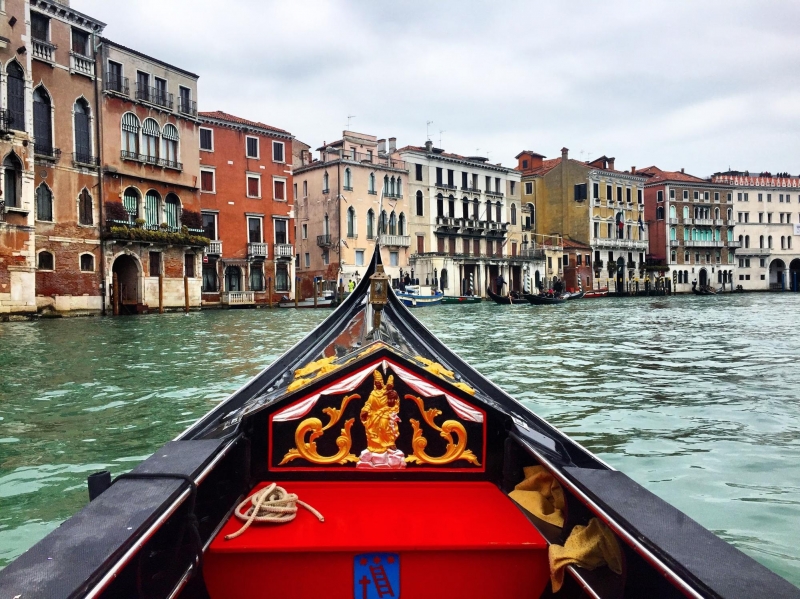 Can you actually say that you've been to Venice if you didn't ride on one of these bad boys? Sure, they may be a little pricey, but nothing screams Venetian like having a gondola ride around town. And consider yourself lucky if your gondolier decides to sing for you, because, surprise surprise, it's actually not that common at all to get serenaded when you're on the gondola!
2. Zooming towards Platform 9 ¾ in London, UK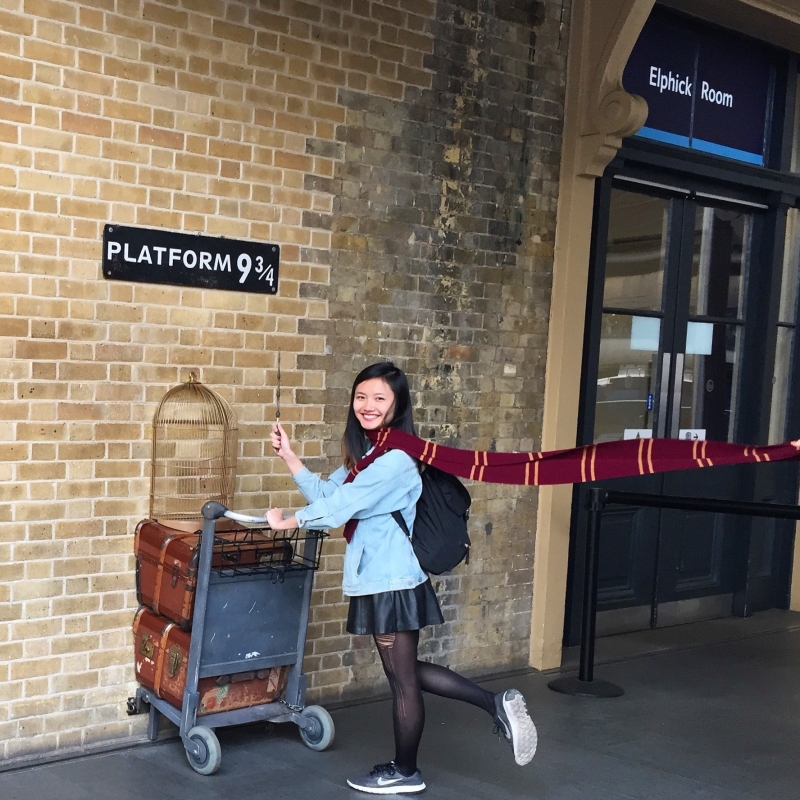 Harry Potter fans out there, unite! This is a classic photo-op during a trip to London. With so much of the world enamoured with this beloved series, be prepared to queue a little when you're at Kings Cross. The wait is totally worth it, I would say, especially when you get to pick your house all by yourself!
3. Eating a Chimney Cake in Budapest, Hungary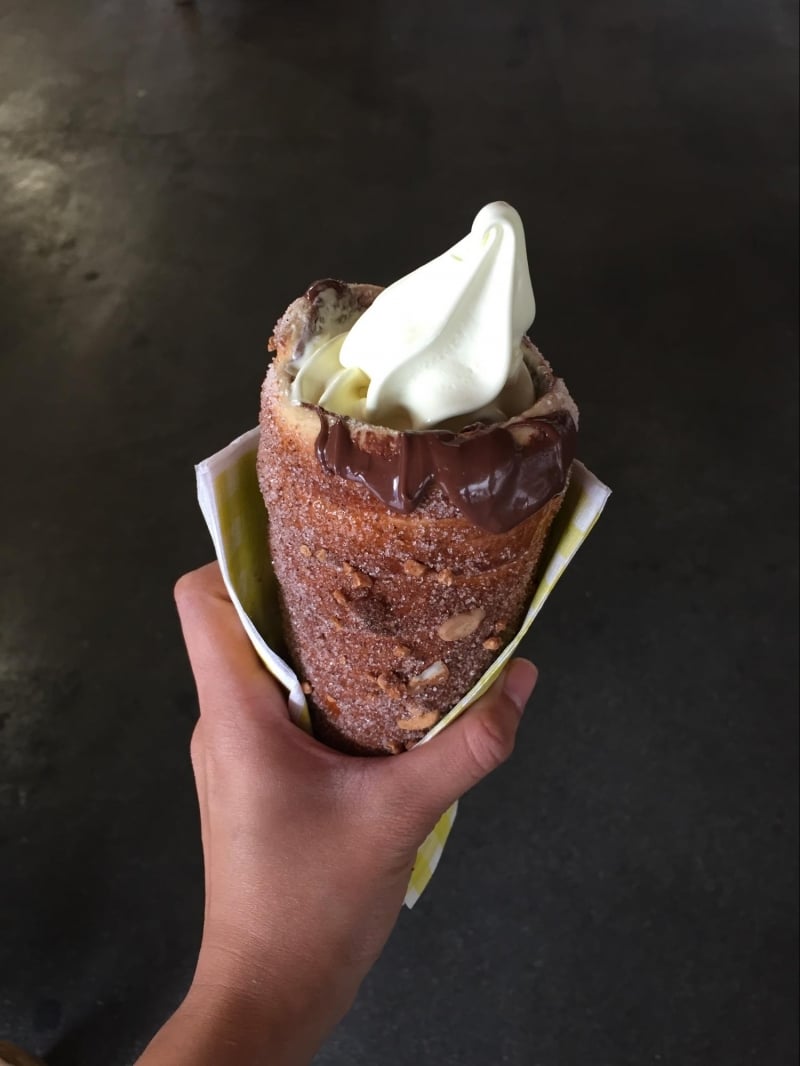 Mmm… Yum. Budapest has plenty of good food, but when you find yourself in this city (or any part of Hungary, for that matter), this should definitely be at the top of your to-try list. The dough is stretched and then wrapped around a rod that's above a burning fire, and then it's rolled around in sugar before being topped with creamy ice cream. This hot-and-cold delight will be sure to make your day!
4. Revisiting your childhood at Disneyland in Paris, France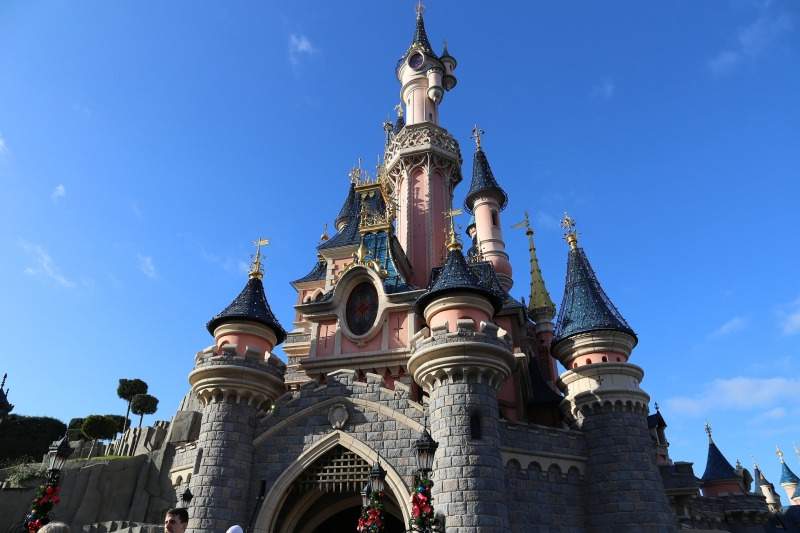 I mean, come on, it's Disneyland! How can you give it a miss?! Especially when it's the only Disneyland in the whole continent. Sure, the rides can be a little kiddy, but imagine seeing Mickey Mouse, Jack Sparrow and Sleeping Beauty in real life! Not to mention the absolutely magical light show at the end which makes your trip more than worth it.
5. Tossing a coin into the Trevi Fountain in Rome, Italy
If you're into myths and legends, you might have heard that if you toss a coin over your shoulder into this magnificent fountain, you'll return to Rome someday. No harm trying! 
6. Eating Belgian waffles in Brussels, Belgium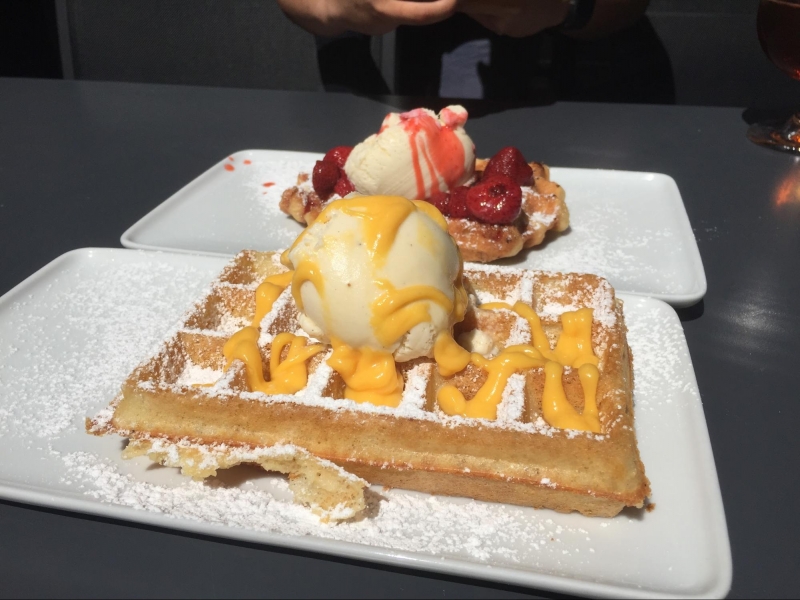 What better place to eat these babies than at the birthplace itself? Crispy on the outside and fluffy to the core on the inside, this gorgeous waffle will surely leave you craving for more, more, and more with each bite! One is simply not enough. Pick your perfect waffle topped with ice creams, sauces, fruits and chocolates, and dig into one of the best desserts of your life.
7. Snapping a cool shot against the Berlin Wall in Berlin, Germany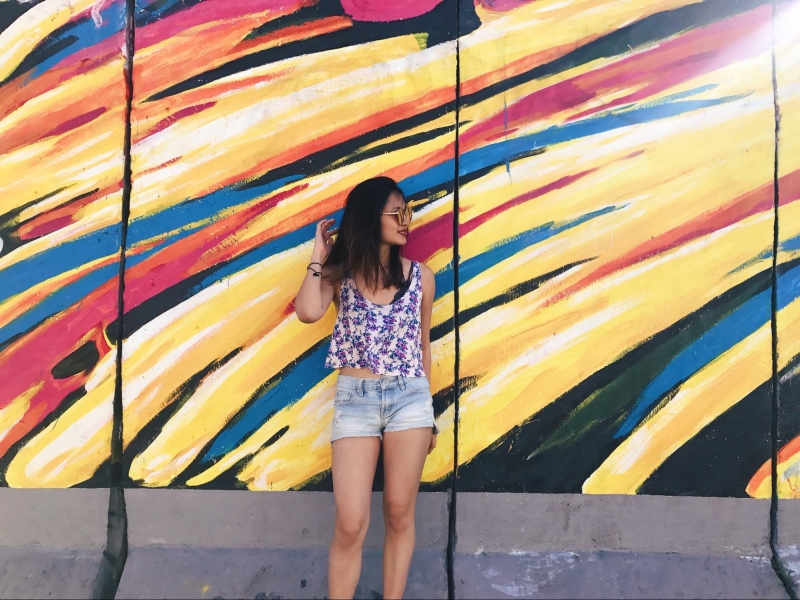 The Berlin Wall is undeniably one of the greatest tourist attractions in Germany. Its historical importance cannot be discounted, and its deep symbolism still echoes loud and true in our world today. In fact, to commemorate this symbol of freedom, the East Side Gallery was created and artists were invited to paint on this section of the wall – which makes for a pretty cool historical lesson, as well as a neat backdrop!
8. Locking your love on Pont Neuf in Paris, France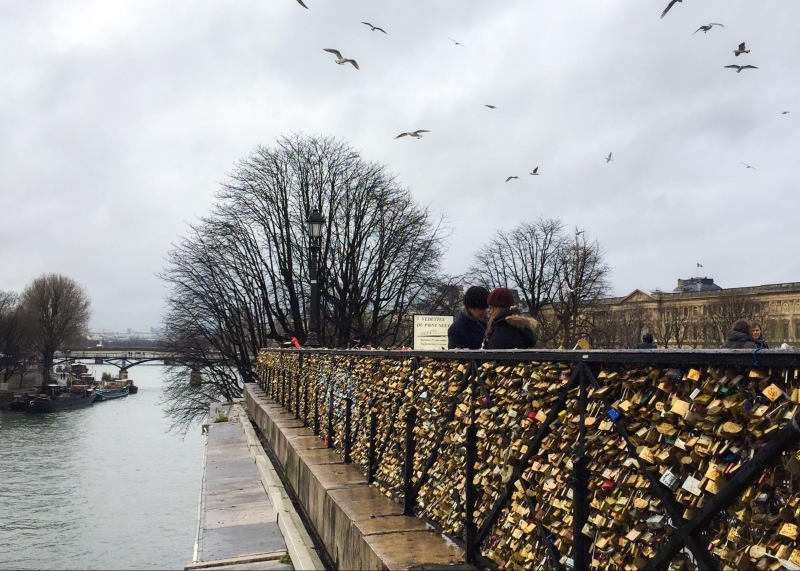 Sure, it's been pretty much overdone to death, and sure, your locks have a pretty high chance of getting removed since the city officials fear that the bridge may collapse from the weight of all those locks… But hey, if you're in Paris with a significant other, how can you not do it? Some might even ask: what's more romantic than locking your love on just the most famous love lock bridge in the world?
9. Getting that perfect panoramic tourist-less shot of the Colosseum in Rome, Italy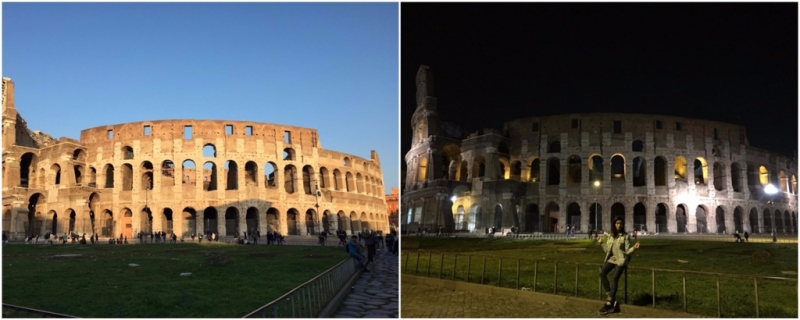 Winter or summer, rain or shine, the Colosseum's usually flooded with hordes of tourists. Sometimes, in order to get that beautiful shot of the whole thing, you just gotta wait it out – which takes pretty long, by the way, since this thing is colossal. Alternatively, go at night!
10. Soothing your muscles at the Széchenyi thermal bath in Budapest, Hungary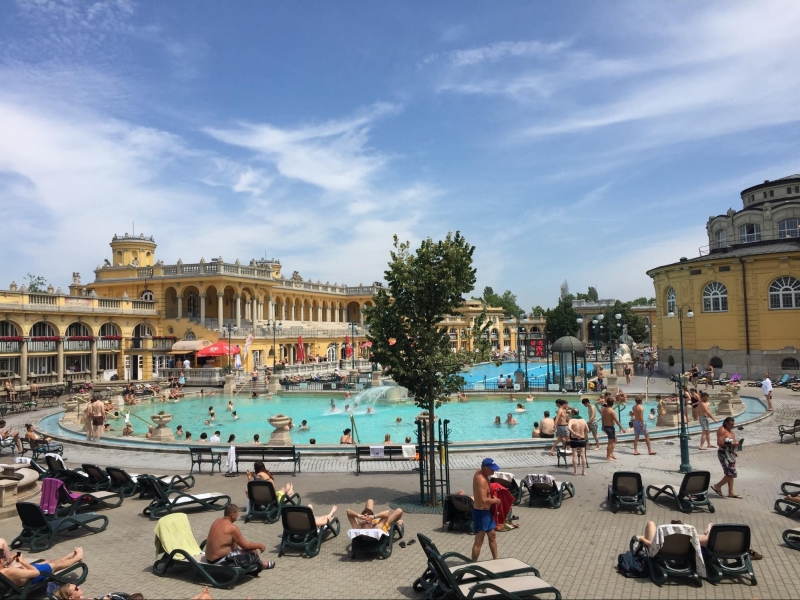 Budapest has tons of baths, but the most famous one would definitely be this beauty over here. With the hot and cold bath waters supplied by two thermal springs, along with the saunas, steams, and massage services, a lazy afternoon here will be sure to have you feeling rejuvenated in no time!
11. Admiring the Lennon Wall in Prague, Czech Republic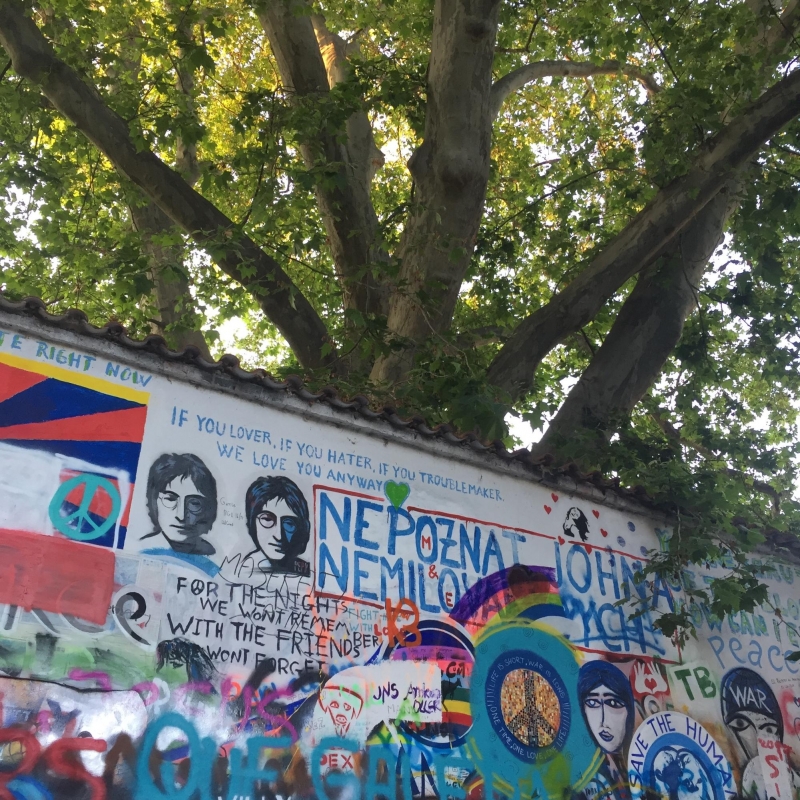 Inspired by their idol, John Lennon, the people of Prague who wanted to express their distaste towards the regime of that time did so by scrawling messages of love and peace (mostly taken from Lennon/The Beatles' songs) on this wall. It's a pretty amazing mosaic of artwork, despite the small size of the wall, so do check it out the next time you're in Prague. It'll fill your heart with love and joy!
12. Snapping a photo with the I Amsterdam Letters in Amsterdam, Netherlands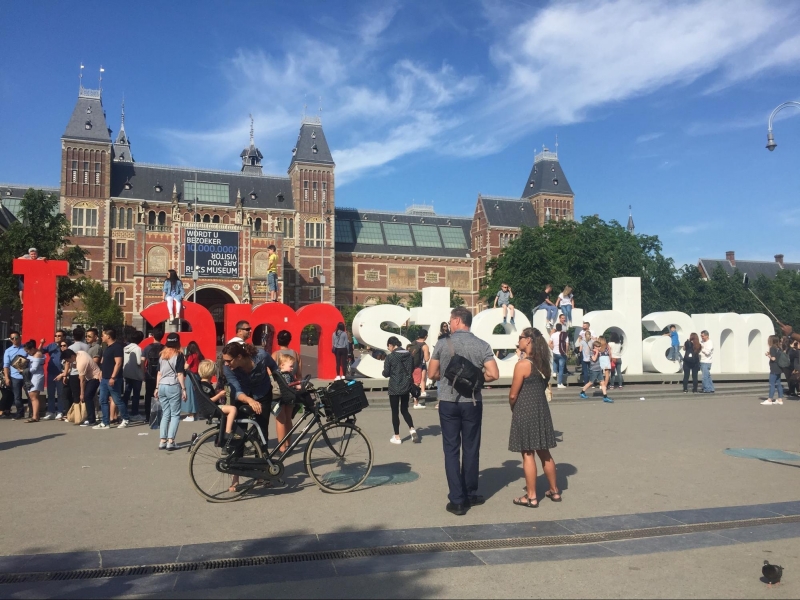 With humble origins as a simple marketing slogan, the 'I Amsterdam' sign has become pretty famous now due to the number of tourists clamouring to get a shot of themselves on it! See those people climbing the letters in the photo? Yup, you'll probably be one of them the next time you find yourself in Amsterdam. Lucky for you if your name starts with any of those letters!
13. Kayaking into the sunset in Dubrovnik, Croatia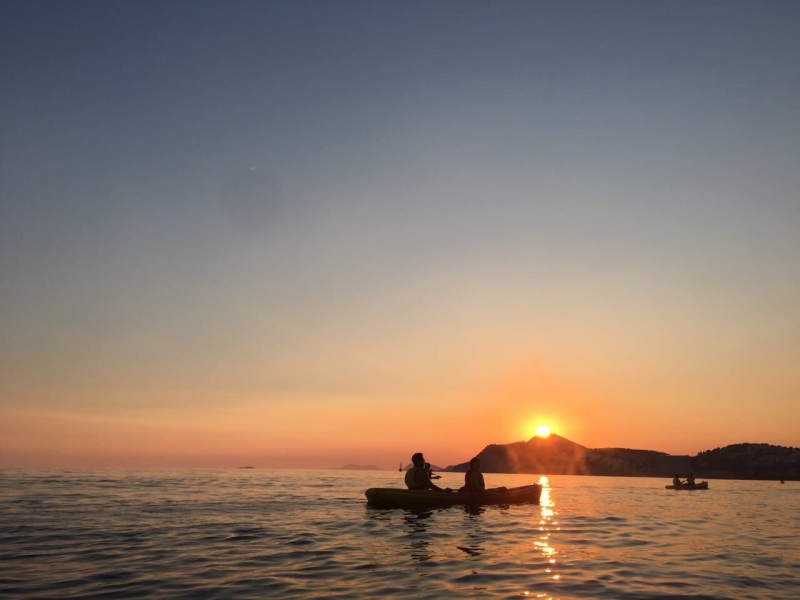 The Adriatic Sea is undeniably one of the most beautiful water bodies in the world. Add a kayak and a sunset into the mix and it'll probably be one of the most unforgettable experiences of your life. I'll just let the photo speak for itself.
All in all, there are more mainstream-yet-pretty-amazing things to do in Europe, and I can't possibly list them all in an article! So if you're looking at having your grad trip soon, or that long vacation that you've always dreamed about, Europe would be a pretty good place to go.
Overhyped? Yes. Golden experiences? Most definitely.