Mae Hong Son is sheltered by high mountains and is almost always cool – except for the summer months, where it gets blisteringly hot. Avoid. It is approximately 924 km from Bangkok and is easily reached by Chiang Mai.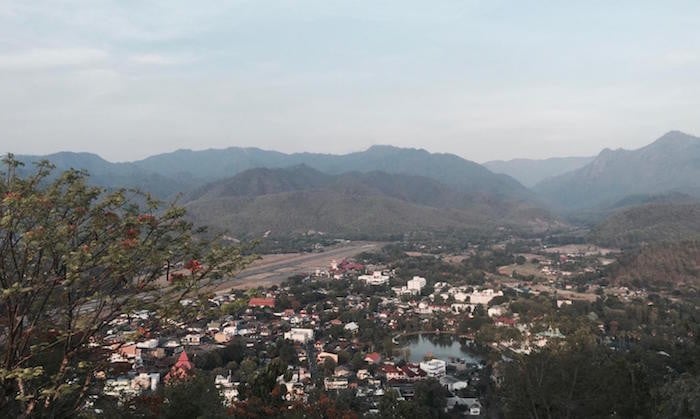 Because it borders Myanmar, a strong Burmese influence can be seen in the architecture of the area. The population of Mae Hong Son also includes hill tribes such as Karen, Lahu, Lau, and Lisu, a lot of migrations from Myanmar, which makes the destination perfect for tourists who are culturally inclined.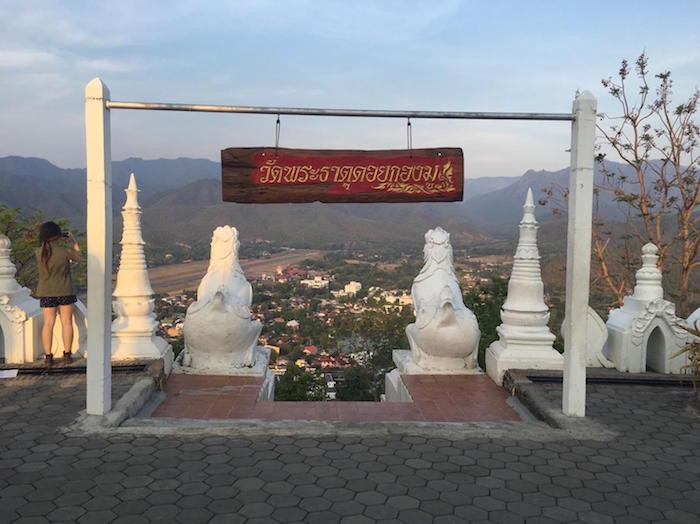 Mae Hong Son has long been isolated from the world because of its geographical location – nestled in a deep valley in the bosom of the high mountains. The Thai Yai people are one of the most populous groups, and has had a strong influence on the province, especially architecturally. Their homes are usually built with tall floors and low roofs, sizes dependent on social status, creating space to help air circulation.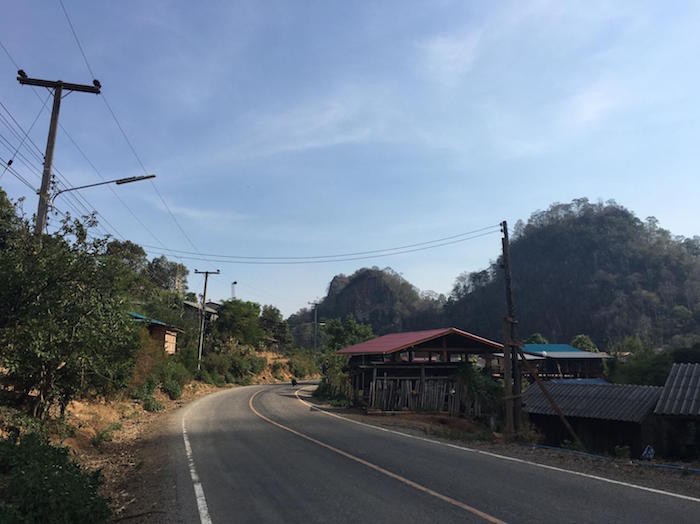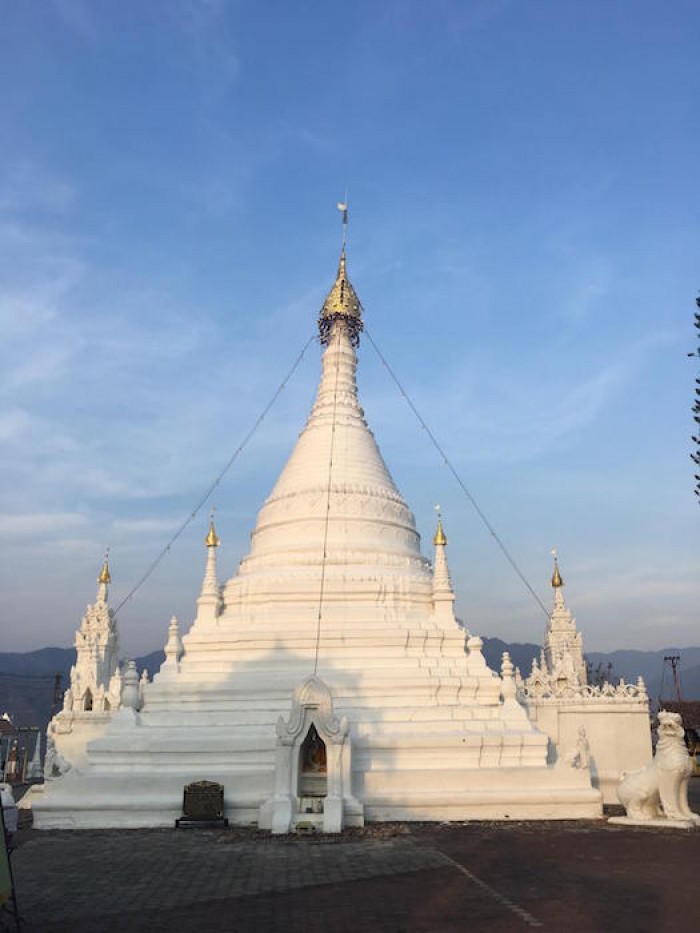 The Wat Phrathat Doi Kong Mu, an ivory white temple, was erected by the first governor and reflects a strong influence of the Burmese. There are two lavishly decorated pagodas, and the hilltop temple shows an exceptional aerial view of the city surrounded by mountains and valleys. Go watch the sun set there.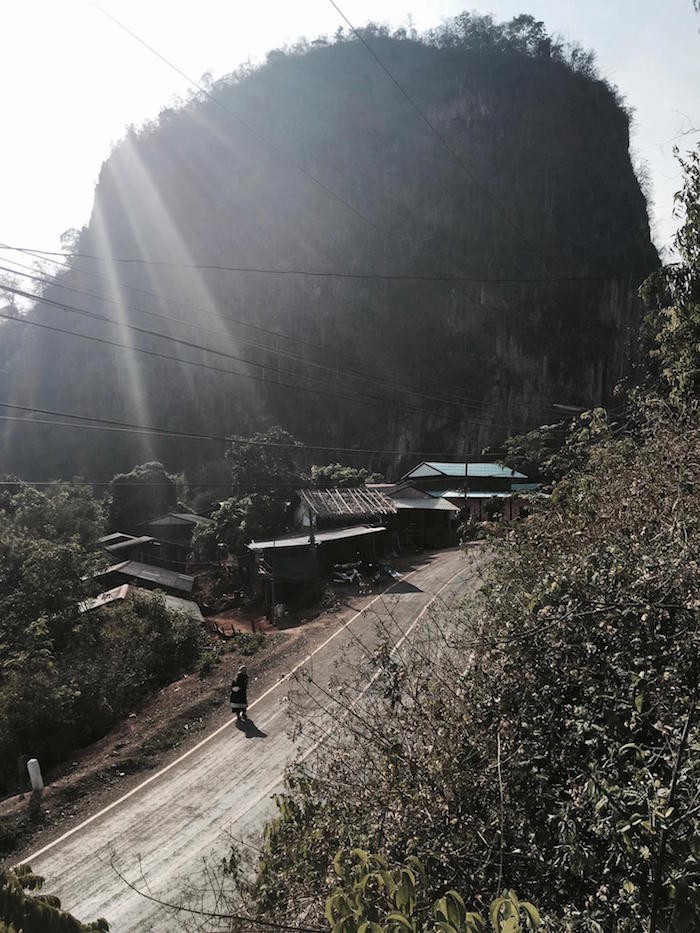 Go visit some tribes and their villages up in the mountain! Very often, there are pigs and chickens running around.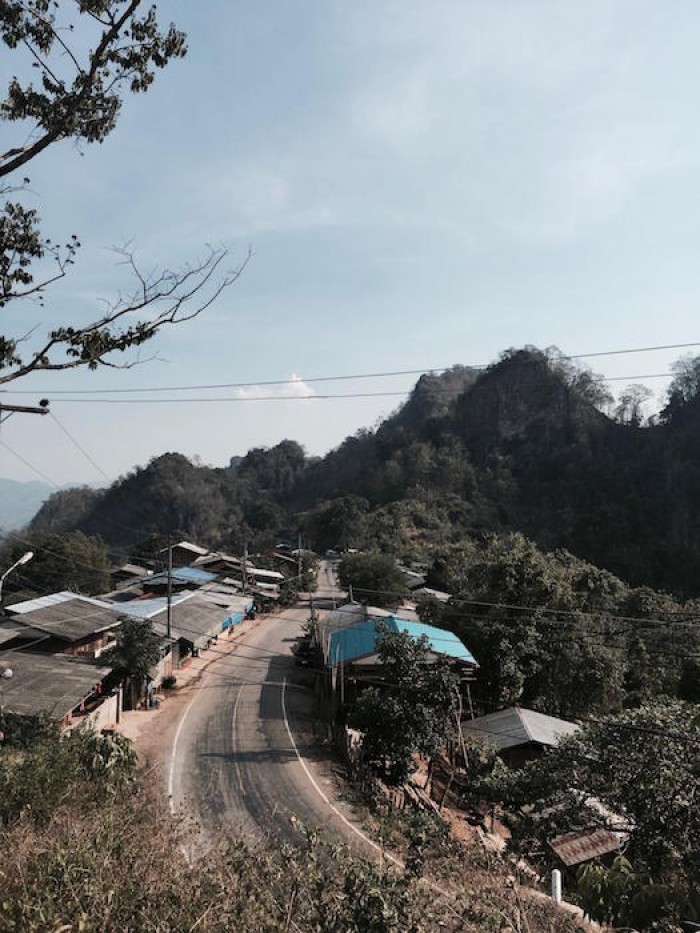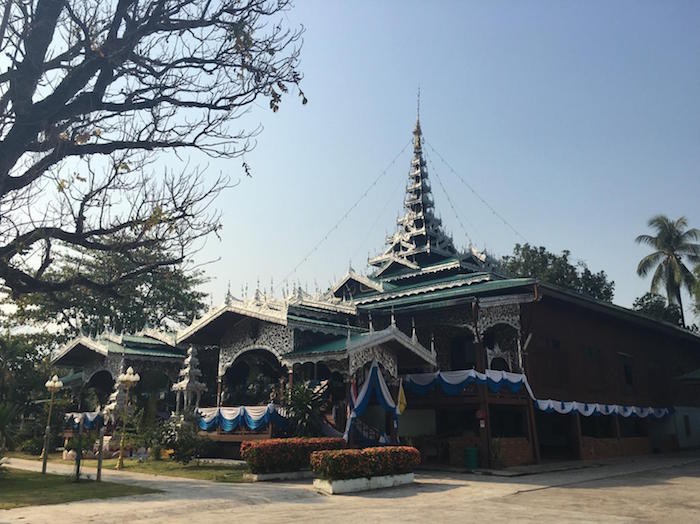 Wat Chong Klang is a temple where a replica of the Phra Phuttha Sihing is installed on an altar. There are wooden figurines of humans and animals depicted in the Phra Vejsandon Jakata (odd stories of former incarnations of Buddha) created by Burmese craftsmen and brought over in 1857. There are also paintings on glass about Prince Siddhartha before he became the Buddha.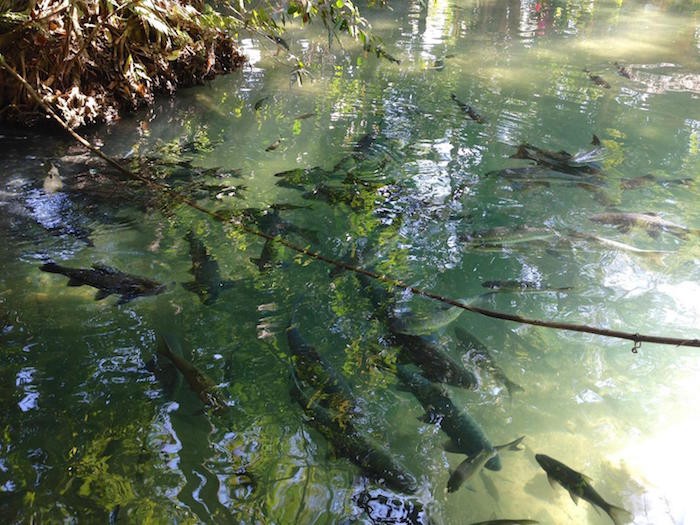 Image Credit: James Antrobus
The Tham Pla fish cave is also a big attraction – the royal family of Thailand visits when they are up North – which is home to numerous carp fish. They are believed to be holy because people tried to eat the fish in the past but had horrible tummy aches. So the fish are quite safe and content in the fish cave. You can buy food to feed them too!
All in all, Mae Hong Son is a little gem tucked away up North of Chiang Mai, close to the border, that people should explore more.
Special thanks to the Tourism Authority of Thailand and Bangkok Airways for making this trip possible with their newly launched Chiang Mai to Mae Hong Son flight sector.