Located 25 kilometres off the coast of Sihanoukville lay two beautiful Koh Rong Islands, the main Koh Rong and Koh Rong Samloem. The French "Survivor" television program Koh Lanta was filmed on Koh Rong, near Soksan village in 2012. It is largely undeveloped, armed with pristine white beaches and turquoise water. It could be the next big thing in the next 5 years. I have asked Cambodians where their favourite beach destinations are, almost all of them answered Koh Rong Islands. Like I always say, as long as there are no ATMs and foreign fast food chains like McDonald's around, it is not a touristy hot spot. We have seen Bali in Indonesia being over developed and Boracay in Philippines being very popular among the Koreans right now. Read my post about Boracay here.
Also read: 5 Reasons Why Cambodia Should Be On Your Bucket List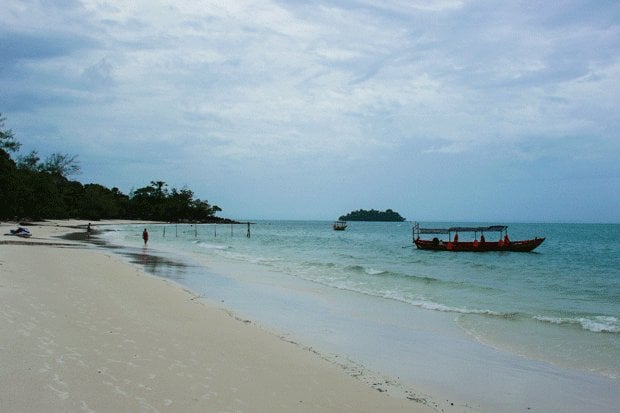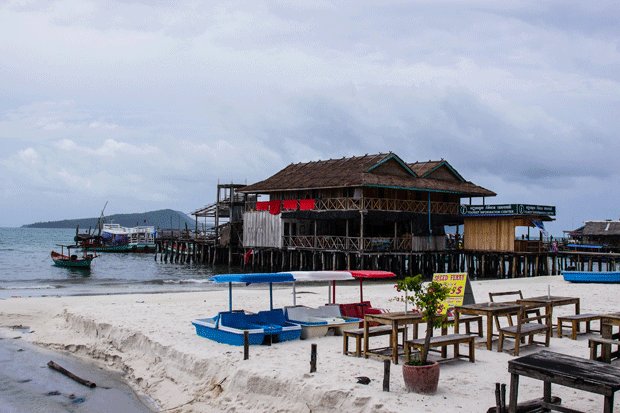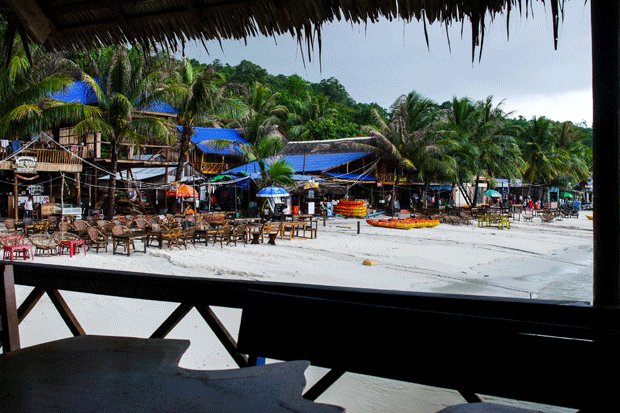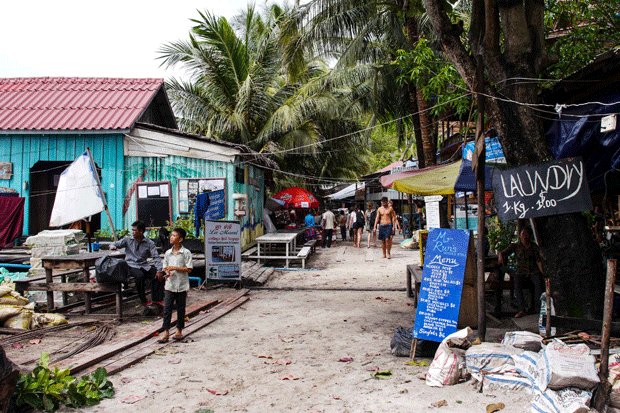 Main road near the jetty area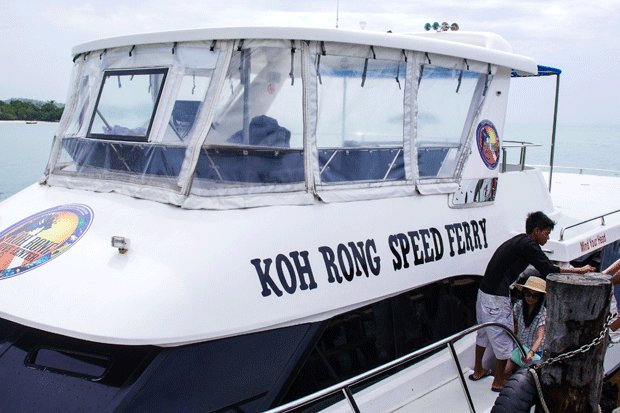 Getting to Koh Rong and Koh Rong Samloem
It takes 45 minutes via a fast ferry ride from Sihanouvkville and it costs USD 15 (approx. SGD 19) round trip. There's also a slow ferry which takes up to 2 hours. The departing times are different during periods of the year, so check it out before planning your trip. Koh Rong and Koh Rong Samloem Islands are 2 similar sized islands, right next to each other, be sure which one you are visiting before buying your ferry ticket and accommodations. During the monsoon season, weather can be bad and so ferry trips might be affected.
When to visit Koh Rong and Koh Rong Samloem
My visit there was during the monsoon season, the best time to visit would be from November to April, where you get really clear skies and dry weather. It rained everyday during my 4 days in Sihanoukville and Koh Rong. Be prepared for the showers if you are travelling during the monsoon period. I got a poncho wherever I go. It is useful in keeping my bag dry but at the same time, it is also the period when you can get really good deals and perfect time to haggle because of the low season.
Also read: Avoid A Direct Hit With El Nino When You Travel Southeast Asia
Accommodation
Right now, the visitors to Koh Rong Islands are mainly backpackers from Sihanoukville in search of a secluded paradise, even better than the Otres Beach in Sihanoukville. Most of the accommodations on the islands are owned by foreigners and these accommodations are backpackers standard, which means you might be experiencing encounters with wildlife within your bungalows. WIFI can be shaky at times, most of the time it does not work. It might not be the best place to stay at, but the beauty of the islands made up for it. Most of the accommodations are not found online, even if they are, they are in high demand in the high season. You can try your luck and check it out once you get to the islands. The cheapest dorm can be obtained at USD 3 (approx. SGD 4) and up. Check out Agoda for deals and some examples of accommodations.
Also read: 10 Unspoilt Islands in Indonesia for Your Next Beach Vacation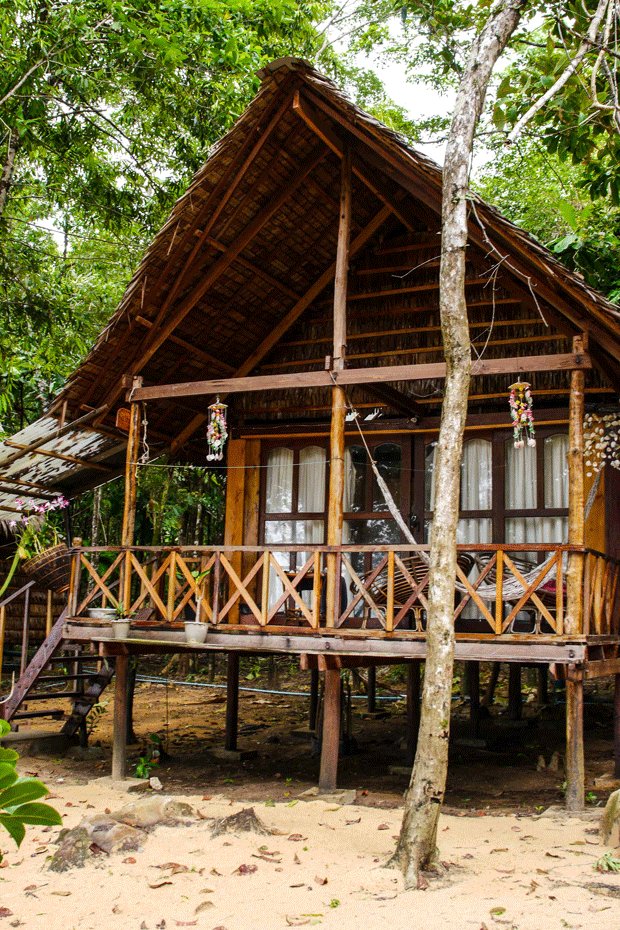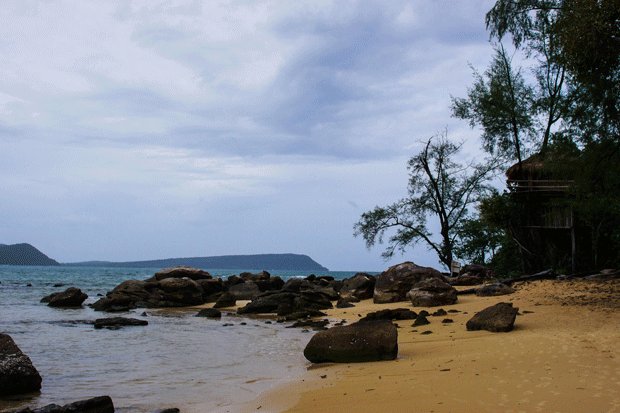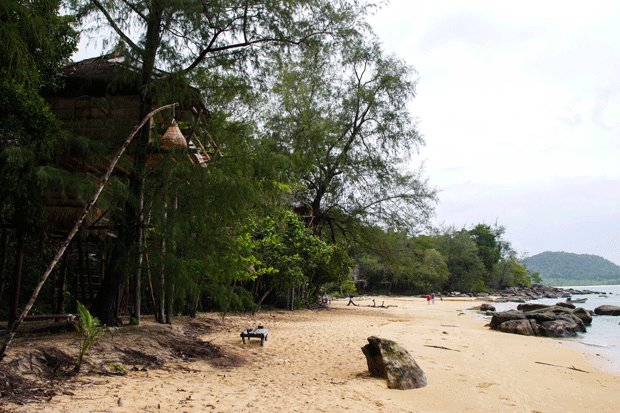 Tree Top Bungalows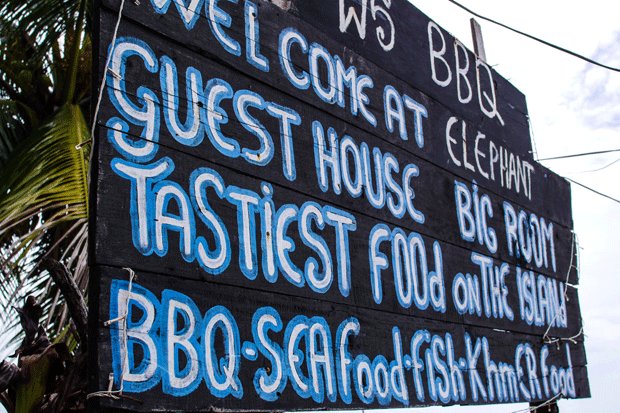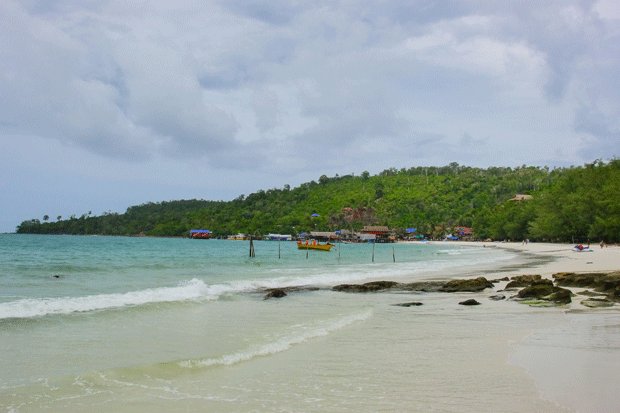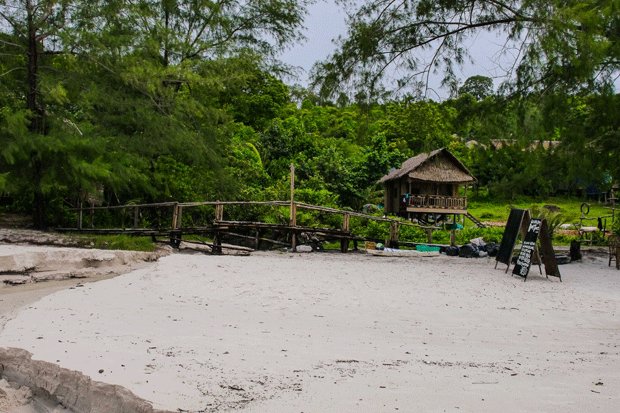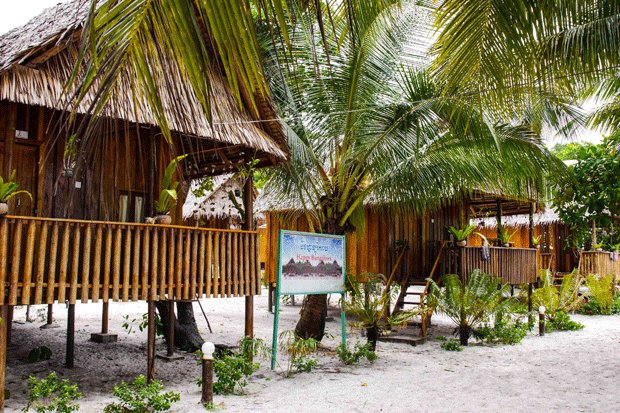 Things to do
There are many activities to do on the islands. Kayaking and snorkelling are some good options when the waters are not choppy and the weather is good. If you prefer non-water activities, you can go trekking or zip lining in the forests. Or you can do something which everyone loves best; laze at the beach all day and get a tropical tan. The prices of water activities are pretty cheap; you can rent a kayak for a day for less than USD 10 (approx. SGD 13), depending on your haggling skills. In Bali and Phuket, you will get ripped off from water sports.
Heavy rains are common occurrences from June to September
Also read: 5 Amazing Islands Around the World You Must Visit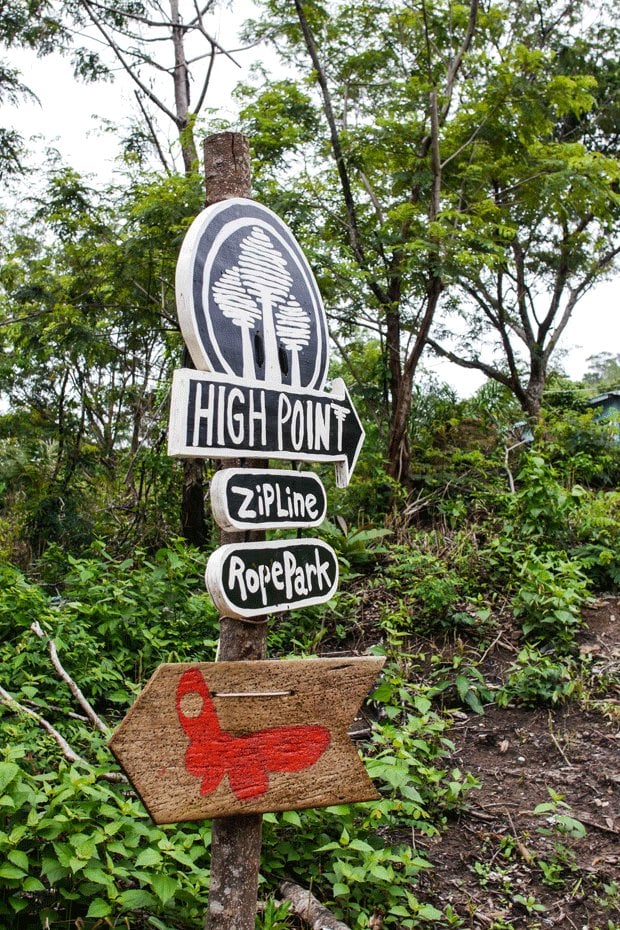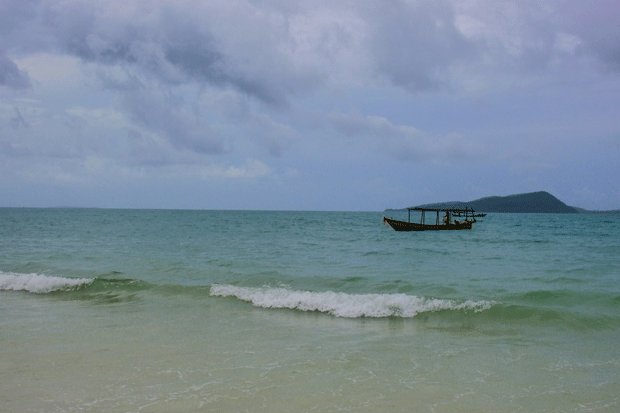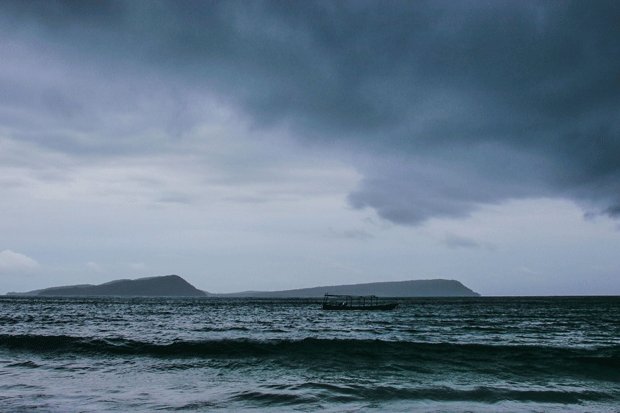 Heavy rains are common occurrences from June to September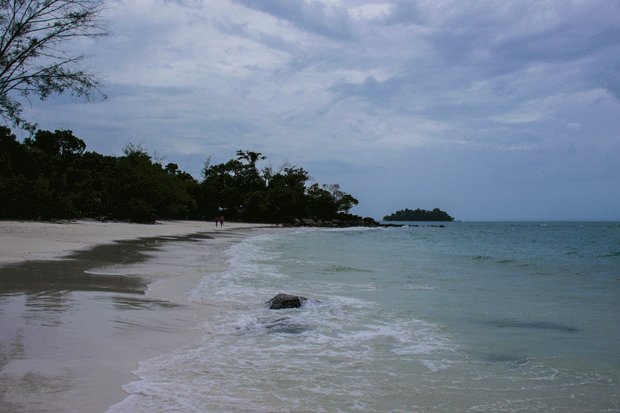 Drinks and food
There are many backpacker bars around, you can simply chill out and watch the sunset over a glass of cocktail that will set you back for USD 1 (approx. SGD 1.3). Draft Beers start from USD 0.5 (approx. 0.6) and up, typical Cambodian beer prices. The regular Cambodian dishes can be found easily on the beach. A plate of Cambodian fried rice or noodles costs about USD 2 (approx. SGD 2.5). Western food such as fish and chips might cost USD 3 (approx. SGD 3.8) and up. Generally, food is cheap compared to western standards.
Also read: 21 Bizarre Asian Delicacies That You Either Love or Hate
Overall, Cambodia's Koh Rong Islands offer a very good option to travellers looking for secluded beach spot away from the crowds. Make your visit there before ATMs and luxury resorts start popping up on the islands.
Contributed by The More I Travel.