Tag Archives: cherry blossom
Not too keen on visiting Japan for cherry blossoms? Come to South Korea!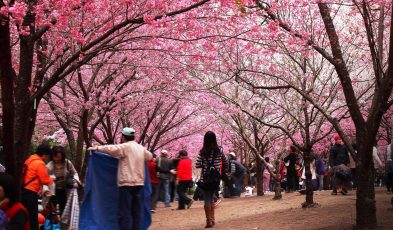 It's the most beautiful time of the year again! Check out the top spots to view these pink blooms in their full glory.
Here's a handy cheat sheet for the best places and dates to catch the gorgeous sakura in full bloom around Korea!