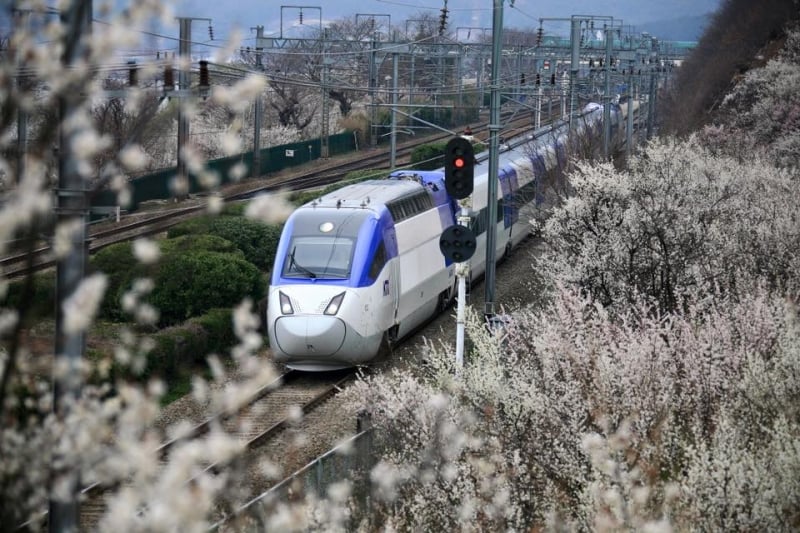 Travellers heading to South Korea can now travel around the country more conveniently with the improved foreigners-exclusive KORAIL pass offered by national train operator KORAIL.
The upgraded features of the KORAIL pass include a standardised pricing and validity period, and a greater ease of purchase and use. Foreign travellers can now book their tickets and choose their seats online, foregoing the lines at the ticketing windows. There is also no longer the need to exchange vouchers for tickets at the sales windows of train stations.
Now, all travellers need to do is to purchase the passes and choose their seats online, present the passes along with their passport before boarding and they're good to go!
Prices of the KORAIL pass start from ₩81,000 (US$72) for a one-day pass to ₩195,000 (US$175) for a one-week pass for adults. Previously, the costs and validity periods of KORAIL passes for foreigners were dependent on the dates they had entered the country.

These improvements in the rail pass cost and ticketing system will certainly make travelling around South Korea for foreign travellers much more cost-effective, convenient and enjoyable. What's more, KORAIL is planning to offer additional perks such as special offers at duty-free shops, attraction theme parks and accommodations for all KORAIL pass users soon!