As glamorous, glitzy and fun as travelling is often portrayed to be on Instagram, mishaps and unforeseeable circumstances can and do occasionally occur, which can add to the stress of being in a foreign environment. For most people, flight delays and cancellations are one of the worst things that could happen on their trip, leaving them feeling indignant and helpless; and could potentially ruin their entire trip.
But fear not! You don't have to resign to such a terrible fate or fear losing large sums of money in such situations. We've got these useful  tips to help you counter such potential nightmares!
1. Complete your online check-in and arrive at the airport early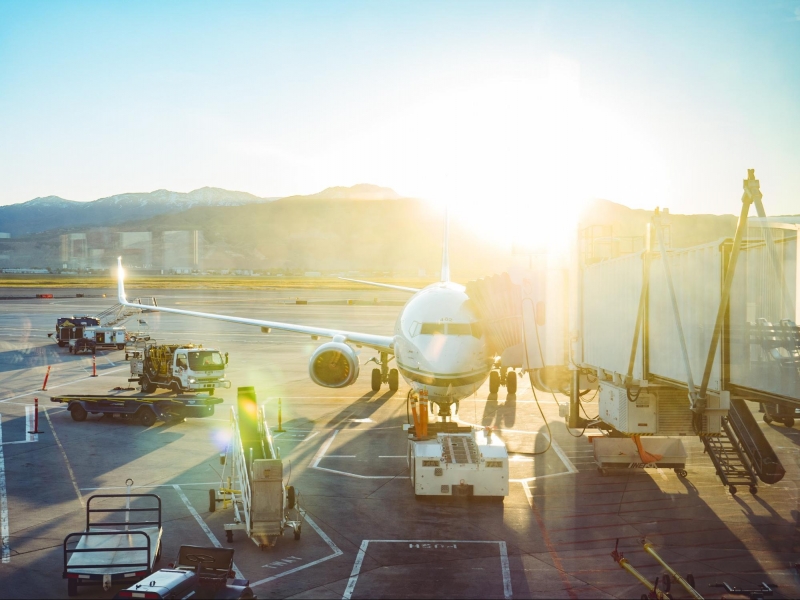 This advice may sound extremely cliché and something your parents might say, but trust me, parents know best. Arriving early at the airport is definitely crucial in case of any changes in your flight, and it minimises your chances of getting bumped off a plane should your flight be overbooked or should a delay occur.
Being early means that you'll be updated on the latest changes regarding your flight, and have greater flexibility to plan ahead as well! Besides, flights that are on time might have the possibility of leaving early. So even if a delay is announced, the technical fault may get fixed faster than scheduled and your flight might leave earlier; thus, it's always good practice to be at your boarding gate early.
2. Purchase travel insurance allowing auto claims for travel delay
I simply can't stress this point any further! In case of unforeseen circumstances, getting travel insurance prior to your trip is definitely your best bet and it feels good to be reassured, knowing that even if things go wrong, you're covered under your insurance policy.
Etiqa Insurance is the FIRST insurer in Singapore  to launch a travel delay auto claims enhanced benefit – which provides a real-time flight delay claims approval that allows you to receive the travel delay benefit upon 3 hours, rather than the standard 6 hours! There is no reason to fear flight delays anymore!
Etiqa's new and comprehensive ePROTECT travel insurance allows you to receive real-time travel delay notifications in an event of a flight delay, thanks to an amazing system that tracks flight delays, gives an automatic immediate assessment and provides instant approval for travel delay claims.
Moreover, with this new system, you will be able to receive their travel delay benefit without needing to inform the insurance company. You will also receive notifications upon the first 3 hours of flight delay, while being kept informed about their-real time claims. They can also continue making claims for up to 12 hours of travel delay and submitting an online claim is only required for travel delays beyond 12 hours. How cool and convenient is that!
To sum up the whole process (which is really easy!):
Enter your flight details and dates upon payment on their website

Their system will then monitor your flight's status

Should there be any flight delay, a claim case will automatically be created and processed up to a certain amount/hours.

SMSes will be sent to you during every stage of the process to keep you updated
In addition, if you purchase ePROTECT travel insurance between 16 September to 13 October 2017, you will stand a chance to win a $250 Changi Gift Card weekly. There's no time to lose, purchase your travel insurance today!
3. Sign up for airport notifications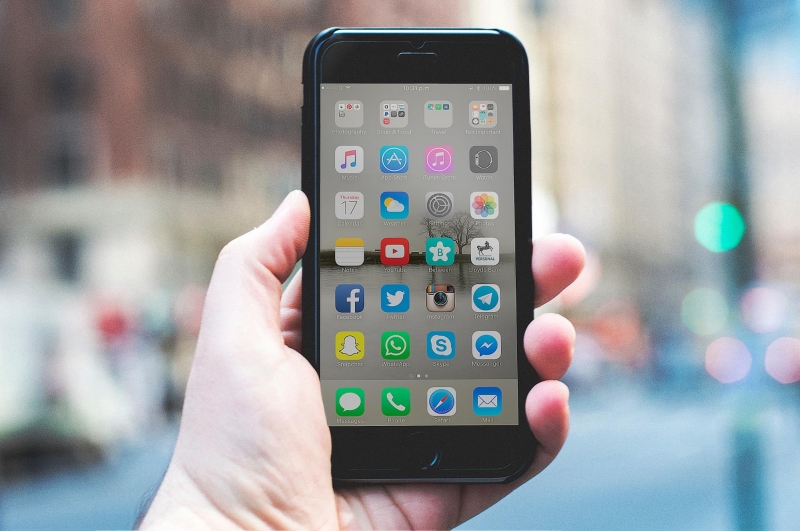 Besides getting travel insurance, signing up for official airport notifications is extremely useful for getting first-hand information about your scheduled flight. Downloading a third-party application to notify you of delays or cancellations could even provide you with notifications even quicker than the airport does.   
4. Know your passenger rights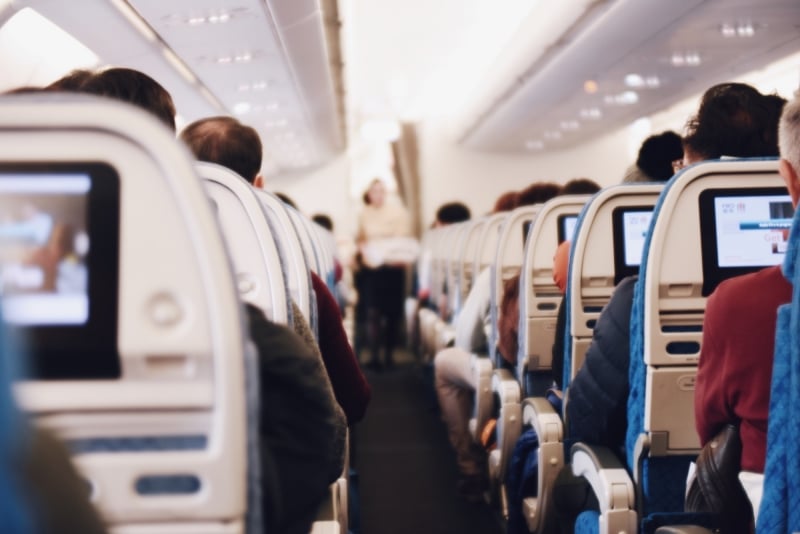 You don't have to be a law student to know the law! Knowing your rights as a passenger and being able to enforce them when the situation calls for it can save you a lot of money, time and headaches. As the compensation or care given vary from airline to airline, be sure to read the terms and conditions and fine print before booking your flight. It's crucial to know what you're agreeing to!
While some airlines may offer you monetary compensation, a free hotel stay or meal voucher, others don't feel obligated to as they are unable to guarantee delay-free schedules. Remember that airlines are not required to compensate you for flight delays or cancellations, with the exception of an overbooked flight.
5. Refrain from pre-booking a connecting flight, train, or bus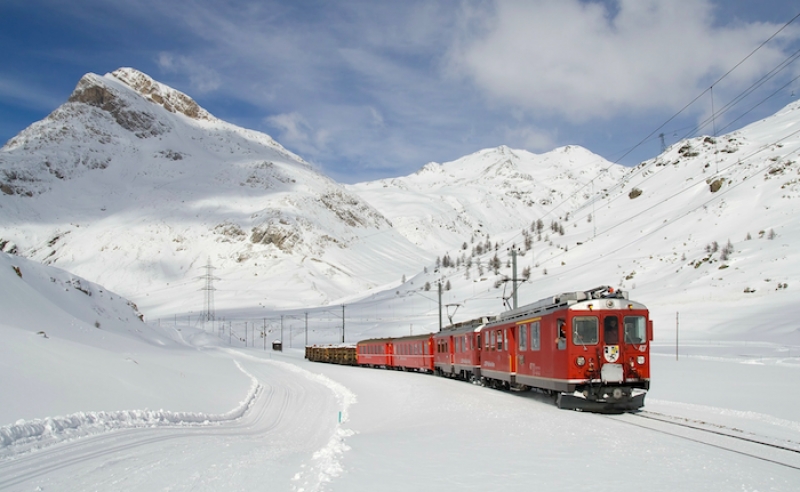 Pre-booking a connecting flight, train or bus has it's pros and cons. While it eliminates the stress of finding transportation to your destination upon arrival, it could potentially be a waste of money should your flight be delayed or cancelled, as most transportation companies require full payment beforehand. Therefore, it's entirely up to you whether to take the risk or not.
And if you do decide to pre-book connecting transportation, it might be wise to select one at a later timing, in order not to miss it in the event of a flight delay. Leave an appropriate amount of buffer time in between so you won't have to face any panic attacks!
6. Have extra money on hand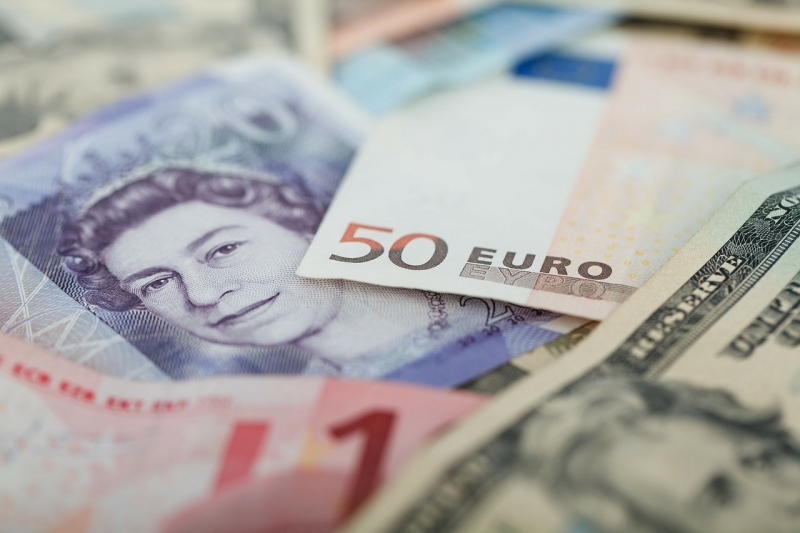 In case of emergencies such as being stranded at the airport with no food or accommodation as a result of flight delays or cancellations, having extra cash on hand or even a debit card is extremely useful and a potential lifesaver. If your country's currency is not one that is commonly used, it is useful to bring a global currency (such as US Dollars), which will be accepted worldwide.
Should your flight be delayed for more than 6 hours, try making the best out of the situation by doing some sightseeing in the city that you're stuck in! If you're not so keen on leaving the airport to sightsee, having extra cash also gives you the option of having a meal at one of the restaurants or indulging in some duty-free shopping at the airport.
7. Contact customer service or connect with the airline via social media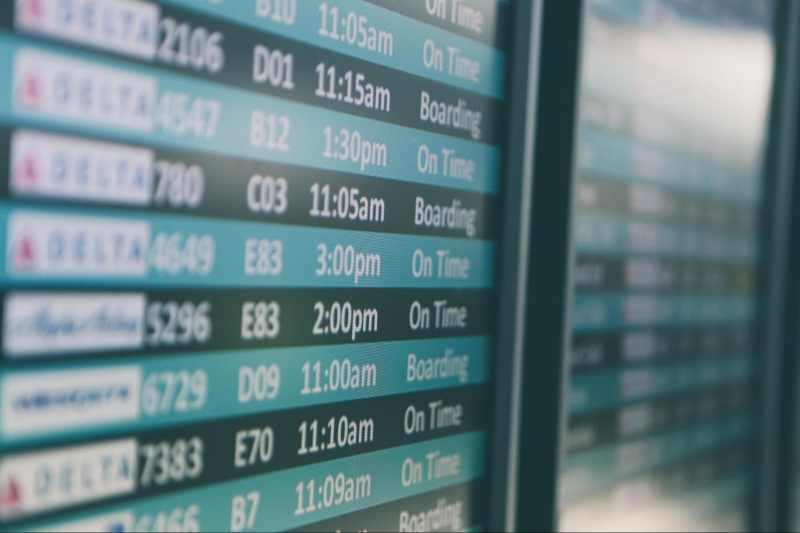 Whenever a flight delay or cancellation happens, it's highly likely that the front desk would be mobbed by a hoard of angry travellers. Situations like that make it impossible for you to get help from the airline personnel involved. It's much faster for you to call up the airline's customer service to obtain an answer directly.
Alternatively, if the hotline is swamped and you find it impossible for your call to get through, try social media instead! Facebook is a great place to start and they might be more responsive through the platform. You'll also be able to connect with other fellow travellers who are facing the same situation as you, and get the answers you need!
8. Be prepared to book a room for the night
In the worst-case scenario, should your flight be delayed for more than 12 hours; you might have to spend the night at the airport, which can be a pretty uncomfortable affair. In order to get  a good night's sleep, do consider and be prepared to book a room for the night.
Therefore, having the tools to book a room on the fly can be extremely useful! Keeping hotel applications such as Hotels.com, Booking.com and Skyscanner on your smartphone will make booking a simple and stress-free process. If you're on a budget, hostel applications such as Hostel World or Hostelbookers will be your best bet.
9. Pack more than you actually need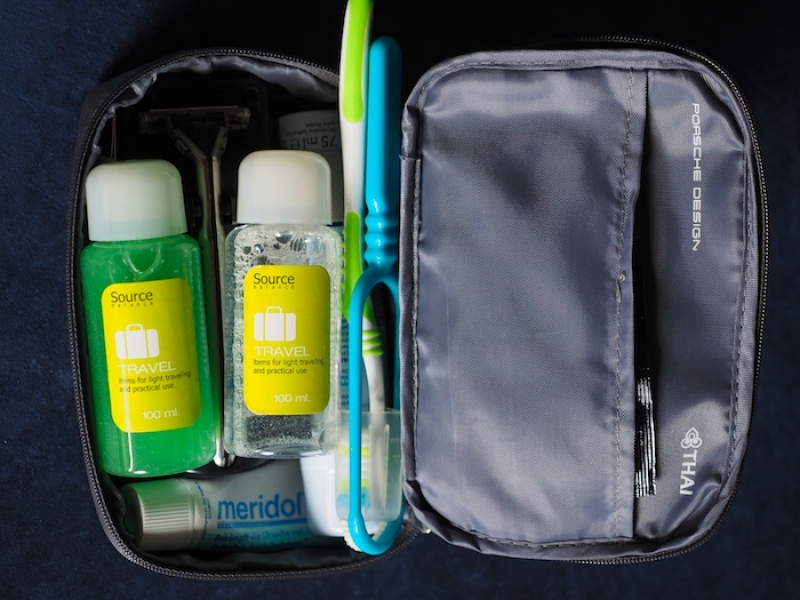 It's always better to overpack than underpack, especially in the case of flight delays and cancellations. Many people get stressed when stranded because they don't have any of their personal essentials along with them, such as their daily toiletries, a clean set of clothes, and more. Bringing along an extra set keeps you prepared in case of any emergencies that might arise, so you'll be able to stay fresh and clean even if you have to camp at the airport for a night. Alternatively, you could head to the airport lounge to sleep for a small fee. Certain credit cards also provide free access to some airport lounges around the world! 
Do remember to pack some items to keep yourself occupied as well, such as a book, noise-cancelling earphones, your laptop, etc. If you are on a certain type of medication or have Asthma, do remember to always carry your medication or inhaler with you, instead of packing it in your check-in. luggage.
10.   Don't let unforeseen circumstances ruin your trip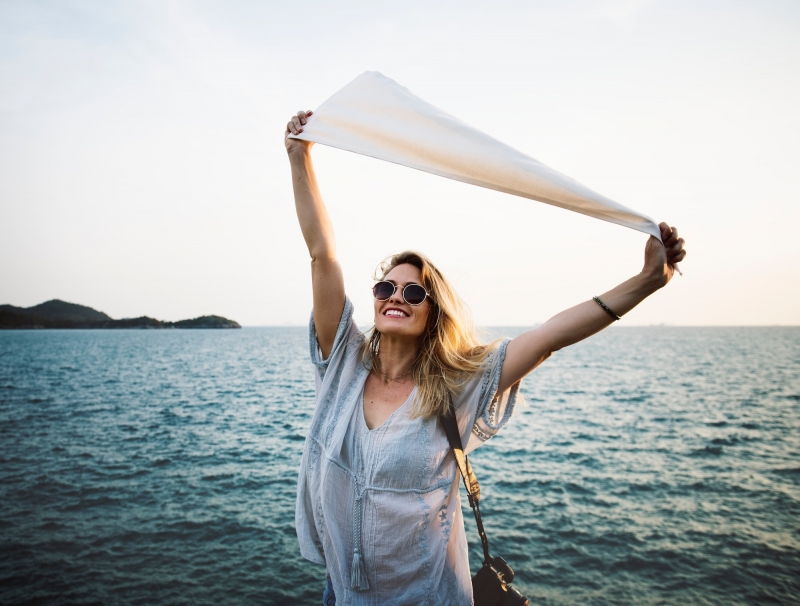 Last but not least, remember to always remain positive! A holiday is meant to be enjoyable and you don't want to ruin the rest of the trip by constantly harping on your travel mishaps. Take a step back, examine the situation calmly and if there's really nothing you can do about it, try to let it go and enjoy the rest of your trip. Who knows – the unexpected flight delay could actually result in you making new friends, enjoying an extra day exploring the city, or simply just taking this precious opportunity to get some much-needed rest!
Flight delays and cancellations can be annoying and stressful, but these tips will definitely help you in handling such unfortunate circumstances better. Being a frequent traveller myself, the most practical piece of advice I can give you, is to purchase good ol' reliable travel insurance.
To ensure that your holiday is not ruined by flight delays or cancellations, getting Etiqa's ePROTECT travel insurance is certainly recommended. With the new real-time flight delay claim benefit and the reduction in the number of hours required for your flight to be delayed – from 6 hours down to 3 hours, what's there not to love! What's more, in addition to their competitive pricing, Etiqa has just been named 'Insurance Claim Team of The Year' by Claims Awards Asia-Pacific 2017. Your vacation is definitely in safe hands with Etiqa Insurance, Maybank's Insurance arm.
So what are you waiting for? Quick, get your ePROTECT travel insurance for a fun-filled, stress-free holiday.
---
Brought to you by Etiqa Insurance.