After five weeks under strict Level 4 lockdown, New Zealand has eliminated nearly all community spread of COVID-19. And so, last Tuesday (28 April), the government has relaxed its lockdown measures to a Level 3. This move allows nonessential businesses to reopen, with around 400,000 people finally able to go back to work.
Included in the list of reopened nonessential businesses are restaurants, cafés, and other food joints. However, these establishments are required to maintain social distancing between workers and operate without physical contact with customers. 
The return of the food joint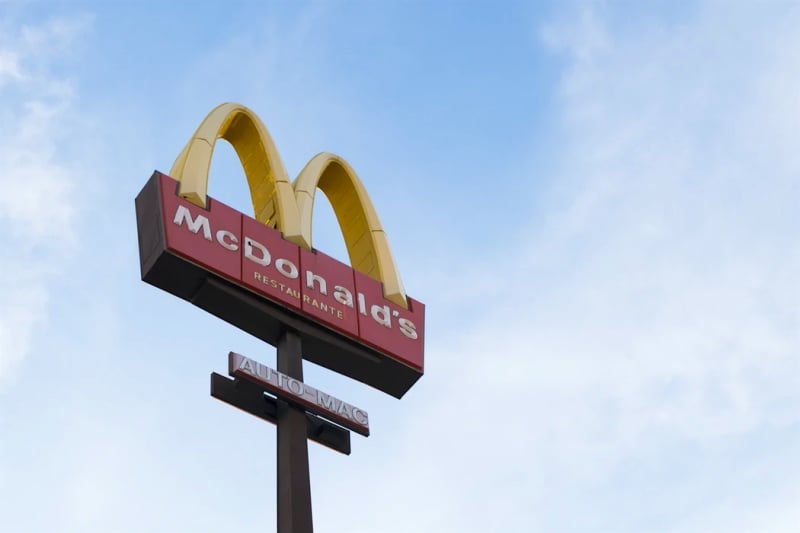 As life resumes slightly back to normal, many people rushed outside their homes and made a beeline towards their chosen food establishments. On the first day alone, the New Zealand police had to enforce crowd control at many fast food joints, as thousands of people lined up in drive-thrus and gathered outside establishments for takeout. 
Take several McDonald's stores in Auckland, for instance. On the first day of Level 3 lockdown, the total number of transactions totalled 125,000! This includes both drive-thru and online delivery. In one branch, there were so many cars lined up outside the drive-thrus that the queue was already blocking the road nearby. 
Meanwhile, local restaurant chain BurgerFuel saw a massive influx of customers in their Glenfield store. There have been reports of some people not adhering to social distancing, as a large group congregated outside the store. This led to BurgerFuel staff calling the police for assistance.
"Day one of re-opening saw our BurgerFuel stores inundated with a stampede of customers, way beyond what we had anticipated," said a spokesperson for the restaurant chain. BurgerFuel will now only take orders online, and all outlets will have to have a crowd controller at the store. 
Level 3 social distancing measures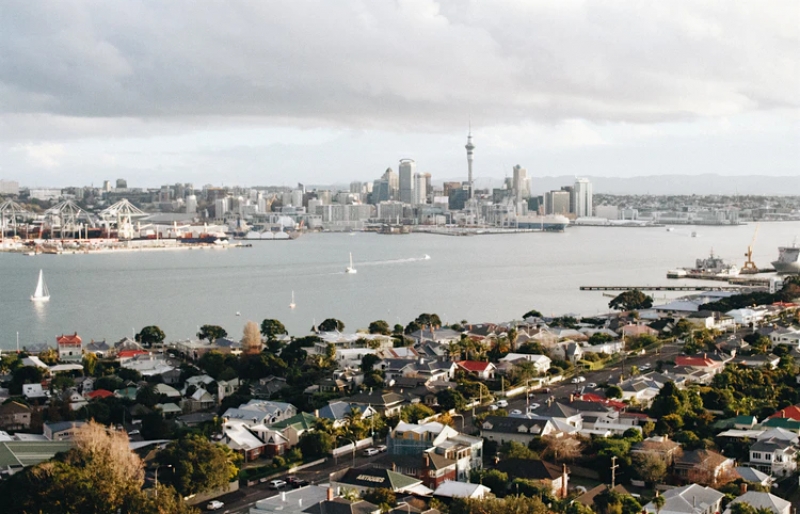 On Wednesday (29 April), the New Zealand police reported a total of 104 breaches within the first 18 hours of Level 3 lockdown. There have also been 742 complaints of businesses not complying; most of which concern a lack of social distancing measures put in place.
Under the updated social distancing measures, citizens are required to keep a two-metre distance from other people while outside. While certain food joints have reopened, other establishments like malls, pubs, and other shopping centres are required to stay shut for at least another two weeks. 
Schools remain closed, except for the children of essential workers like supermarket staff and healthcare workers. Religious gatherings, wedding ceremonies, and haircuts are also still prohibited.
"We are not out of the woods," Prime Minister Jacinda Ardern said. "It's a recovery room of sorts, to assess if the incredible work that New Zeala40nders have done at Level 4 to break the virus's chain of transmission and prevent further community outbreak has worked."
Also read: COVID-19 Quarantine Tips: What To Do if You Get Stuck in Another Destination
As of 30 April (Thursday), New Zealand has reported 1,129 confirmed cases and 1,241 recovered. The recovery rate for all confirmed and probable cases stands at more than 82%. Meanwhile, their death count remains at 19 — one of the lowest tallies in the world.