It's been over a month since my trip to the UK and yet I still catch myself daydreaming and reminiscing about my visits to the English countryside. It seems I have a fondness for little villages, lush scenery, winding roads and quiet surroundings despite growing up in a busy and bustling city.
While London is an amazing city to see and explore, I think visitors in the UK should also set aside a few days to escape into rural English life for a bit of R&R. If you want to stay close to London and keep the city as your base, that's completely fine. There are some wonderful counties you can visit that are easily accessible. In fact, here are my top picks:
Kent
Kent is just an hour and a half away from London, making it ideal for a quick getaway. It's blessed with both beautiful coastlines and rolling hills so it caters to beach lovers and nature enthusiasts. Add castles, estates, orchards and vineyards to the mix and you've got a place so unique that you'll find it hard to leave.
Also read: Welcome to Bibury, the Most Beautiful Village in England
Kent is famous for the Dover White Cliffs, which overlooks the English Channel, as well as the centuries-old Canterbury Cathedral. It's also the home of Leeds Castle, one of the loveliest castles in England.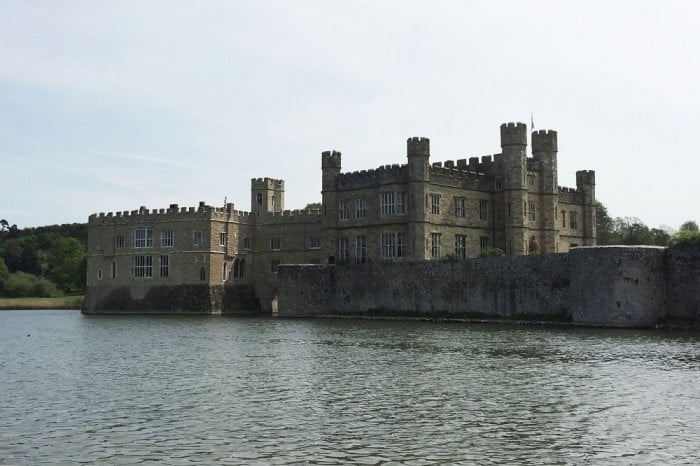 Leeds Castle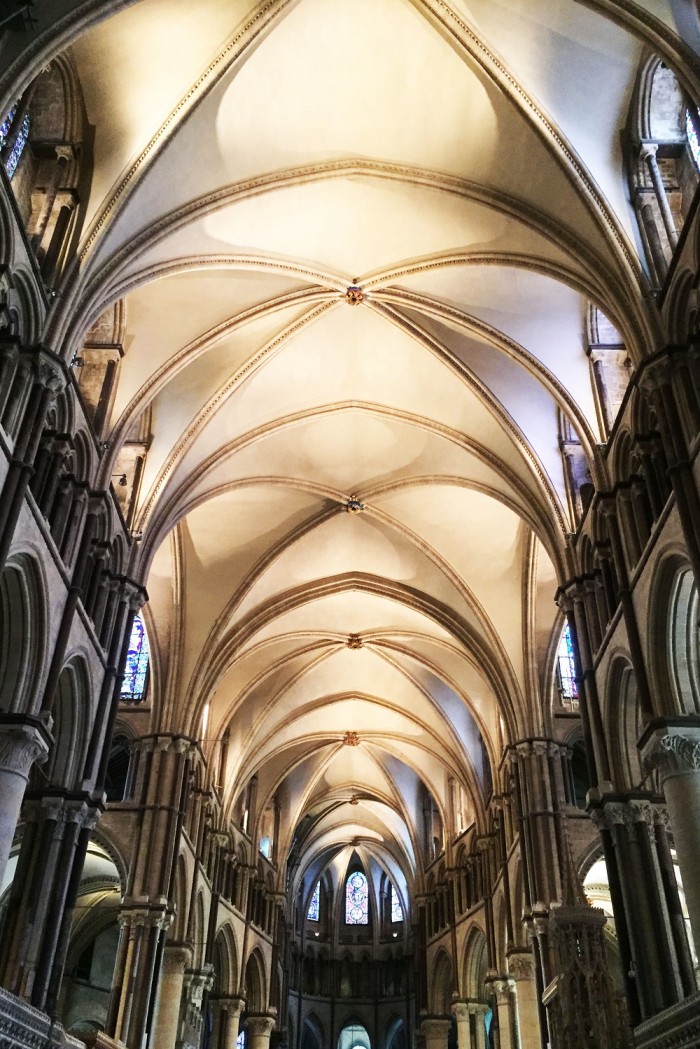 Canterbury Cathedral
Oxfordshire
Oxfordshire is a favourite outside-of-London destination as it is packed with things to see and do. There's Bicester Village, an outlet shopping centre, if you're on the lookout for amazing bargains from top designer brands. There's Blenheim Palace, the main residence of the Duke of Marlborough, if you'd like to get a dose of art and history. There are also film and literature tours for fans of "Harry Potter", "Downton Abbey" and "Alice in Wonderland". And of course, we can't forget the prestigious University of Oxford, the oldest university in the English-speaking world, where you can trace the footsteps of some of the world's most famous historical figures and great minds.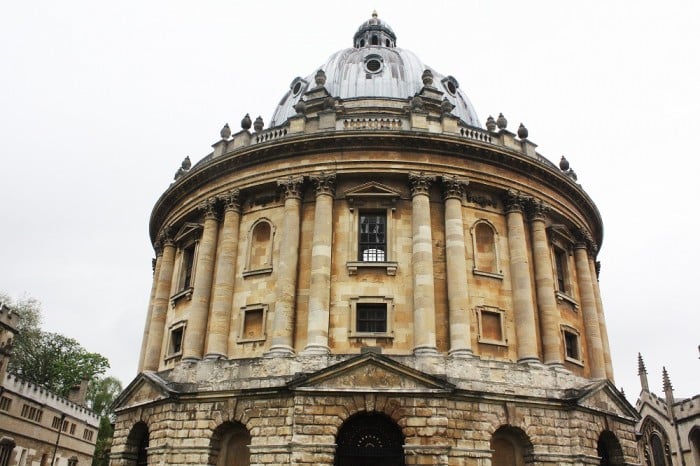 University of Oxford
Gloucestershire
The Cotswolds is everyone's idyllic image of the English countryside, with its thatched cottages made from golden-coloured limestone and picturesque landscapes. While the Cotswolds stretches across several counties, it largely covers Gloucestershire. If you want a short break from the big city, this is where you should go. Stay in a cosy bed and breakfast, dine at a farm-to-table restaurant, sip beer at a local pub and go on a walking/cycling tour. Nothing can be more relaxing than that!
Also read: The Most Scenic Road Trips in the UK You Will Absolutely Love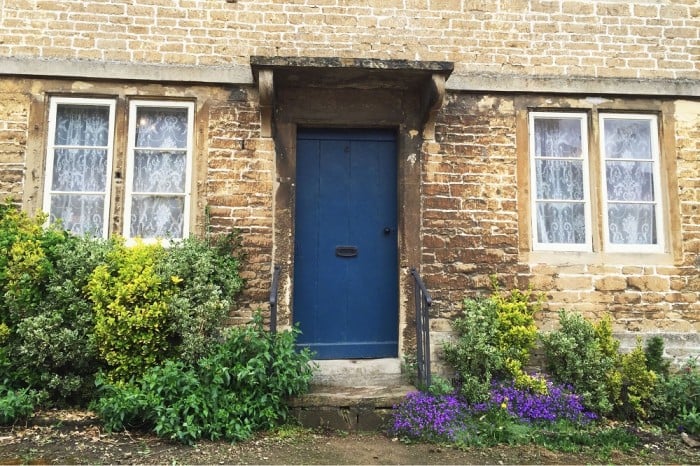 Cotswolds Cottage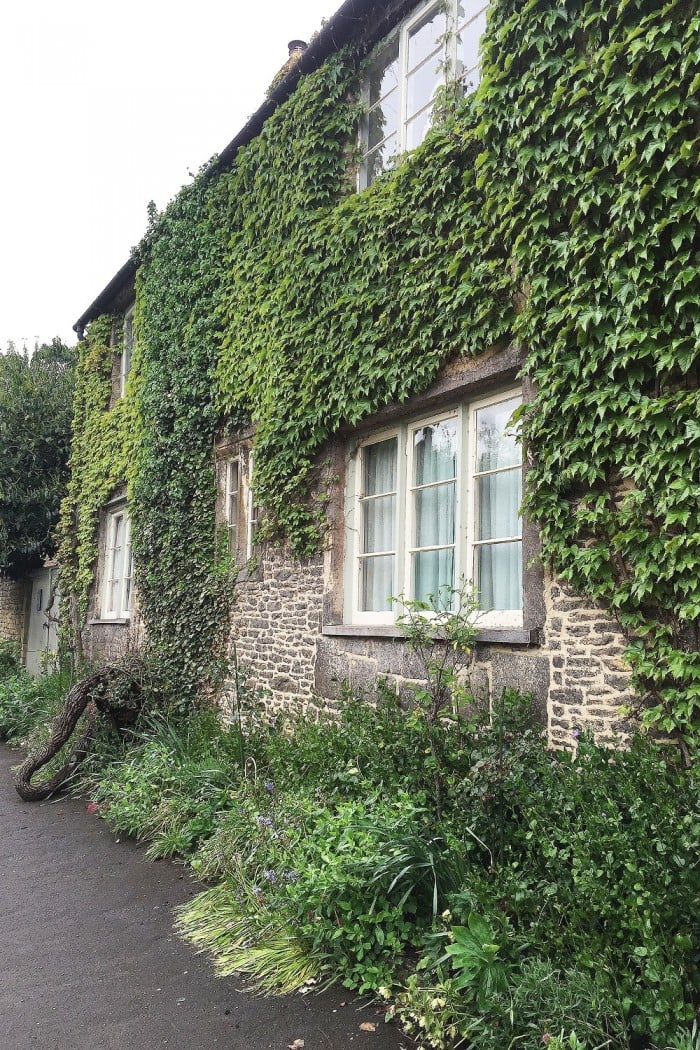 Cotswolds Cottage
Warwickshire
Warwickshire, particularly its district called Stratford-upon-Avon, is known primarily for its famous resident, William Shakespeare. Here, you'll find the great playwright's birthplace, the cottage of his wife, Anne Hathaway, and their burial site at the Church of the Holy Trinity.
The county is not all Shakespeare, though. You can visit Warwick Castle, a medieval castle originally built by William the Conqueror, as well. Great battles have been fought here so you'll see how advanced the military equipment was during the Dark Ages.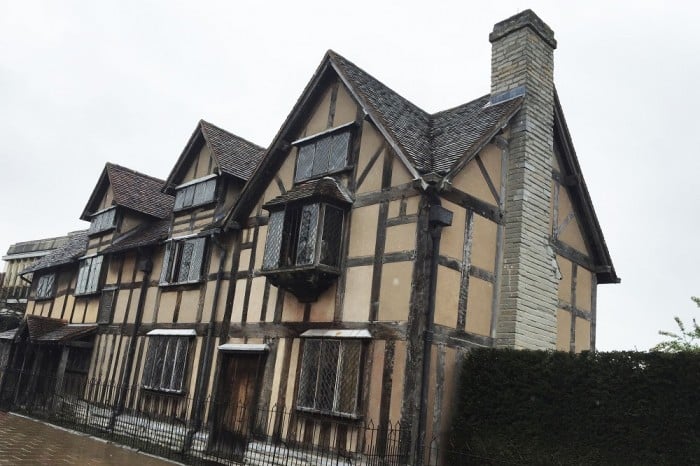 Shakespeare's Birthplace
Shakespeare's Birthplace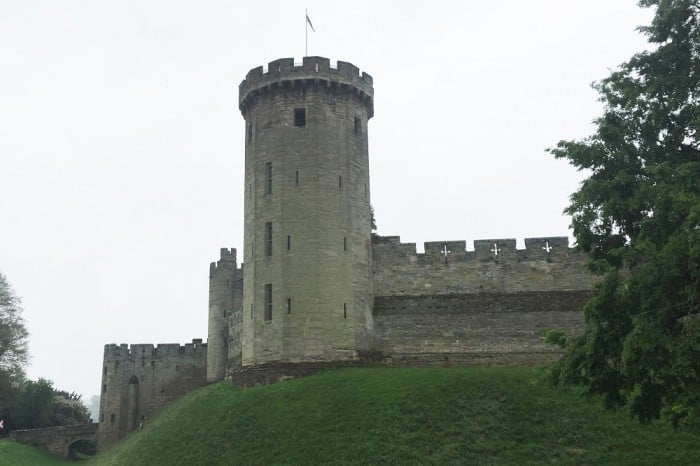 Warwick Castle
Also read: Top 10 Extraordinary Long Distance Hikes in Europe
Wiltshire
If ancient monuments fascinate you, then you mustn't leave the UK without visiting Wiltshire, the county with the most number of stone circles in England. Here, you'll find Stonehenge, one of the wonders of the world, and the lesser famous but also impressive Avebury.
The mysterious henges in Avebury occupy a larger area than Stonehenge. They're actually spread across an entire village! So visitors can walk among them freely and even touch them. On the other hand, Stonehenge is roped off during regular viewing hours. Thus, if you want to get close to the inner circle, you'll need to get a special access ticket. Slots are limited so you have to book months in advance. Also, as these visits are available outside public viewing hours (before sunrise or sunset), be ready to wake up early or head back late. The experience is definitely worth it, though, so I highly recommend it!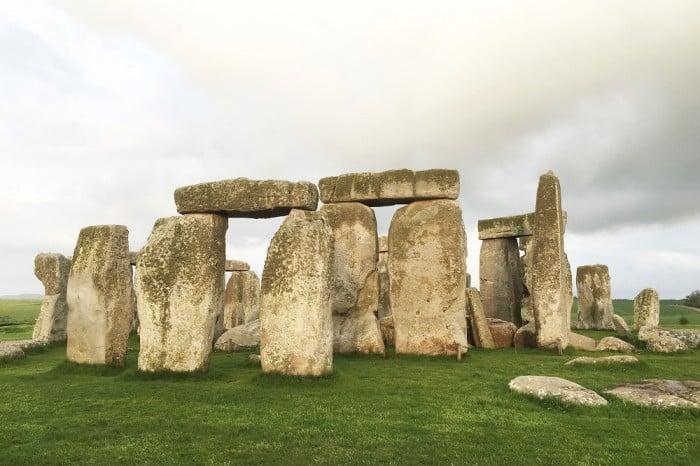 Stonehenge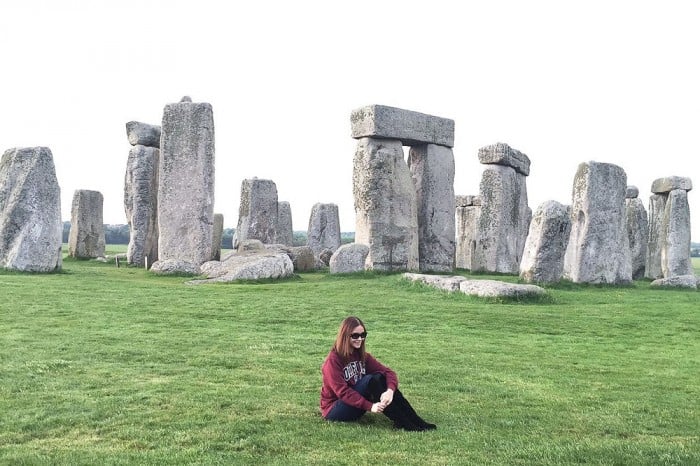 Stonehenge
Somerset
Somerset borders Wiltshire so most people combine their visits to both counties in one day. While Wiltshire is packed with prehistoric monuments, you'll find quite a number of sights in Somerset that come from the Roman and Anglo-Saxon periods. The city of Bath, for example, is a must-visit place due to its magnificent Roman-built "spas" and temples, beautiful parks and Pulteney Bridge, which made an appearance in the Hollywood movie, "Les Miserables".
Parade Gardens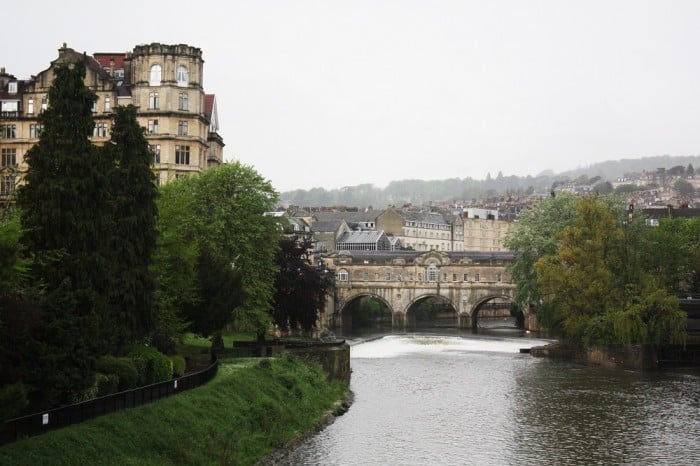 Pulteney Bridge