No city does flawlessly incongruous like Denpasar – sprawling with modernity while retaining a strong hold on its heritage, urban cafes next to centuries-old architectural masterpieces, energetic yet so charmingly enigmatic.
It's a pity that Denpasar City is known to many travellers as a gateway to Bali, and it pretty much stops there. Far removed and untainted by the tourist masses, this unexplored gem is much, much more than just a place for transits.
The architecture
From stunning Hindu monuments…
Diehard Amazing Race fans, you might recognise this majestic complex as the finish line of the Amazing Race Asia's 5th season.
To some of Bali's largest temples…  

To temples on water!
The beaches
While it might be old news that Bali is synonymous with beaches, there are many other noteworthy beaches that provide visitors with the perfect golden-sand-blue-sea experience other than Kuta Beach and Seminyak Beach. Many of which are located in Denpasar City, including Sanur Beach, Sindhu Beach, Mertasari Beach, and Mangrove Beach.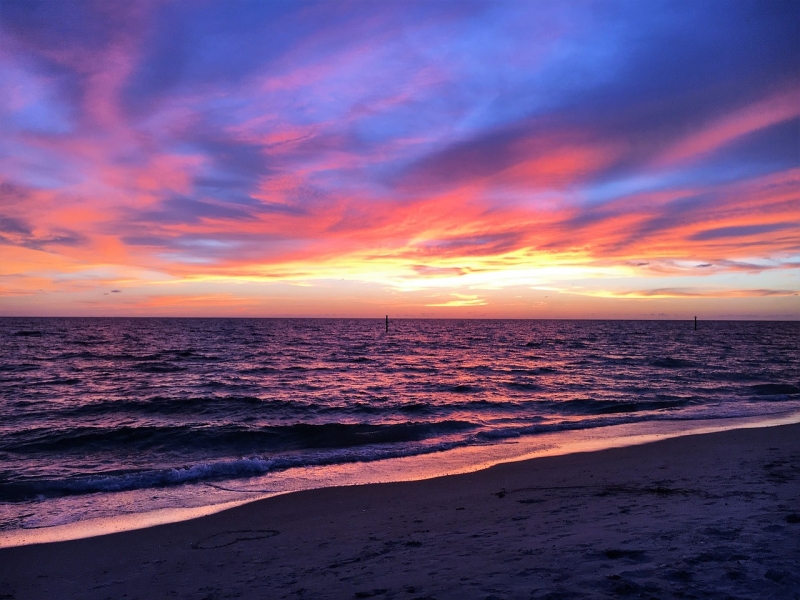 Tip: Do not miss the sunset when you're at Sanur Beach!
The marketplaces
Bali's biggest markets
The heart of Bali's thriving market scene, Denpasar City is home to several bustling traditional marketplaces. The largest one of the lot is Pasar Badung, located barely a kilometer away from the city center. Gloriously packed with varieties of fresh produce, fabric, clothes and trinkets, this treasure filled four-storied market makes for a fascinating stroll in the day, especially if you're frantically searching for souvenirs to take home.
Markets on a motorbike
And if you're looking to jazz up your market experience, try hunting down one of these 'motorbike markets'.
The festivals
Frequent goers of Bali will know that this tropical paradise is one that explodes with vitality. Vitality in its locals, in its marketplaces, and especially in its festivals.  
Denpasar City is a proud host of many of them, with the most well-known one being the Bali Arts Festival, colloquially termed as Indonesia's cultural event of the year. This annual affair is unapologetic for its grand parades, music and dance ceremonies, and all things glam and glitzy.
Bali Arts Festival (Pesta Kesenian Bali)
Besides the theatrical, Denpasar City also holds many other different types of festivals. Just to name a few:
Sanur Village Festival
Bali Kite Festival
The cultural villages
Kertalangu Cultural Village
For something refreshing away from the orthodox sand and sea of Bali, journey through Kertalangu Cultural Village, rustic and encircled by lush natural gardens and greenery.
This rustic village hidden away in the depths of Denpasar city allows you to indulge in delectable Balinese cuisine, watch traditional performances and even witness locals create handicraft from scratch. For the adventurous ones, there's even a jogging track amidst the rice paddies where visitors can ride on horses, and well, jog.
Come your next Bali vacation, dedicate a day or two to this modest city, and you might have your heart unwittingly stolen this time.