We travellers are always strapped for cash. We hear you! How on earth does anyone travel the world and still have some money left in their pocket?
Here's a solution for you. Take it from us – these deals and promotions will surely help make that booking process that much easier, and that much affordable. THESE are the deals you've been waiting for.
The world awaits!
CRUISE ARENA –
S$50 OFF PER CABIN FOR 7N HONG KONG – SINGAPORE CUNARD FLY CRUISE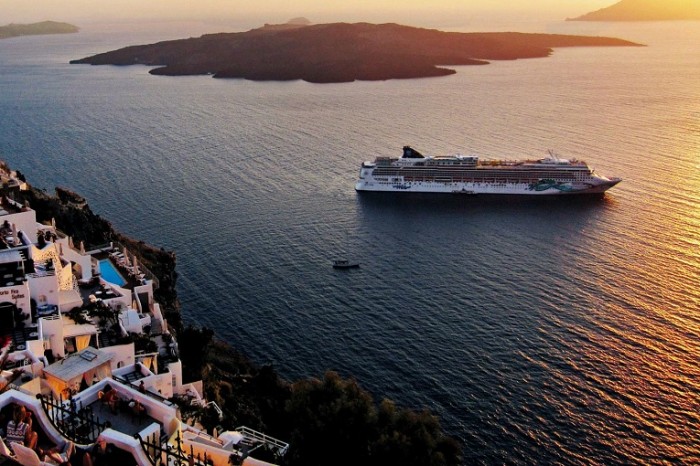 Sometimes, the journey is what makes any trip overseas exciting. Sure, it just takes 5 hours to fly from Hong Kong to Singapore, but why not make the journey a trip in itself and visit a couple of places along the way? Depart from Singapore to Hong Kong, eat as much dim sum as your stomach can handle, plus visit Vietnam's Nha Trang and Ho Chi Minh before heading right back to sunny Singapore. Nha Trang is famous for its' beaches, and the pho is (excuse the pun), pho-nomenal in Ho Chi Minh. Take to the high seas and have first-row unobstructed views of the fiery sunset everyday as your cruise ship sails into the horizon. For a limited time only, get S$50 off per cabin when you embark on this 7N cruise. Time to set sail, mate! Book from now to 31 August 2016 for travel from 24-31 March 2017.
READY TO TOUR – 15% OFF ALL READY TO TOUR ITINERARIES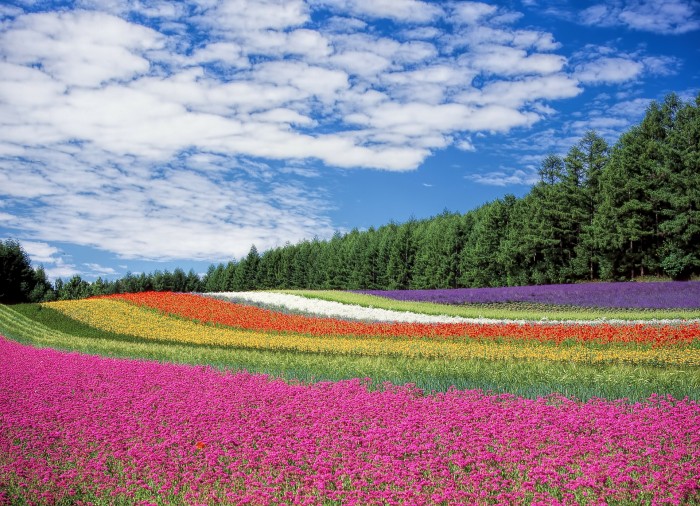 Think an exciting holiday at a comfortable pace is impossible without planning it yourself or breaking the bank? Think again! With Ready to Tour, you can browse land itineraries featuring over 50 countries, having the assurance they have been designed by experts in private customised travel and affordable too – under S$2,000 for a 6D self-drive trip to Italy's Puglia. Whether you vacation in classic cities such as Rome, Paris and Kyoto, or more exotic destinations including Patagonia and the Gobi Desert, you'll return with plenty of treasured memories and cultural insights. The best time to indulge in a Ready to Tour holiday is now – enjoy 15% off all itineraries by entering the promo code "DBSQTFAIR" at checkout. Quick, offer only lasts till 31 Aug 2016!
HOMEAWAY –
ADDITIONAL 10% OFF BOOKINGS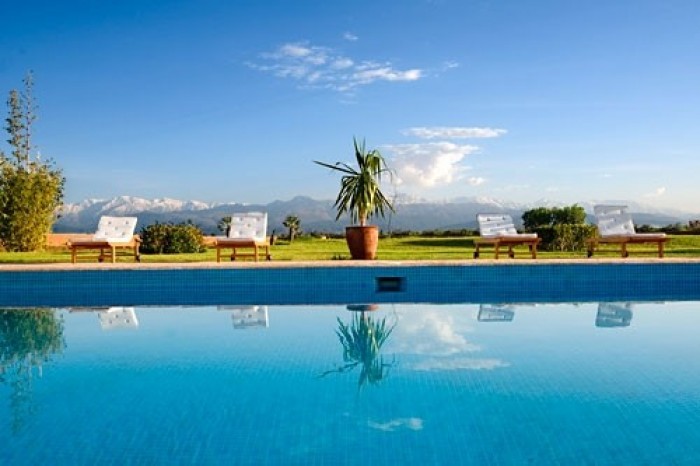 Image credit: Sarah Chambers
Upgrade to a whole vacation with HomeAway. Stay in a holiday home and enjoy your vacation your own way – more space, more privacy, and with all the comforts of home. Book now on HomeAway and choose over one million awesome holiday homes worldwide – whether you are looking for an apartment in Tokyo, a luxurious villa in Bali, or a unique home in Singapore. Here's your chance to stay at a home away from home with an additional 10% off bookings at HomeAway for your next trip! Simply enter promo code "HOMEAWAY10" to enjoy this offer. Book now till 30 Aug 2016 for travel by 31 Dec 2016.
ROOMORAMA –
10% OFF ACCOMMODATIONS WORLDWIDE

Travelling with a big group? We bet all of you know all too well that the headache doesn't come during the booking of flights and coordination of dates, but after. With so many people, it's just so hard to find suitable accommodation that will fit everyone comfortably. Your best bet? A villa or an apartment. Splitting the costs of such an accommodation may be fairly more affordable than booking individual hotel rooms as well! Browse through tons of gorgeous villa and apartment listings on Roomorama – we spent an entire afternoon just marvelling at them all. What makes it even better is getting 10% off accommodations worldwide. Yes, worldwide! Just enter the code "10DBSSG" + the first 6 digits of your Credit or Debit card on the checkout page, and you're good to go. Discounted rates are available bookings until 31 December 2016. Opulent living without breaking the bank – check!
ISHOPCHANGI.COM –
ENJOY S$20 OFF WITH A MINIMUM SPEND OF S$200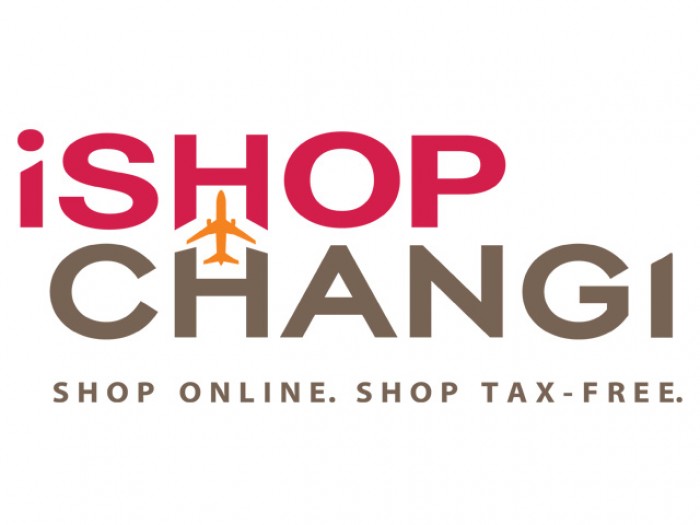 One of the best things about travelling would be the chance to shop, duty-free! Don't underestimate the savings from duty-free shopping; you can easily save up to 60% off your goods. The only issue is the restriction of time, it's really easy to get carried away with all your shopping and risk missing your flight. The blasphemy! However, as with everything else in this time and age, you now get the chance to do all your duty-free shopping online and without time constraint. That's right, take your time to browse through the various catalogues, and mull over your decisions – there's no need to hurry. Enjoy S$20 off with a minimum spend of S$200 at iShopChangi.com; enter the code "DBSTRAVEL20" at checkout and you're all set. Promo code is only valid until 31 October 2016. Other T&Cs apply. Shop away!
DBS ALTITUDE CARD – ENJOY UP TO 10 MILES/S$1 SPEND


Redeeming flights with accumulated miles has got to be the best feeling on Earth. Why wouldn't it be, when you get to fly for free? After all, if you're going to spend anyway, might as well get something out of it! With the DBS Altitude Card, you get up to a whopping 10 miles per S$1 spend! This applies for online flight & hotel transactions which includes hotel bookings on Kaligo when you book with your DBS Altitude Card. You also get up to 8 miles per S$1 spend when you book on Expedia, and more! This card also looks super sleek and shiny, giving you that extra flair whenever you whip it out. If you don't already have the card, apply online and receive up to 8000 miles. New addition to our wallets, yes pleaseeee! Get your card from now to 30 Sept 2016.
KLOOK –
UP TO 70% OFF ACTIVITIES AND ATTRACTIONS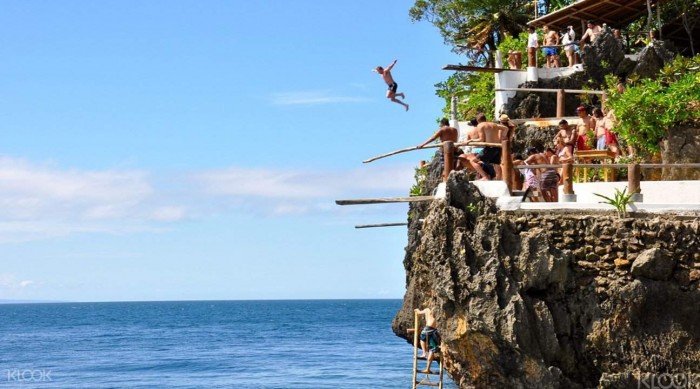 Image credit: DBS; Klook
So your flights are all booked, and you're left wondering what to do at your destination. No matter your destination, there's always a must-do activity that you gotta strike off the bucket list. At Boracay, it's diving off a cliff at Ariel's Point. At Hanoi, it's discovering the city on a well-worn trishaw. At Siem Reap, it's discovering the magnificent ruins of Angkor Wat at dawn. If you're worrying about how much all that is going to cost, stop right there! Klook is offering up to 70% off all activities and attractions, including all the above mentioned and much, much more. There's just so much to do, and so little time – quick, grab the deal by 24 August 2016!
EXPEDIA – UP TO 50% OFF HOTEL STAYS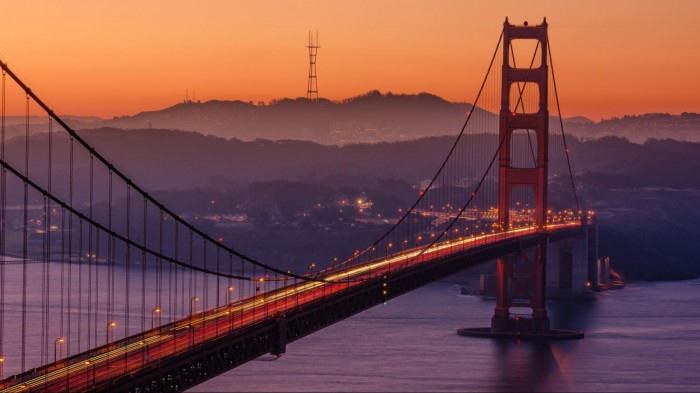 Accommodation can be really expensive. In fact, accommodation costs usually take up the bulk of your budget! But what if we told you that there's a way to get around that, without scrimping on comfort, and do we even dare to say… on luxury? Save up to 50% off your stays when you travel to Melbourne, New York, San Francisco, Seoul, Sydney or Tokyo – think: an apartment overlooking the Golden Gate Bridge, or even the all-too-famous Plaza Hotel in the Big Apple. The choices are endless! P.S. DBS/POSB cardmembers even get an additional 10% off. Deal is only valid till 24 August 2016 – we know you only have a day to make your booking, but sometimes the best decisions are made on a whim. Go for it!
KLM ROYAL DUTCH AIRLINES –
FLY TO OVER 10 DESTINATIONS IN EUROPE FROM S$828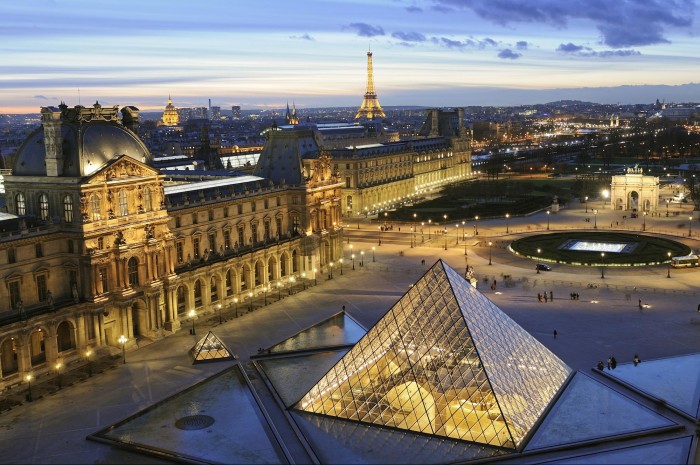 A Euro-trip is the quintessential trip of a lifetime. Cities in Europe are interconnected by a vast network of domestic flight and train routes, making inter-city travel across the whole continent a breeze. The selling point would be the diverse melting pot of cultures; no city is the same as another, making your European experience as carefree and enriching as you care to make it. Why not be spontaneous, book your flight and see where it takes you? Throw out all your inhibitions with reckless abandon, and book your flight to over 10 cities from just S$828 with KLM Royal Dutch Airlines! Start your journey from either Amsterdam, Paris, Rome, Barcelona and so on. Who knows? This might just be your most exciting adventure yet. Book till 24 August 2016 for travel until 31 May 2017.
So there you have it, incredibly irresistible deals all laid out for your picking. What can we say? These will well help you be on your way. Enjoy!
---
Brought to you by DBS/POSB Cards.