Contributed by Web Maya
There is more to shopping in Bali than the cheap batik sarongs, one dollar keychain souvenirs or Bintang singlets. Over the past few years, retail therapy on this island has evolved to include some homegrown high-end boutiques, cafes, hand-made furniture and homeware shops. Here are some of my favourites.
Also read: The Ultimate 4-Day Bali Itinerary: Things to Do and Where to Eat
1. Mister Zimi Satu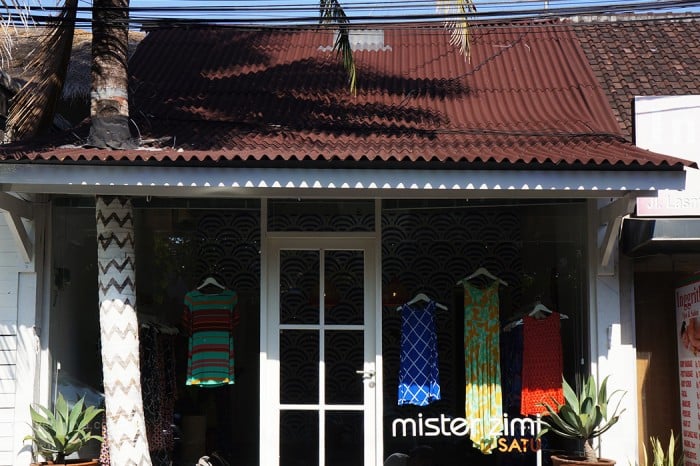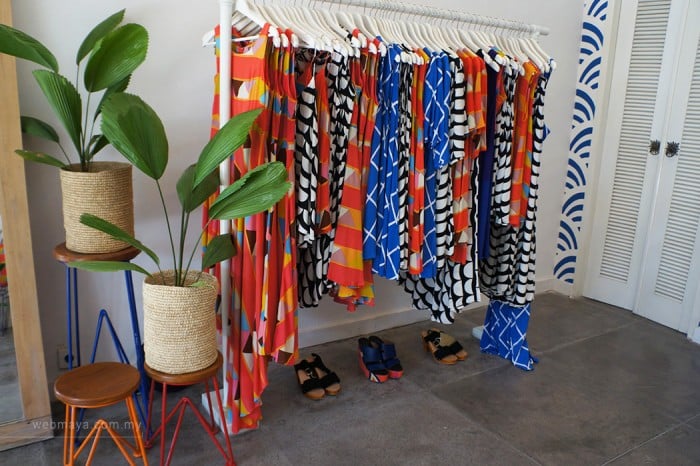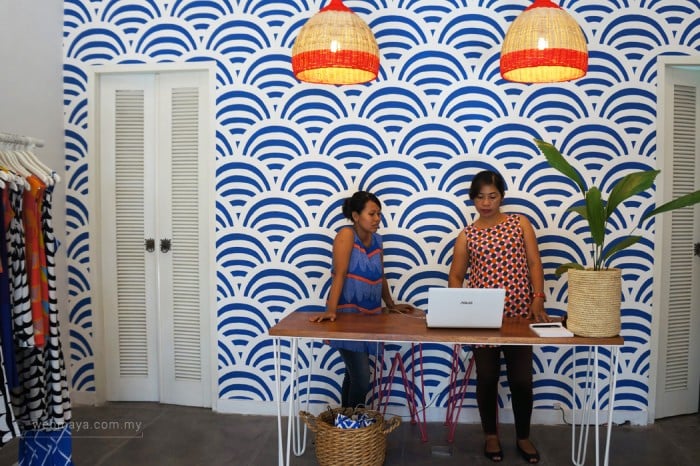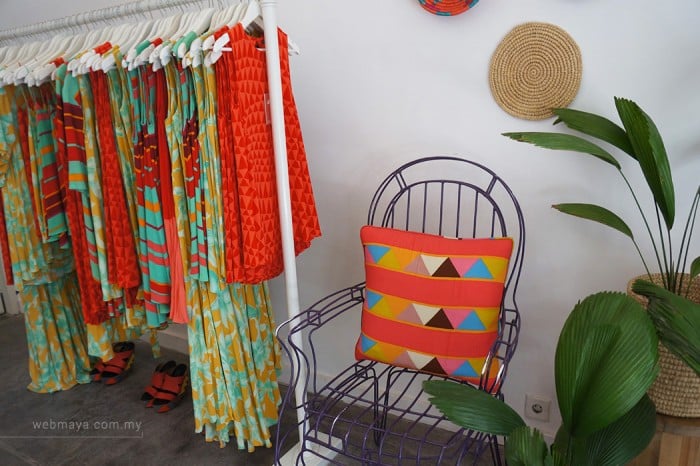 Dresses with relaxed silhouettes and bold prints in store at Mister Zimi Satu, Bali
Mister Zimi is a Bali-based label, the brainchild of husband and wife, Zoe and Jimi Paul from Melbourne, Australia. Mister Zimi ranges from summer dresses, bikinis and leather jackets in bright pops of colour and bold patterns which bring back the laid-back 70's vibe.
Mister Zimi Satu
Address: Jalan Kayu Aya No. 22, Seminyak, Bali
Opening Hours: Monday to Sunday, 9.00am to 9.00pm
Website: http://misterzimi.com
2. Samantha Robinson Handmade Porcelain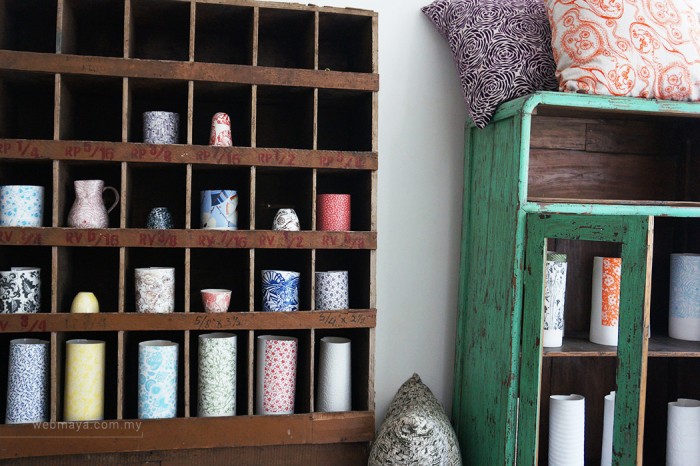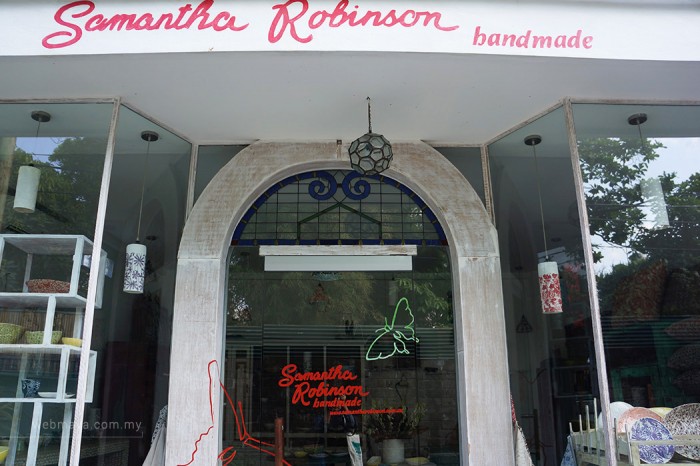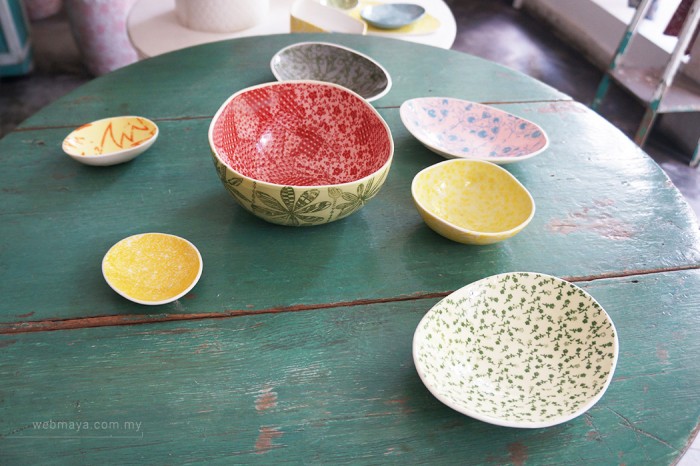 Samantha's handmade signature 'Watermelon bowl' featured in the middle
Samantha Robinson is a well-known talented Australian potter who makes one of the finest porcelains, incorporating soft colour pallets and patterns. Samantha's creations have been chosen by many Australian master chefs and culinary providers to showcase their unique cooking skills. Her beautiful ceramics on display consists of colourful handmade teapots, dishes, one-of-a-kind bowls, vases and a stunning range of porcelain wares.
Samantha Robinson Handmade Porcelain
Address: Jalan Kayu Jati 2a, Seminyak, Bali
Opening Hours: Monday to Saturday, 10.00am to 7.00pm; Sunday, 10.00am to 5.00pm
Website: http://samantharobinson.com.au
3. Bali Zen Home Decor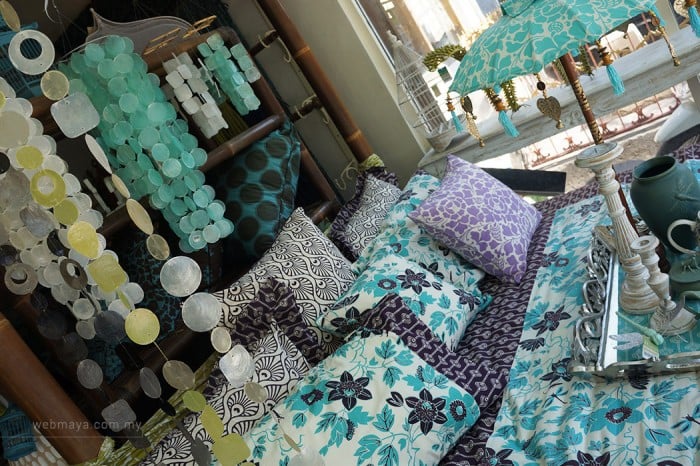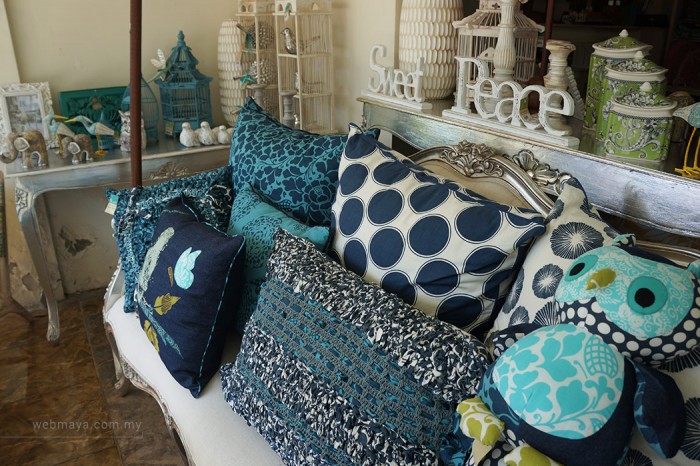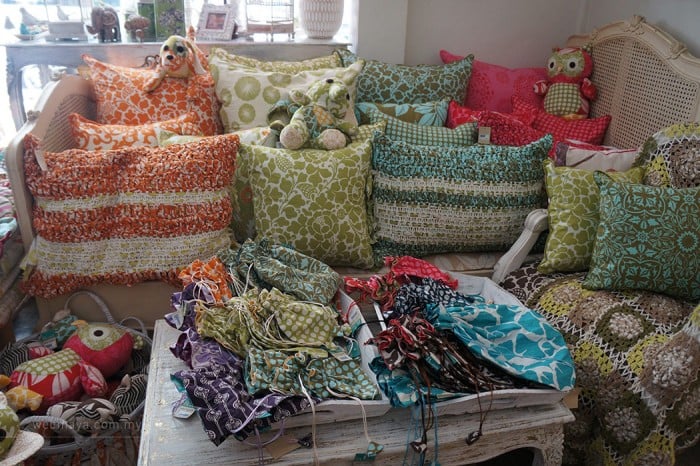 Amazing colours & prints awaits you at the Bali Zen store
Bali Zen is an eco-friendly, fair trade home decor and gifts which are handmade in Bali and designed by Andrea Phillips. Andrea and her husband Nyoman live and work in Bali & the USA with their two children. She continuously works to create a beautiful line of products that are handmade from sustainable materials such as bamboo, shells and organic cotton and recyclables wherever possible.
Walking into this shop is like walking into a colourful candy store; except the candies are colourful cushions, bed sheets, runners, table linens, decoration umbrellas, matching light pendants and knick-knacks. Andrea's fabric designs really modernise the Balinese traditional look and turning it into a laid-back, modern coastal vibe for everyone.
Bali Zen
Address: Jalan Raya Basangkasa 40, Seminyak, Bali
Website: http://balizenhome.com
Also read: 12 Exciting Things to Do in Bali
4. Souq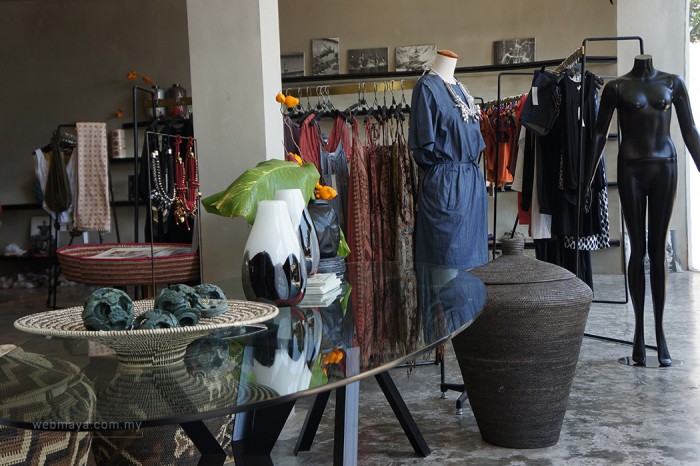 Don't forget to look up to see hand-painted palm leaves on the ceiling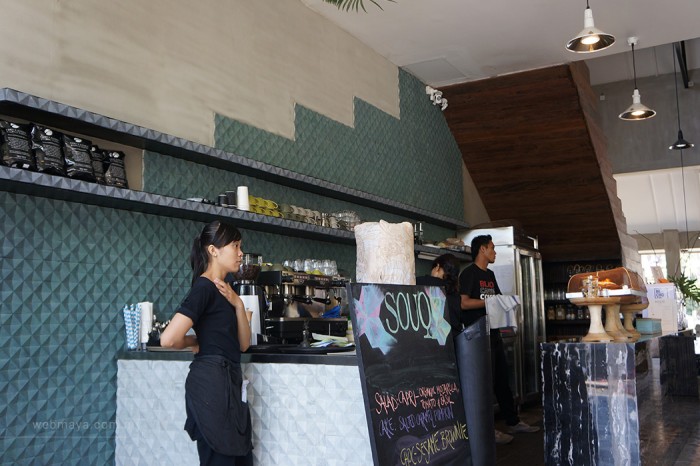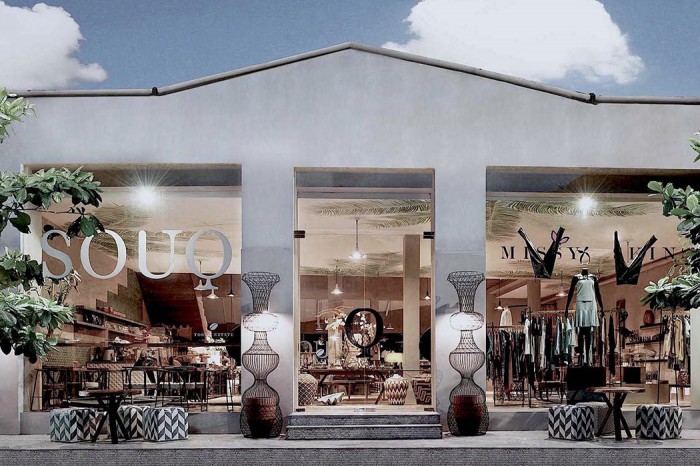 The Souq fabulous storefront. Image credit: Souq Store
Souq is a stylish lifestyle store that offers a well-curated collection of homewares, fashion for adults and kids, handmade rattan furniture, rare vintage toys and a small cafe tucked neatly in one corner. Owned by a dynamic pair of husband and wife, Peter Kemp and Sophie Gargett, they named it Souq which translates to 'marketplace' in Arabic – a perfect description for this eclectic boutique cafe. A place where one-of-a-kind collections are paired side-by-side with simple, delicious comfort food, so you get the best of both worlds.
Souq Homeware & Cafe
Address: 10 Jalan Basangkasa, Seminyak, Bali
Opening Hours: 7.00am to 9.00pm
Website: https://www.souqstore.co
Perhaps it's time to pay Bali a visit again?