When I first saw the list of 'The World's 50 Best Hotels' awards, I was pleasantly surprised to see Potato Head in the list. I've enjoyed their trademark Good Times at Beach Club a fair few times before in the past, and I knew you could now sleep there, but to see a local, independent operator included on the list alongside so many international big hitters was great to see.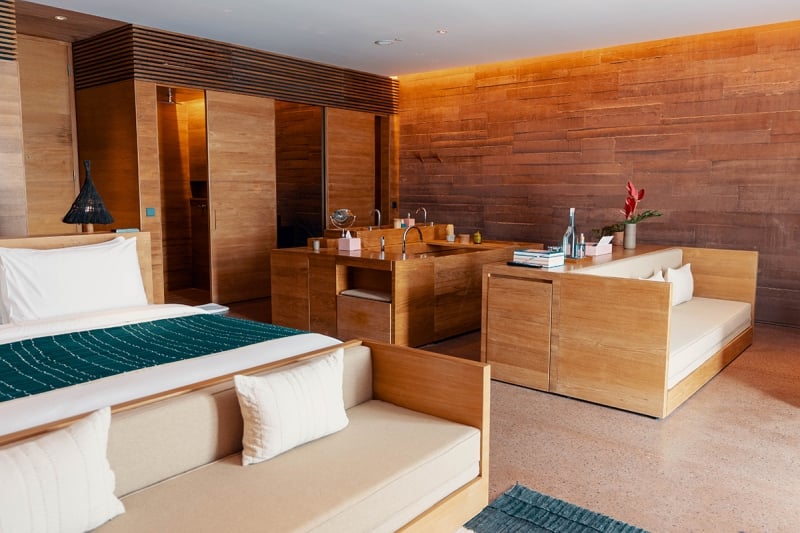 Knowing that one of the 'best' hotels in the world was right at my doorstep, I decided to give it a try for a few nights during my last Seminyak staycation. I'll try to keep my review objective — which won't be easy when describing such a life-changing experience!
Also read: 21 Insta-Worthy Spots in Bali for Memorable Pictures
What it's like to stay at Potato Head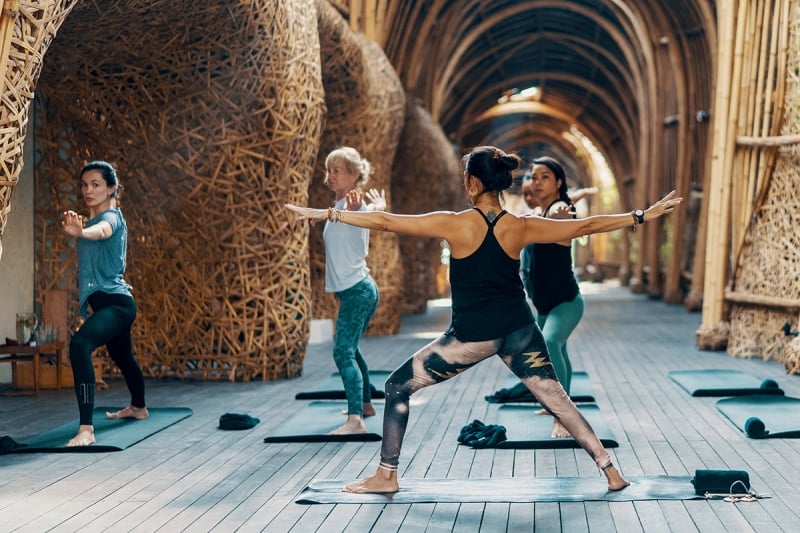 The resort has everything you would expect from a luxury hotel: comfortable beds, a variety of restaurants, incredible cocktails, impeccable service and so many experiences and facilities to choose from — swimming pools, spa, yoga sessions, a library, gym, workshops and so much more.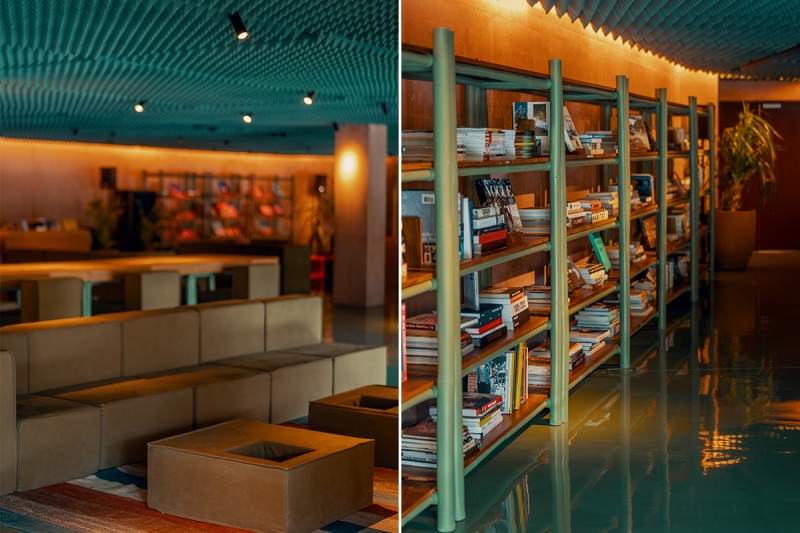 All of the above are great reasons for Desa Potato Head to have been included in the World's 50 Best list. But, during my stay, I realised that there was more to it than that — the soul, the people, and the smiles. From the moment you step into the hotel, be prepared to be fully pampered, 
Needless to say, I had the best weekend there staying alone and left the place feeling extremely inspired and thankful to everyone.
Also read: 15 Cafes in Bali That Are Perfect for Digital Nomads
It's heart-warming to think that, despite the fast pace of modern living and all of the consumerism that goes with it, there are still brands with a higher purpose — and that those efforts are being rewarded.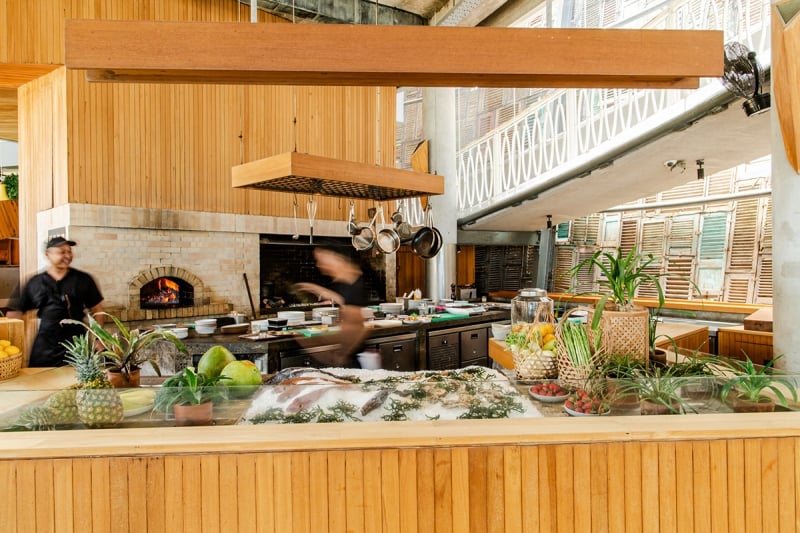 Stay in their Studios or their Suites; try the delicious food in their Indonesian, seafood, or plant-based restaurants; choose meditation or yoga. All of these experiences are unforgettable, but none of them beat the warm welcome and family care you feel when staying here. 
Congratulations, potato heads!
---
Images credited to Potato Head