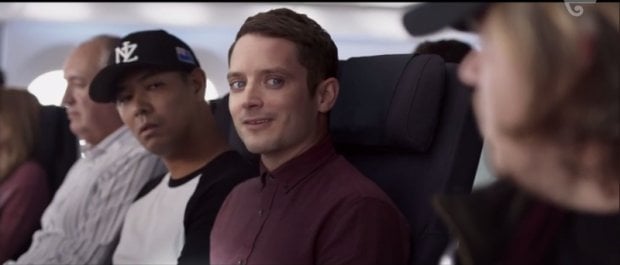 Creative and hobbit-loving Air New Zealand has done it again! Featuring the stars of The Hobbit Trilogy including Elijah Wood, Dean O'Gorman and Sylvester McCoy, Air New Zealand's new flight safety video is sure to capture the attention of every single passenger onboard.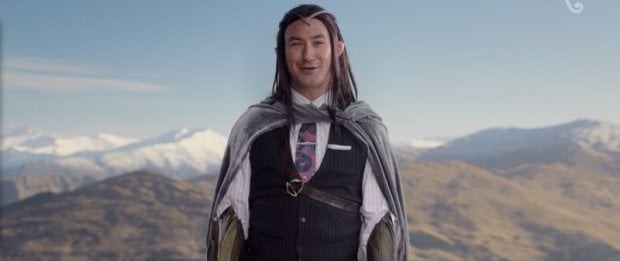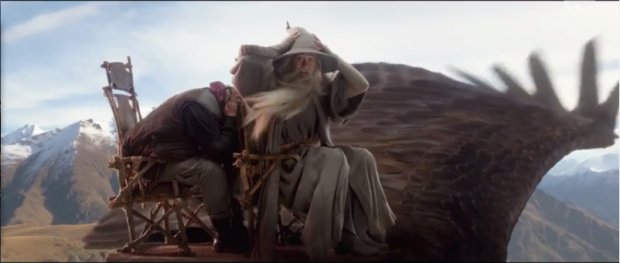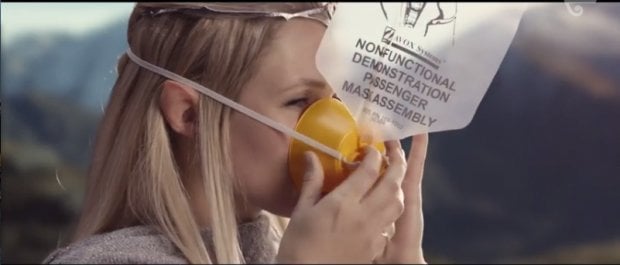 Rightfully titled "The Most Epic Safety Video Ever Made", the 4-minute genius clip keeps the viewers entertained, celebrates the final film of The Hobbit Trilogy and at the same time showcases the incredible landscapes that New Zealand is endowed with. All these while disseminating important flight information that may well save one's life.
The "official airline of Middle-earth" has definitely done it right – the spotlight is back on this remote country, and Tolkien fans from around the world are cheering them on.
Get yourself to Middle Earth with these awesome New Zealand travel deals!