New Zealand is the land of the long white cloud and sheep, Hobbits, glaciers, camper vans and extreme sports. This beautiful country down under should be on everyone's travel bucket list; if it's not on yours, add it now. For those already planning a trip to New Zealand, these 23 tips will make your trip more enjoyable.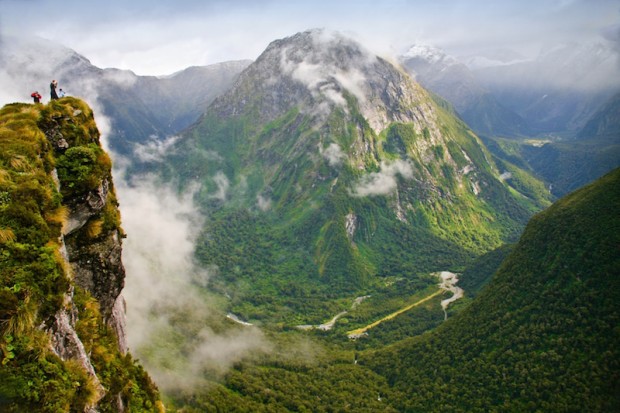 1. Travel from North to South
If you believe in saving the best for the last, begin your journey in North Island and move towards the South Island. While North Island is undoubtedly gorgeous, South Island's landscapes are a tad more dramatic, with lofty mountains and mystical fjords.
2. Learn the lingo
Don't be alarmed if someone says "see you later" even if both of you know that you have no intention of seeing each other ever again; "see you later" is the equivalent of goodbye. There is also "choice" and "sweet as" meaning cool / good, and many many more.
3. Be prepared for all weather
Many places in New Zealand can go from 'hot and sunny' to 'cold and rainy' in one day so be prepared. If you'll be travelling the length of the country, this is even more important – it may be hot and humid in Northland but by time you get to Wellington, the wind will make you feel like you're on your way to the South Pole (which you are, sort of).
4. Know business opening hours
In large centres you can expect all retail businesses, including banks, to be open 7 days a week. Typical opening hours are 9am–5pm during weekdays and 10am–4pm on weekends but this varies. Supermarkets are typically open from 7am–10pm.
5. On a budget? Stay in hostels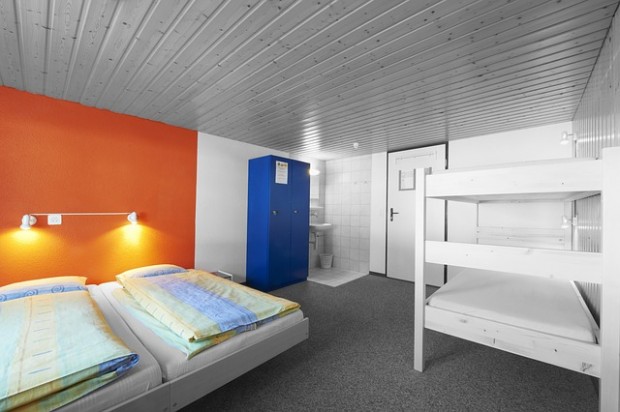 New Zealand is a great destination for backpackers because their infrastructure for budget travellers is well-developed. If you're on a budget, stay in hostels. New Zealand has a wide variety of hostels at every destination, ranging from those belonging to hostel chains like YHA and Base Backpackers to independent ones.  
6. Visit Grabone and Bookme; it will save you money
Grabone is a voucher site which can save you a lot of money and make your trip to New Zealand so much more affordable.  New deals are released regularly. You can expect to find discounted accommodation, meals and experiences (e.g. hiking tours). Another site that is popular with travellers is Bookme, which offers special last-minute deals for activities, tours, rentals and more. Do read the fine print.
7. Go hiking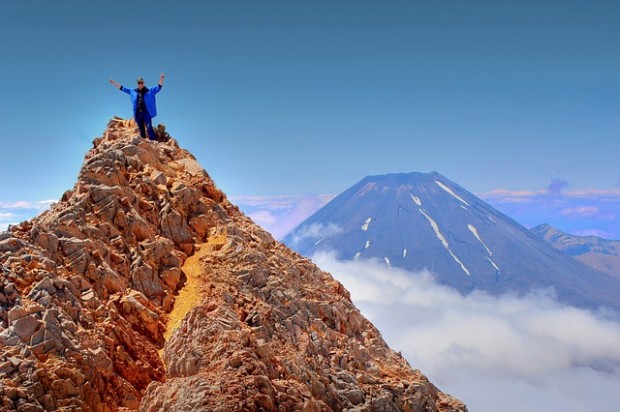 The number one thing to do at every destination in New Zealand is to find a trail to conquer. New Zealand has a wide network of hiking trails and backcountry huts, and your choices vary from day hikes to multi-day Great Walks. So put on your hiking shoes; this is the best way to see the country.
8. Be sun safe
Although the weather can be grey and cold, don't let that fool you. New Zealand's sun is harsh and it will burn you even on days that are not sunny. Be sure that you slip, slop and slap – slip on clothes that protect your skin, slop on sunscreen and slap on a hat.
9. Visit The Warehouse or Kmart for random things you need
New Zealand can be expensive. After all, everything does need to be shipped to the end of the world so it's understandable. But if you know where to shop, you can get reasonably good quality items to use while you're on holiday.
The Warehouse (aka The Red Shed where everyone gets a bargain) and Kmart both stock a range of clothing and homewares at very affordable prices. If you need and extra T-shirt, a towel, a USB stick, stationery or anything in between, one of these shops is worth a visit. You'll find one or both in most medium to large towns.
10. Lower your expectations about internet access
New Zealand has come a long way in the last few years in terms of internet access but it still isn't as good as many other countries. Increasing numbers of cafes and public areas offer free WiFi which is great and can help offset the cost of expensive mobile data. Speaking of which, if you are off on an adventure out of an urban area you can expect to have no cellphone coverage, including no internet.
Also Read: 28 Photos that Prove New Zealand is the Epitome of Earth's Beauty
11. No need to factor in tipping
There is no tipping culture in New Zealand. What's on your bill is what you pay.  Occasionally there may be a jar on the counter labelled tips but there isn't any obligation to put anything in them.
12. Drink coffee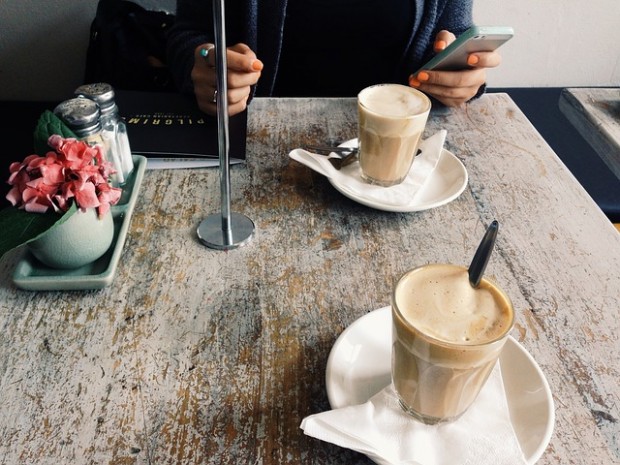 There may be no tipping culture but there certainly is a coffee culture. You'll find coffee at just about every turn, including petrol stations. Part of the true Kiwi experience is ordering a "flat white".
13. Hire a campervan
Campervans don't have the best reputation but they are very popular and for good reason: transport and accommodation all rolled into one. If you plan ahead, you can get great deals on campervans that has flexible drop-off points.
There are plenty of campgrounds which accommodate campervans. You can also be more adventurous and go freedom camping – just be sure that this is allowed in the area that you stop.
14. Learn the road rules
If you're planning to drive in New Zealand, research the road rules. Not only will this make your driving experience more enjoyable, it will also help keep you and other drivers safe. The basics are: drive on the left, wear your seatbelt and keep to the speed limit. Remember to be considerate when driving – if you're holding up traffic, pull over and let other cars pass.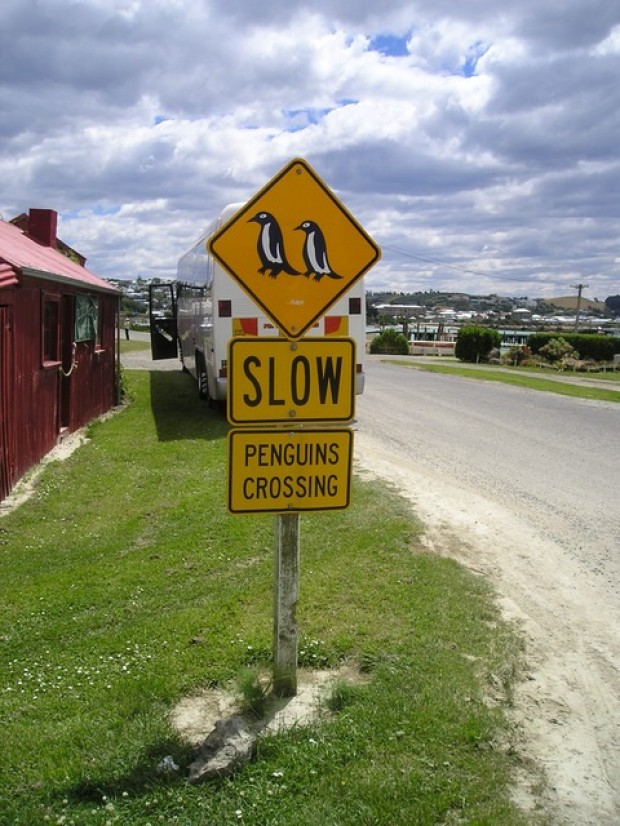 Interesting road signs add extra sparkle to road trips; most are self explanatory but a couple will make you wonder.
15. Put your own petrol / gas in your car
Most New Zealand gas stations are self service but they will have someone to offer assistance during business hours.
16. Don't smoke in restaurants, cafes or bars
New Zealand has a no-smoking policy in eateries (though you may find a smoking area outside) and many public areas are also becoming smoke-free. If you're a smoker, look out for signs telling you where you can and can't smoke.
17. Don't wait for the restaurant bill
It's customary in New Zealand to either pay at the time of ordering or to go up to the counter after your meal and pay for it. If you wait for your bill to be brought to you, you'll be waiting a long time.
18. Stop looking for 1c, 2c and 5c pieces
There aren't any. Your bill will be rounded up or down to the nearest 10c when paying by cash. Debit cards (called eftpos cards) are accepted just about everywhere and most shops also accept credit cards.
19. Understand that Kiwis are a casual bunch
Don't be surprised to see someone wearing pyjamas at the supermarket or shorts and sandals at a restaurant. And don't take offence if someone says they will arrive at a certain time but are late; punctuality is often not a priority.
20. Forget about the sheep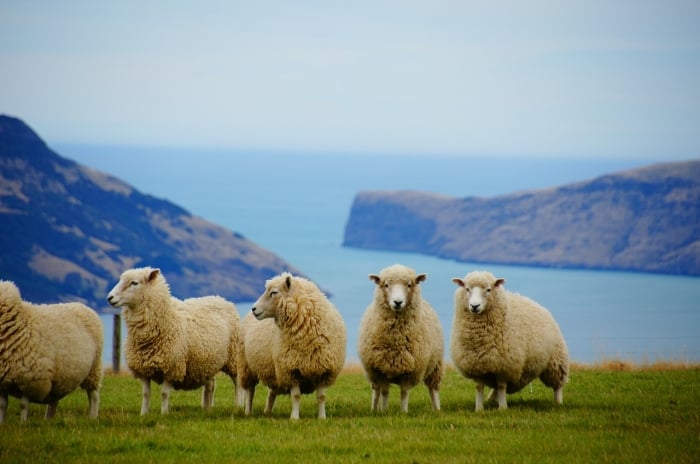 Gone are the days that sheep outnumbered people in New Zealand. You'll see a plenty but don't expect to see them at every turn.
21. Relax, there are no snakes
One of the great things about New Zealand is that there aren't any dangerous snakes (or any snakes at all) or spiders (although some people debate the spider statement).
22. Do not bring fresh fruit or veggies into the country
New Zealand takes their biosecurity very seriously; try to sneak in (knowingly or not) a piece of fruit and you are guaranteed to regret it. When in doubt, either throw it in one of the bins provided or declare it. No one want to start their holiday with a fine for a piece of fruit. Of course if that does happen, you'll have a great story to tell.
It's not just fruit and vegetables that New Zealand border control doesn't tolerate, they are wary of all organic matter (basically anything that could harm the delicate NZ ecosystem). So you'll need to declare animal products, sea shells, wood, dirty camping or hiking gear, etc.
23. Know what to do during an earthquake
Unfortunately, parts of New Zealand are at risk for earthquakes so you need to know what to do if one strikes. "Drop and cover" is the magic phrase.
Also Read: 20 Incredible Experiences You Must Have in New Zealand
If you've already visited New Zealand and have a great tip that's been missed out, let us know in the comments.