TRIPZILLA GIVEAWAY PRESENTS
Win a 3D2N Stay at Agos Boracay Rooms + Beds
presented by Agos Boracay and TripZilla Stays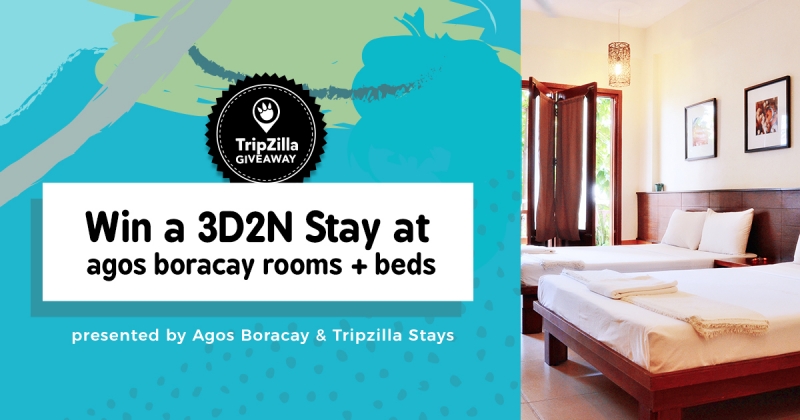 Summer never ends in Boracay! At any time of the year, Boracay remains as a top travel destination whether for solo, couple or family getaways.
If you're looking for a place to enjoy tranquillity but not too far from the ever vibrant life in Boracay, stay at the award-winning Agos Boracay Rooms + Beds. Conveniently located in Station 2, this homey guesthouse gives you easy access to everything – food, shopping and partying. And, trust us when we say that this is the place you can truly call your home away from home in Boracay. To find out more about Agos Boracay Rooms + Beds, head over to TripZilla Stays.
Now, here's the good news! You might just win a 3D2N Stay in a Deluxe Room at Agos Boracay Rooms + Beds, good for 4 persons! Woah, did you just say 4 persons? Yes, you can tag along your barkada or family to Boracay, so don't let this chance slip away!
To win, simply follow these steps:
1. Like TripZilla Philippines' Facebook Page:
2. Enter your details below:
Successful submission!
3. Tag 3 people you'd like travel to Boracay with in the comments section of this FACEBOOK POST.
CONTEST RUNS FROM 29 JUNE TO 12 JULY 2017.
Sponsored by: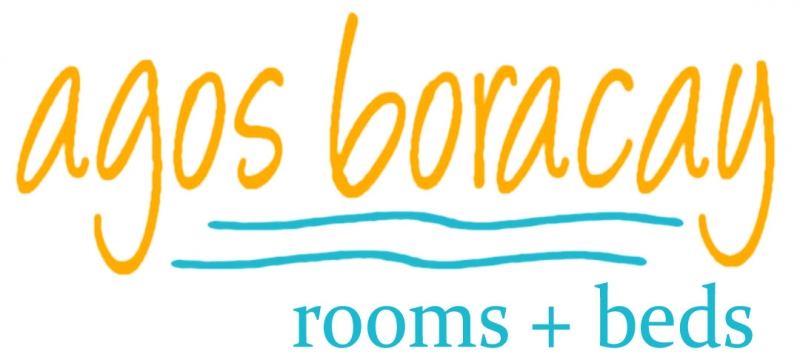 Terms and Conditions:
By entering this giveaway, you agree to subscribe to TripZilla Stay's mailing list.
This voucher is valid from 15 July 2017 to 15 July 2018.
In case of loss, this voucher cannot be replaced.
This voucher cannot be redeemed by cash, is non-refundable, and cannot be combined with any hotel promotions, senior citizen/PWD discount, etc.
Room accommodation is subject to availability. Please make reservations through email at [email protected] at least 2 weeks before check in.
This voucher is not valid during super peak season such as LaBoracay, Christmas, New Year, Chinese New Year & Holy Week
Please present the original voucher with valid ID upon check-in.