With over 20 million visitor arrivals per year, Singapore's no stranger to inbound travellers. But there are still people who, for whatever incomprehensible reasons, are not visiting this beautiful nation yet. And since listing the reasons to visit Singapore is going to take us forever, we'll let the pictures do the talking.
1. MICA Building
If you think this is pretty, wait till you see the windows light up in their full glory at night.
2. Infinity Pool, Marina Bay Sands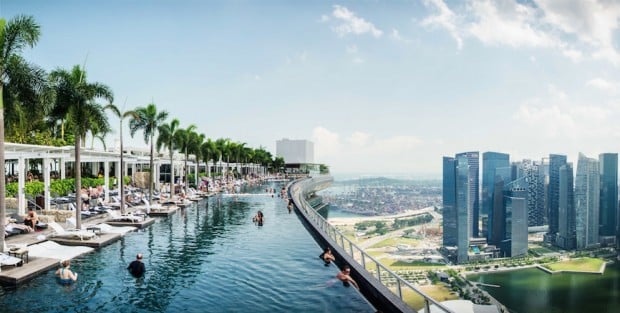 Image credit: Mehdi AIT
3. The Westin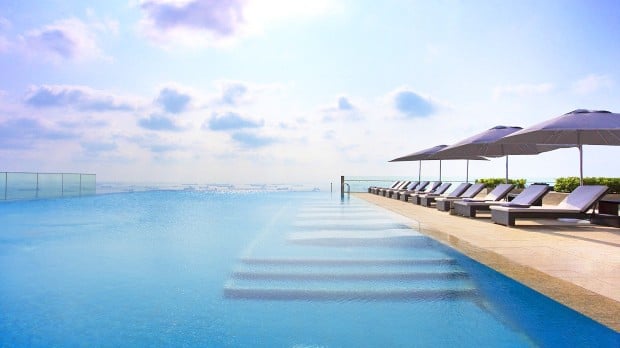 Image credit: The Westin Singapore
4. Indian Heritage Centre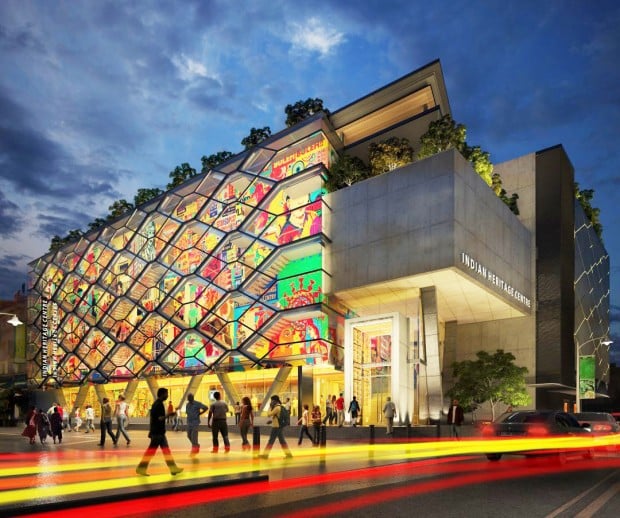 Image credit: Indian Heritage Centre
This newly built heritage centre isn't just a museum showcasing the diversity of Indian art forms, but an architectural gem that comes to life at night.
5. Sri Veeramakaliamman Temple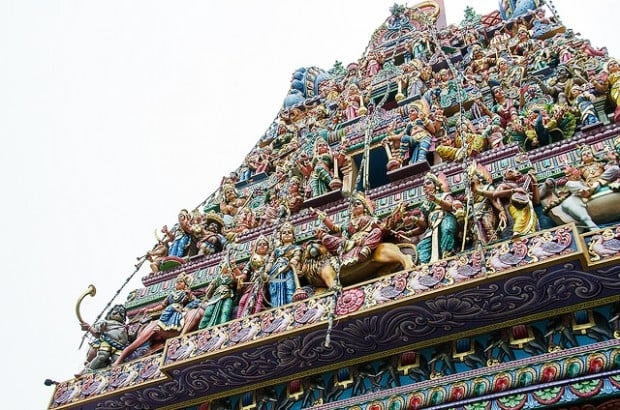 Image credit: awee_19
6. Shophouses at Little India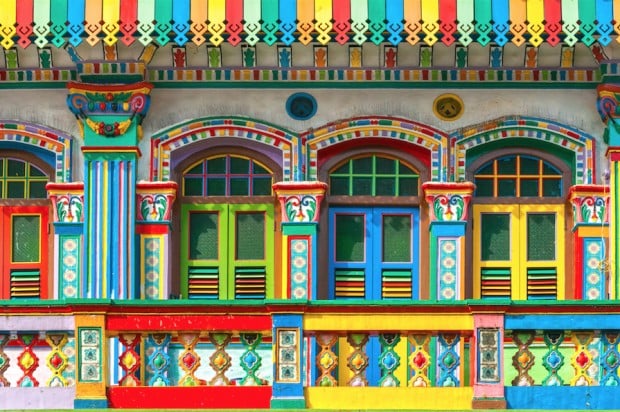 Amidst the street's temples and shophouses lies this multi-storey technicolour dream.
7. Haw Par Villa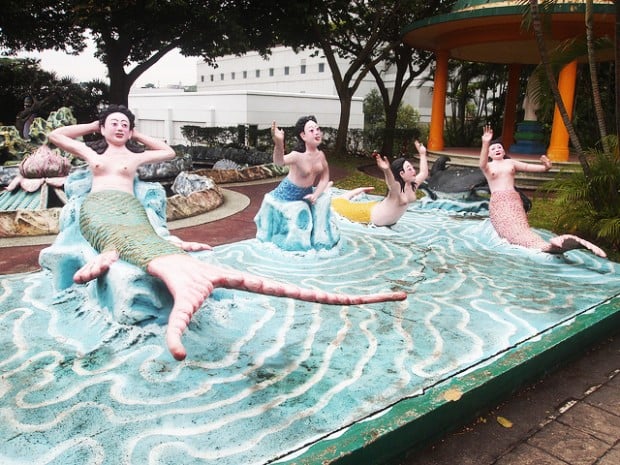 Image credit: Walter Lim
Most museums will leave you feeling all cultured and refined, but this one's going to mind-boggle the hell out of you.
8. HDB Flats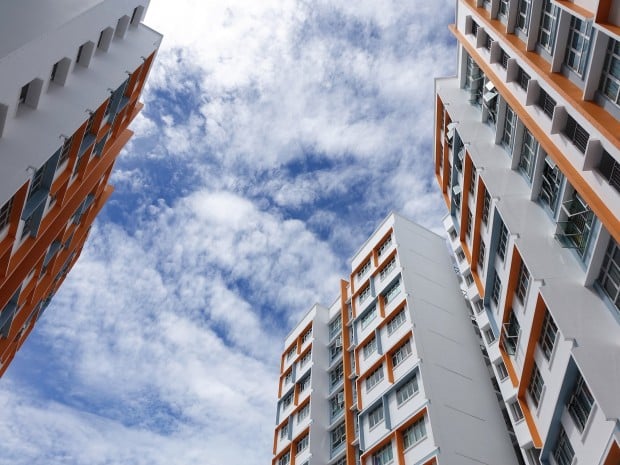 Image credit: cegoh
Given the massive geographical area that HDB flats take up in our meagre land size, they sure are under-visited by tourists. These gaudy coloured public housing may not be the prettiest, but they serve as the building blocks (quite literally) of our unique little city. Definitely worth a tour or two.
9. Night city skyline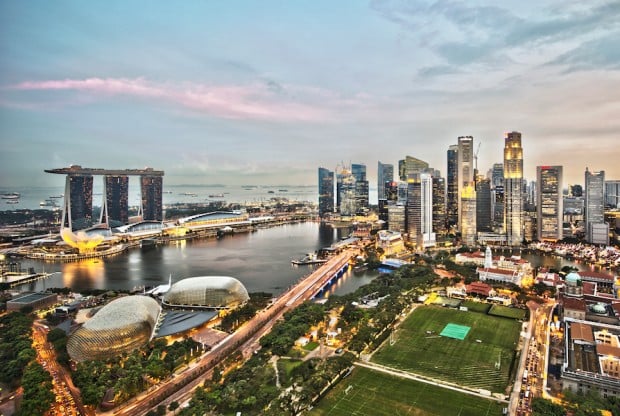 Image credit: Chenisyuan
10. Gardens by the Bay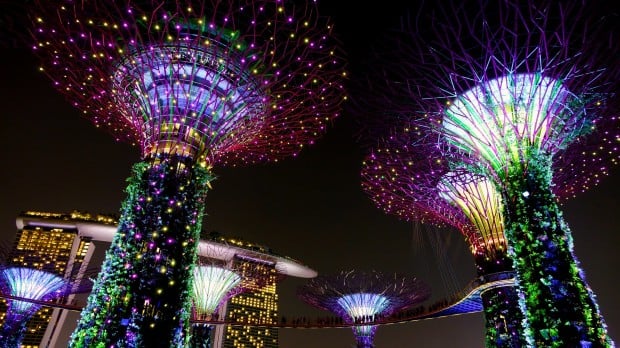 Image credit: Cegoh
Gardens by the Bay is a horticultural mega project featuring solar-powered and climate-controlled flower domes; the most dramatic man-made forest you'll walk through.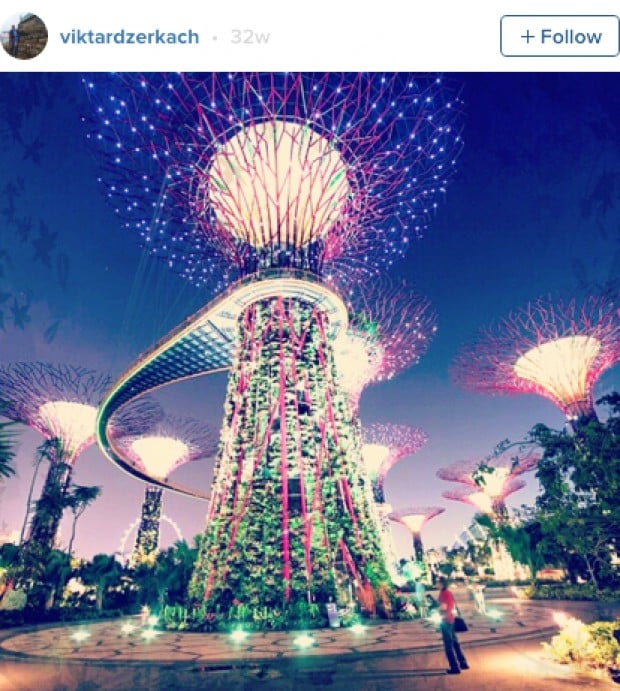 11. Haji Lane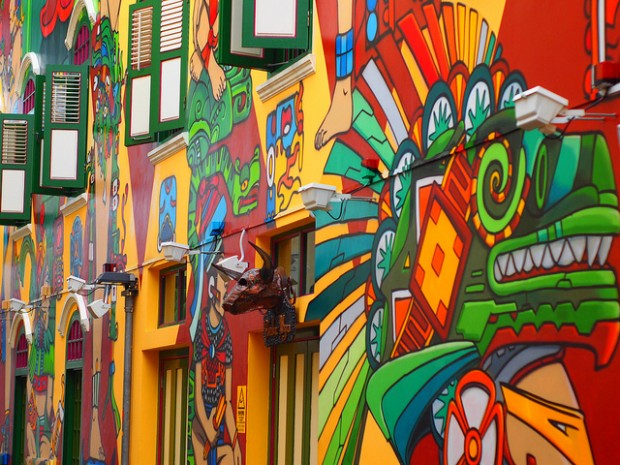 Image credit: Karen
12. Tiong Bahru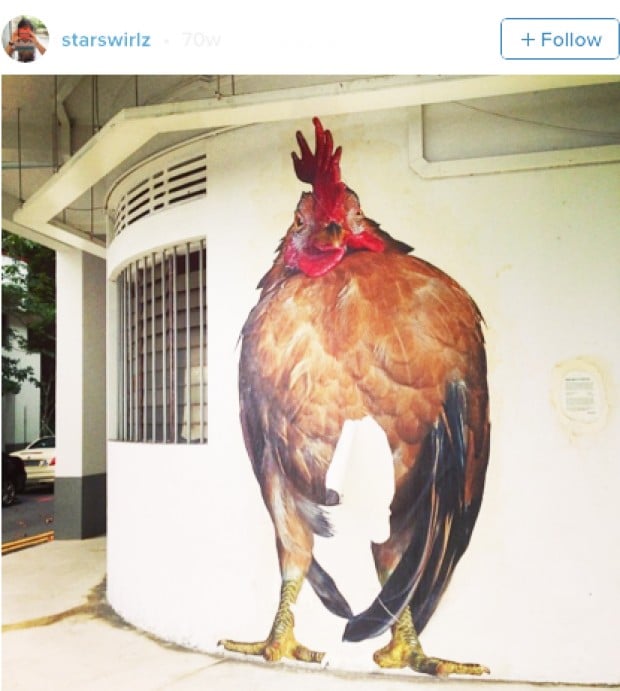 Graffiti? We take street art to a new level.
13. Bugis Street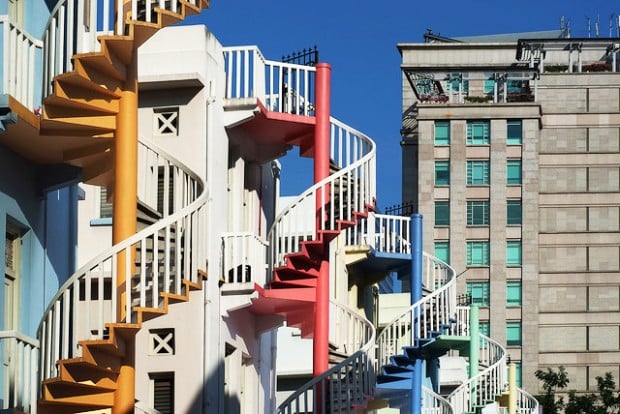 Image credit: William Cho
14. Lee Kong Chian Natural History Museum
Image credit: NUS
15. Central Business District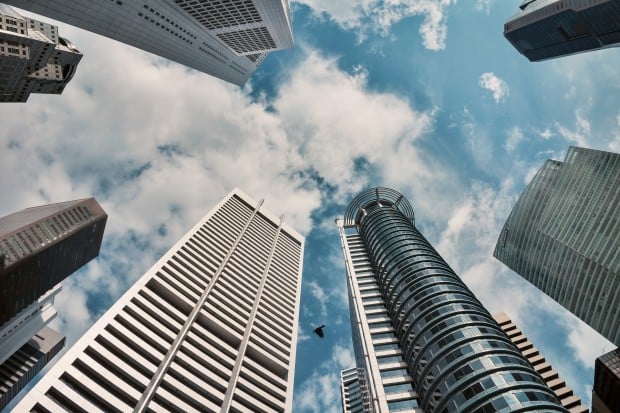 Image credit: inmacus
When you set foot on the grounds of a country that outranks the world with its investment potential, of course you have to check out its busiest financial district.
16. Henderson Waves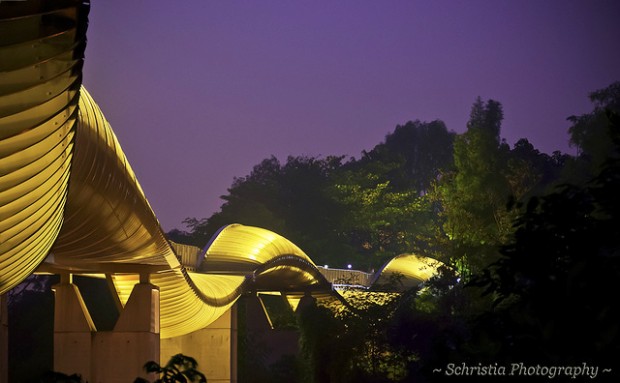 Image Credit: Schristia
Skyscrapers and high-rise architecture aren't the only thing we are good at.
17. Chinatown Street
Image credit: Guo Qi
18. Chinatown Shophouses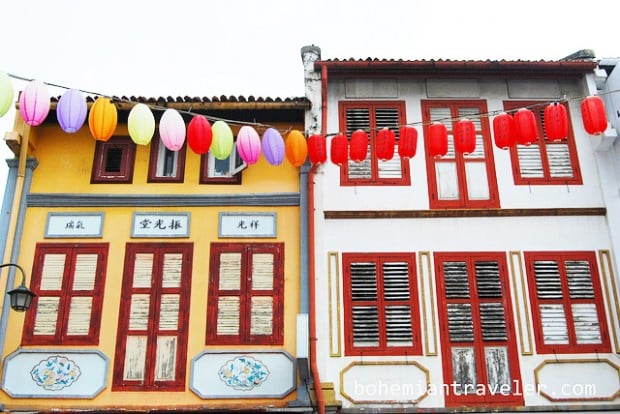 Image credit: Stephen Bugno
19. Sentosa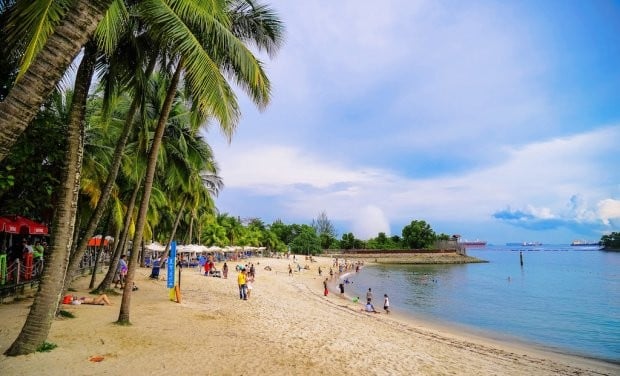 Image Credit: Luke Ma
You wouldn't imagine a fast-paced metropolitan city to have beaches like this, would you?
20. Kampong Buangkok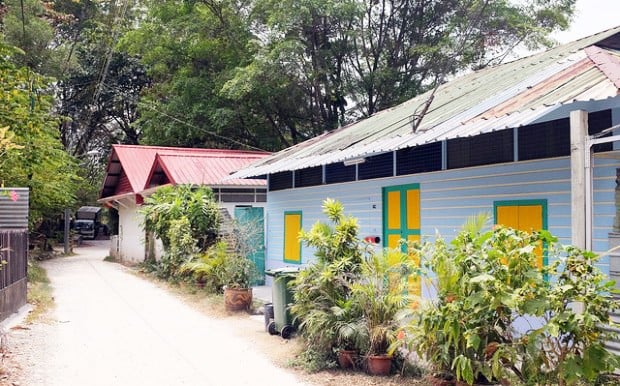 Image Credit: Jnzl's Public Domain Photos
And a kampong too?
21. Punggol Waterway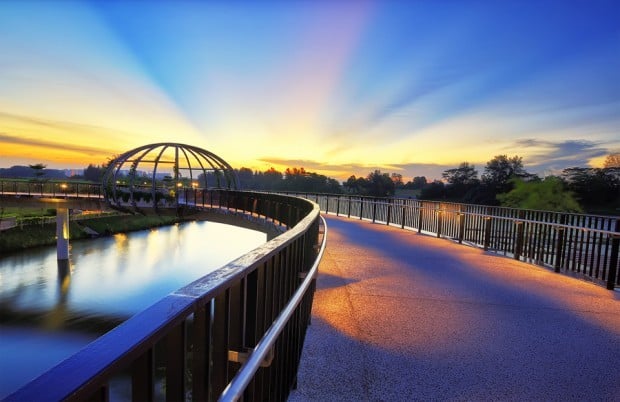 Image credit: Waterwoods
22. Punggol Stables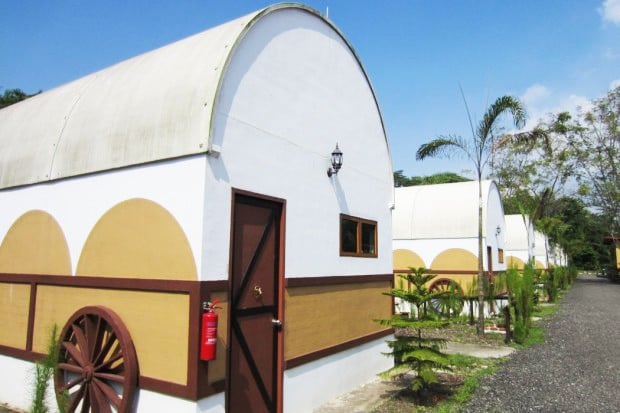 Image credit: We Are Spaces
23. Little Guilin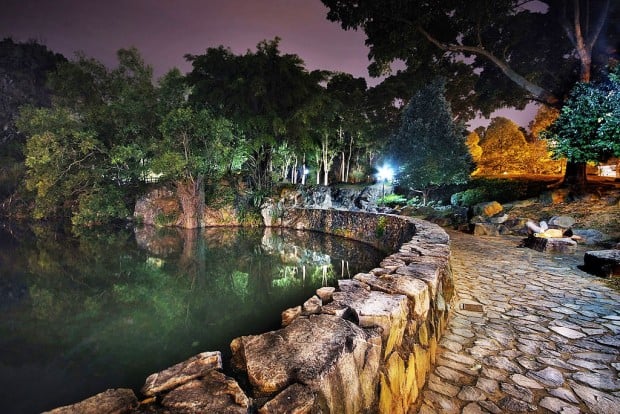 Image credit: William Cho
This abandoned quarry – a little slice of Guilin, China – in Western Singapore is a favourite chilling spot for anglers, photographers and apparently, skinny-dippers.
24. Chinese Botanic Gardens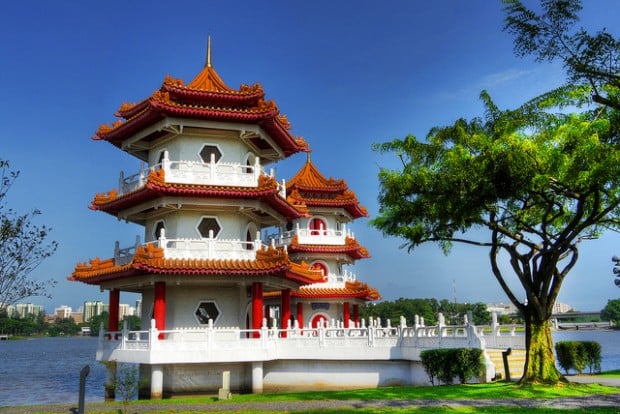 Image credit: xsnowdog
25. The best for the last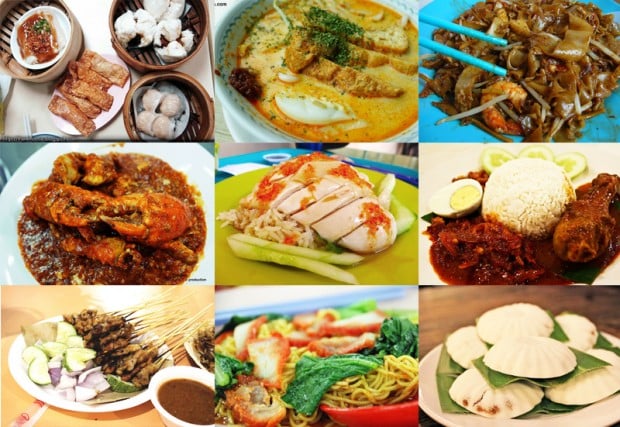 We're cheating a little on this one. But if the 23 points above are not convincing, Singapore's dining scene alone suffices to have you getting your tickets here pronto.