Despite being the world's most populous country, China still has so many beautiful places untouched by mass tourism. So the next time you plan a visit to this great country, ditch the touristy attractions and journey to these lesser-known places instead. I guarantee each of them will take your breath away every single time!
Also read: 13 Most Photogenic Day Hikes in Asia
1. Jilin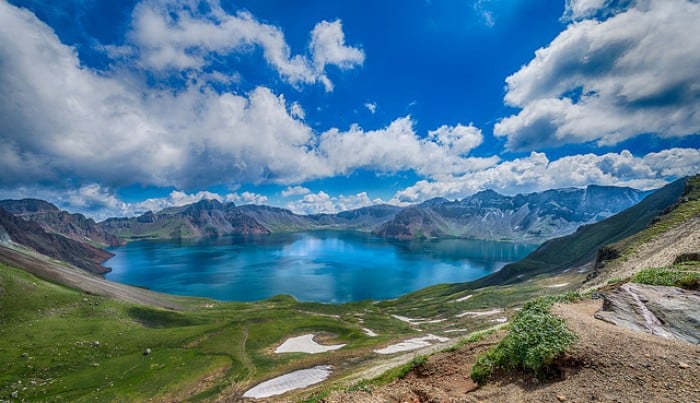 Paektu Mountain | Image credit: Aaron Sorrell
Jilin is home to many wonders that are sure to beguile you.  You can visit the Meteorite Museum, which currently houses the largest meteorite that ever hit our planet. Astronomy enthusiasts, you know where to go! But the highlight of Jilin is definitely Paektu Mountain, an active volcano bordering North Korea and China. It has a stunning caldera lake called Heaven Lake. I guess, the lake's name speaks for itself. Just look at the view that awaits you on top!
2. Yunnan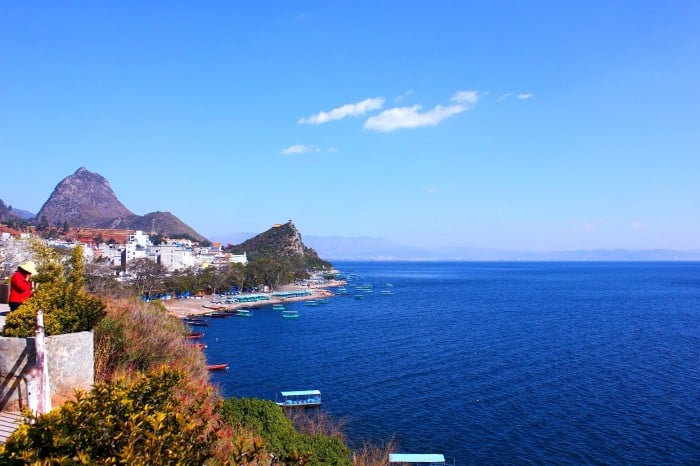 Image credit: Zhangmoon618
Yunnan is home to Fuxian Lake, the third largest lake and rumoured to be the cleanest one in the province. Don't pass up on the opportunity to soak in the hot springs in An'ning or go trekking on the Tiger Leaping Gorge! For tea lovers, this is apparently the place to get pu'er tea, which is a local favourite.
3. Urumqi, Xinjiang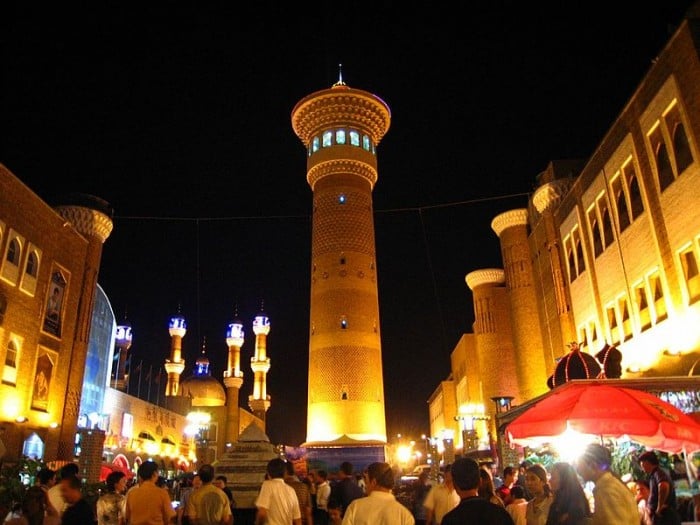 Image credit: 29cm
You can't go wrong by visiting The Grand Bazaar (Erdaoqiao) in Urumqi. Although it has become a major touristy spot, it's still worth experiencing with the myriad of things you can find there, from speciality items to products specially imported from Russia and Mongolia. Urumqi draws a lot of tourists and the bazaars can get pretty crowded. So be wary of pickpockets when you're there, the sheer crowd makes tourists an easy target.
4. Lhasa, Tibet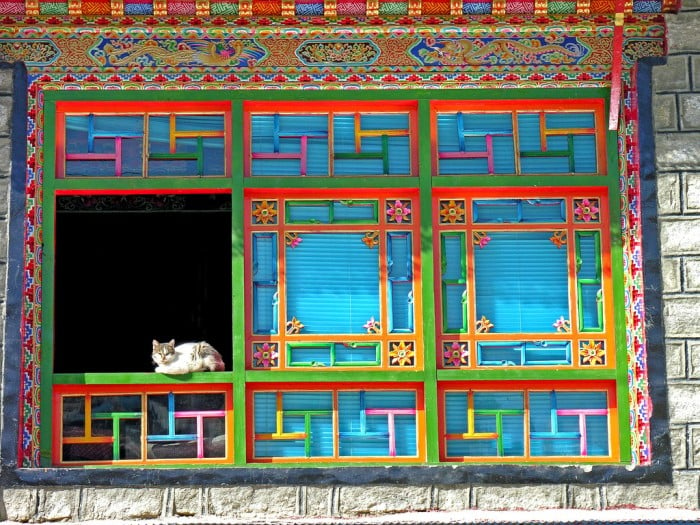 Image credit: Dennis Jarvis
Lhasa, the capital of Tibet, is one of the highest cities in the world. NOTE: Altitude sickness is a real thing here. It is also home to significant Tibetan Buddhists sites like the Potala Palace and the Jokhang Temple. Be sure to be mindful of their customs and culture! Tibetans are generally religious people and are not tolerant to anyone who behaves disrespectfully to their beliefs.
5. Guangxi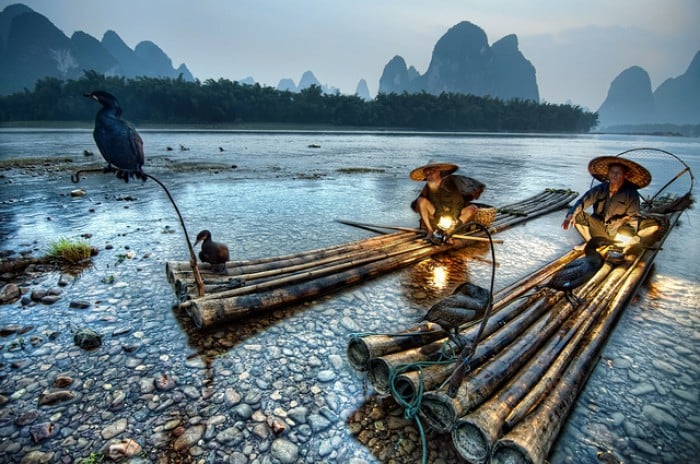 Image credit: Christian Ortiz
Guangxi more than makes up for its lack in luxury with its breathtaking scenery. But of all the cities in Guangxi, tourists tend flock to the city of Guilin—and for good reason. Guilin is where all the scenery is: think rivers, lakes and mountains! It is also a great place to start your exploration of Guangxi because of its proximity to famous scenic destinations like the Li River and Yangshuo. Don't forget your cameras!
6. Kaiping, Guangdong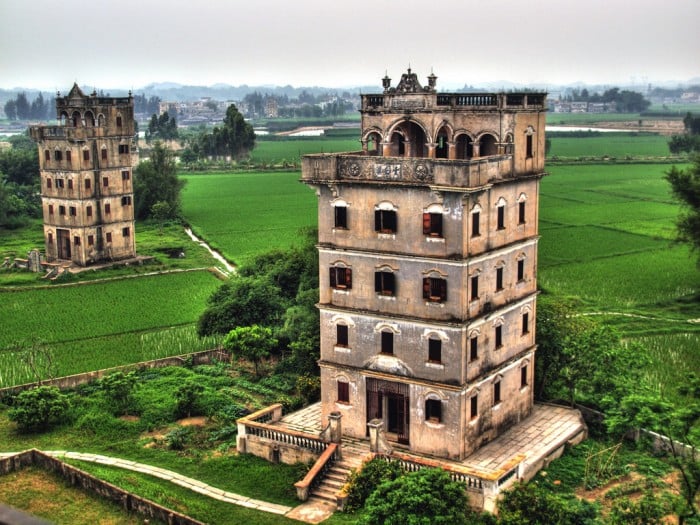 Image credit: Kevin Poh
Kaiping, while retaining its own rich heritage, is a place that acts as a melting pot of the different trends and cultures that the emigrated Chinese locals have brought back. Visitors will be able to see architecture that perfectly blends both Chinese and Western influences, making it an interesting concoction for its landscape.
7. Wulingyuan Scenic Area, Zhangjiajie, Hunan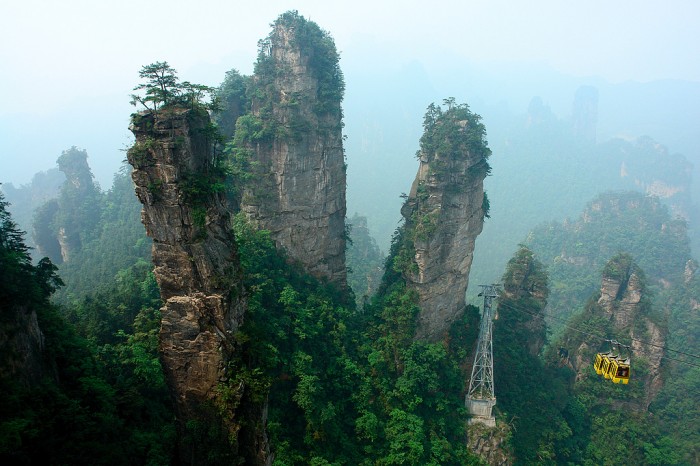 Image credit: John Philip
Wulingyuan Scenic Area is a UNESCO World Heritage Site and a vast protected area in the Hunan province of China. Here you will find quartzite sandstone pillars punctuating the lush greenery and many endangered species of plants and animals. If you've seen the blockbuster movie "Avatar", the enigmatic landscape will surely look familiar to you. Comprising of several national parks, the whole scenic area is so vast that one day of exploration is never enough!
8. Fenghuang, Hunan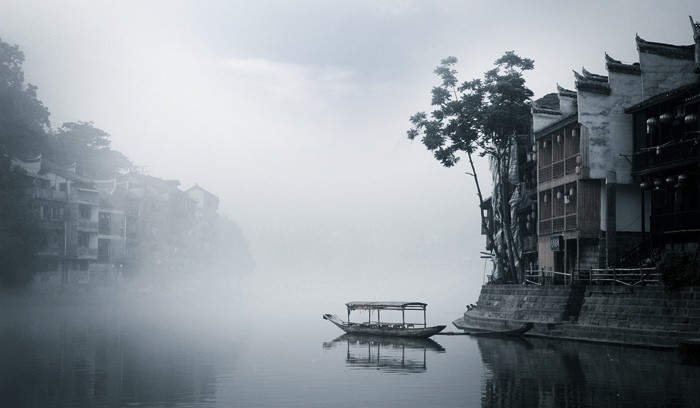 Image credit: melenama
Fenghuang is a well-preserved town that has a river snaking through it, making it a beautiful and romantic place to visit. You can climb the Southern Great Wall, see the beautiful stilt houses at the end of the Hong (Rainbow) Bridge or lose yourself to a night of feasting on the street food!
9. Hangzhou, Zhejiang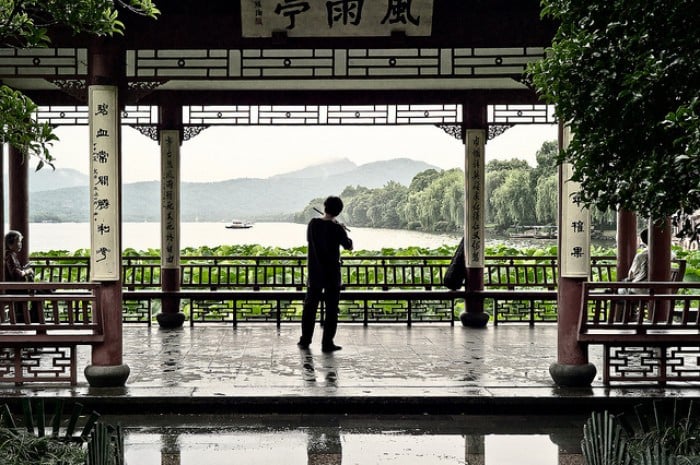 Image credit: Javier Prieto
Yes, although Hangzhou is not exactly underrated, it still boasts the understated beautiful natural sceneries that the city is known for. The home of the famous West Lake is so enchanting that it has inspired countless of poems and paintings! Plus, did you know that the best way to explore the gorgeous city is by cycling? It's hard to miss the fire-engine red bicycles that will be streaming across town!
Also read: 8 Spell-Binding Sights That Will Make You Want to Visit Hangzhou Now
10. Zhouzhuang, Jiangsu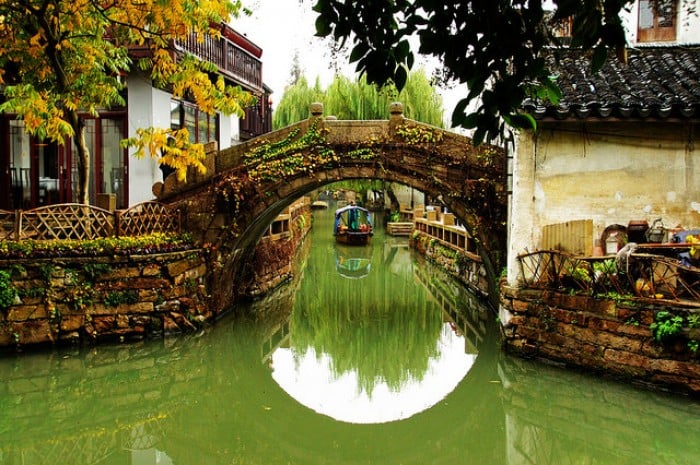 Image credit: sheing tjioe
Known as the Venice of China, Zhouzhuang is the oldest water town in China. The residential houses have been well preserved, and are said to still resemble the ones back in the old days. Bridges punctuate the city, and famous ones like the Fu'an Bridge and the Double Bridge are even tourist attractions by themselves!
11. Huangshan, Anhui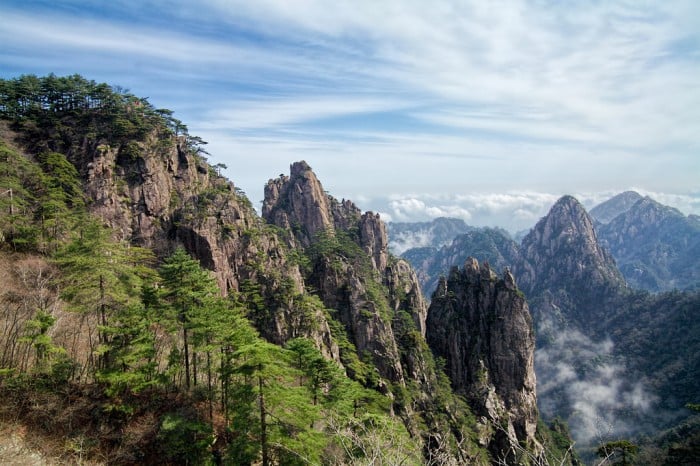 Image credit: Chi King
Huangshan is a picturesque destination indeed. For shutterbugs, this place is definitely one you have to bring your camera to. It is the land where you can capture photos of glorious sunsets, eerily beautiful granite peaks and lovely aerial views of the clouds! Tea enthusiasts would also love this place as it is famous for high-quality Chinese teas like the Huangshan Maofeng, Keemun Black and Blooming Tea.
12. Harbin, Heilongjiang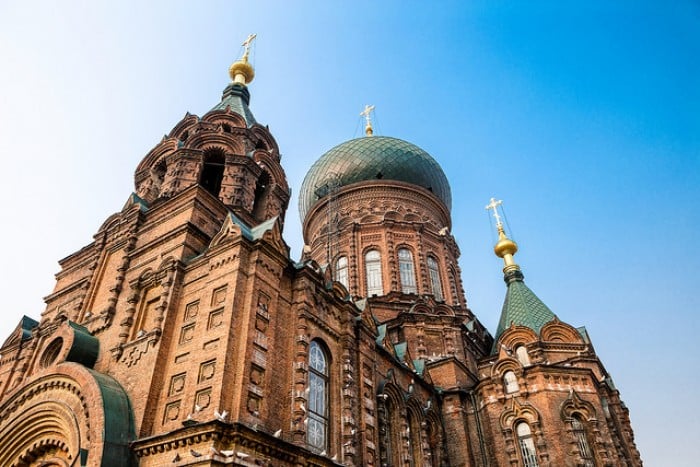 Image credit: See-ming Lee
Heralded as the Ice City, Harbin experiences fierce winters, making it ideal for winter attractions and activities like skiing! You must not miss the annual Harbin Ice & Snow Festival where you get to see beautiful ice sculptures and enjoy many fun winter activities. But apart from being a winter wonderland, visitors can see many architectures that have been fused with Russian elements due to its rich history infused with Russia.
Also read: 10 Picture-Perfect Asian Villages You Need to See
Now that you've gotten a taste of what China's understated beauty has to offer, why not opt to explore these underrated places the next time you're there? Trust me, you'd be doing yourself a huge disservice if you don't see these places at least once!
So when's your next adventure to China?