Millennials who love to travel (accounts for about 99% of us?) are all about immersing themselves in new cultures and going through the most unique experiences. However, it isn't just about exploring new places that millennials care about. I'm quite sure you would agree that millennials also have a passionate heart, especially for their less fortunate countrymen.

Also read: 6 Fun Ways to Volunteer While You Travel
If you are interested in volunteering while exploring a new place, check out these organisations in the Philippines:
1. Habitat for Humanity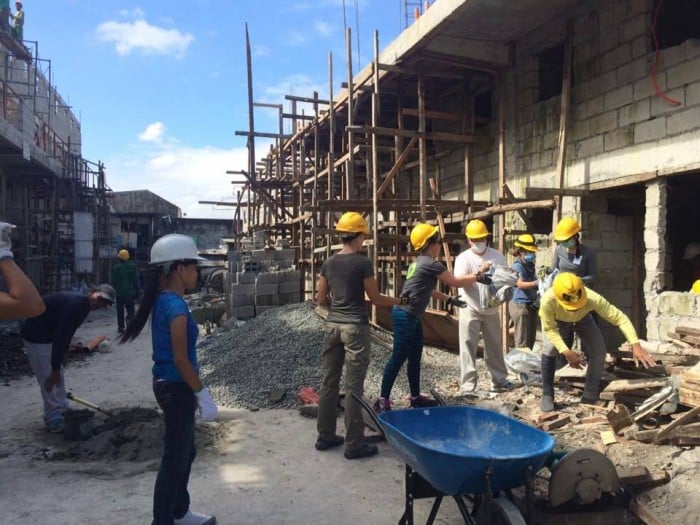 Image credit: Habitat for Humanity Philippines
The Habitat for Humanity is all about fulfilling the vision of having "a world where everyone has a decent place to live". You can get involved with the organisation by donating or helping in their fundraising programs. They also accept volunteers to help create homes and build communities all over the Philippines.
2. iVolunteer Philippines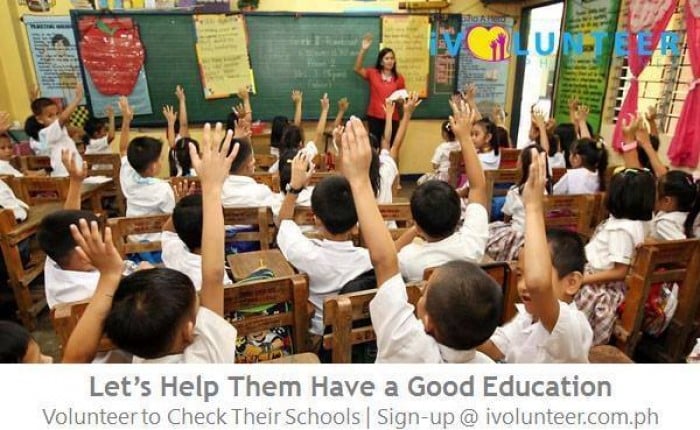 Image credit: iVolunteer Philippines
This organisation's aim is to gather willing people who would like to help out Filipinos in need, wherever in the country they may be. iVolunteer Philippines' website features several activities that people can volunteer in, including community training, tutoring, feeding, eco-volunteering and more.
3. Food for the Hungry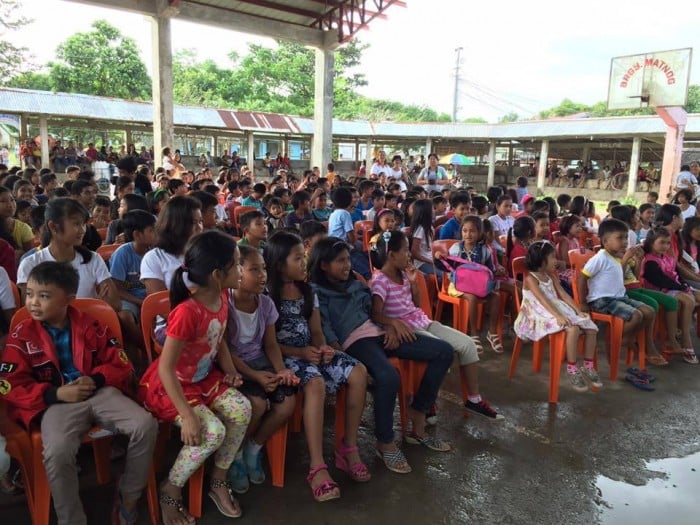 Image credit: Food for the Hungry
Beyond feeding hungry mouths through their under-five feeding program, Food for the Hungry is also looking for volunteers who can help them as after school project tutors, resource speakers on various topics, story writers, office volunteers, fundraising campaign support staff and many more.
4. Philippine Red Cross
Image credit: Philippine Red Cross
As one of the most disaster-prone countries in the world, gathering a huge group of volunteers is essential in the Philippines, especially in the time of crises and calamities. It is through the strengths and skills of the volunteers that allow the Philippine Red Cross to extend help to their suffering countrymen during the most difficult times.
5. Gawad Kalinga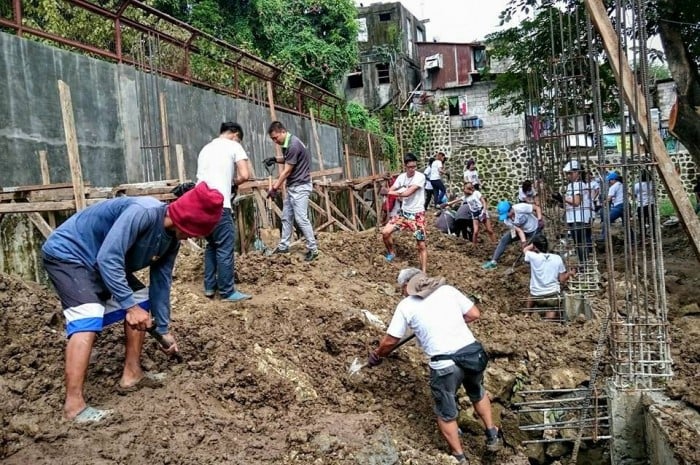 Image credit: Gawad Kalinga
Gawad Kalinga is basically a Pinoy version of the Habitat for Humanity with its slogan, building communities to end poverty. Aside from regular GK activities that include building homes and communities, they also have a yearly gathering of volunteers during their 5-day Bayani Challenge in different parts of the country. GK also teaches social entrepreneurship to interested individuals as well as residents of their communities in their GK Enchanted Farm.
Also read: Volunteer in the Philippines: 10 Reasons to Join Gawad Kalinga Bayani Challenge
6. World Vision Philippines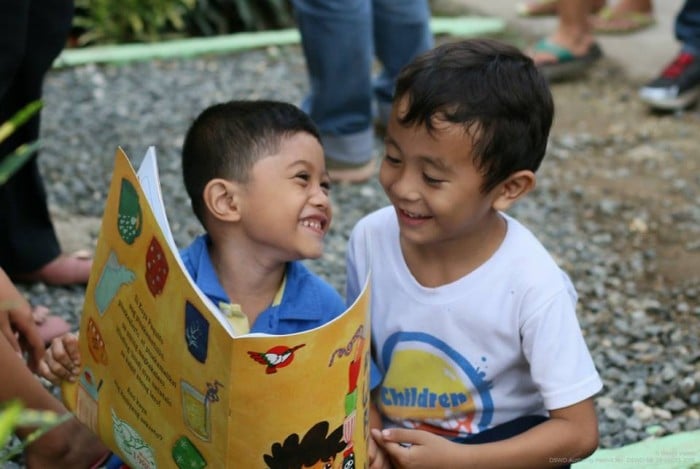 Image credit: World Vision Philippines
World Vision offers many ways for people to get involved with their organisation. For example, they have a 12-hour Famine program where participants learn more about hunger, help raise funds to feed hungry kids and even get to experience hunger themselves for 12 hours! If you can't volunteer your time, you can always choose to help by sponsoring a child for just ₱750 per month and provide them access to life's basic essentials.
7. International Care Ministries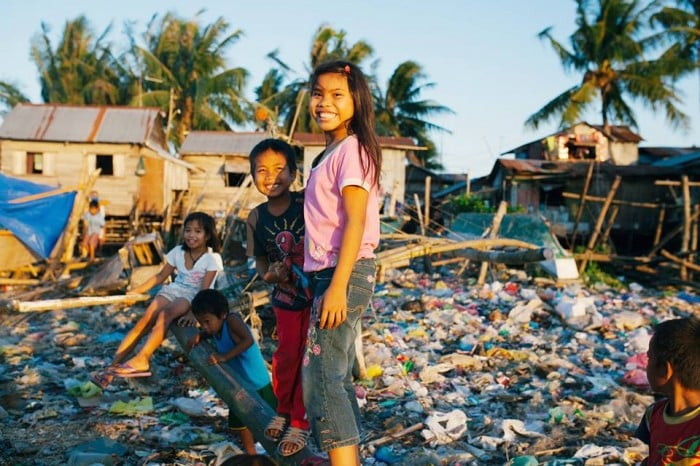 Image credit: International Care Ministries
ICM's headquarters is in Manila and their development office is located in Hong Kong. This organisation usually looks for volunteers who can help out with office and administrative tasks. During their latest banquet, they were looking for people who can help man their payment, registration, collection, data entry and take down teams. However, they have made it clear that you can volunteer with them wherever you are in the Philippines.
8. World Wildlife Fund

Image credit: World Wildlife Fund
Among travellers, WWF is perhaps the easiest way to offer help if you don't have a lot of time and money to spare. If you are fond of booking your flights with Cebu Pacific, you can also tick the option to donate to the WWF for Nature Philippines. Think of the Bright Skies Program as your carbon tax — this donation is based on the estimated carbon dioxide emission that your individual flight releases into the air — to help fight climate change.
Also read: Volunteering in the Philippines: 5 Nonprofit Organizations to Get Involved In
Travelling isn't just about enriching your mind by exploring new places and experiencing new cultures, it's also about feeding your soul each time you volunteer and help out your fellow Pinoy.