Before travelling to a new destination, make it a point to do some background research on the common travel scams found there. After all, it's better to be safe than sorry. However, no matter how prepared you are, you might not recognise that a travel scam is underway when it is actually happening to you. And then there are also travel scams that are so ingenious that even seasoned travellers will fall prey to it.
TripZilla invited its readers to share the travel scams they encountered personally. From the hundreds of responses from the community, we handpicked eight stories to share with you. These are the words of travellers themselves:
1. The Grand Palace is closed… or is it?
📍 Bangkok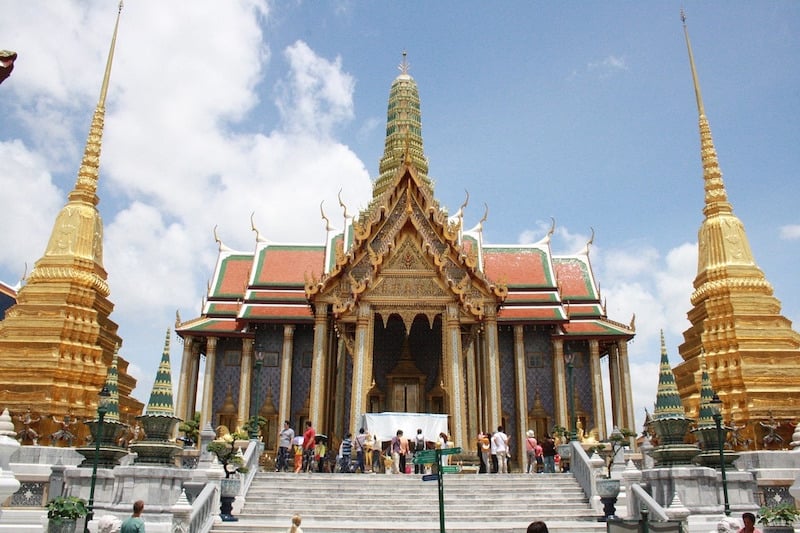 "While on our way to the Grand Palace in Bangkok, some tuk-tuk drivers outside told us that the palace was closed until 1pm. They suggested that we cross to Wat Arun instead so we took a tuk-tuk to the public pier. Instead of the public pier, the driver brought us to another one near a market and a row of warehouses. The boatman wanted us to pay him ฿400 for the ride to Wat Arun. We refused and took another tuk-tuk back to the Palace. Turns out that the Palace wasn't closed at all. And the actual boat ride to Wat Arun later in the afternoon cost us only ฿8." – Genevieve Icawalo Ortiz
2. Wrong currency at the money changer
📍 Prague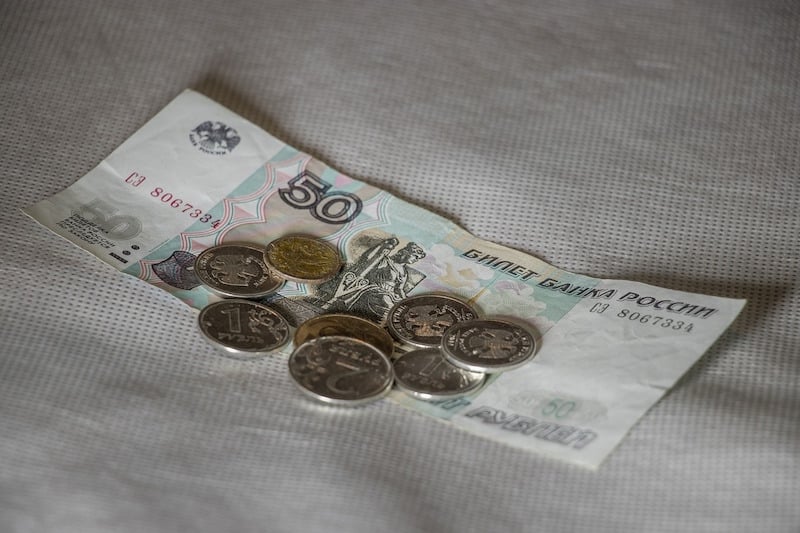 "Sadly this was our own fault. We should have known when the rate at the street money changer in Prague was too good to be true. As it was our first time in Prague and we were pressed for time and money (we had booked a bundle for bungy jumping and skydiving to be paid in cash), we changed €500. A little later, when we tried buying some fast food, the staff told us that they don't accept other currencies. As it turns out, we received Russian rubles at the money changer.
It wasn't worth anything and even the banks won't take or change them. It was an expensive lesson to learn. Now, we never take any chances — we stick to authorised money changers, even if they charge high fees! We still have the notes as a memory/reminder of our trip." – Tania Feldthusen
3. Real money swapped for counterfeits
📍 Beijing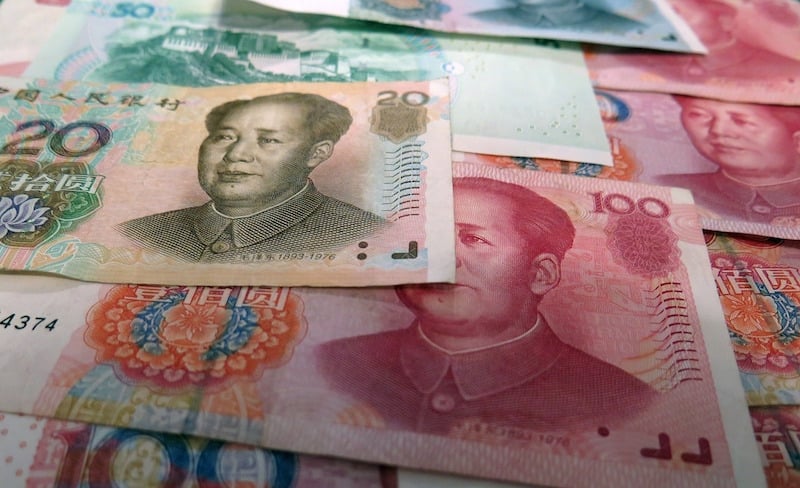 "In a taxi in Beijing, we agreed to the price before starting the ride and the driver asked me to pay with a ¥100 bill. After I gave him a bill of ¥100, he turned to his door, as if pulling something from it, and then he turned back to me and asked to exchange for another valid bill. This went on a few times. I didn't understand what was happening and I wanted to stop the ride and find another taxi.
Later, I realised that the taxi driver changed my bills for fake ones. I lost ¥500. In China, never ever let the waiter, driver, or service staff go to the cashier on your behalf or turn around while holding onto your money; these are common ways to swap bills. The ¥100 bill has the most counterfeits in the world."  – Nadia Narvaez
4. That overpriced souvenir shop…
📍 Maldives
"In Male, Maldives, a tourist guide brought us to a souvenir shop and I bought a beautiful ceramic display for US$150. As it turned out, the same piece costs US$65 back in the resort!" – Rohm Husse
5. That petition you don't want to sign up for!
📍 Florence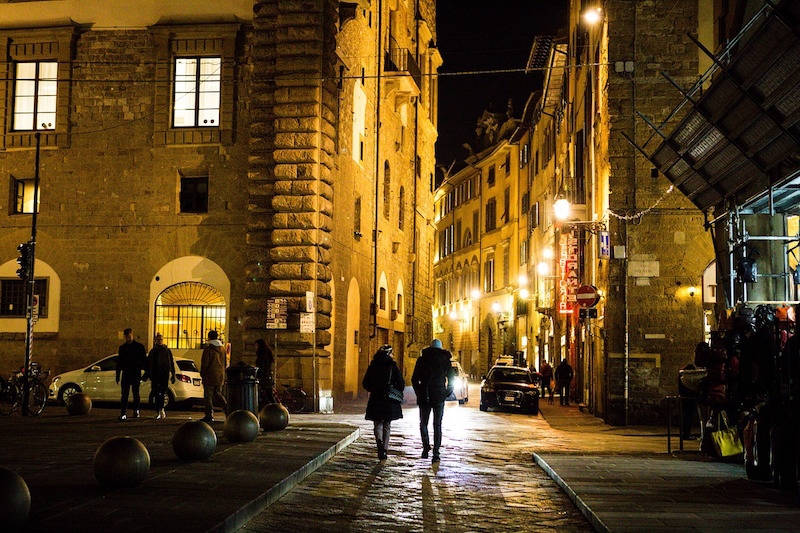 "This scam in Florence involves petition signatures for drug users/pushers rehabilitation. We were asked to sign a signature sheet and told that this was for a good cause. We didn't know that people who signed had to donate – she only told us after we had signed the paper. The minimum donation was €10. Since we didn't have any change on hand, we handed her a €100 bill and told her that my wife and I would only be paying €20 in total. She told us that she didn't have any change and left with our €100." – James Pareja
6. That ride that was supposed to be free
📍 Ho Chi Minh City
"This happened within the first 30 minutes of my trip. The moment I got off the bus from the airport in Ho Chi Minh City, a motorbike driver approached me and said that he has a lot of foreign friends, especially Filipinos. He showed me a notebook with testimonials and pictures. As I hadn't booked any hostel, he said that he would bring me to a nice one and will do it for free.
After that, he could tour me around and I would just pay whatever amount for the tour. Turns out, he started asking for $10 when we got to the hostel. The nice hostel lady argued with him and told me to give him very small amount instead. I gave $1. They argued some more. I ended up not checking in the hostel because it was a scary and shady one." – Jm Libero
7. Beware of the customs officer
📍 Cambodia
"When I entered Cambodia from Thailand, the guy in uniform said I had to pay ฿500 because it's my first time visiting the country. I didn't fall for it, though. I just kept on going." – Claire Antonette Raganas
8. An unwanted pitstop
📍 Bangkok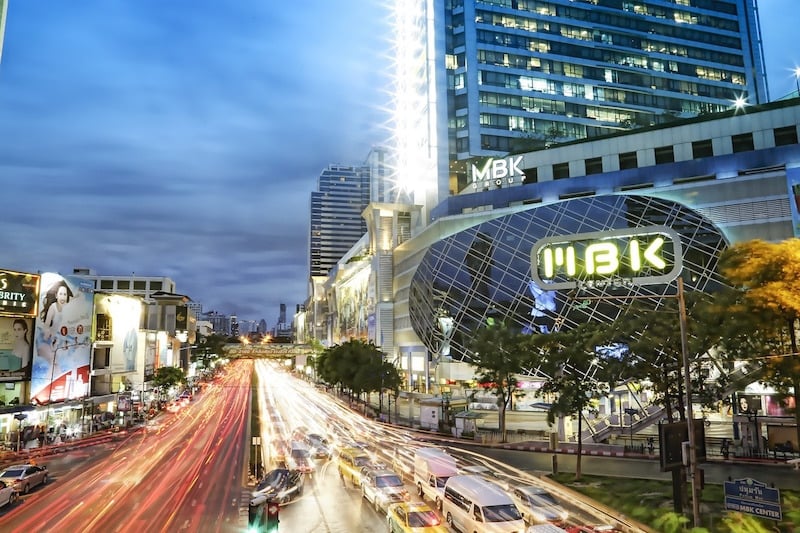 "It was our first time in Bangkok and when we stepped outside the hotel, a tuk-tuk driver approached us. He said we only needed to pay ฿20 for going to MBK. But instead of going to MBK, he brought us to a jewellery shop which was very expensive. When we didn't buy anything, he kept asking us why we didn't buy.
So I said it was costly and we didn't have money. He kept on saying, 'Why don't you have money? You're a tourist'. Finally, he brought us to MBK but he charged us ฿200. We kept on arguing and luckily, there was police nearby." – Che Villarama
And there you have it: eight travel scams from the TripZilla travel community that you can learn from. If you have your own travel scam experiences to share, tell us down the comment section!
---
The quotes here have been edited for grammar, clarity and flow.