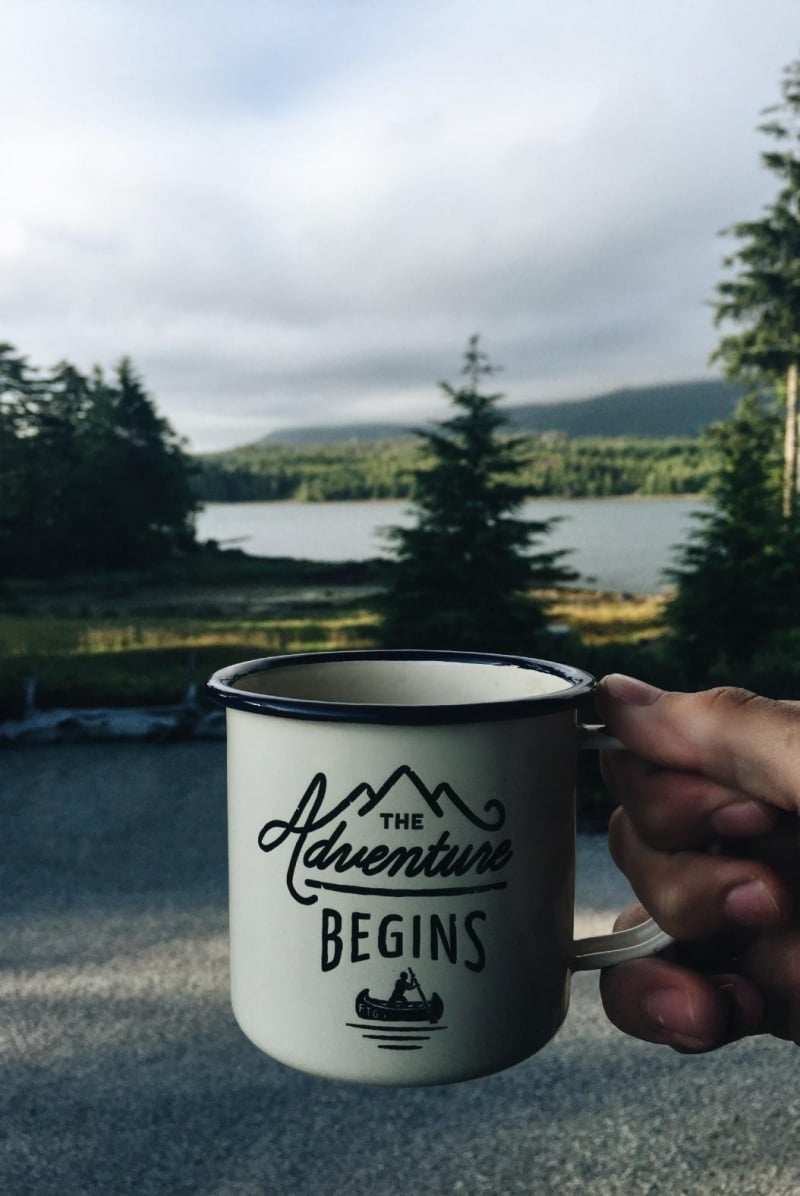 Vancouver has always been a #citygoal of mine. With its beautiful weather (there's only one to two days of snow), easy and accessible transportation system, amazing blend of nature and busy metro lifestyle, and that nice Canadian attitude—nothing can beat living in Vancouver. Well, at least for me. Since I've only been here for more than a year, I've created a list of things that a neo-Vancouverite should know to be able to flourish in this diverse city.
1. Invest in sturdy rainboots and umbrella
Vancouver is surrounded by rainforests which is why there's a huge amount of rain all year. They don't hashtag it with "Raincouver" for nothing. Be sure to snag good sturdy rainboots and non-flipping umbrellas for those long cold days of wind and rain. A good tip is to try to find warm fleece-lined rainboots so that your toes stay warm all through fall, winter and spring.
2.
Buy a Compass Card
Vancouver boasts having one of the best public transportation systems in the world. One only needs a Compass Card to be able to ride a bus, train and ferry. There are no Ubers here because the taxi system is so efficient. There are promotions for temporary visitors, as well as discounted monthly passes for the daily commuters. Vancouver is also known to be a walkable city, so if you're in for some cardio and sightseeing, get some comfortable walking shoes and put on those large sunnies.
3.
Practice eating with chopsticks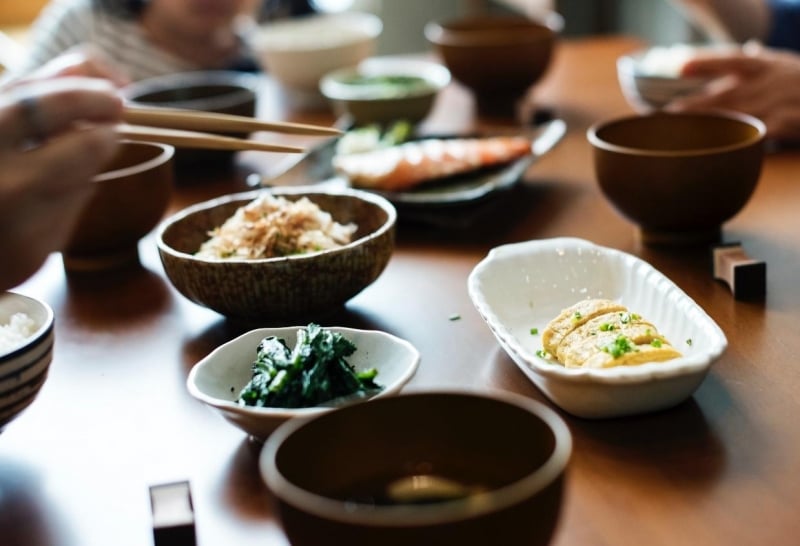 Asians make up at least 30% of the population in Vancouver and most of these ethnicities even have areas and streets named after them. If you want good bubble tea and dim sum, visit any Taiwanese or Chinese restaurant in Richmond. If you want mind-blowingly good sushi or ramen, stroll along Robson Street downtown. There is even a Punjabi Market for those craving for Indian dishes. I was also surprised to find a stretch of road dominated by Filipino food stores. One good thing to know is that all-you-can-eat sushi places have a 50% discount at a certain time late at night. I don't think I will ever go hungry here.
4.
Prepare
 for healthy living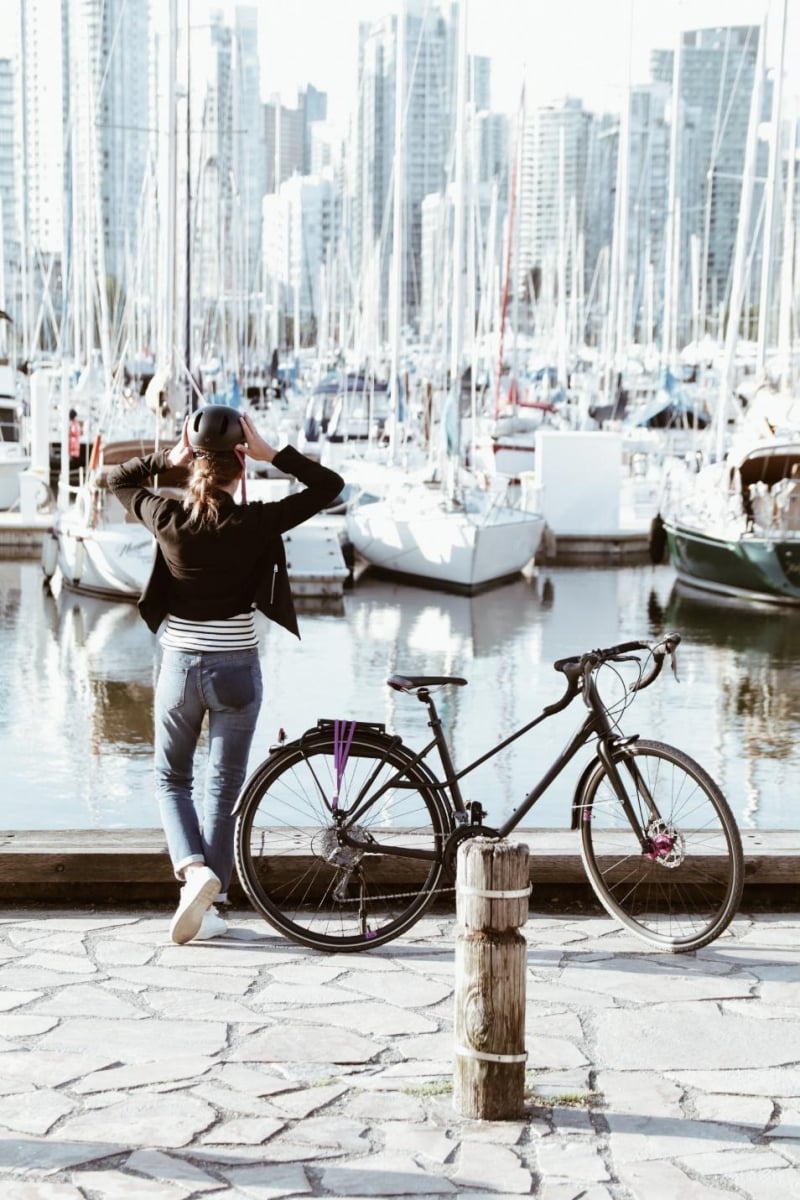 Vancouverites are probably the healthiest and sportiest people I know. I've already stopped counting how many Hot Yoga centres and CrossFit gyms can be found within a mile. Even though I had been enrolled in a gym back in my home country, I find myself taking my fitness to a whole new level just to stay on par with these Vancouverites. If you like riding your bike from one place to another like me, it would be great to know that most streets here have bike lanes and that bikers have priority on the road like pedestrians. So, never be afraid to pedal again.
5. Embrace the
 beaches and mountains
With Vancouver being a coastal seaport city, a beach is never too far away from where you are. From where I live right now, I just walk 10 minutes down the road and my toes will be wiggling on the sandy shore. A big bonus is that you get great mountain views too. On my last birthday, I decided to take a 40-minute drive from central Vancouver to hike the Quarry Rock in North Vancouver. It was challenging but the view was breathtaking. Having such proximity to these wonders of nature make me love Vancouver even more.
6. Unleash the artist in you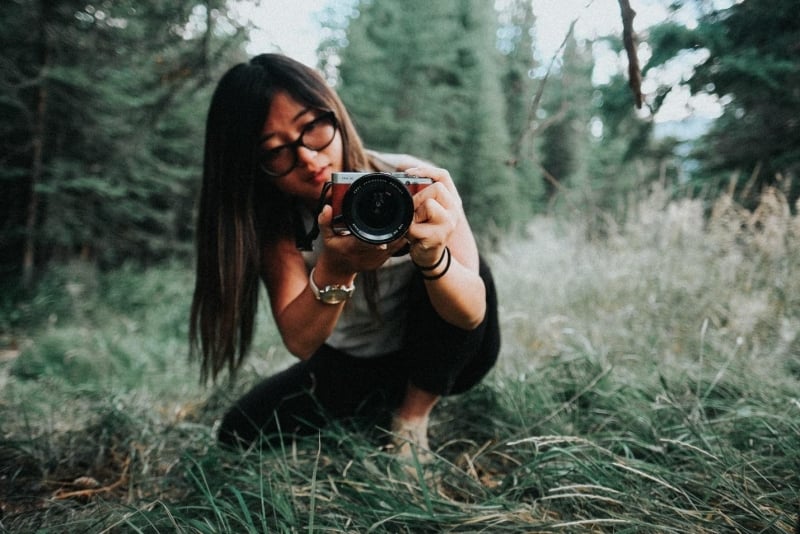 There is an overwhelming sense of handmade beauty in this city. When a place invests in art, you know that it values quality of life over everything else. With the large number of Victorian gardens, outdoor art installations, art galleries and indigenous crafts all over the city, you can't help but appreciate the work of human hands. Granville Island is known to house arts and crafts stores, theatres and performance spaces, as well as a large and colourful public market. Try to drop by the Granville Island Public Market to have some amazing cod fish and chips and visit a pottery studio to score one-of-a-kind artists-made mugs.
7. Start a family if you're ready for one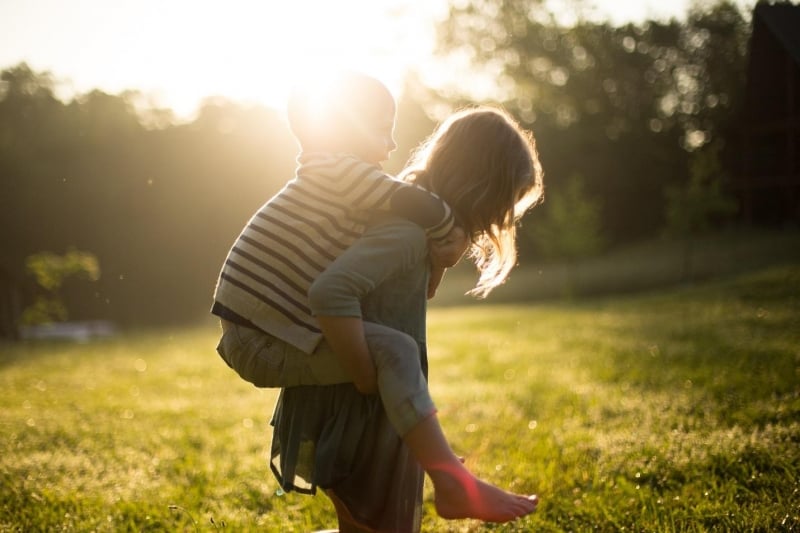 New parents in Vancouver will soon be able to opt for either 12 months or 18 months of combined maternity and parental leave. Do I hear future moms and dads screaming for joy? The city is also the second largest school district in the province, according to the Vancouver School Board. My workmate who migrated from Portland, USA, said that when he moved to Vancouver and learned about the benefits of having a child here, he wasted no time adding a little one to their family. With all the parental benefits the Employment Insurance of the province provides, this might be the opportune moment to start a family.