You should never feel bad for having the urge to get out there and see the world. There is nothing wrong with being afflicted with wanderlust – on the contrary. It is actually a great asset to have this yearning to travel and here is why:
Travel makes you a better person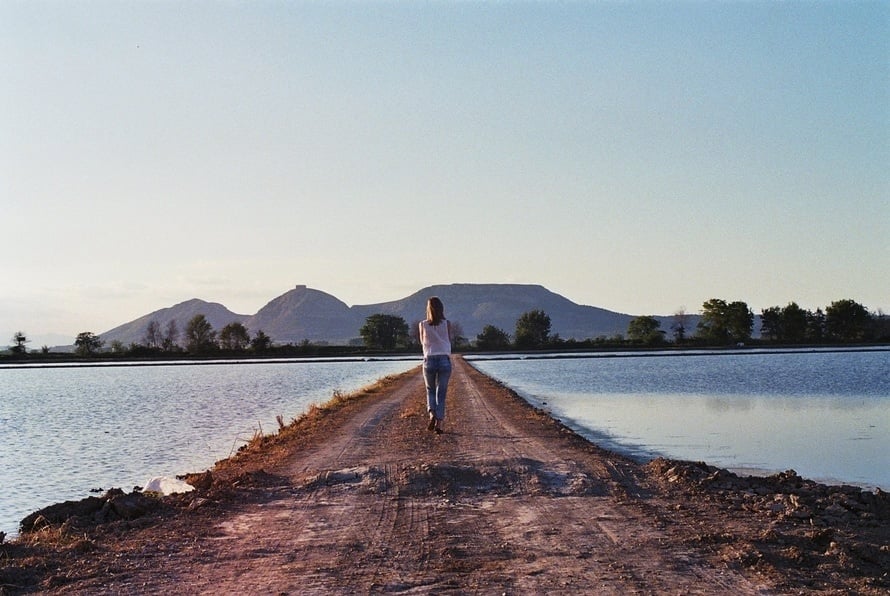 Travel makes you see the world in an entirely different way. It can help you become more empathetic, to see all sides of an argument. Travel makes you more informed and gives you skills that can be used in everyday life. Self-reliance, for example, patience, resourcefulness: these things can all be improved on your travels. Travel can make you more ethical, as you see the rights and wrongs around the world and begin to think about how to react to these things.
Travel can make the world a better place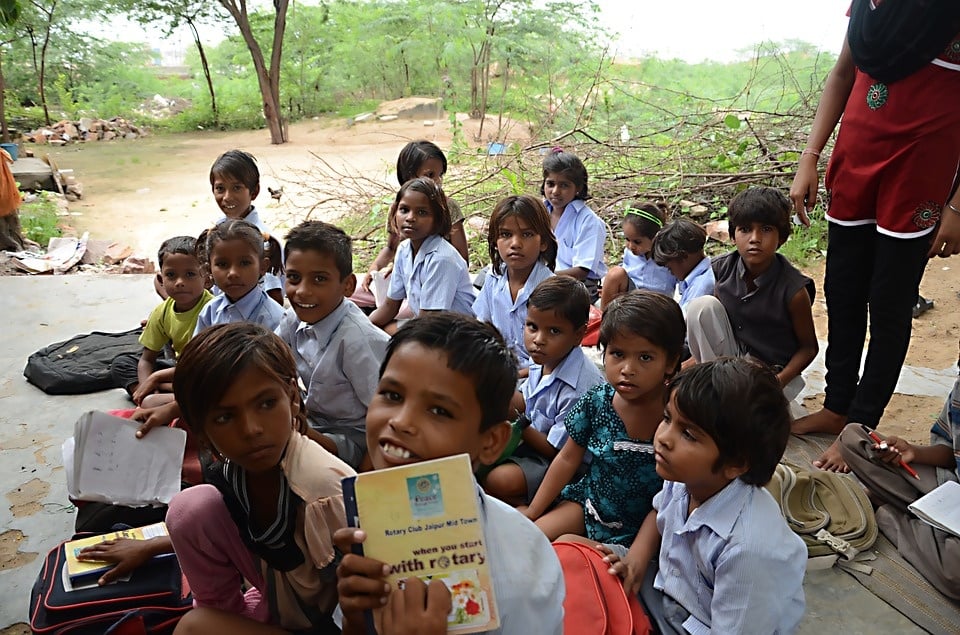 It is because travellers see the world that they can help to make it a better place. By better understanding the world and all the people and other creatures that inhabit it, travellers can be the best placed to come up with answers and solutions to the world's ills. Understanding people better can lead to an understanding that beneath all our differences, we are all the same – all global citizens with the same global concerns.
Also read: Travel to Help the World: Voluntour in Southeast Asia
Travellers also make bridges across the world that make a network of like minded people. In today's age of fast, easy communication, these people can then unite to become part of the solution to the world's problems rather than part of the problem.
Those with wanderlust live life to the fullest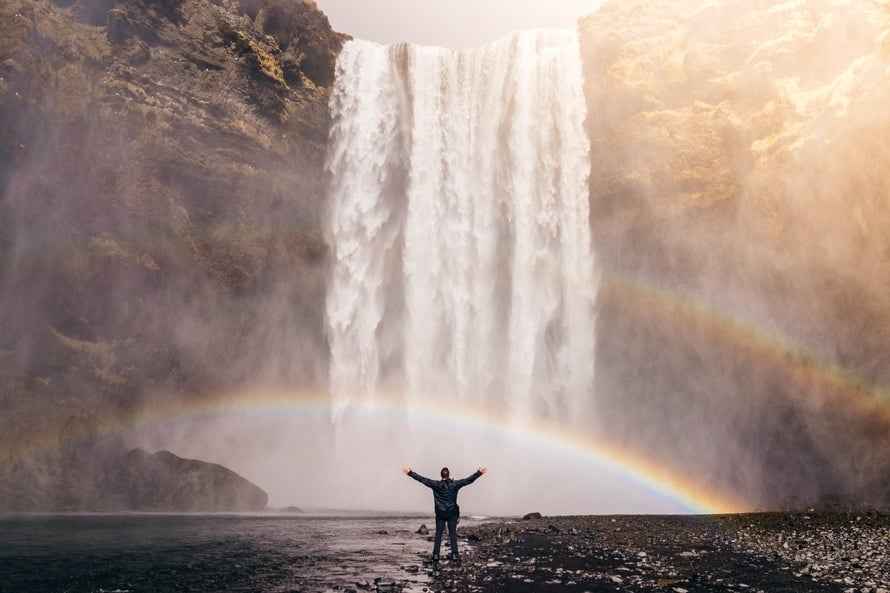 We are each allotted a small span of years on this planet. Those with wanderlust are able to squeeze every ounce of joy out of life. Travel can expand your horizons and take you to places you wouldn't believe, to have adventures that you never thought possible. Travel can be exciting, thrilling, a little scary. It can heighten all your senses and give you a racing pulse, or it can make you feel more relaxed and content than you have ever felt in your whole life. You will see things that seem impossible and meet people who can change your whole outlook on life.
Best of all, travel will allow you to become fully in touch with yourself and the place you have on this planet that we all call home.
Also read: You Shouldn't Feel Bad About Ditching Your Loved Ones to Travel
So if people question your desire to travel, or you yourself come to ask whether your wanderlust is a good thing, just remember that travel is far, far more than some simple indulgence. It is a beneficial thing in a number of different ways. When you travel the world, you are most definitely one of the lucky ones.