Ever considered visiting Rwanda? Well, now you really should because travelling to the country will get a lot easier next year.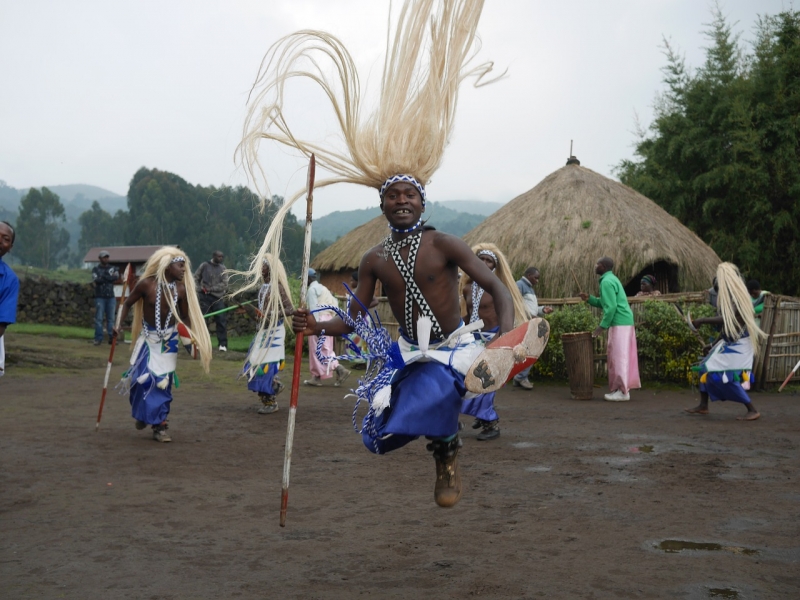 The country has just announced that it will be issuing visa-on-arrival to any citizen around the world with a valid passport, whether they enter by air, sea or road. Currently, this arrangement is available only for African passport-holders and a few nationalities outside of the continent. The visa-on-arrival is valid for 30 days and a fee might be applicable depending on the nationality of the entrant.
Rwanda also announced that effective immediately, citizens from a number of countries in Africa, Asia and the Caribbean are eligible for a 90-day visa, free of charge. Travellers from Indonesia, Singapore and the Philippines are included.
What's there to do in Rwanda?
Well, other than visiting its three national parks to catch a glimpse of rare mountain gorillas and other magnificent wildlife, there's plenty to explore in Rwanda: mountains, volcanoes and lakes, cities like Kigali and Butare, as well as genocide memorials.
On top of that, Rwanda is a relatively safe country with low crime levels, though standard precautions should still be taken.