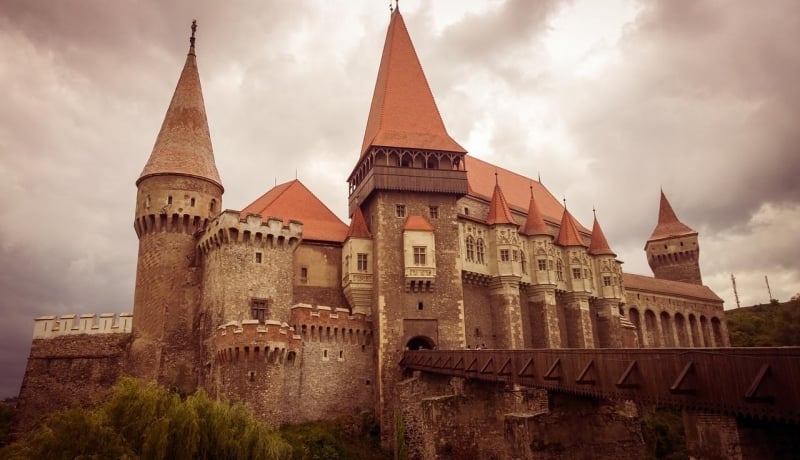 There is something very compelling about visiting a country or city that is not a regular tourist pick. It comes with a certain curiosity and the need to seek an answer to the question, "why not (insert name of country)?"
Throughout my travels in Europe and Asia, I have met countless travellers who were excited to share about their own journeys, and often recommended great places to visit. Italy, Spain and France often came up as the countries most worth visiting. Recently, I've recognised countries like Croatia and Montenegro popping up in many of their suggestions. 
Recently, in my travels in Budapest, I chanced upon two travellers – one an American and another a fellow Singaporean – who told me great stories about Romania. The latter had shared with me that, in fact, Romania was her favourite country. Hearing this from a person who had travelled extensively, I was hooked to her stories; Romania must be something.
Following their suggestion, I visited Romania for a month and these are the several reasons why this country had captivated me in more ways than other typical European destinations had.
1. The incredible hospitality of Romanians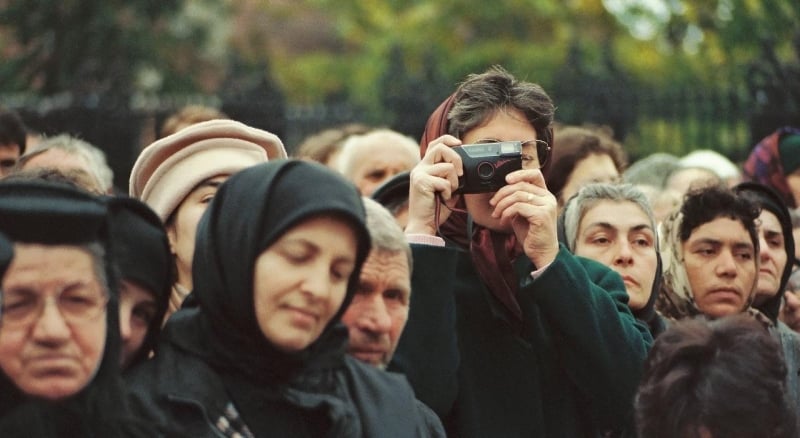 During my time in Romania, in both the capital Bucharest and the countryside, it didn't take me long to realise that Romanians are extremely friendly people. Despite not speaking much English, many of them are eager to extend a helping hand. They will take the initiative to reach out to you and provide you with information even before you can even open your mouth to ask for help. The curiosity of seeing a random Asian tourist is one thing but to approach you and offer you help without asking for anything in return at all is just hospitality.
I remember one time when I was asking a lady for help in Sibiu's bus station. She held my hand and led the way, ensuring that I boarded the right bus and that I was well taken care of. Of course, not everyone I came across was as undyingly kind, but I was quite overwhelmed with Romanians' hospitality and friendliness – this is something I feel you don't quite get in many other countries.
2. Five words: Seven natural wonders of Romania
Yes, there is such a thing in Romania.
This list stands testament to the fact that Romania has no shortage of beautiful nature for both locals and travellers to enjoy. Included in this list are the Danube Delta, the Retezat National Park, Scărișoara Cave, Cheile Nerei-Beușnița National Park, Ceahlău Massif, Piatra Craiului Mountains, and finally the Sphinx and Babele.
If you are a nature-lover, Romania is the definitely the country you need to visit now.
3. The magnificent castles in the country
Romania is the country that spawned the legend of Dracula.
Despite Dracula being merely a product of one highly ingenious and imaginative author, one thing remains true: Romania is no stranger to beautiful and grand castles.
The unique medieval architecture of these magnificent castles is enjoyed and appreciated by all kinds of people, young and old. People from all over the world travel to Romania just to experience the castles, and let me tell you – it is so worth it.
It is no wonder that these castles served as important inspiration for many other amazing castles in other countries, such as the Vajdahunyad Castle in Budapest which had its most picturesque wing modelled after Corvin Castle of Romania.
4. Romania's Transylvania & Transylvanian architecture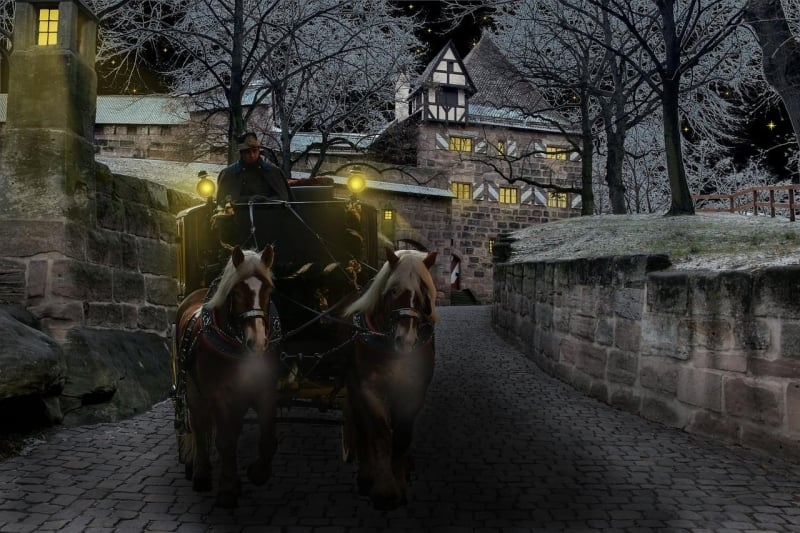 Many Romanians have joked that people from outside the country have heard more about Transylvania than Romania, thinking that Transylvania is a country in itself.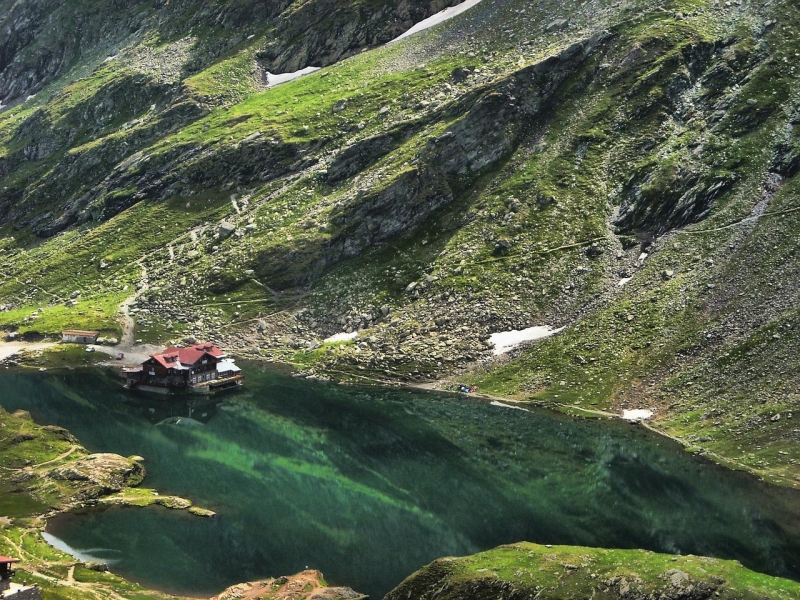 Transylvania is an important region in central Romania, home to magnificent nature, ski resorts, castles and colourful baroque buildings.
The Transylvanian gothic style is well preserved to this day, and is seen on famous castles such as Bran and Corvin castle, and also the beautiful black church (14th to 15th century) in Brasov.
5. Beautiful Romanian contemporary design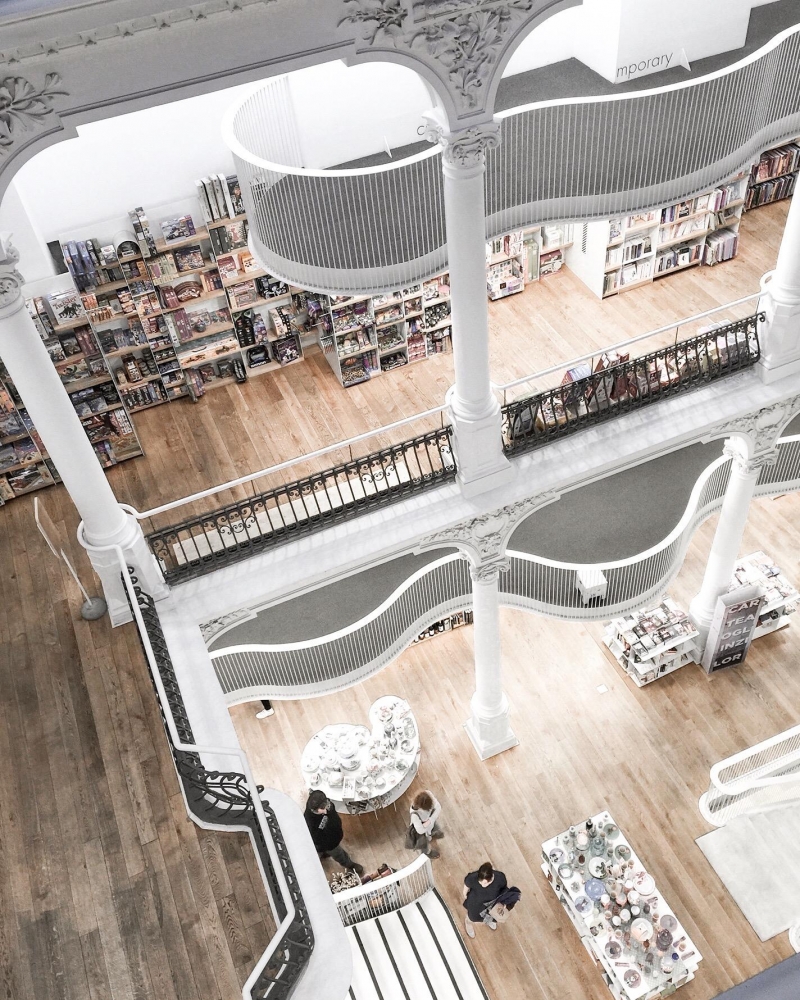 If you think that Romania is a backward country, think again. In her capital city Bucharest, contemporary design here is everywhere. This amazing bookstore and café, Carturesti Carusel, is a prime example.
6. It is still untrampled by tourists
Roaming around Bucharest, Brasov and Sibiu, it became obvious to me that Romania is still an off-the-beaten-path destination. This is great for travellers because there are very little or no tourist traps, so prices are not inflated for tourists. Locals also seem to be very welcoming and eager to extend help and ensure that visitors will enjoy their time in Romania.
7. Romania is way, way cheaper
Needless to say, Romania's cost of living is typical of that in Eastern Europe, or if not, one of the lowest. Everything, with the exception of coffee in fancy cafes, is about a third of Singapore's. Safe to say, anyone from a developed country could be a rich person here.
Bonus point #1: Uber in Romania is straight up awesome
This bonus point might seem shallow, but honestly, getting from point A to B for less than SGD5 on average is fantastic for saving yourself some time and the hassle of getting lost in translation. 
In short, Uber here is cheap and very reliable. From my experience with Uber drivers in Bucharest and Brasov – having taken about 10 rides in total –, they are often skilled with navigating (especially on Bucharest's busy and tricky roads), friendly and extremely courteous.
Also, Uber Select, the more luxurious option compared to UberX, is often only SGD1-2 more expensive. Hence, if you're feeling that little bit more generous, opt for this and enjoy the smooth ride! 
Bonus point #2: Where else can you get 15GB of mobile data for SGD8?
If you live in a highly developed country, chances are, you pay quite a bit for mobile data.
In Romania, Vodafone Romania offers a prepaid SIM with 15GB of mobile date for only SGD8. I had to ask the staff thrice to make sure that I wasn't hearing wrong when I went to the store to get this. It's definitely satisfying when you're able to get a lot of bang for your buck! 
All in all, Romania is a country that's filled with beautiful nature, places and people. Also, you're able to get great food, alcohol, clothes, entrance to museums and other things for a fraction of the price everywhere else. So really, what are you waiting for?