Studio Ghibli films made a name for themselves for their originality and ethereality. More important than the visual artistry is the use of seemingly otherworldly themes that are very much ingrained in Japan's local culture, therefore not the easiest things to replicate for production studios outside Japan.
As far as introducing localised themes go, however, the Philippines is one of the countries that are not that far, as shown in a Netflix series about Philippine mythical creatures. According to those who've watched it, it's almost as good as watching the works of Hayao Miyazaki, Isao Takahata, and the rest of the Studio Ghibli creators.
Also read: 10 Destinations in Asia That Inspired (Or Were Inspired by) Studio Ghibli Movies
Introducing Philippine mythical creatures to the world
Trese is a six-episode animated series that brings Philippine folklore and mythology to life. Available on the streaming platform and production company since June 2021, the horror-thriller follows private detective Alexandra Trese. Together with the police, she solves crimes led by the supernatural lurking throughout Manila, Philippines.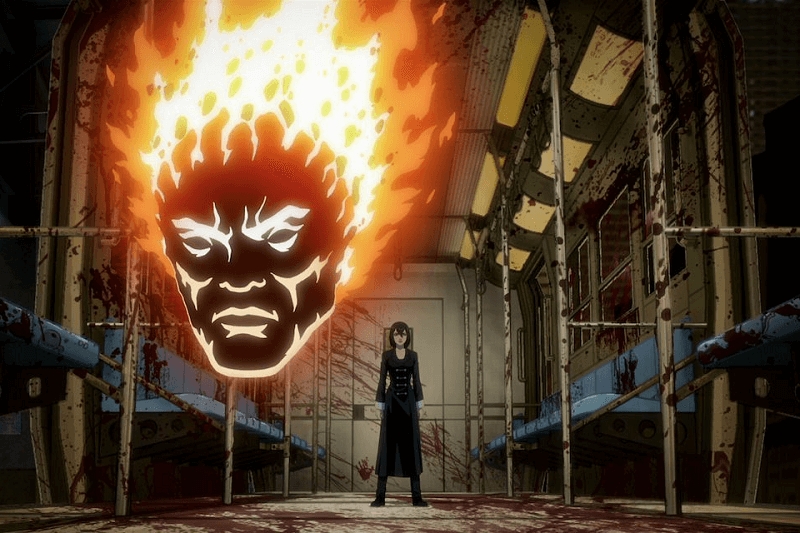 With creators Budjette Tan and Kajo Baldisimo, Trese was first released as a comic series in the Philippines in 2005. This is approximately 15 years prior to its Netflix release. It's known to be the first Filipino animated show to stream on the website, although its production was led by BASE Entertainment, a film company based in both Singapore and Indonesia.
The series is available globally, with an original release in the United States of America. The American dubbed version stars Canadian actress Shay Mitchell. Meanwhile, Filipina actress Liza Soberano and Japanese voice actress Ryoko Shiraishi dub Trese's Philippine and Japanese versions, respectively.
A few hours into its global release, Trese featured in Netflix's top 10 television show rankings in nearly 20 countries. These include the Philippines, Canada, the United Arab Emirates, and even Jamaica in the Carribean. It was also no surprise that Filipinos' strong presence on social media helped in giving the series its much-deserved exposure.
Also read: 12 Real Haunted Places in the Philippines That Will Terrify the Hell Out of You
Why it's worth the watch for those outside the Philippines
Other than pioneering a Philippine comic series on Netflix, integral to Trese's success is its authentically Filipino storytelling. Traditionally, Philippine mythical creatures take center stage in live-action Filipino films set in Philippine provinces. These are where these beings are believed to endure. In Trese, they're integrated into the urban world as crime perpetrators of modern times.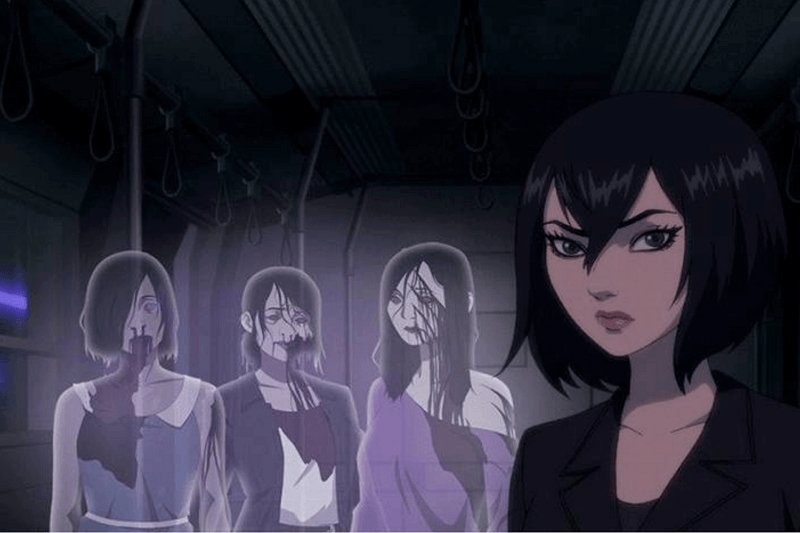 Don't be surprised if you suddenly see a dwarf-like creature popping out of a sewer. It's what's locally known as a nuno, albeit a chocolate-loving one in its Trese portrayal. There's also one called a 'White Lady', a female ghost literally dressed in an all-white gown who causes tragedy to anyone who sees her in the flesh.
Most notably, there's the tikbalang, a half-horse and half-male human figure who you'd only hear about when visiting rural destinations in the Philippines. In the Netflix series, one of these Philippine mythical creatures is a recurring character. Named Maliksi, he causes road accidents on a major highway in the Philippine capital.
Beyond its original theme, the hype over Trese also had to do with how it resembles Studio Ghibli films. Particularly, on its unconventional characters and detailed animation, which companies Lex and Otis and Tiger Animation are responsible for. Not to mention, there's the overall eerie atmosphere portrayed in the series that only the Japanese have been mostly known to master.
If you don't mind seeing localised Philippine mythical creatures in a modern 30-minute horror-thriller setting, then watch Trese on Netflix here.
---
All images credited to IMDb.