Need some travel inspiration? Want to be moved by the world captured beautifully through the lenses of strangers? Check out some of these noteworthy photographers from the region, and get ready for that spark from within.
1. Anton @mellowedhigh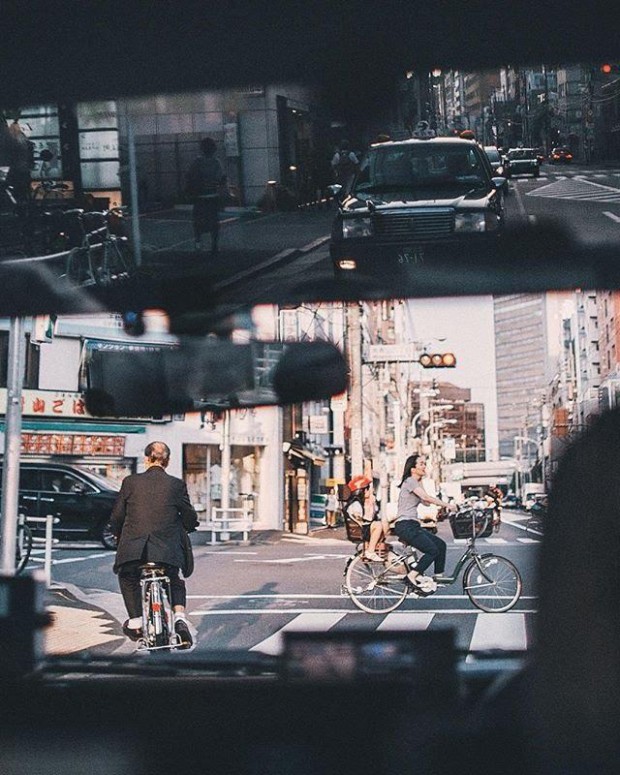 Japan | Image credit: Mellowedhigh

Anton is a street photographer that bounces back between SG, HK and the US, and has built a steadily increasing following on Instagram – 51.2k as I type this right now.  He has done commissioned work for brands like Penfield and DBS, and it's not hard to understand how he has gotten to where he has gotten when you look at his feed. Clean images of city life, perfectly captured street vibes and glowing cityscapes incite wonder and amazement in all. Check out his tumblr and instagram.
2. Alvin @alvinnzh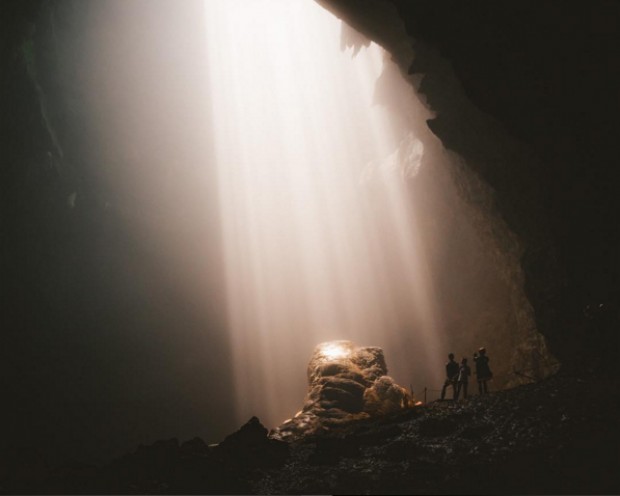 Image credit: alvinnzh
Hailing from Singapore, Alvin's feed varies between gorgeous portraits, bustling streetscapes and beautiful sights from around the region. His pictures from around Java and Borobudur have been my personal favourite, so eloquently capturing the energy surrounding the ancient Buddhist temples and the nearby Mount Merapi.
Also read: Hiking Up Indonesia's Most Active Volcano, Mount Merapi
3. Cale Glendening @caleglendening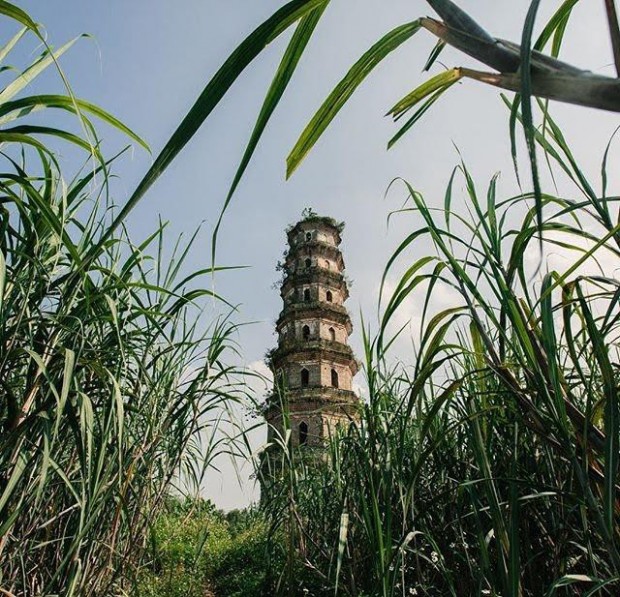 China | Image credit: caleglendening
Cale is a freelance cinematographer, director and photographer who is currently making his way through Asia. His photos capture snapshots of life around the region – from rowing down the Mekong Delta in Vietnam, to riding horses in Mongolia, to sitting on the Great Wall of China. His photos capture not just the beauty of the lands but also the humanity that exists along with it.
4. Adli @_adli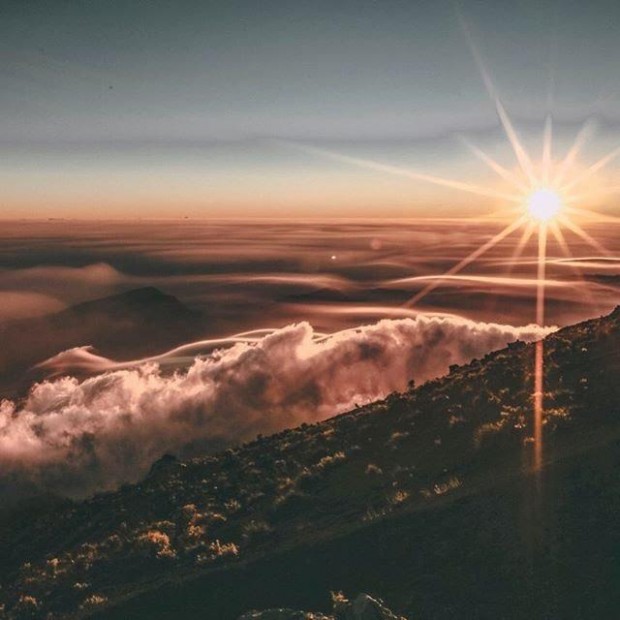 Sunrise | Image credit: _adli
Adli posts amazing photos that look like they should be published in a travel magazine (why aren't they yet?). His photos from his trip to climb Mt Rinjani effortlessly inspire all to take the same journey. Inspired by The Secret Life of Walter Mitty, he started picking up the camera about two years ago and is extremely inspired by travel and the world. He also believes that perspective is much more important than the tool one possesses for every picture one takes.
5. Firdaus @firdauszahari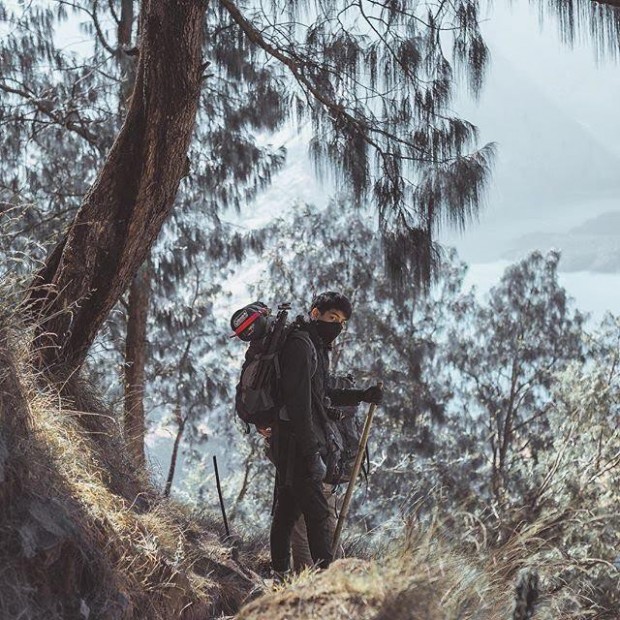 Hiking Mt Rinjani | Image credit: @firdauszahari
Firdaus has a collection of beautiful photos from his travels on his tumblr. His photos of Indonesia capture the rare beauty often overlooked by the commodification of the Indo culture by tourism. Real and poignant, his portraits show a genuine window into the lives of the locals.
Also read: 12 Hiking Trails So Picturesque You Won't Believe They Exist
6. Julian Cheong @julian_cheong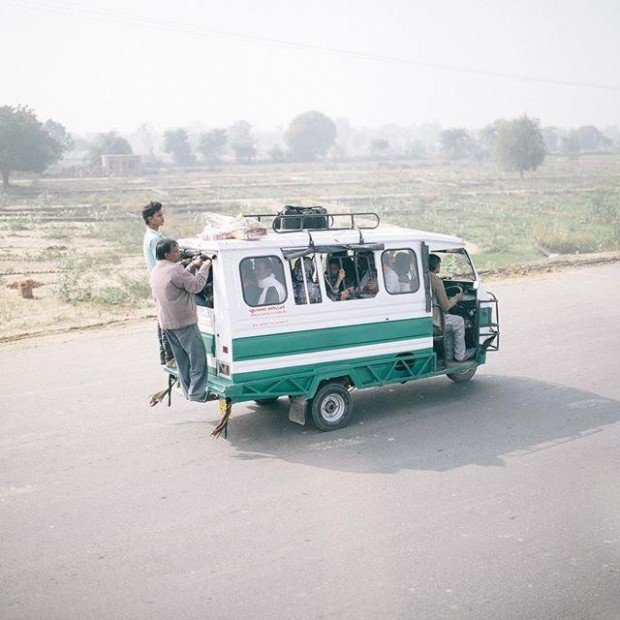 India | Image credit: @julian_cheong
Julian captures the lion city's aesthetic and portraits of the people within it through new eyes of fresh perspectives. He shows us a way of seeing Singapore like we've never seen before. His photos from his Perth trip are enough to make anybody want to hop on a plane to travel to Australia. More recently, he is wandering through India so check out his feed for wanderlust-triggering photos!
7. Vivien @vdubl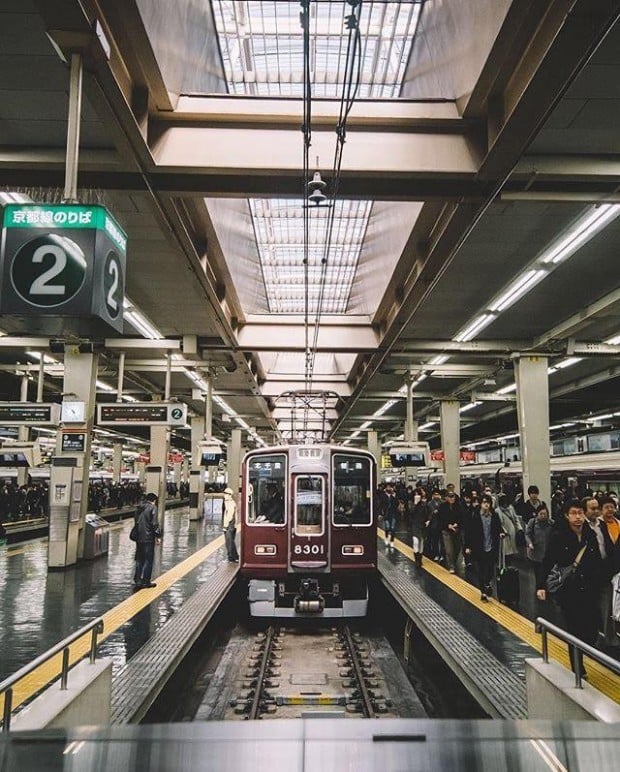 Japan | Image credit: @vdubl
A street photographer and also an architect from Hong Kong, Vivien combines her love for photography and architecture together in a beautiful amalgamation of aesthetic, as evident in her photos. She photographs, in her perspective, the unique skyline and dense congregation of high rise buildings of HK and presents it to the internet/world. You can check out her immaculately curated tumblr account here.