Aspen (Colorado, United States)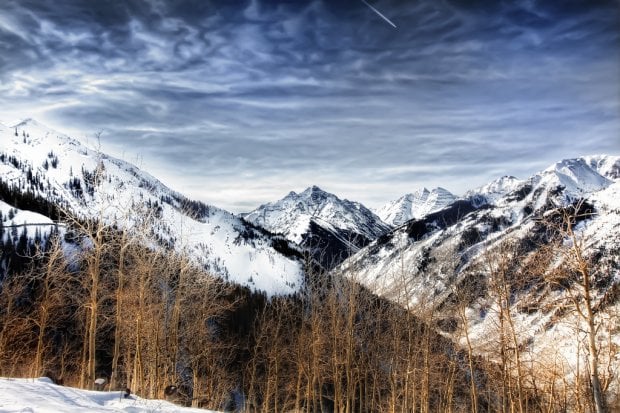 Image credits: http://bit.ly/UPskXd
Lavish and exclusive, Aspen is well-known for its high-octane sports and being a holiday destination for the affluent. More than that, Aspen also boasts breath-taking alpine scenery with snow-capped mountains and wildflower-studded meadows.
After a day of sports or trekking in the cool weather, get toasty at a hot spring and soak in the beauty of the expansive mountains all around. Alternatively, cozy up with your spouse and catch a show at an outdoor theatre beneath a star-speckled sky at night. During the Aspen Music festival in summer, you can even join the Aspens sprawled out on the lawn outside the artsy Aspen Meadows Resort. Enjoy the classical tunes floating out of the Benedict Music Tent, accompanied by some wine and a good book.
British Virgin Islands (Caribbean)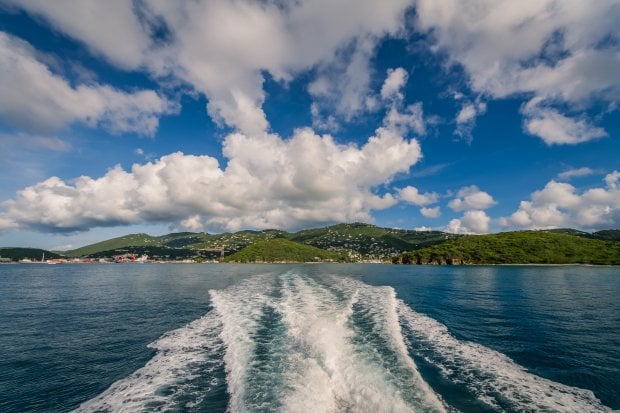 Image credits: http://bit.ly/1s82pFt
A secluded vacation spot, the British Virgin Islands boast of luxuriously expansive, pristine beaches and indigenous wildlife that roam freely on the islands. Wind down at beaches on the white, velvety sand and feel the rest of the world melt away while gazing out at the clear blue waters. The British Virgin Islands forms the perfect canvas for water sports such as sailing and snorkelling, where one cannot help but be awed by the beauty of the islands.
The Palm Islands (Dubai, United Arab Emirates)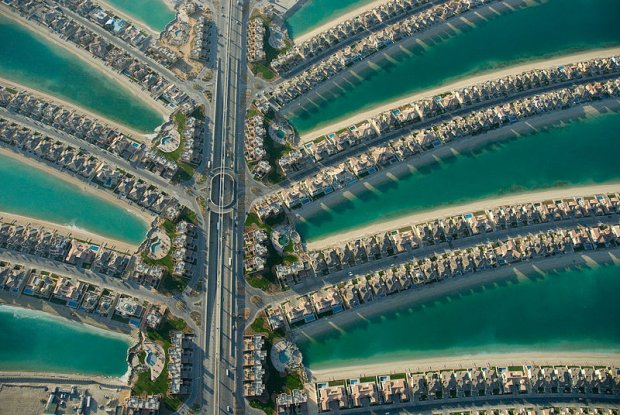 Image credits: http://bit.ly/1mhvmLa
The Palm Islands need no introduction. Undeniably opulent, the Palm Islands come with a plethora of activities ranging from sand-skiing amongst enchanting red dunes, desert safari camps under a bedazzled sky, to heart-stopping horse racing nights. Relax in the private gardens within the One&Only Private, where masseuses lavishly shower you with attention. While you're there, don't forget to visit the Burj Dubai, the tallest building in the world.
Zurich (Switzerland)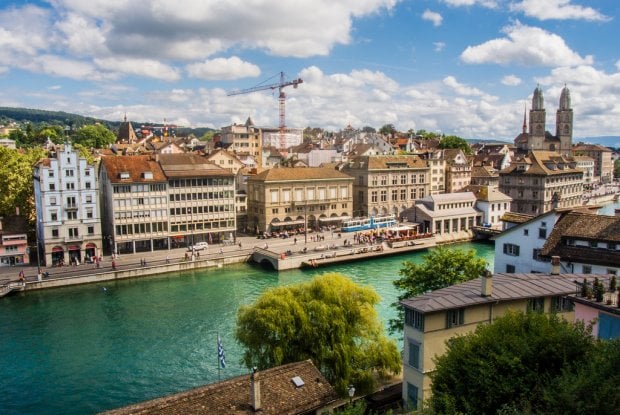 Image credits: http://bit.ly/1luGAMf
Be mesmerised by the picturesque landscape of the Swiss Alps and merry, flower-dotted meadows. Then, get charmed by Zurich's quaint towns and art galleries, both beautiful and rich with culture. Take a stroll along the older areas of this expensive city such as Schipfe, where hardworking craftsmen sell their wares, or visit a traditional Swiss cheese factory in one of the villages. With its scenic views and fascinating culture, Zurich is indeed the perfect romantic holiday location.
Paris (France)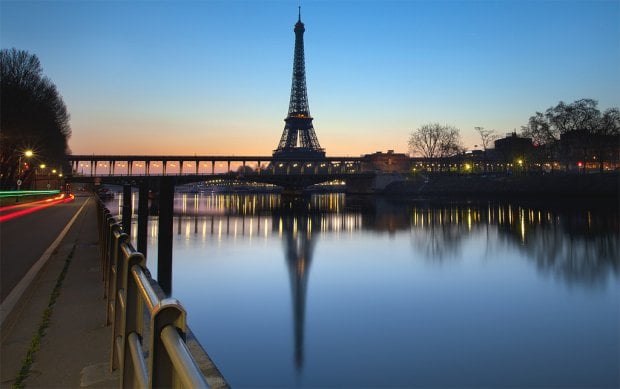 Image credits: http://bit.ly/UPwH4y
Last but certainly not the least on this list is Paris, a city synonymous with romance. Surrounded by magnificent architectural monuments and elegantly designed parks and gardens, you will fall in love with this European city.
Immerse yourself in French culture by renting a gîte, a holiday home typically modified from outhouses. Couples who want an idyllic day out can stroll along coastal lines, or savour coffee and people-watch while the world passes you by. Of course, a romantic vacation would not be complete without a trip up the famous Eiffel tower, which offers a view of Paris that promises to be nothing less than stunning.
Not enough time to plan or unsure exactly which spots to explore? Check out the tour packages available for your preferred locations. If you prefer to go free and easy, grab the best deals early and book your flights on TripZilla now!