"My Ambition" is definitely in the list of the first few essays school kids have been tasked to write. Why let the kids write about their 'dream' jobs only, when they can have hands-on experiences at KidZania Singapore before they decide what they want to do when they grow up?
Image credit: KidZania Singapore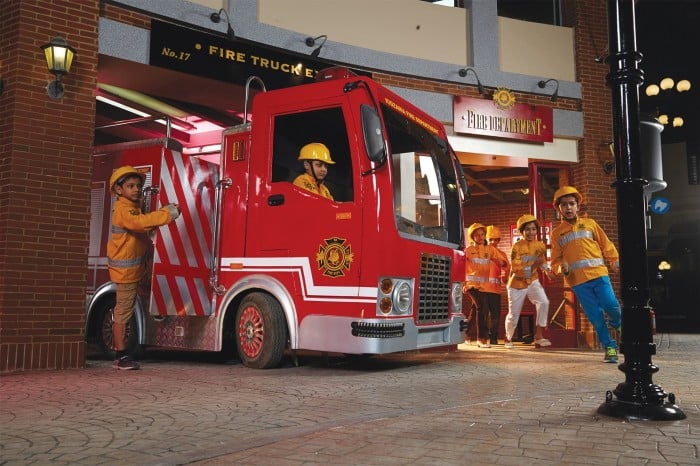 Image credit: KidZania Singapore
Located at Sentosa Island's Palawan Kidz City, KidZania Singapore will open to the public on 12 April 2016 and operate 7 days a week.
Ever wonder what would happen if kids took over the city? Be sure to check out KidZania Singapore – a kid-sized city where the little ones take charge of different functions of the city by engaging in simulated real-life workplaces. As in the real world, children perform 'jobs' and are either paid for their work (as a fireman, doctor, police officer, journalist, shopkeeper, etc.) or pay to shop or to be entertained.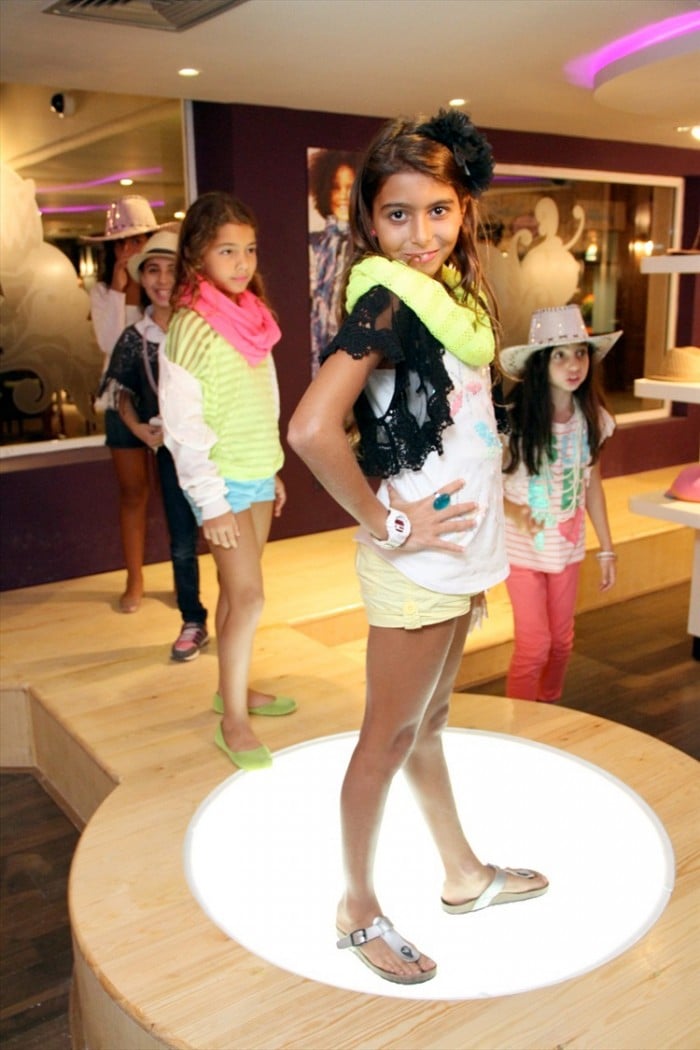 Image credit: KidZania Singapore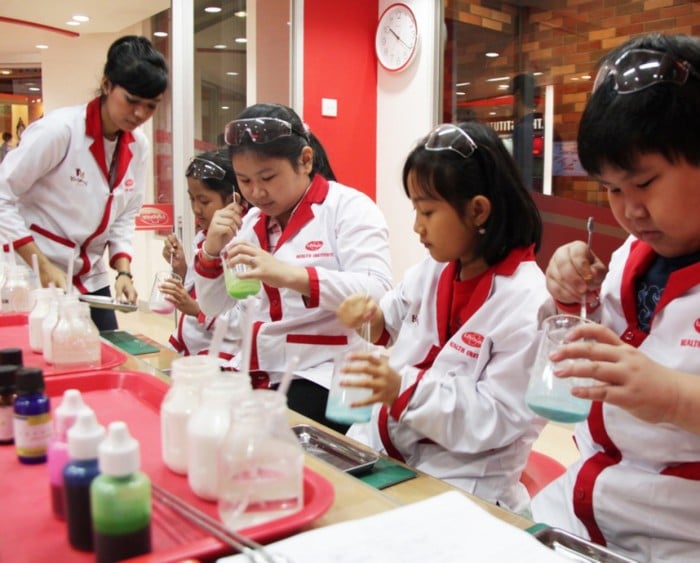 Image credit: KidZania Singapore
Designed to provide kids with realistic role-play activities that complement school learning experiences, KidZania Singapore is best suited for children aged 4 and above. All adults must be accompanied by a child below the age of 18 years to enter KidZania Singapore. Adults, with children below the age of eight, must remain within the city's premises while the children are exploring the city.
Also read: 9 Best Theme Parks in Asia for Families and Kids
Opening Hours:
Sundays to Thursdays: 10am to 5pm
Fridays, Saturdays, School holidays, eve of and Public Holidays: 10am to 8pm
Ticket Prices: (For walk-in admission)
(Available for advance purchase online from 11 March 2016 11am; Online purchases are entitled to 5% discount off walk-in ticket prices.)
Infants (under 2 years old): Free Admission

Toddlers aged 2 to 3: S$25

Kids aged 4 to 17: S$58

Adults aged 18 to 59: S$35


Senior Citizens (aged 60 & above): S$25
For more information on KidZania Singapore, check out their website and Facebook page.