As we approach the holiday season, it is about time to settle in, find your bearings, and start working on your holiday plans for the coming months! There are some places everyone wants to visit and then there are some choice destinations that are yet to be explored and ignite a wanderlust within.
At KAYAK after careful research, we have drawn up a report with the most searched holiday destinations by Singaporeans for holiday season travelling. There is so much world to see and so little time – make the most of it! Travel to the unknown, untamed, and unexplored to embellish your travel experience with much more gusto, unique moments, unexpected sights, and pleasant surprises!
As we all know, Singapore is the perfect take-off point as Changi Airport connects to almost every country in the world, therefore, there's nothing stopping you from hopping on the next flight out to any of these illustrious, exciting, and beautiful cities of the world!
The KAYAK "Better-Now-Than-Later" Report of Trending Holiday Destinations
Vancouver, Canada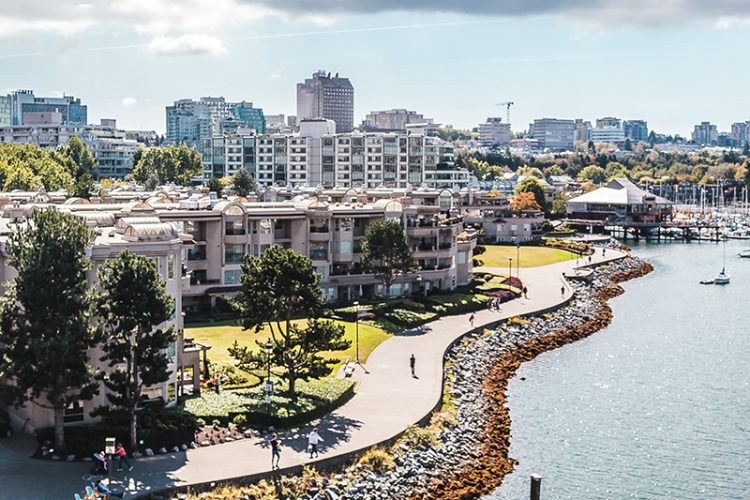 The perfect getaway into nature coupled with a bustling city life, Vancouver draws you in with its luscious flora, pleasant climate, and exciting attractions. Mountains and beaches galore, the city of Vancouver is an intriguing place with a thriving Indie art scene at Gastown – famed for its steam clock, Granville island for shopping, and the Capilano Suspension bridge that resides 70-metres above water. The city is 'a metropolis, with nature in its backyard'!
Find cheap flights to Vancouver*      Book cheap hotels in Vancouver*
Brisbane, Australia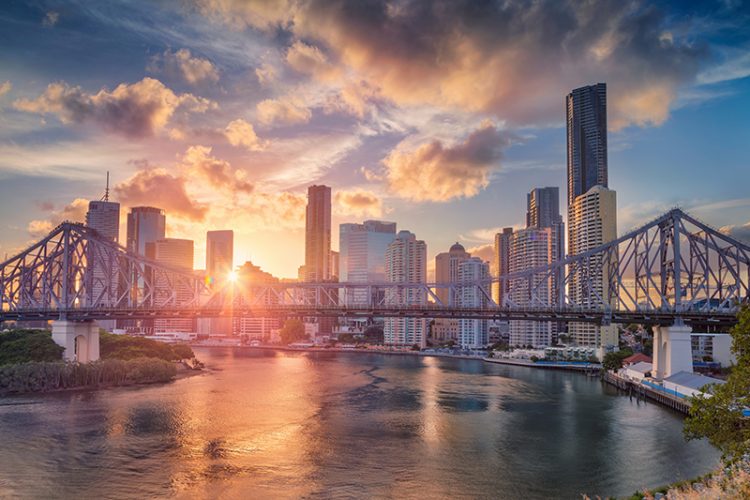 With Koala bears, waterfalls, and wildlife adventures, Brisbane is the most populous city in Queensland, Australia, and has got plenty to offer. Get acquainted with its natural environment, taste the local craft beers, and embark on adventures of a lifetime in this magnanimous city. September marks the beginning of the annual Brisbane festival wherein you can look forward to fireworks, theatre, and magical performances!
Find cheap flights to Brisbane*      Book cheap hotels in Brisbane*
Kota Kinabalu, Malaysia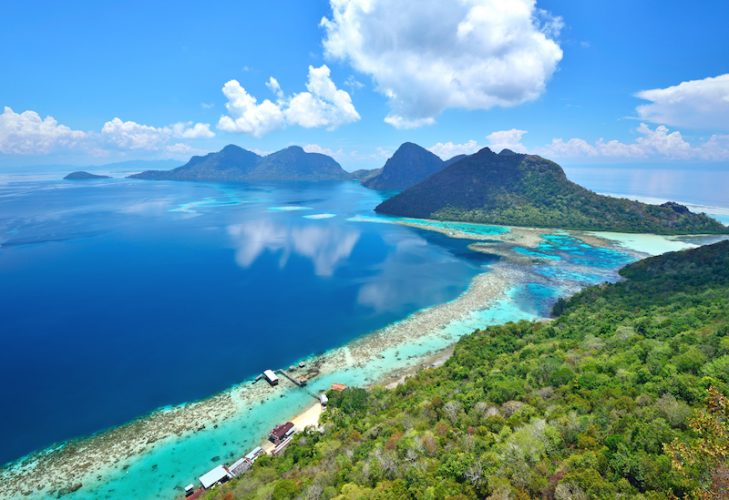 A city that breathes culture, with snapshots of days gone by still lurking in the old streets teeming with hawkers and local fishermen, Kota Kinabalu or KK is an intermingling of the old and new. In the Sabah district of Malaysia, KK is home to marine life reserves, private beach resorts, and the famous night market that sees plenty of room for a feast and some quality local shopping.
Find cheap flights to Kota Kinabulu*      Book cheap hotels in Kota Kinabulu*
Kuching, Malaysia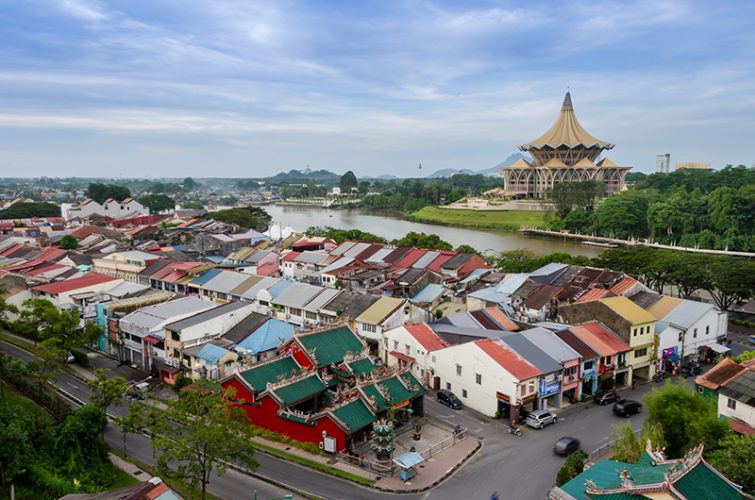 There is so much more to Malaysia then Kuala Lumpur and it's the riverside cities that invite you in with their warm hospitality and kind gestures. Kuching, the capital of Sarawak, is located on Borneo island and is a city where colonial architecture meets Malaysian kampungs. Candy-coloured shophouses with their dollhouse windows line the streets that you can walk along for hours on end. This laid-back city is surrounded by mountains and offers plenty of nature walks and hikes!
Find cheap flights to Kuching*      Book cheap hotels in Kuching*
Luzon Islands, Philippines
Luzon, home to the capital of Philippines, Manila, is a resplendent jewel that accommodates many of the best beaches, cities, and coral reefs in the country. With cities like Manila, Tagaytay, and Makati, Luzon is filled with activities like boating, has volcanoes and lakes such as Taal Lake, and hosts the central business district of the country.
Find cheap flights to Manila*      Book cheap hotels in Manila*
Surabaya, Indonesia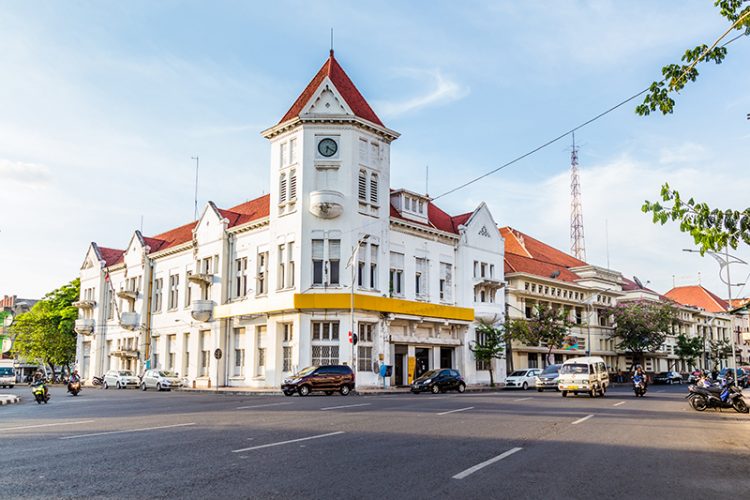 Embroiled in a colonial past, Surabaya in East Java is an eclectic city which has a lot to offer in terms of places to see, experience, and cherish. There is age-old Dutch architecture, evergreen and restored to its full glory as seen at the famous Majapahit Hotel, a good place for tea! If you're an adventure seeker don't forget to visit Mt Bromo, an active volcano that makes for a great viewpoint for a glorious sunrise. Eating and drinking options are aplenty in Surabaya as you can taste your way through local and international cuisines in places like Chinatown or the Arab Quarter.
Find cheap flights to Surabaya*      Book cheap hotels in Surabaya*
Yogyakarta, Indonesia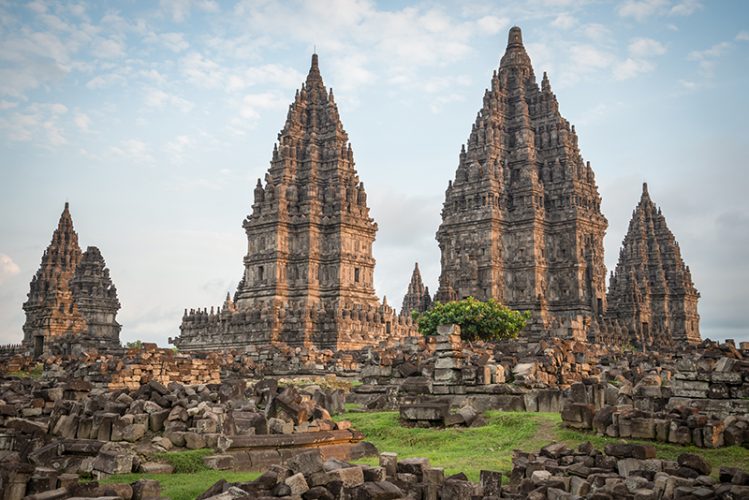 Immersed in tradition and Javanese culture, Yogyakarta or 'Jogja' is a city that is replete with heritage, still ruled by its sultan from the kraton, and yet maintains a fine balance between a modern metropolis and old-world charm. With architecture that dates back centuries as well as mega-malls, Jogja has its own place in the heart of locals. If it's a story you're after, then Jogja, with its streets adorned with graffiti, a vibrant art scene, and an inspired people is just the place for you.
Find cheap flights to Yogyakarta*      Book cheap hotels in Yogyakarta*
Da Nang, Vietnam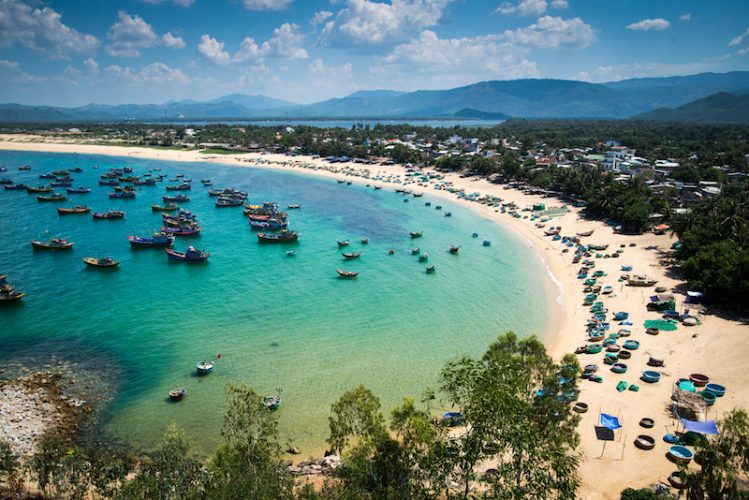 For travellers who wish to unwind and take the edge off, the coastal city of Da Nang in Vietnam is the ideal choice. With its white-sand beaches, rows, and strips occupied by beach resorts, hotels, and eateries, (with more coming up by the minute), Da Nang is plenty suitable for a few days off into the wild. The best part is, you have all your modern conveniences at hand! A prior French colonial port, the city has several classic, restored buildings that reflect its past against which you can see modern developments and bustling city streets.
Find cheap flights to Da Nang*      Book cheap hotels in Da Nang*
Phnom Penh, Cambodia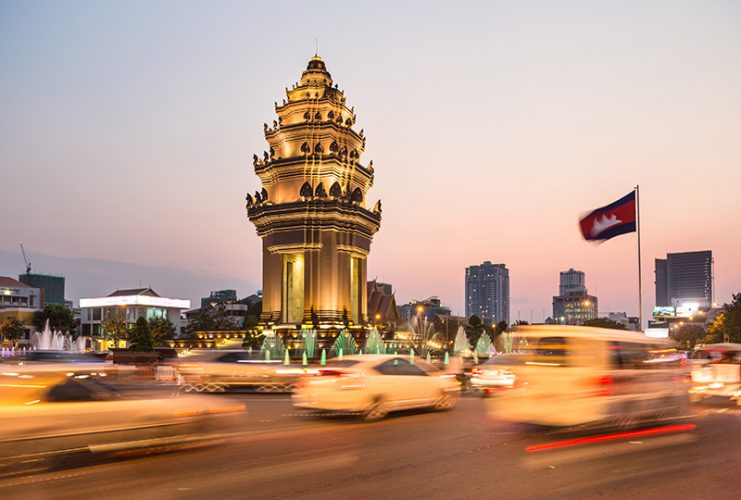 Find cheap flights to Phnom Penh*     Book cheap hotels in Phnom Penh*
Like its neighbours, Phnom Penh, the capital city of Cambodia, is an up and coming Asian metropolis which once saw carnage as a result of war. Its Royal Palace and pagodas are mesmerising sights to behold in their truest forms, and local markets dealing with iridescent gems and jewels will leave you speechless. Located along the Mekong river, this city on the brink of modernity and development is bustling with people, the streets energetic, and tourists finding amazement in each shop and street corner.
Bandung, Indonesia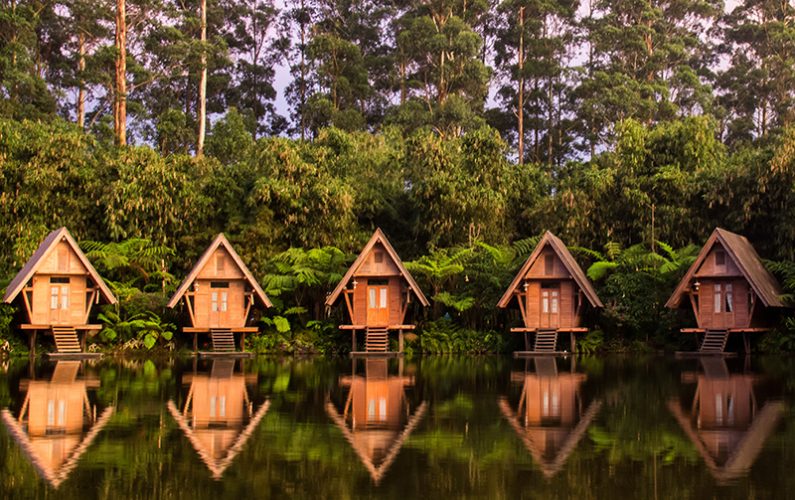 'The Paris of Java', the city of Bandung in Indonesia is a beautiful holiday destination teeming with flowers and surrounded by the lush green Parahyangan mountains, offering a pleasant, cool climate. Perfect for a quick getaway with loved ones, Bandung is unique amongst other Indonesian cities with its university culture and dormant volcanoes. Factory outlets for stores like Zara and Mango, street art and hip cafes, and not to forget its Dutch-era architecture, Bandung definitely deserves a spot in your travel journal!
Find cheap flights to Bandung*     Book cheap hotels in Bandung*
*Data is based on survey carried out 2/10/2017 – 11/10/2017 surveying 2,100 respondents across 7 APAC markets,, including (in alphabetical order) Australia, Hong Kong, India, Japan, Singapore, South Korea and Taiwan, aged between 21 and 45, who have booked hotels or flights online in the last 6 months and had been on holiday.
**The report filtered out the top 30 most-searched destinations by travellers from Singapore on KAYAK.sg in during the search period 1/1/2018 – 10/8/2018 for any travel dates between 1/1/2018 – 31/12/2018, and ranked the rest of the destinations by highest year-on-year growth on searches.
This article was originally published on KAYAK.