One of Europe's most enchanting countries, Ireland is a nation of legends and lore. With its millennia-old culture, the Emerald Isle oozes folklore. This is where you can hear fables about fairies and leprechauns and tales of saints and knights.
It's not only words that tell those stories, though. The landscapes, countryside and ancient buildings in Ireland help you imagine what life on the island must have been like in Celtic times and in the Middle Ages.
Ireland also boasts some of the most beautiful rural regions in Europe. Landscapes made up of undulating hills, green fields flanked by tall hedges, narrow winding roads and the occasional village, this is what Ireland is all about. Additionally, there are the magnificent and rugged Irish coasts, the mountains of Wicklow, the lakes of  Connemara and the Cliffs of Moher.
But what's arguably most Irish of it all is the pubs. You'll find pubs wherever people are, from the largest cities to the smallest hamlets. The Irish pub culture is legendary, as is proven by the abundance of Irish pubs all over the world. Although the landscapes and history of Ireland are important aspects of the country's identity, don't forget to wind down and visit a pub while you're there—it's the most Iris thing you can do.
1. The Cliffs of Moher are Ireland's most visited natural attraction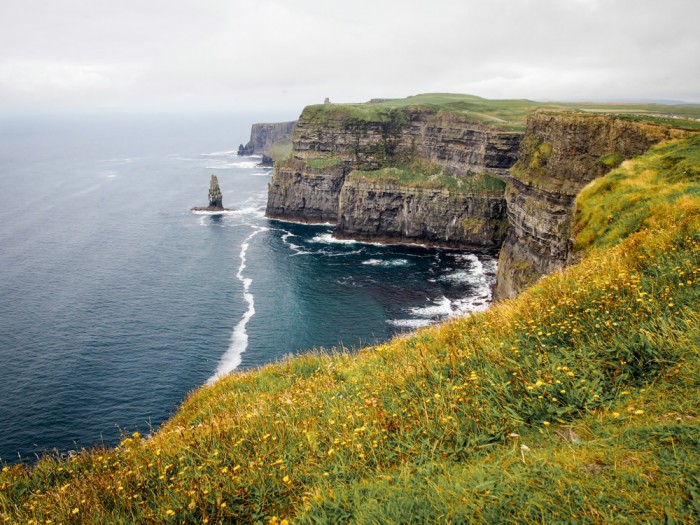 2. One of the many historic highlights in tiny Kilkenny is Kilkenny Castle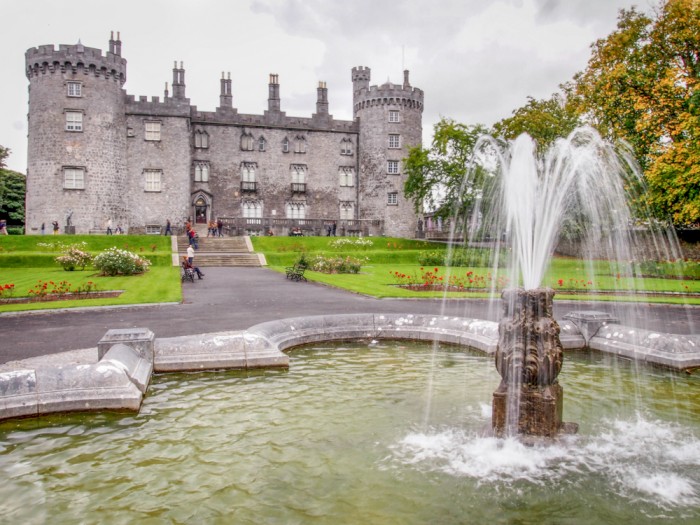 3. Beautiful waterfront on the River Corrib in Galway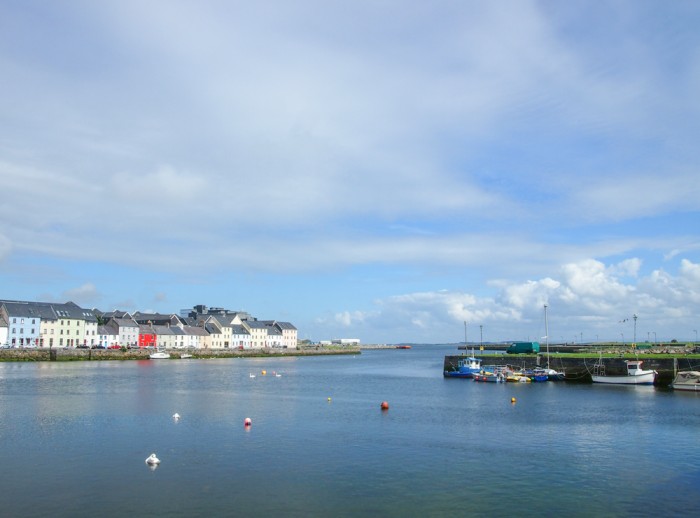 4. Kylemore Abbey in Connemara is a popular attraction in western Ireland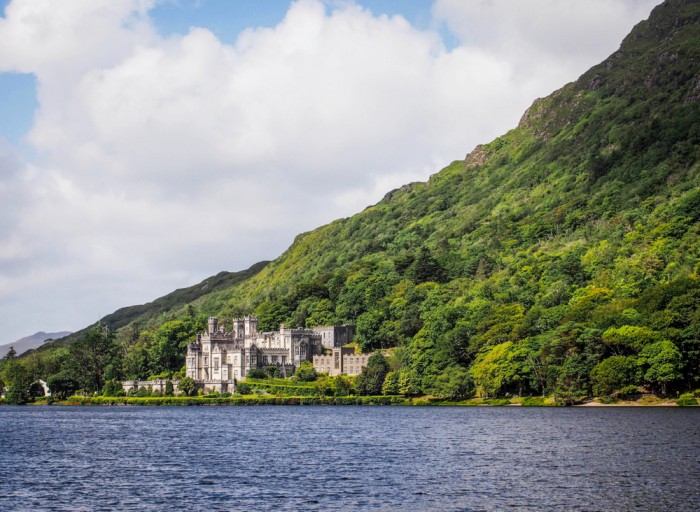 5. Christ Church Cathedral in Dublin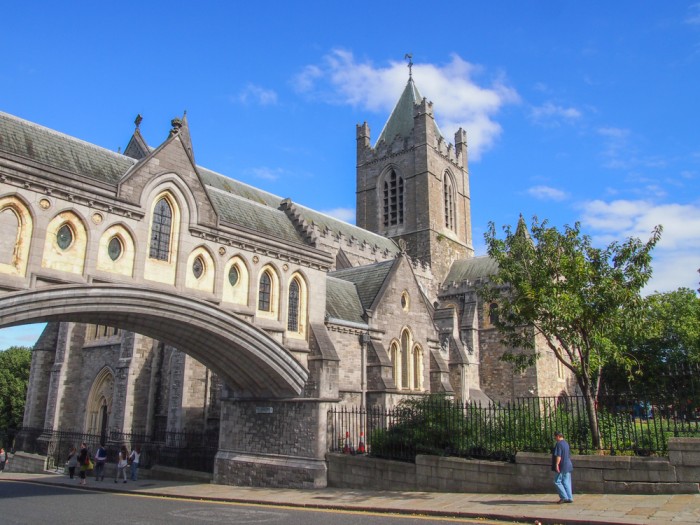 6. A narrow road leading down to a shimmering lake: a quintessential scene in Connemara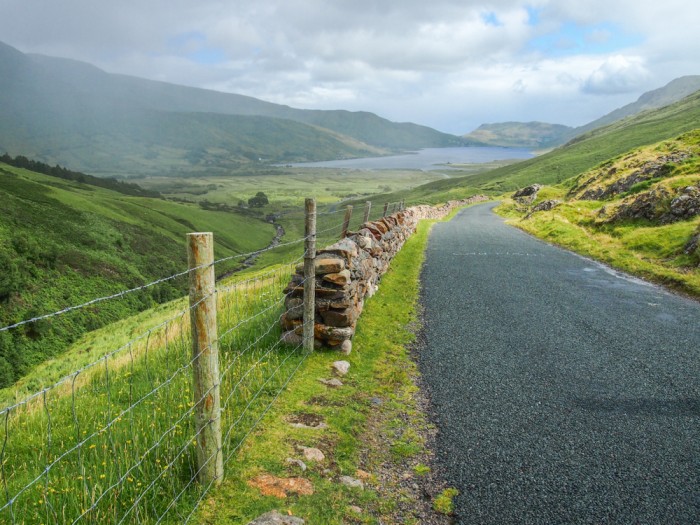 7. Wildflowers blooming in the countryside of County Kerry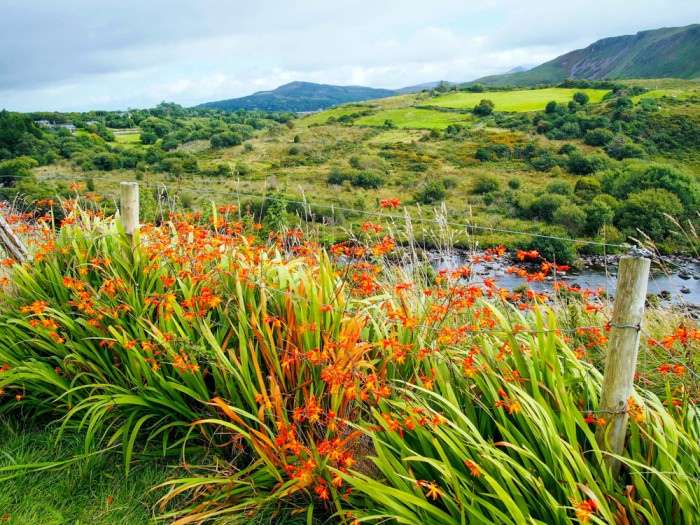 8. View of Fourt Courts along the River Liffey in Dublin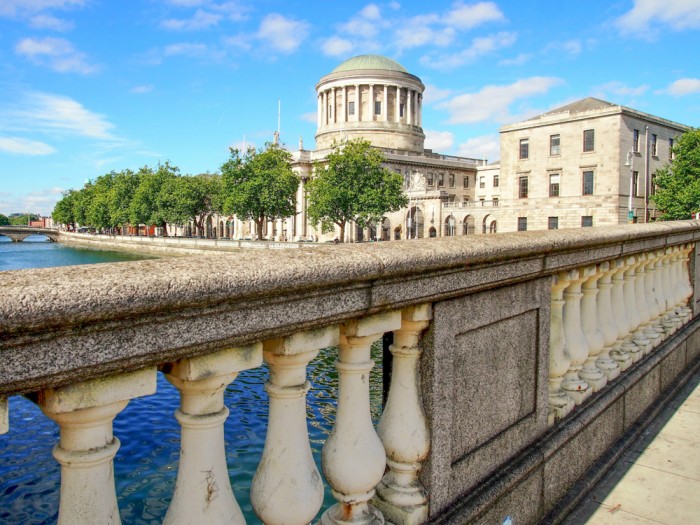 9. Colorful pubs in Kilkenny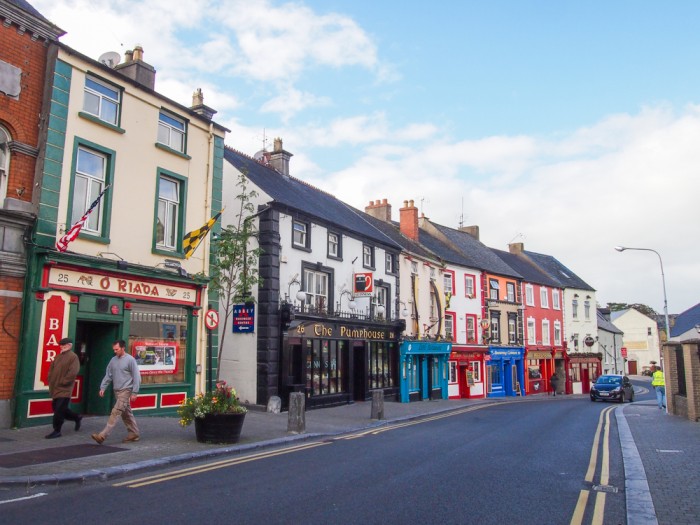 10. Pints of Bulmers and Guinness in a Dublin pub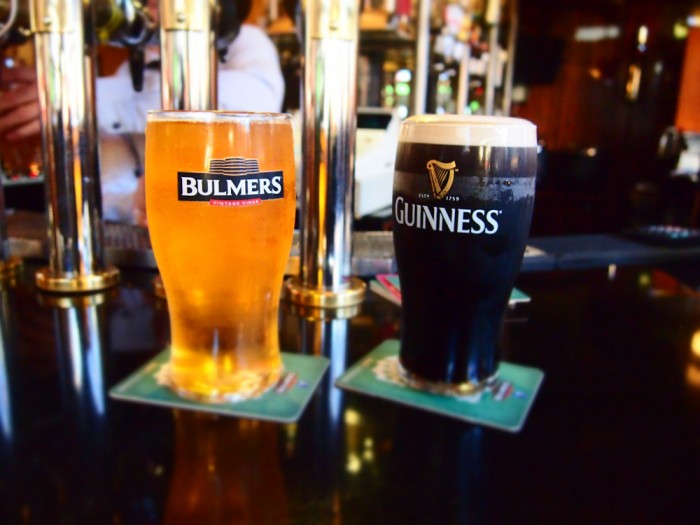 11. The most rugged of coasts, Ring of Kerry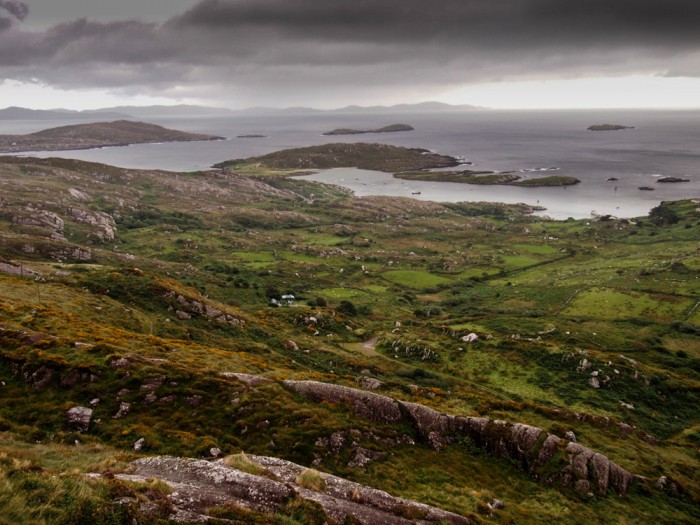 12. Low tide on the River Corrib in Galway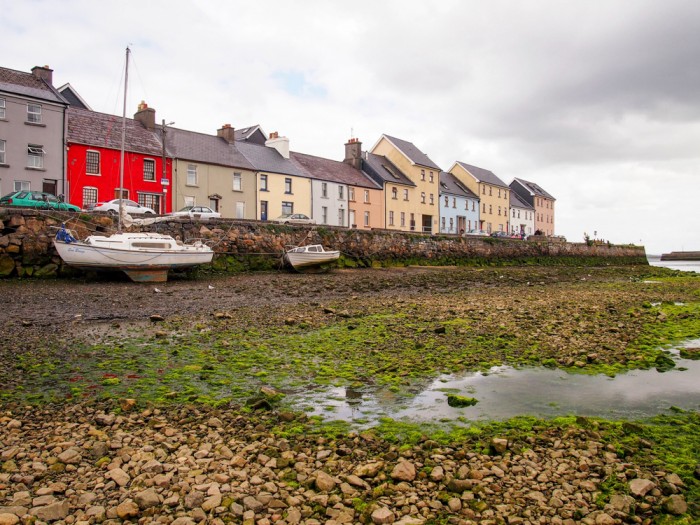 13. Dublin's Temple Bar is arguably its most popular tourist district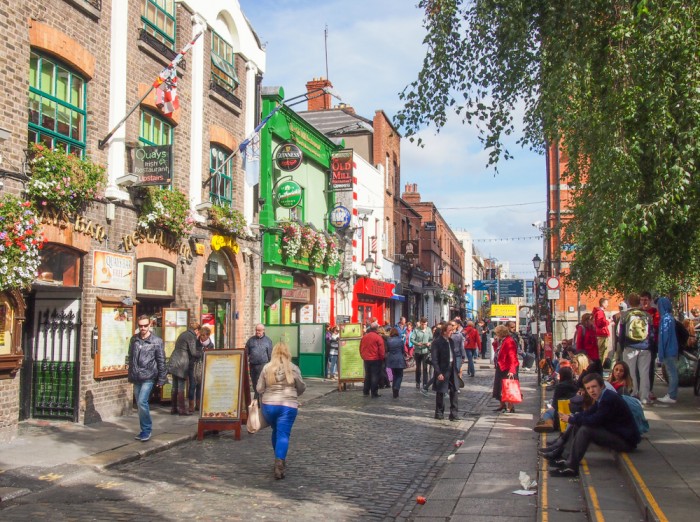 14. Dunguaire Castle, one of Ireland's numerous ancient castles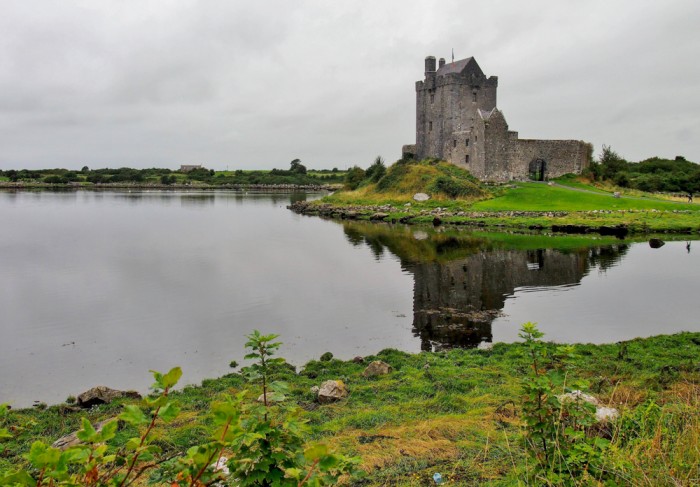 15. Abbey ruins dot the green Irish countryside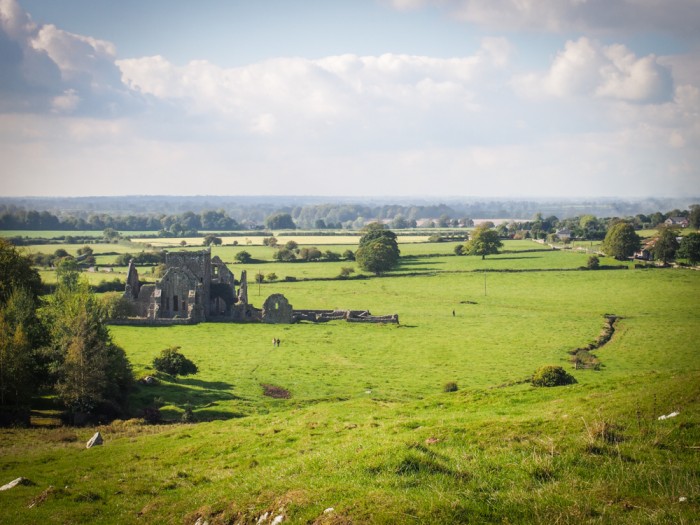 16. Landscape in Killary Harbour, Connemara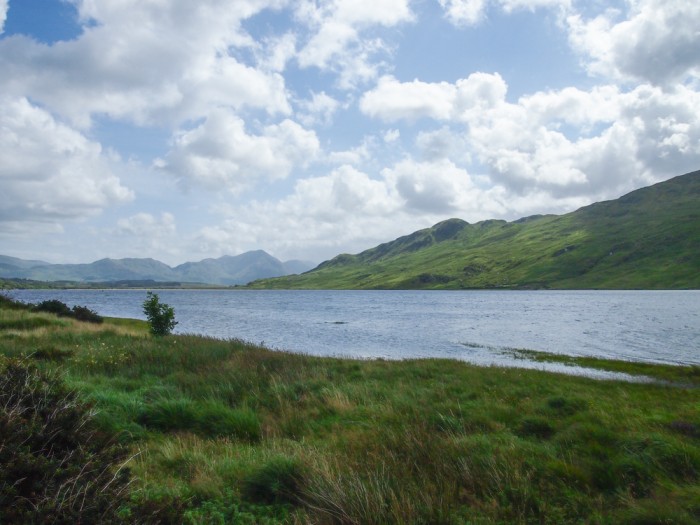 17. The Skellig Ring is a detour on the scenic Ring of Kerry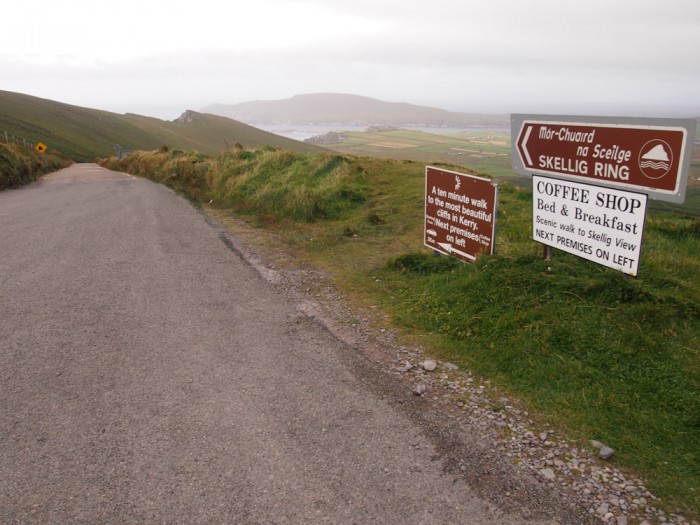 18. Pubs and restaurants on the main street of Kenmare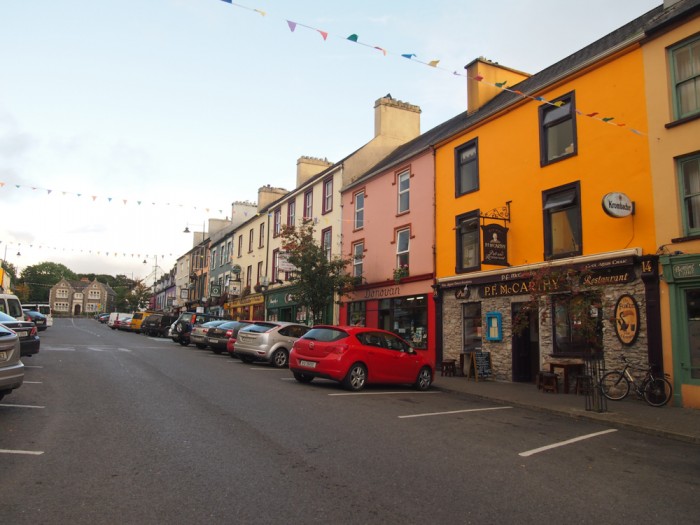 19. View of the UNESCO World Heritage-listed Skellig Islands in the distance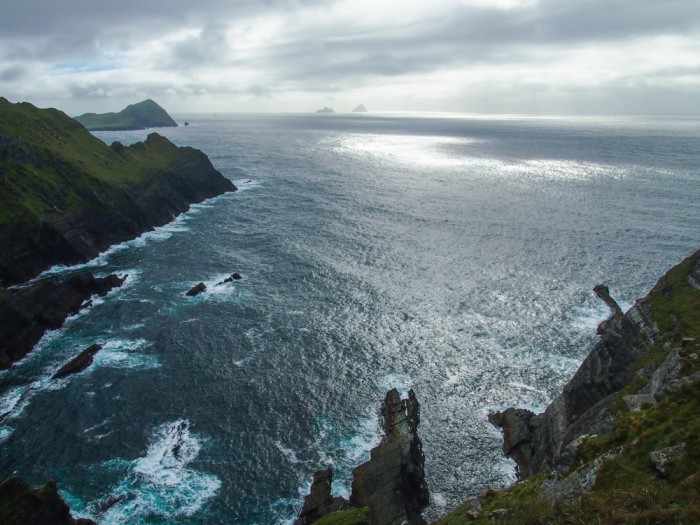 20. Imposing St. Canice's Cathedral is named after Kilkenny's patron saint