Christmas in the Philippines means never having to ask if 'tis the season yet. You'll just know. When the countdown begins as early as the "ber" months (ushering in gleaming lanterns, crooning singers, and light festivals), you can feel the excitement slowly building — an unshakable energy thrumming in the air. The nation is getting ready for one big Christmas party. Good news: Everyone's invited! 
Eat your heart out with seasonal fare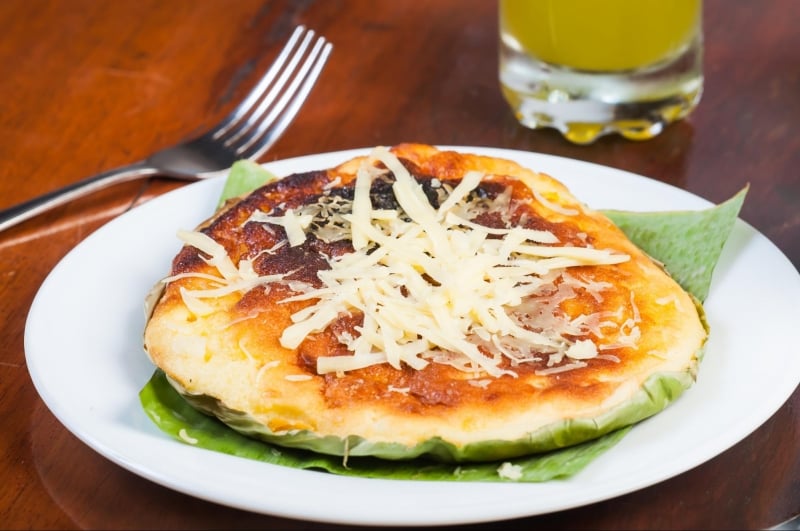 Few things bring Filipinos together quite like a delicious feast! Christmas in the Philippines is never complete without conversations exchanged over generous spoonfuls of pancit Malabon (thick noodles with a rich sauce and seafood toppings), queso de bola (Edam cheese), and lechon (roasted suckling pig) on the dinner table.
In the nine days leading up to Christmas, Filipinos attend early morning Masses called Simbang Gabi and gather together for local delicacies such as puto bumbong (steamed and sticky purple rice cakes) and bibingka (baked rice cakes with cheese, salted egg, and grated coconut), all served piping-hot!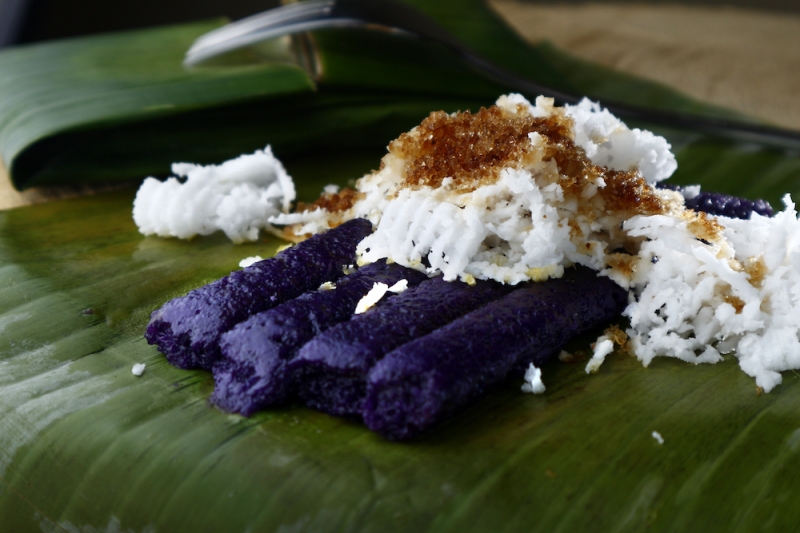 Whether you're reaching for the savoury Christmas ham or some of the glutinous rice desserts, there's no such thing as a diet when you're in the Philippines. 
Also read: 7 Christmas Traditions That Will Always Be in Every Filipino's Heart 
Watch every corner put on a festive show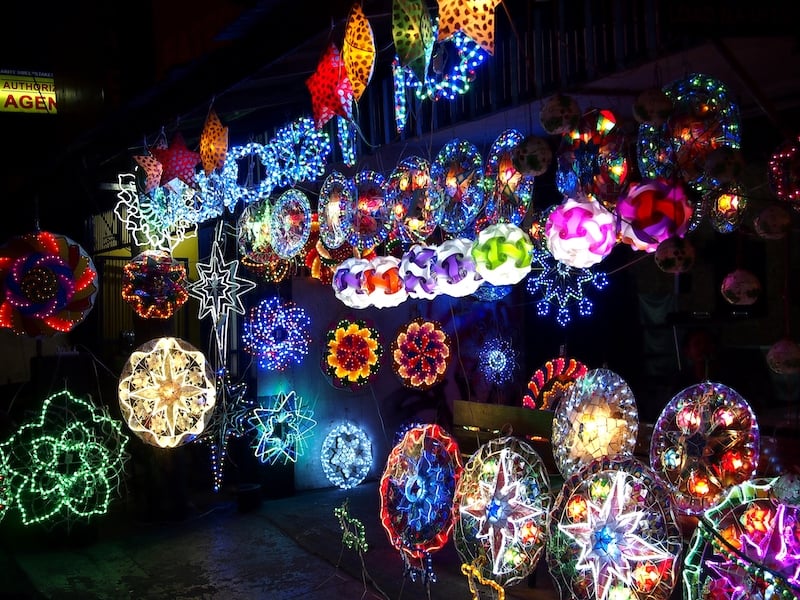 What the country lacks in chilly temperatures it more than makes up for in enthusiasm for the holidays! As the Yuletide creeps in closer, you can expect to find many streets and houses twined with dancing lights, colourful wreaths, and star-shaped lanterns — officially marking the start of Christmas in the Philippines. Meanwhile, the shopping malls throw their own celebrations, bedecking their floors with giant pine trees and life-size statues of Santa Claus. 
Come December, it's also very common to see street bazaars and markets of every price range sprouting around Metro Manila. Between the light-filled streets and soothing Christmas carols filling the evening air, it's impossible to escape the festivities! 
Also read: 7 Free Places in Manila to Take Instagram-Worthy Photos With Christmas Lights 
Experience the warmth and generosity of Filipinos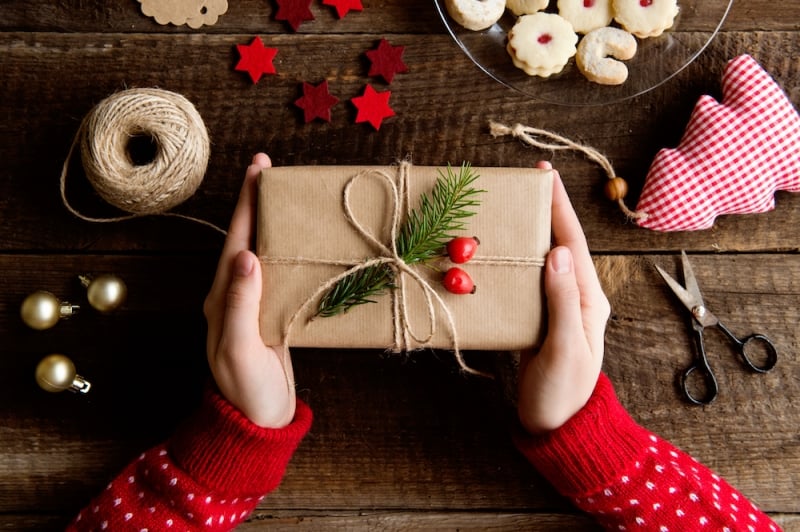 What makes this season truly special is the gentle kindness of the locals. Almost overnight, everyone seems to feel happier and lighter — as if they're floating on cloud nine! This carefree mood has everything to do with the end of the year bringing the rewards that people have been waiting for, such as cherished time with family and Christmas bonuses. 
Let's not forget that there are plenty of reunions, parties, and get-togethers for everybody! Many Filipinos will offer presents to their work colleagues, relatives, friends, and even people they've met for only a couple of times. Here, the practice of thoughtful gift-giving is just as valued as the tradition of bringing home pasalubong (souvenirs). 
Don't be surprised if people invite you from one Christmas party to the next. And the next. And the next. Well, you get the idea! Anywhere you go, a feeling of goodwill is sure to follow.
Also read: 9 Philippine Destinations to Spend Your Christmas Vacations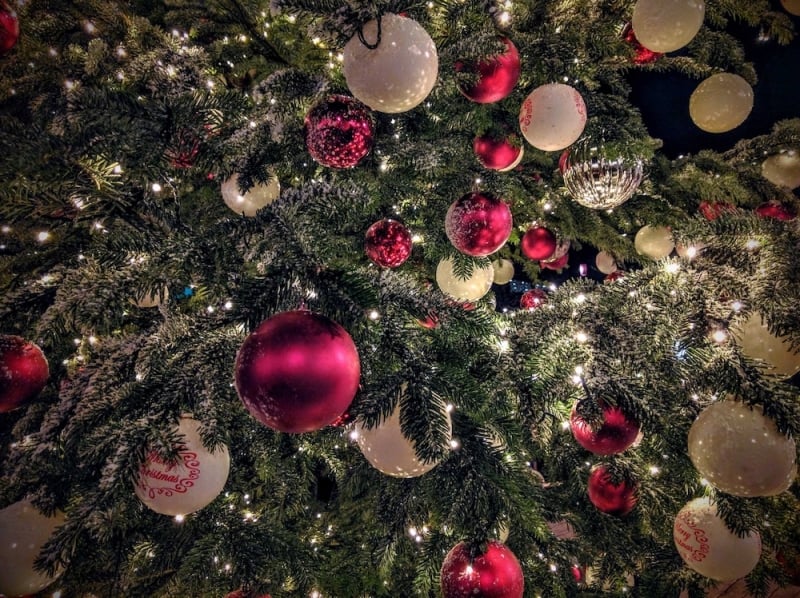 Fortunately, there's still time to plan your vacation! Should you celebrate Christmas in the Philippines, you'll feel right at home with us. Just make sure to practise saying, "Maligayang Pasko!" That's "Merry Christmas!" in Filipino!