In need of your year-end holiday but have yet to plan that much-needed trip? Flight prices are usually hefty during the peak November and December period, but it is still not too late to get out of the country without breaking the bank.
Recent data from Skyscanner has revealed 11 destinations with affordable return flight prices during the last two months of the year – and surprise, surprise, they are not all short-haul destinations! With the rise of budget airlines taking on flight routes to far-flung destinations, you can even get to Europe under $600 this year-end.
Without further ado, here are the cheapest flights available for the upcoming peak travelling period:
1. London (from $587)

2. Athens (from $589)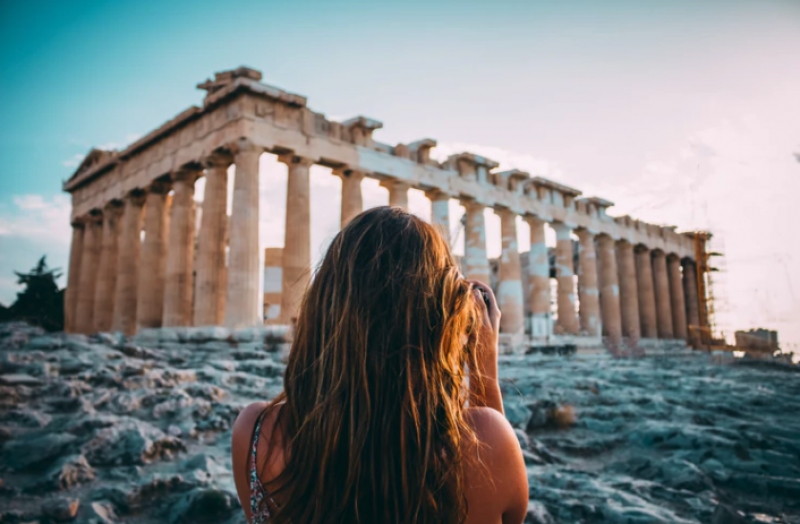 3. Reykjavik (from $724)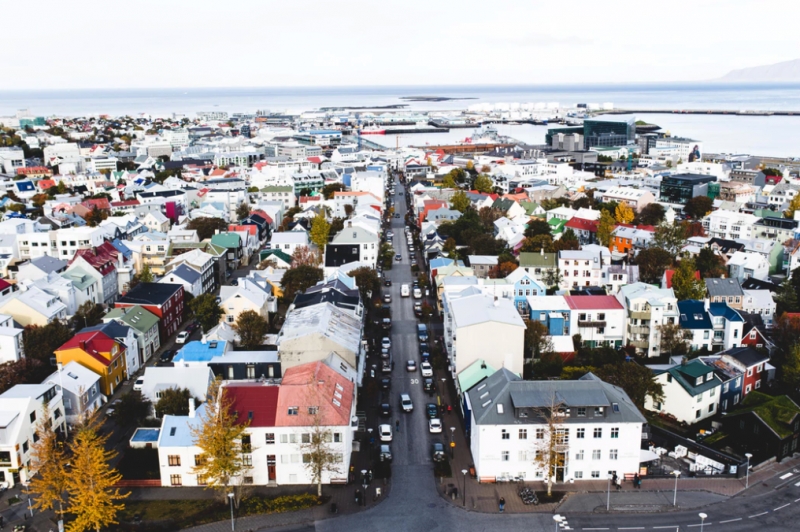 4. Gold Coast (from $342)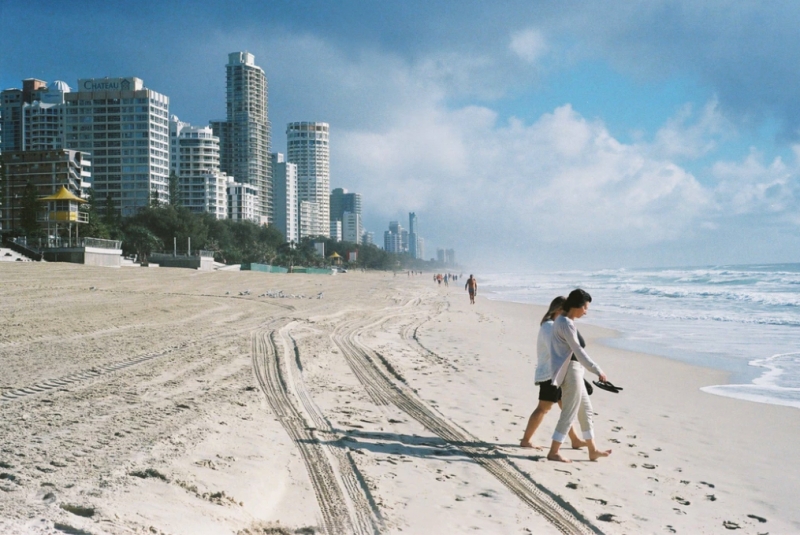 5. Sydney (from $340)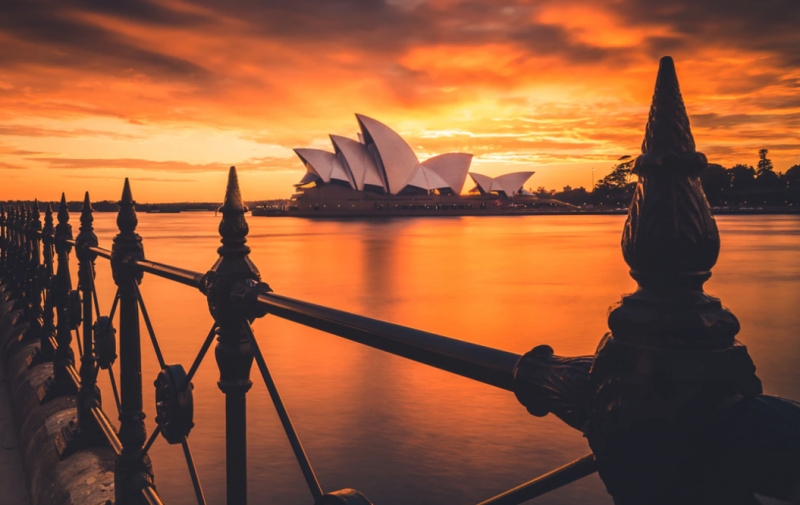 6. Yangon (from $150)

7. Hanoi (from $150)

8. Kuala Lumpur (from $80)

9. Jakarta (from $86)

10. Ho Chi Minh City, from $107

11. Penang (from $115)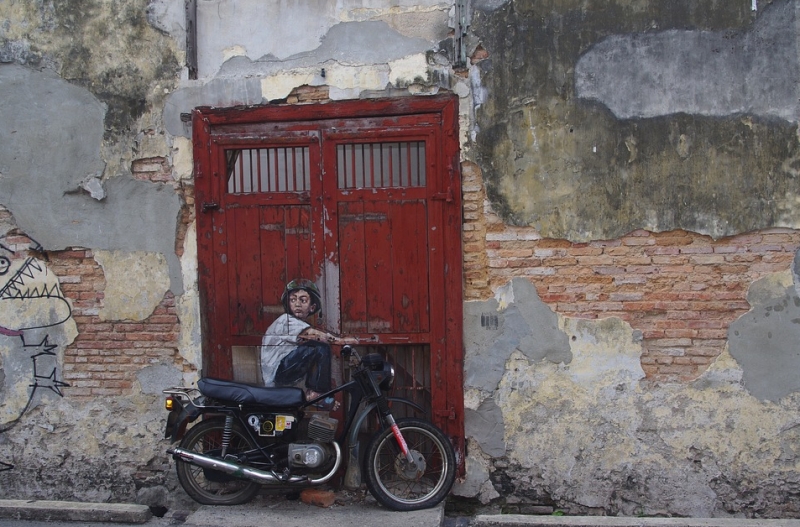 It is also revealed that for flights to Singapore's top ten destinations (including Bangkok, Bali, Hong Kong and Phuket), users save 21–22% when they book 21–25 weeks in advance! So if you can't travel anymore this year because you've used up all your leave, perhaps you should stay home and prepare for your 2018 travel plans. After all, the data shows that it definitely pays to book your travels in advance.
Information extracted from a press release issued by Skyscanner.