Contributed by Travellernat
Had a solo trip in Japan, and done extensive research on the transportation and the places of interest in the Kansai Region, meeting locals and tourists in different parts of Osaka, Himeji, Kobe, Hiroshima, Nagoya and Kyoto, I have learnt tips on travelling in Japan.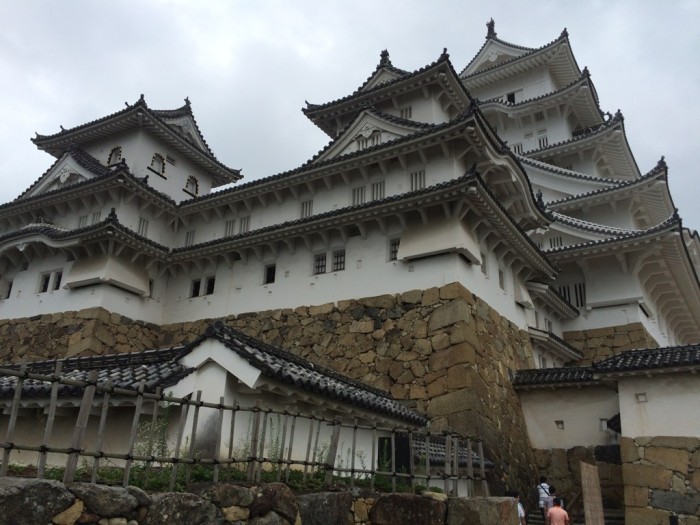 Japan is well known for their beautiful, majestic castles, temples and shrines. Each of these attractions has their unique taste of history behind. In the midst of all the historical monuments and UNESCO sites, modern attractions such as Universal Studios Japan (USJ) and Disneyland are present to suit the many different preferences of locals and tourists. Here are 8 tips and recommendations for you to note when travelling to Japan, Kansai Region!
Also read: 20 Essential Tips for Your First Time in Japan
1. Get a JR Pass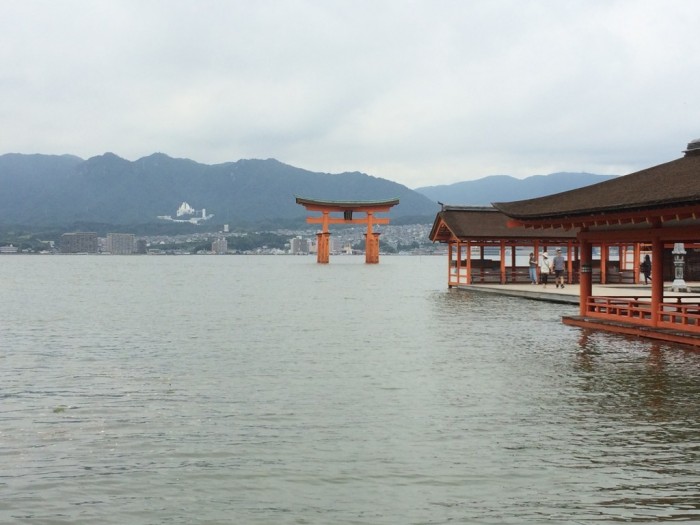 Transportation in Japan cost a bomb! Taking the subway from 1 station to another which takes 3 mins can cost up to SGD 2.3 (USD 1.7). Taking the shinkansen, single trip from 1 city to another cost at least JPY 5,500 (SGD 62, USD 45). So in order to avoid such costs, obtain passes only available for tourists! For the Kansai region, get the Kansai Thru Pass, which can be used for 2 or 3 days and does not have to be consecutive days usage. Do note Kansai Thru pass cannot be used on JR stations. For travelling between cities, such as from Osaka to Kobe or Osaka to Hiroshima, buy the JR Kansai Hiroshima Area Pass.
If you book the pass online at least 2 days before the usage, it is JPY 1,000 cheaper, saving USD 8. I have asked the locals about these passes and they are not allowed to buy, so it is exclusive for tourists! An example of the savings you can get by getting the JR pass would be the return trip from Osaka to Hiroshima. The total for return trip is JPY 21,200, for 1 day, but the pass is valid for 5 days at JPY 13,000, so tourists already saved JPY 8,200 in 1 day. The pass can be used for another 4 consecutive days. More details and tips on how I used my pass to travel to the famous Miyajimaguchi and Hiroshima in 1 day here!

2. Careful planning is very important before travelling to Japan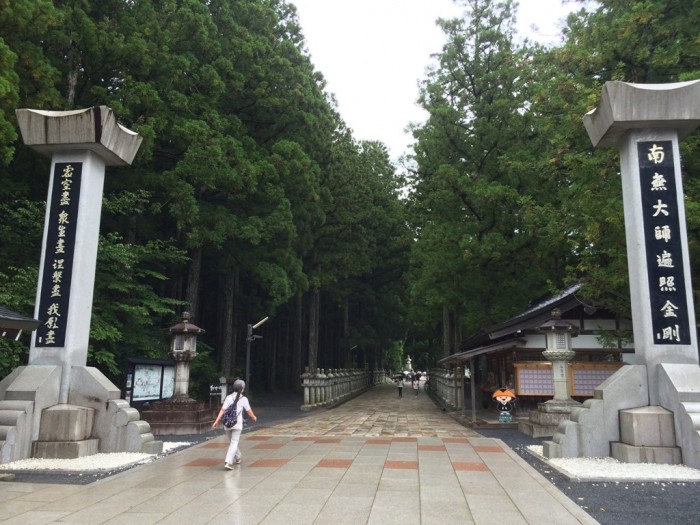 In relation to the first point, because the pass is such a huge savings for tourists, plan where you want to go in Japan before deciding which pass is suitable for you. Do you want to go Osaka, Kyoto, Nara and Himeji? Then obtain the JR Kansai Area Pass, which has choices of up to 4 consecutive days. Exploring Osaka for 2 days? Get the Osaka Amazing Pass! Do you want to go Mount Koya, Unesco World Heritage site? Just get the Kansai Thru pass. There are different pass available for different places to visit. More details about travelling to Mount Koya here!

3. Going to USJ for Harry Potter? Go early and grab a queue ticket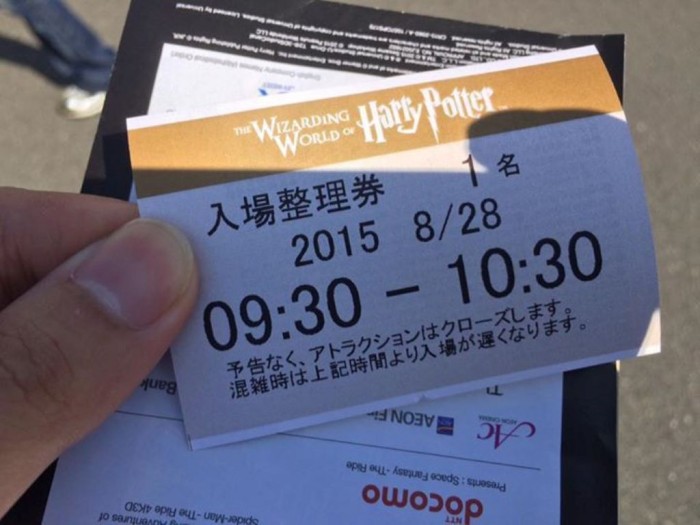 The wizarding world of Harry Potter in USJ opened in July 2014, about 18 months and many tourists and locals still go there! This is the tenth area in USJ and the most recent one. So what do I mean by queue ticket? Given the number of people wanting to enter Harry Potter World, Queue tickets are given out to regulate the number of people entering at one given time. Queue tickets have timing for entering Harry Potter World. For instance, I was at USJ at 8.30am and was able to grab the 9.30am ticket, which means I can only enter at 9.30am. I have heard of cases that went in USJ at 10am, and only able to enter Harry Potter World at 5pm. Queue ticket machines are located near the entrance of Harry Potter World. Do check out USJ website for the operating hours and temporary closure of attractions. Plan such that you go on a weekday to avoid the crowd. Waiting time can be as long as 2 hours on weekends. My experience at USJ can be found here!

4. Experience traditional dance by Maiko at Gion Corner, Kyoto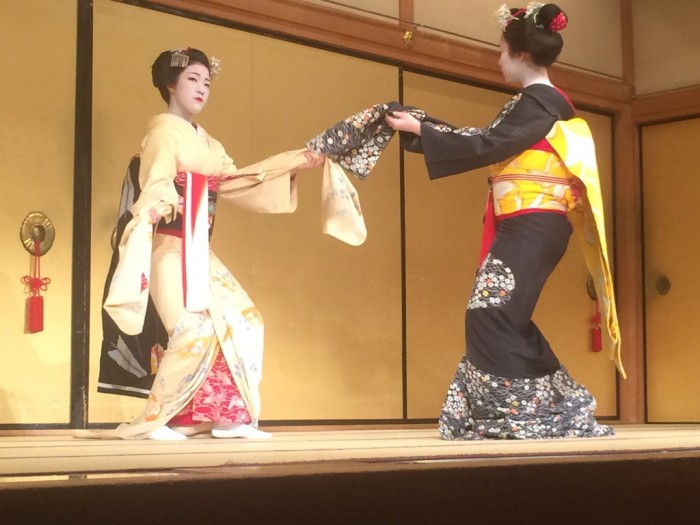 If you are planning to go Kyoto, it's highly recommended to go to Gion Corner. In fact, they have discounts for tourists. Do go to their website as they are not open some of the days. It is an experience like no other. The performances are traditional and unique, an eye opener. Performances start at 6pm and 7pm, considering the theatre is small, recommended to go at around 5pm to queue and buy the tickets. More details on travelling around Kyoto here!

5. Stay at Himeji for 1 night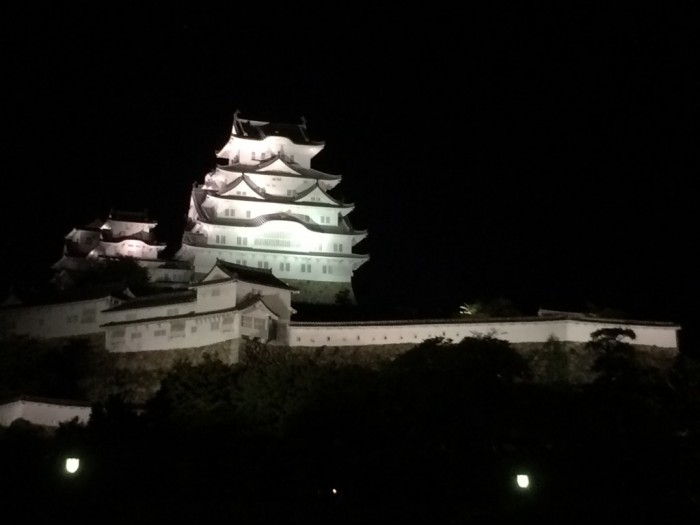 Most people would go to Himeji to see the most spectacular Himeji Castle in Japan and head off to the next destination. Why stay for one night at Himeji then? Because the night view of Himeji Castle is simply the best. It's white, elegant appearance shines in the dark sky, after the sun sets. It's even visible from the train station, 1.5km away. The castle closes at about 6pm, but the gate is left open, so go in and grab a picture. More details on travelling to Himeji and Himeji Castle here!

6. Rent a SIM card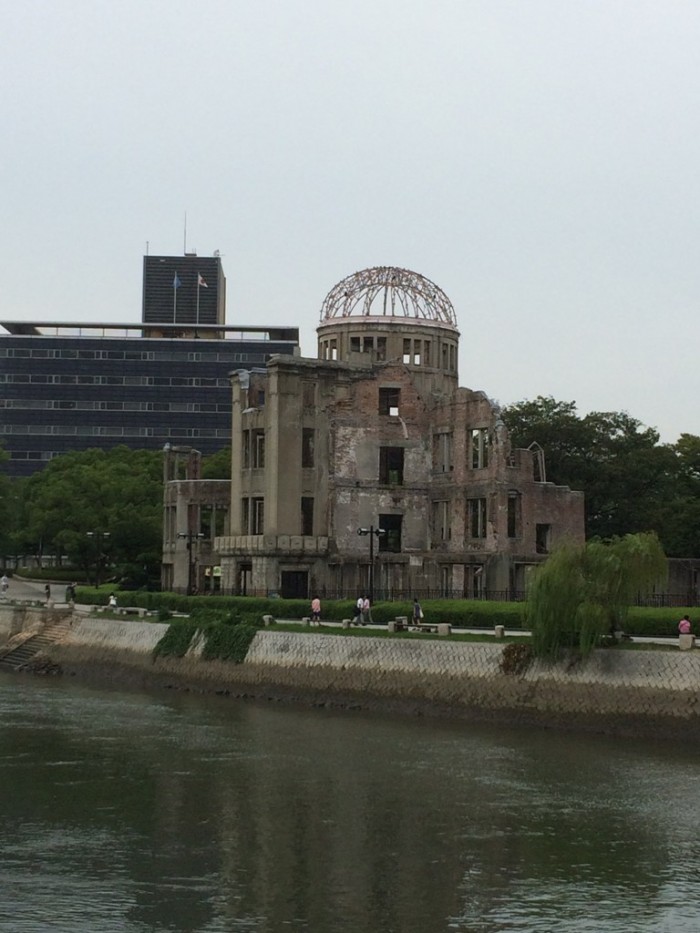 Most hotels have Wifi, but when you are out and about, such as a hike or exploring the streets of Japan, there is no Wifi, so either a Sim card or wireless router is necessary to check on how to go from one place to another. After some research on the different websites and pricing for SIM card, Sakura Mobile would be the most affordable one. Most other SIM card has limitation like 100MB per day but for Sakura Mobile, there is no limit, and you can select the number of days to rent. I got the 3GB plan renting for 14 days, at 5,090JPY (USD40, SGD57). The other option would be renting the wireless router, but I find inconvenience in bringing the router around.

7. It is not necessary to get any prepaid IC card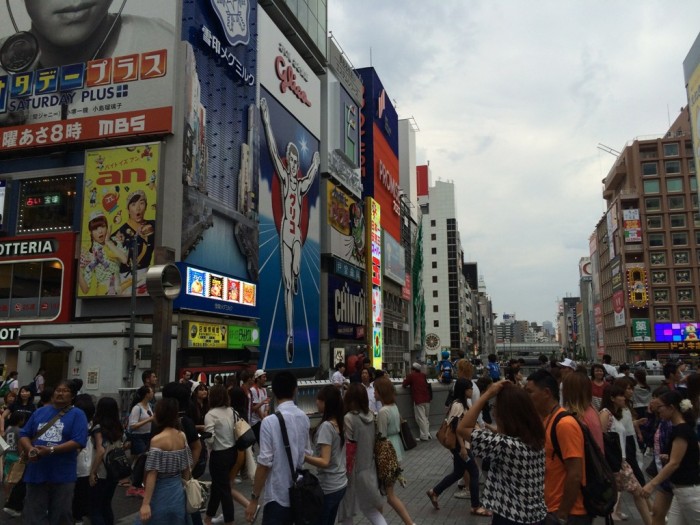 Considering that passes are already bought travelling to Japan, and that IC card do not give discounts on public transport, meaning both locals and tourists pay the same price. The locals told me that the card is pure convenience, to tap and enter, rather than buying single tickets at the ticket machine. The passes which are exclusive to tourists, can replace the IC card.

Also read: 5 Things I Learned (the Hard Way) Living in Japan
8. For the thrill seekers, highly recommended to go Nagashima Spaland
Having experienced both USJ and Nagashima Spaland, I would give a higher rating for the latter just because it has more intense and jaw dropping rides! The technology at USJ is good, but the rides are not as thrilling as the Steel Dragon 2000 or The Acrobat at Nagashima Spaland. Those 2 rides are the ones which left the most impact. The tickets are cheaper as compared to USJ. The best itinerary for Nagashima Spaland would be to stay at Nagoya for 2 nights, spending 1 full day at this amusement park.