Looking for some late-night makan places in the east? You've come to the right place. For the benefit of our friends living in Bedok, Pasir Ris and Tampines, we've hand-picked some of the best supper places that are open till late.
1. Spize Supper Club (Bedok)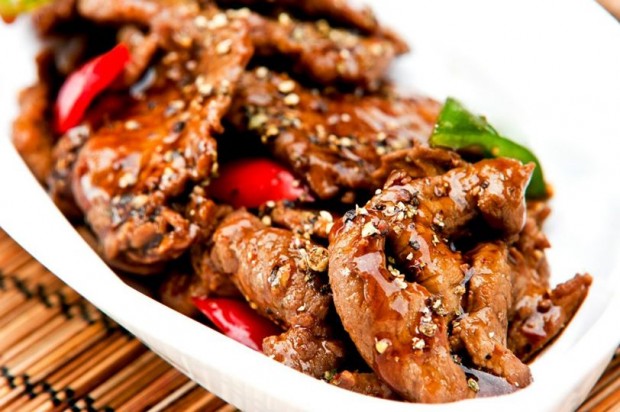 Image credit: Spize Singapore
The halal-certified Spize has a branch in the Bedok heartlands, and is a great supper place for night owls in the east. There is an extremely wide variety of food offered here. And if you're dying to know, my favourites include the western options and, *sigh* the Pineapple Rice.
Address: 336 Bedok Rd, 469516
Phone: 6445 3211
Opening hours: Monday to Friday 12pm – 5am ;  Saturday to Sunday 12pm -6am (weekends)
Also read: 16 Local Foods You Must Try in Singapore
2. 126 Wan Dou Sek Dim Sum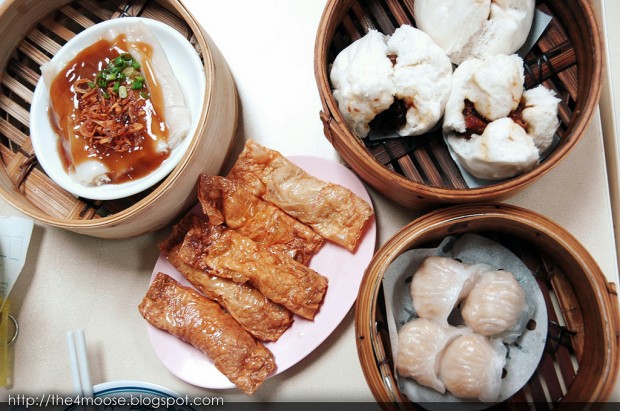 Image credit: Richard Lee
If you're having dim sum cravings, there is no better place to visit than Wan Dou Sek. As this Dim Sum place is open 24 hours, you can always be guaranteed of your nightly dim sum fix. Wan Dou Sek has unique, creative items on the menu, such as beef kimchi rolls and mantou with chilli crab sauce. I highly recommend their pork belly buns and mantou with chilli crab sauce, which is simply superb.
Address: 126 Sims Avenue, 387449
Phone: 67464757
Opening hours: 24 hours
3. Bedok 85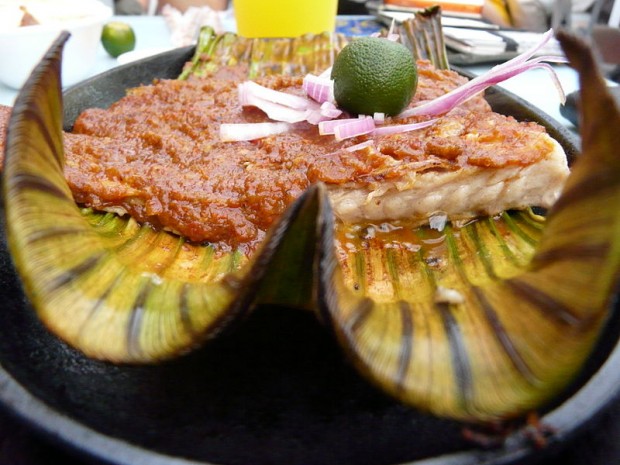 Image credit: Lmteo
Officially known as Fengshan Food Centre, Bedok 85 Food Centre is a great place for a late night meal. With a variety of delicious options to choose from, you will be spoilt for choice. I recommend a bowl of piping hot bak chor mee from either Xing Ji or Seng Hiang, as the food centre is exceptionally famous for this local dish. Alternatively, you could go for a bowl of porridge at Chai Chee Pork Porridge, which is a highly raved dish by supper-goers in the know.
Address: 85 Bedok North Street 4, 460085
Opening hours: Tuesday to Saturday: 6pm – 5am;  Sunday and Monday: 6am – 1am
4. Fei Fei Wanton Mee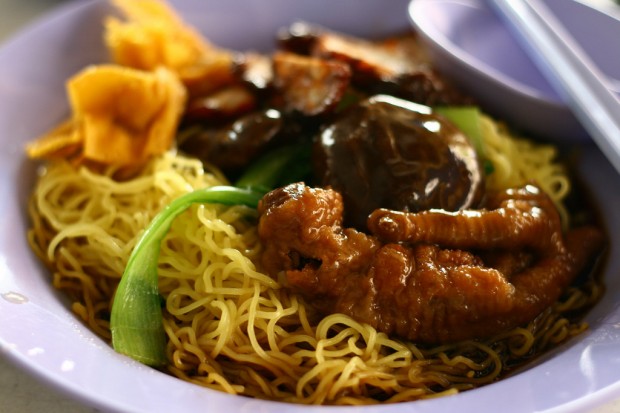 Image credit: Gabriel Sai
Fei Fei Wanton Mee is located at Joo Chiat and is considered to serve one of the best wanton mee in Singapore. Fei Fei Wanton Mee is open 24 hours, which makes it a great option when hunger strikes in the middle of the night. If you can handle spicy food, try their famous dry chilli version of the Wanton Mee.
Address: 62 Joo Chiat Pl, 427785
Phone: 9777 7988
Opening hours: 24 hours
5. 89.7FM Supper Club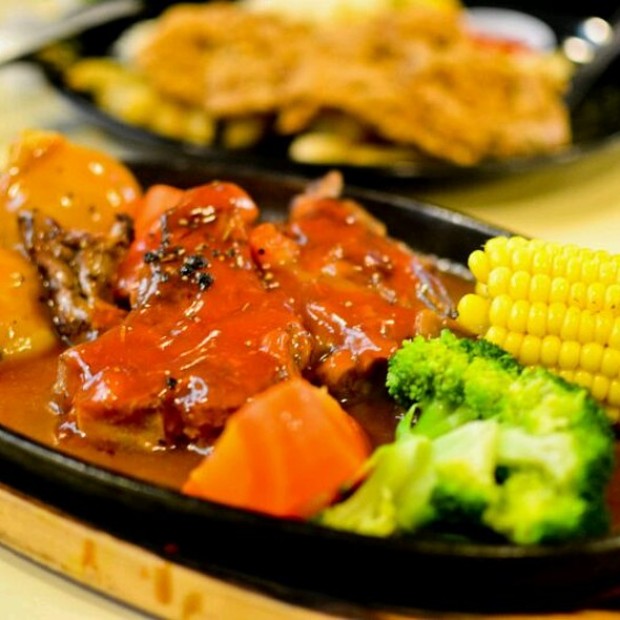 Image credit: 89.7 Supper Club
89.7FM Supper Club also offers a wide variety of dishes, from Western food to local street food. With both their western and local cuisine getting top reviews, you cannot go wrong with any of your choices! When you're there, you should totally try their steamed chicken rice. With savoury rice and succulent chicken, the chicken rice here is comparable to their famous (non-halal certified) counterparts in other parts of Singapore.
Address: 27 Changi Village Rd, 509925
Phone: 6214 1897
Opening hours: 24 hours
6. Mr Prata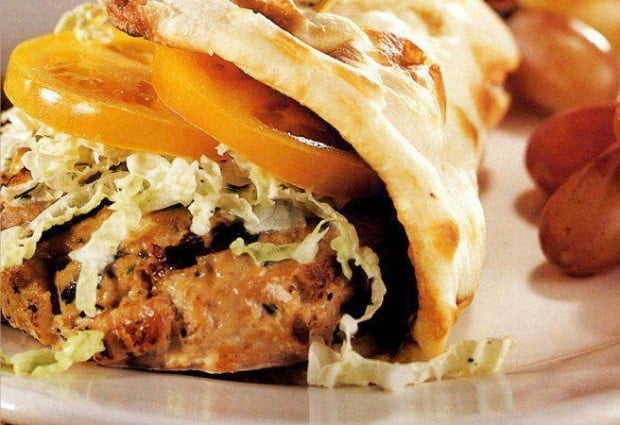 Image credit: Mr Prata
Mr Prata may be a little pricier than most other prata places, but their crispy prata is delicious, satisfying, and totally worth every cent. Try their mushroom cheese prata, which ups the ante for their regular (and already delicious) prata. However, if you're not a fan of prata, there are also plenty of other options for you to choose from, such as their paper thosai. With its crispy coating and bigger than average size, the paper thosai will be worth every single cent.
Address: 26 Evans Rd #01-02, 259367
Phone: 6235 6993
Opening hours: 24 hours
7. Five Star Chicken Rice (East Coast Road)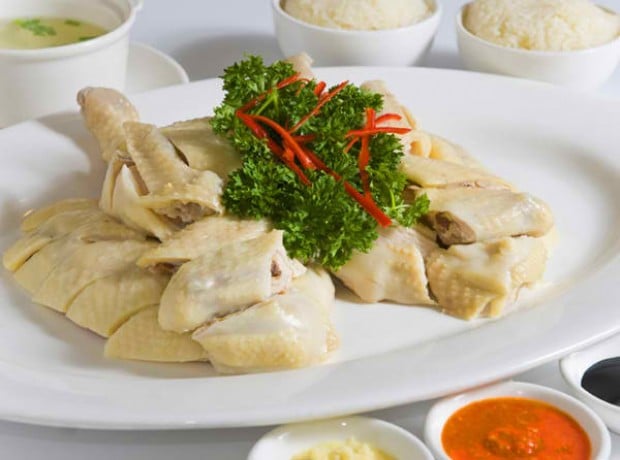 Image credit: 5 Star Chicken Rice
5 Star serves some fantastic chicken rice, with succulent chicken coupled with fragrant rice. Fellow nocturnals will be happy to know that it's is open everyday till 3am, so if you're looking for your not-so-average chicken rice in the middle of the night, this is the place to go.
Address: 191 East Coast Rd, 428897
Phone: 6344 5911
Opening hours: 9am – 3am
Also read: Dinner Time! 15 Delicious Singapore Local Food You Cannot Afford to Miss 
8. Seng Kee Black Herbal Chicken Soup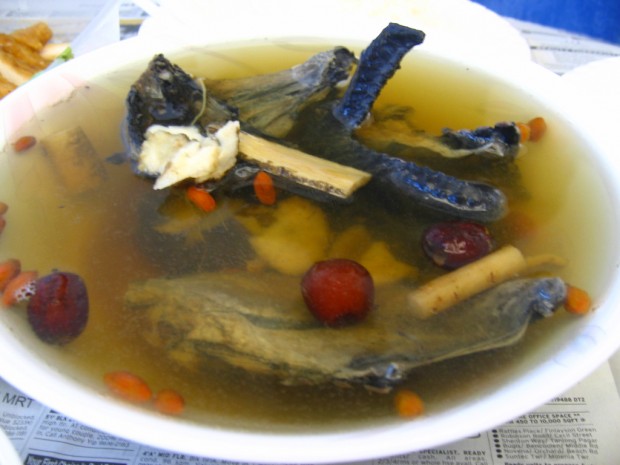 Image credit: Chin, Singapore
Despite having "black herbal chicken soup" in its name, patrons of this store will tell you to go straight for the mee sua first. With a generous portion of ingredients which would include pig organs and mushroom soaked in a delicious herbal soup, the mee sua will have you leaving feeling satisfied.
Address: 467 Changi Rd, 419887
Phone: 6746 4089
Opening hours: 5:00pm – 4:00am
Do you have any other favourite supper haunts in the east of Singapore that you would like to see in our list? Let us know down below!