With everything that we see in the news, it's no wonder that many consider Africa a dangerous continent that we should steer clear of.
Africa is huge and indeed there are some enclaves where it would be rather dangerous to travel at present. However, it would be a shame to cut yourself off from exploring the continent completely.
To do so would cause you to miss out on some of the most beautiful places, vibrant cultures and exciting adventures to be found anywhere in the world. Even within some countries that have seen problems recently, there will still be areas that are perfectly safe to explore when good judgement and common sense are used.
Still, if you are not willing to take too many risks and would like to enjoy a safe holiday in an African country, then here are some countries you might like to try:
1. Botswana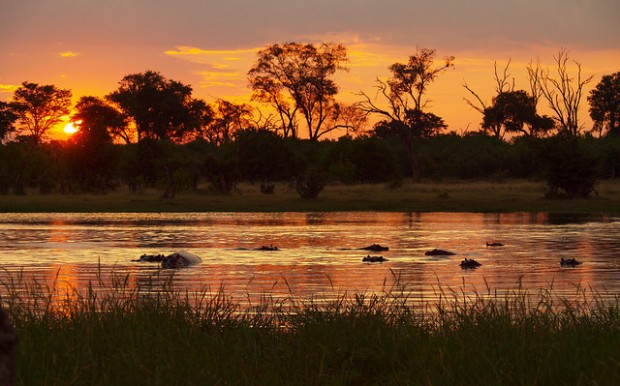 Image credit: Andy
Botswana is a stable and relatively prosperous country, whose charm has been brought to the public's consciousness in recent years. This is the setting of Alexander McCall Smith's novels of the 'No. 1 Ladies Detective Agency'.
If you are not familiar with these books, they have shown the inherent kindness and gentle spirit of the country's people. There is political stability here, good infrastructure, a stable currency and a strong judicial system that makes sure rights and freedoms are protected.
2. Morocco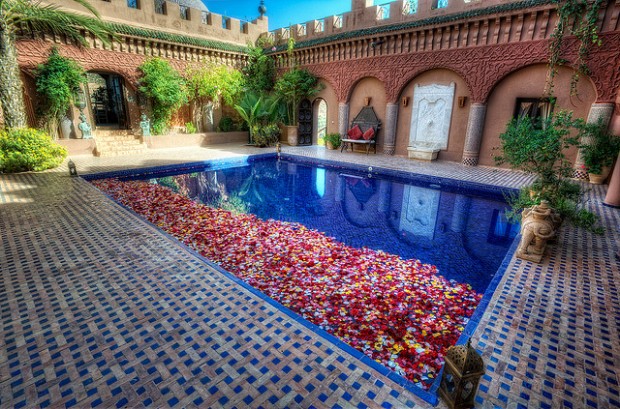 Image credit: Marc
Morocco is a favourite among travellers, and they flock in increasing numbers for the sun, culture, history and adventure. While other north African countries have become increasingly and alarmingly unstable and unsafe, Morocco has for the most part remained relatively stable and safe for travel.
While disputed border areas and the drugs areas are best avoided, you will be surrounded by tourists in major cities and throughout most of the country. For the most part, the government has been good, and there is effective community policing.
3. Seychelles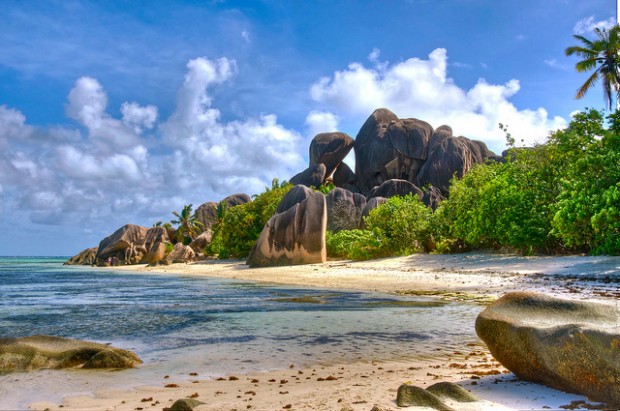 Image credit: Federico Robertazzi
The idyllic Seychelles are also largely safe for travellers. These islands in the Indian Ocean may not be what first springs to mind when you think of Africa, but they do indeed belong to the African continent. Seychelles is a popular, peaceful and safe holiday destination. There are good relations between the citizens and the government and the state's affairs are generally well run.
4. Mauritius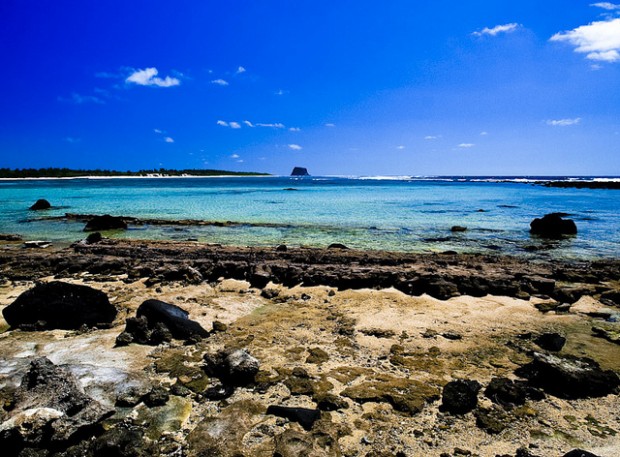 Image credit: REMIBRIDOT
Mauritius is another African island nation. It, too, is an idyllic place in many ways and there are few negative stories regarding safety. If you are looking for a tropical paradise with friendly and non-threatening people, then this is an excellent holiday choice. Port Louis is the wealthiest city in Africa and the low levels of poverty may contribute to making this such a safe place to stay.
5. Ethiopia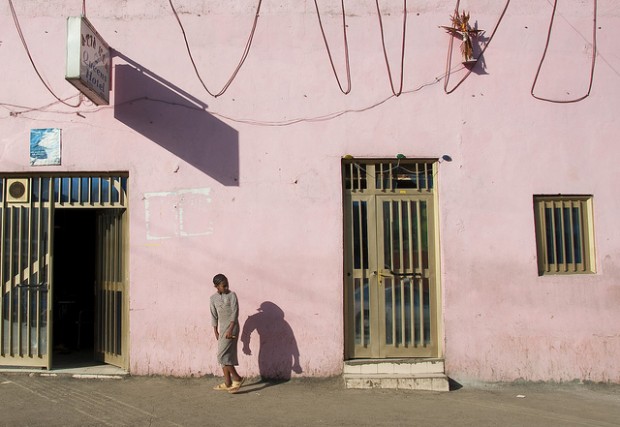 Image credit: PicturesFromWords
Ethiopia may make you think of the terrible famines that have blighted the country so tragically in the past, but today, Ethiopia has come a long way from famine and strife. It is a relatively safe place to travel, especially if you stick to the tourist centres. You may be surprised but relieved to learn that it is actually one of the most food-secure countries on the continent now.
It is amazing to see how far this country has come from the problems that the whole world united to help solve just three or so decades ago. Perhaps we may hope that other countries and other people currently in dire straits on this continent will also benefit from the help of nations all across the globe.
6. Gambia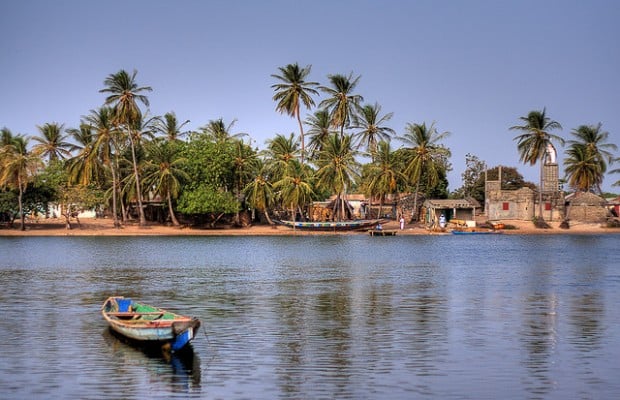 Image credit: H2O Alchemist
The Gambia has a thriving beach resort scene on its Atlantic coastline, while inland, this long, thin country that borders the Gambia River is surprisingly safe. Though this small country is often overlooked, it does have a lot to offer.
It is sometimes said to be the safest of the West African countries and has a friendly and relatively hospitable vibe, whether you are in the tourist resorts or have ventured somewhat off the beaten track.
7. Tanzania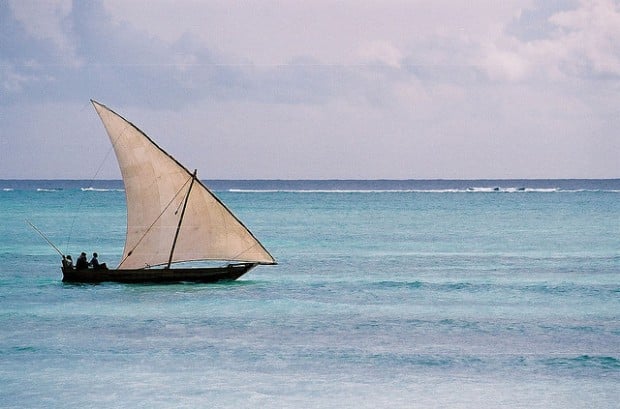 Image credit: Gasti
Tanzania is undoubtedly one of the safest countries in East Africa. You will definitely feel at ease in its popular coastal resorts and other tourist attractions. The people in the country say that it is safe because of the common care and kindness that each person offers one to the other. Showing care for your neighbour is a very strong concept here. Such principles make for strong bonds of altruism that will make anyone feel safe.
All of the above are relatively safe when compared to some current hotspots of trouble on the African continent.
However, whenever you travel you should be careful, avoid unnecessary risk and keep your wits about you. If you do, you will become richer by getting to know just a little bit about African warmth, generosity, hospitality and the richness and vibrancy of the cultures found there.
The Twenties Bucket List: 10 Trips to Take Before You Hit 30
Let us hope that all Africans will one day live in countries that are considered safe and spare a thought, as you plan your African adventure, for those who are trapped in danger and poverty.