Australia is one of the world's greatest countries for road tripping, boasting all kinds of different landscapes—from spectacular coastlines and mountain ranges to rainforests and deserts. Most visitors will arrive in Sydney, easily the most famous city in the country, which, in addition to its own highlights, happens to be surrounded by some stunning scenery and attractions. This is why everyone is encouraged to rent a car and go on a road trip from Sydney to explore a few other Australian attractions.
Also read: 12 Things You Must Do in Sydney
For your planning convenience, we have collected a number of recommended places to visit in the area around Sydney.
1. Blue Mountains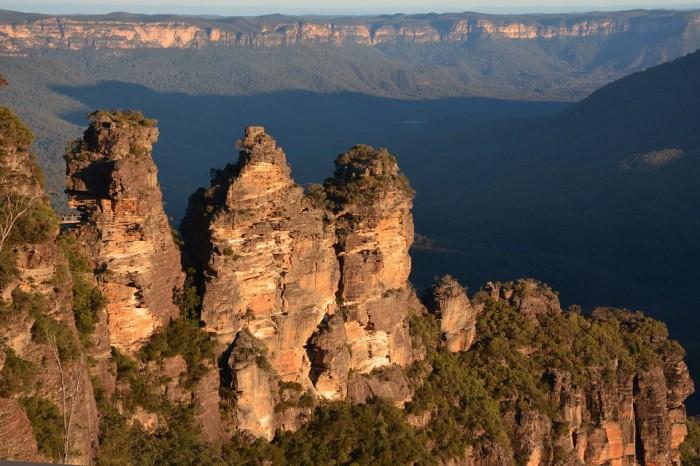 A vast expanse of hilly wooded wilderness, the Blue Mountains lie no more than a two-hour drive to the west of Sydney. It's almost unbelievable that such a huge area of pristine forests and rugged hills lies at the doorstep of one of the world's most exciting cities. This is a superb destination for anyone who visits (or, for that matter, lives in) Sydney—a magnificent place for outdoor activities, such as hiking, rock climbing, wildlife watching, zip lining and so on. Natural features include caves, waterfalls, sheer rock cliffs and, the most famous of them all, the Three Sisters rock formation in Katoomba.
2. Hunter Valley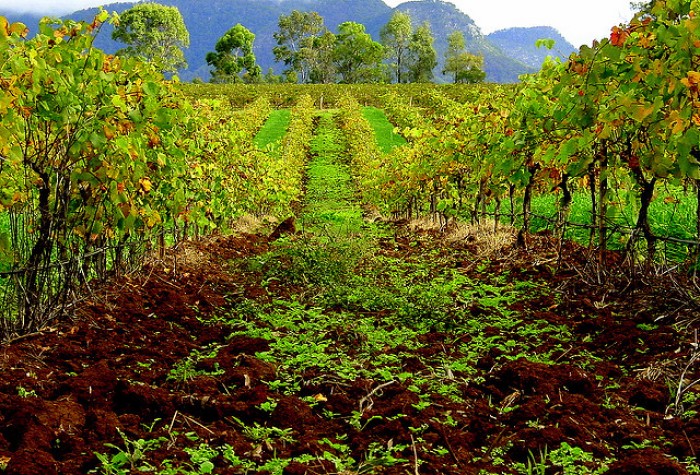 Image credit: F Delventhal
A few hours' drive to the north of the Blue Mountains, the iconic Hunter Valley is one of Australia's premier wine regions. This region, bisected by the Hunter River, is covered with vineyards, dotted with wineries and gourmet restaurants, and home to many popular cultural events. Its gorgeous rural landscape offers the perfect retreat from the bustling life in the big city—a destination that lets you relax, wind down, recharge your batteries and, most importantly, sample world-class wine and mouth-watering food. Definitely make sure to visit a winery or two and browse local farm stands selling products, such as cheeses and chutney, and cured meats and jams.
3. Port Stephens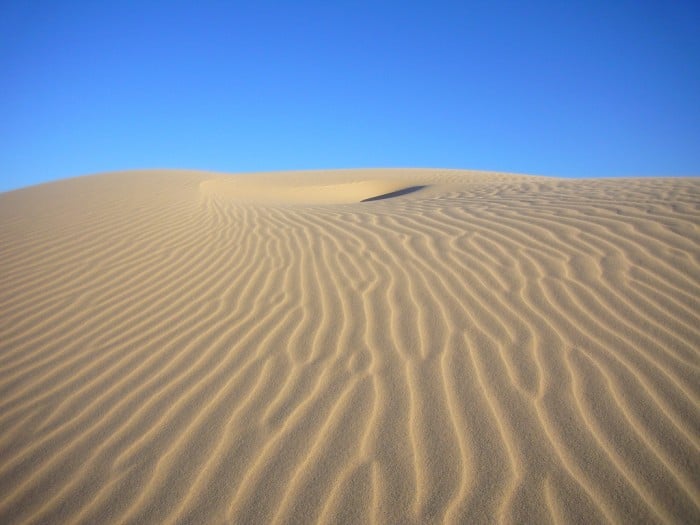 Image credit: Esteban
Port Stephens is situated on the coast of the Hunter Region, about an hour's drive from the wine region, and lies within Port Stephens – Great Lakes Marine Park. This breathtakingly beautiful estuarine area is home to some of the most stunning beaches on the Australian east coast—and that means something. This is a fabulous destination for anyone looking to soak up some sun, to go swimming or snorkelling, or to strap on a pair of hiking boots and explore the coastal woodlands. In Port Stephens, you can also enjoy a sandboarding adventure while exploring stunning sand dunes! 
Don't forget Sydney itself!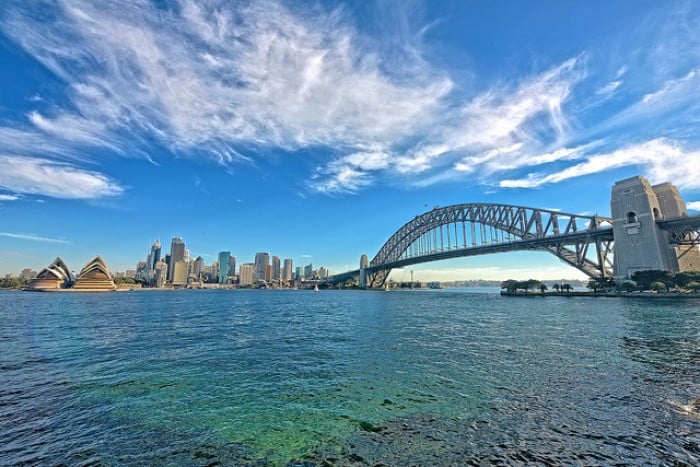 Image credit: Jason James
Of course, let's not forget Sydney itself. After all, it's one of the absolute greatest cities in the world. Home to one of the finest natural harbours of any city, Sydney has a lot—a lot!—to offer. The classic first stops while exploring the city are the Sydney Opera House and the Sydney Harbour Bridge, but also make sure to go for a walk through the Royal Botanic Gardens, which are located right next to the Opera House. Additionally, you will also want to pay a visit to The Rocks district, iconic Bondi Beach and the Sydney Tower.
Also read: The Alternative Travel Guide for Sydney