Bohol is so close to my heart. In fact, if I am to choose my second home, it will be, without a doubt, Bohol! Why? Aside from its close proximity to my hometown Cebu, Bohol has some of the world's most amazing wonders, unique delicacies and super friendly locals who really live up to the capital city's moniker as the "City of Friendship". Now, allow me to show you the beautiful features of Bohol through these fascinating photos.
Also read: 23 Photos That Will Make You Fall In Love with the Philippines
1. Home to the mesmerising Chocolate Hills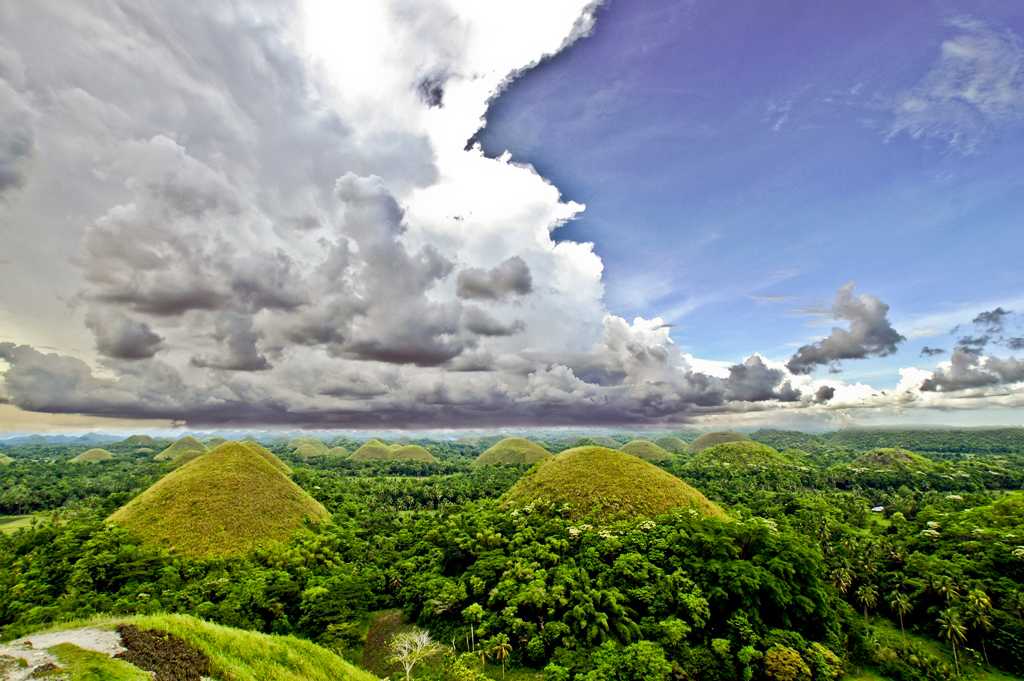 Image credit: α is for äpΩL †
2. Surrounded by marvellous greenfields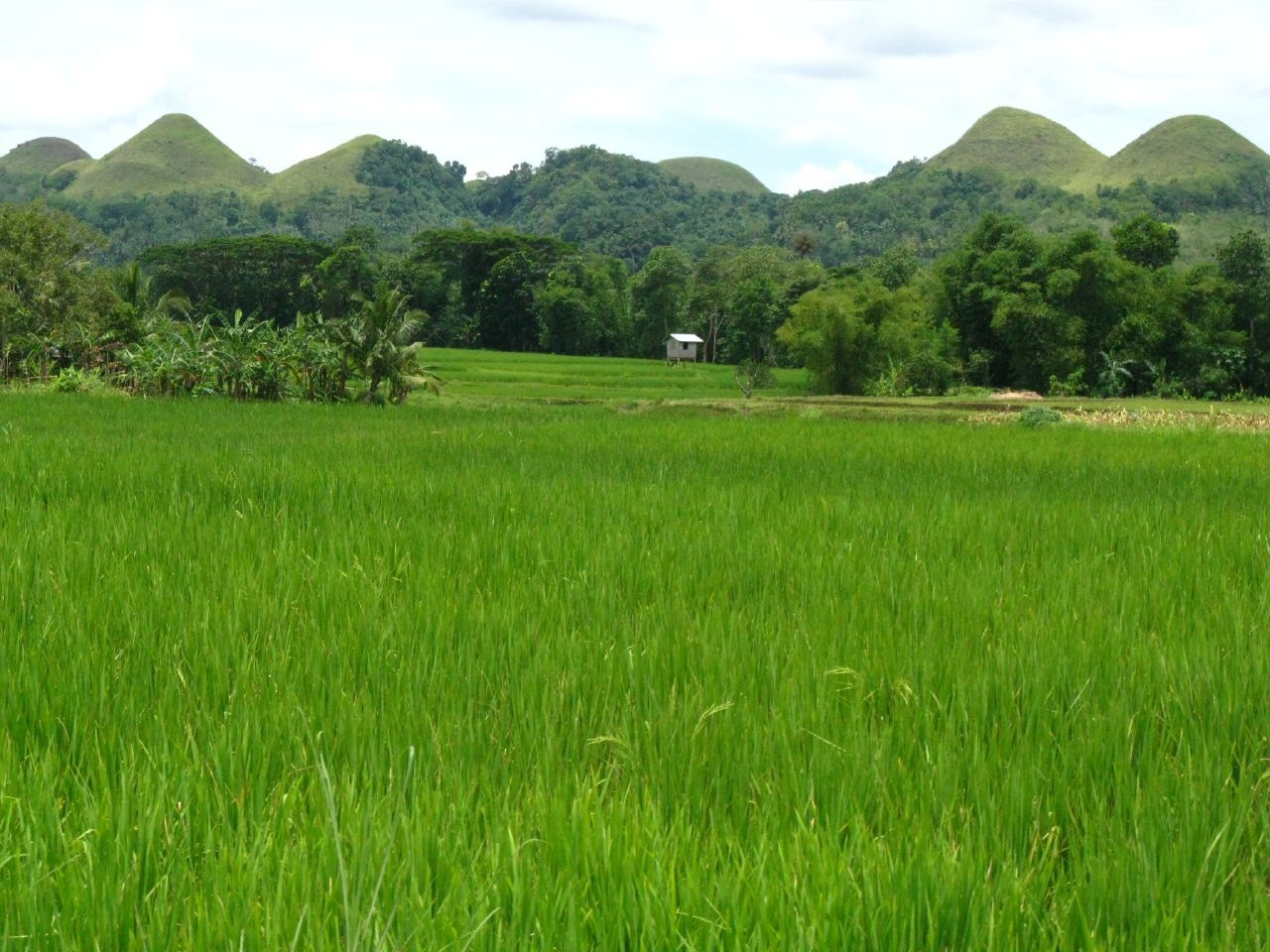 Image credit: Ian Armstrong
3. Bohol is as enchanting as its Hinagdanan Cave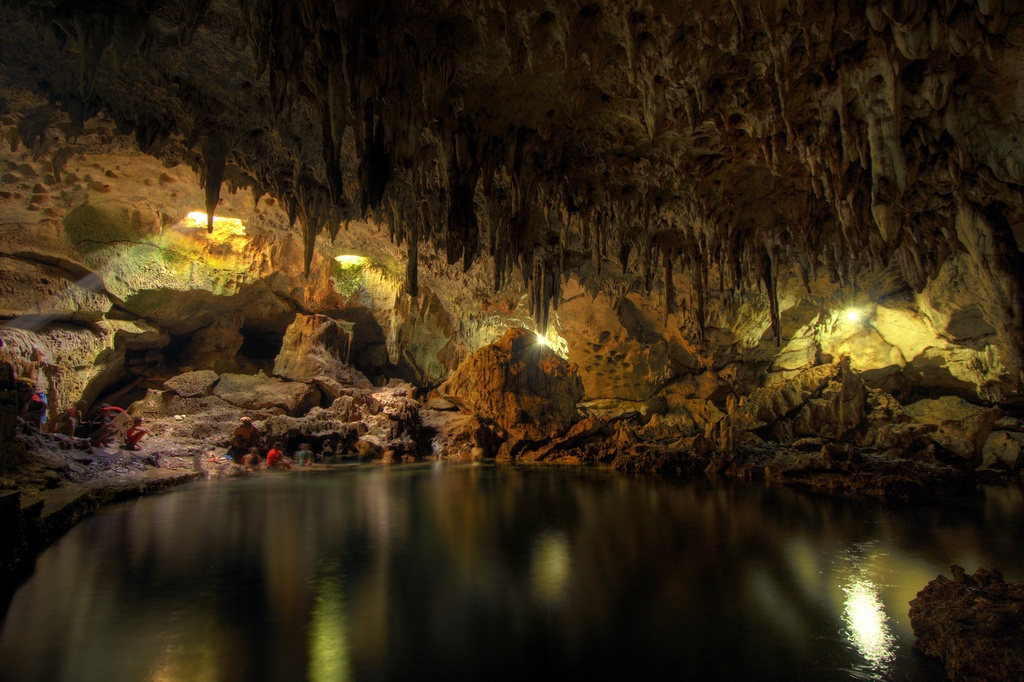 Image credit: Lemuel Leogene Reyes
4. There's the breathtaking Loboc River…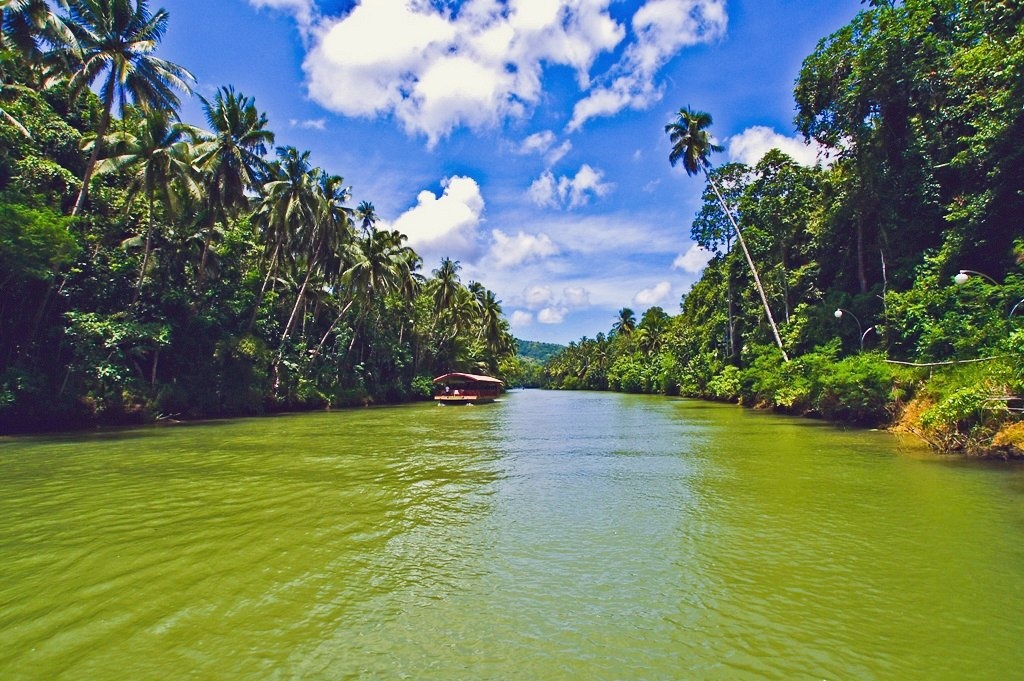 Image credit: α is for äpΩL †
5. Where you can enjoy local food on a floating restaurant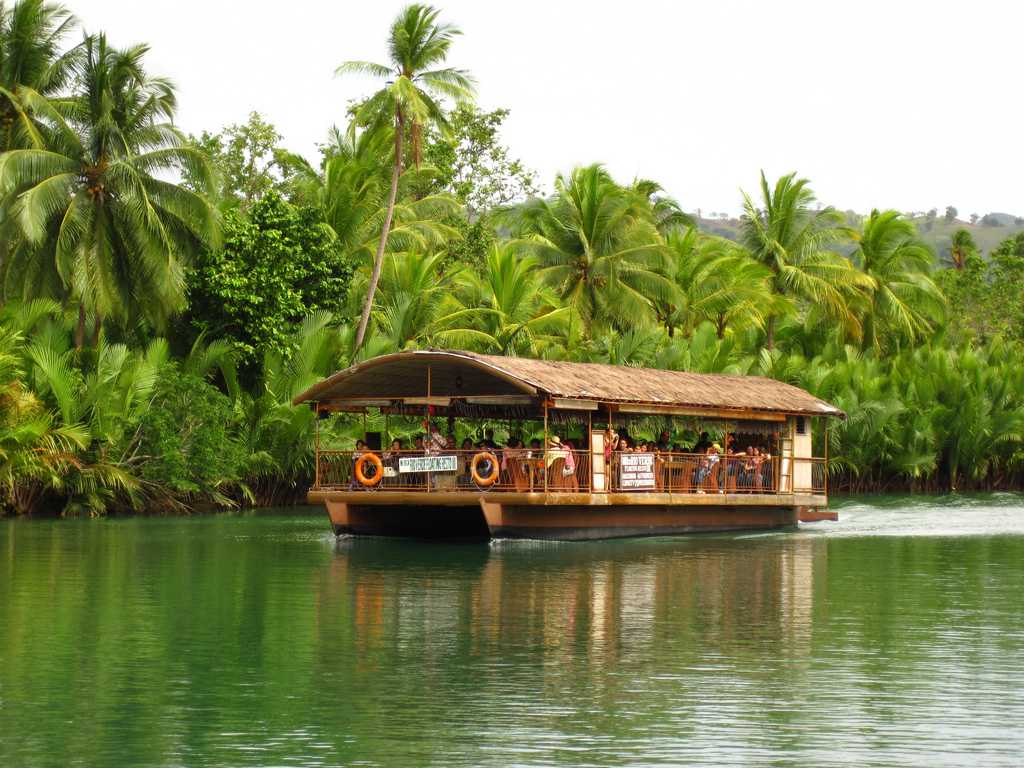 Image credit: Via Tsuji
Also read: Dine with a View: 10 Scenic Restaurants in the Philippines
6. And dance with the cheerful locals on the riverbank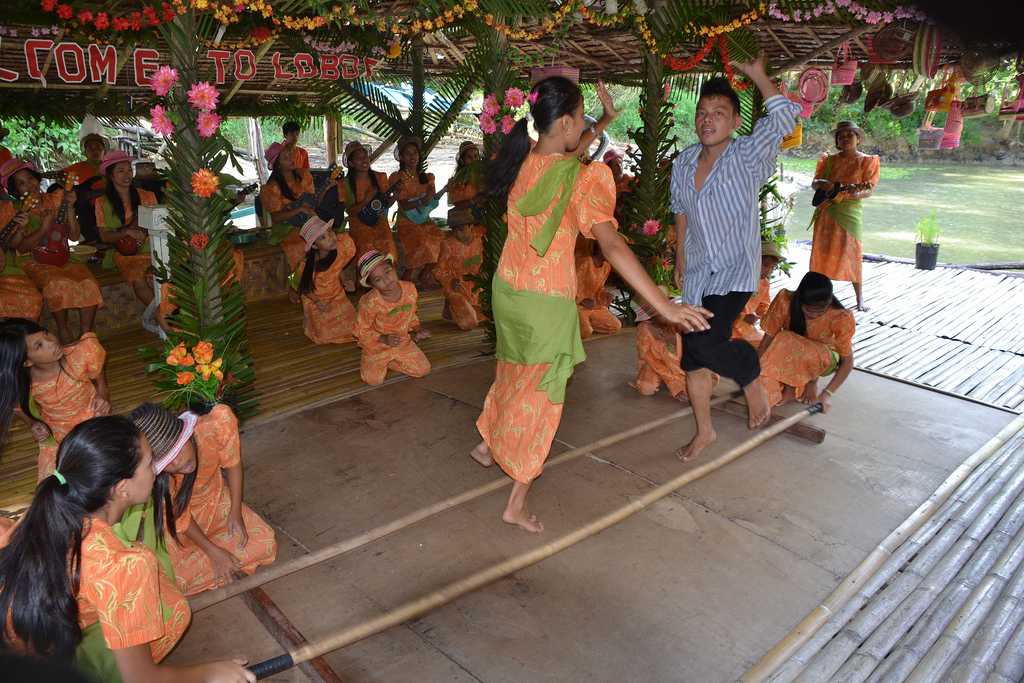 Image credit: shankar s.
7. There's the luxurious Bohol Beach Club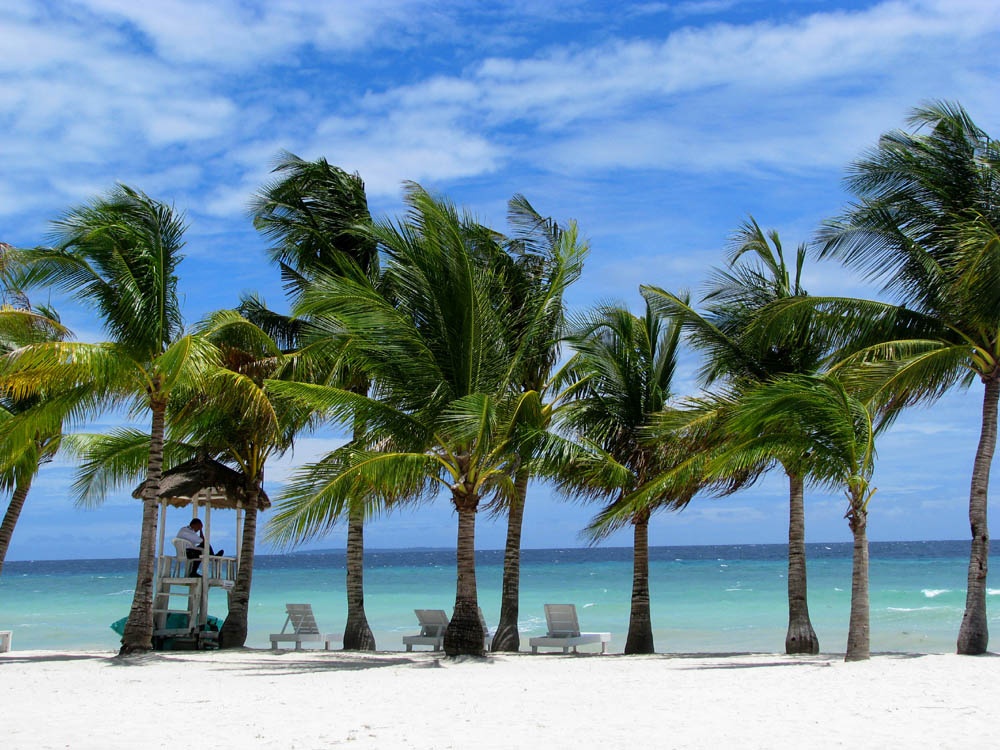 Image credit: Storm Crypt
8. Gorgeous Dumaluan Beach…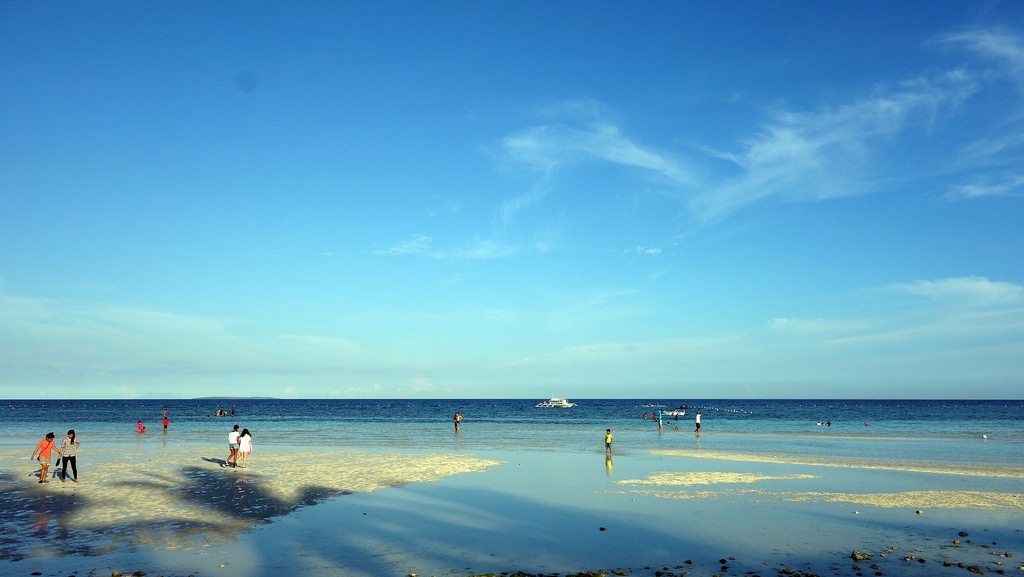 Image credit: Allan Ascaño
9. Where you can wait for the sunrise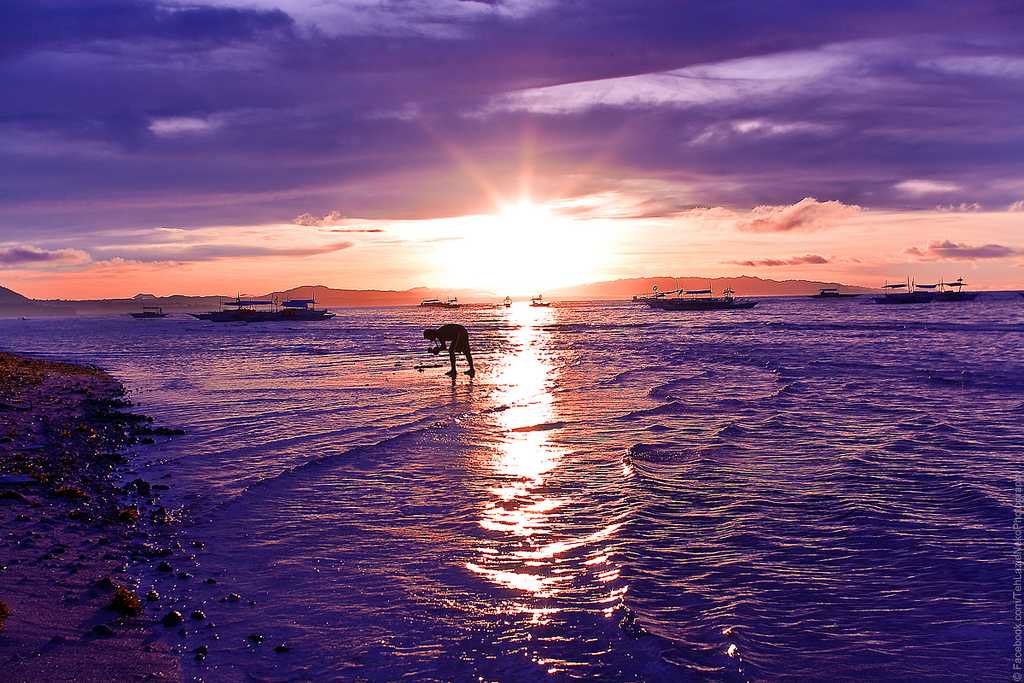 Image credit: Jene Kirishima
10. And stunning Alona Beach…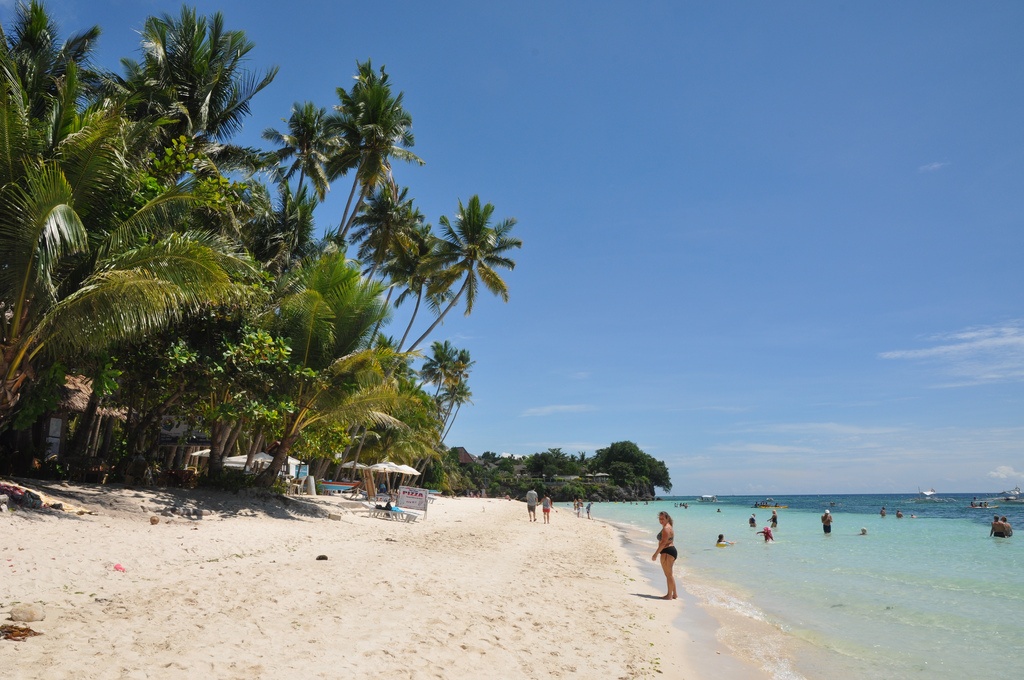 Image credit: Kullez
Also read: 15 Secret Beaches in the Philippines You Probably Didn't Know About
11. Where you can have a romantic dinner by the beach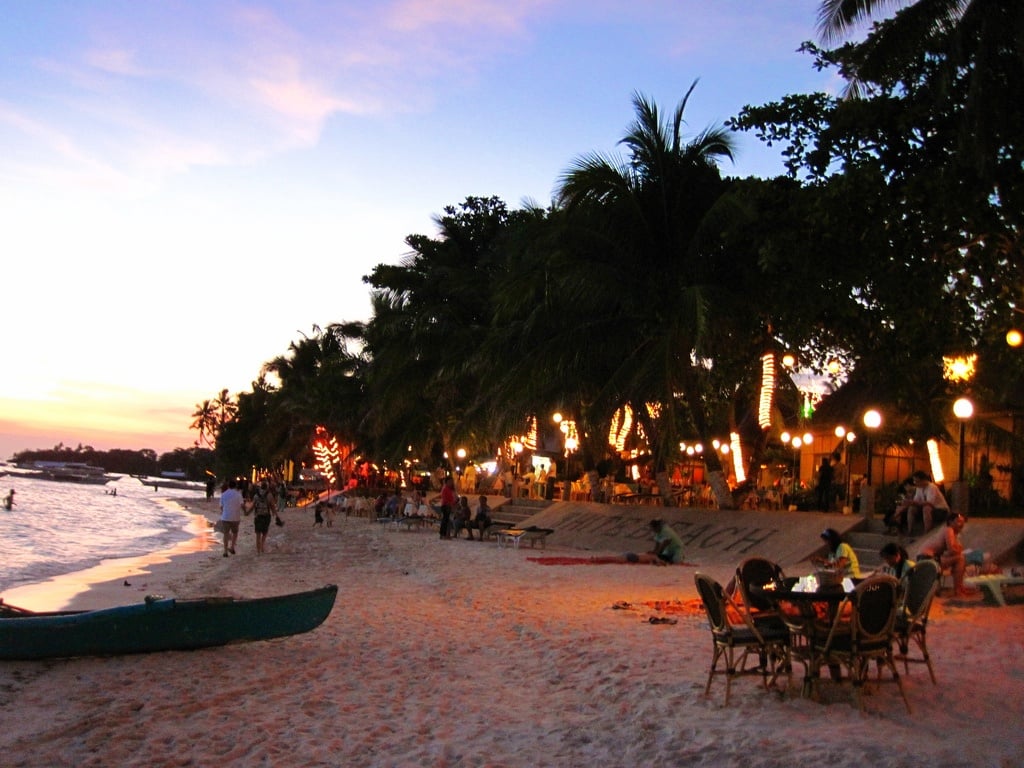 Image credit: Via Tsuji
12. Or indulge in a scrumptious seafood feast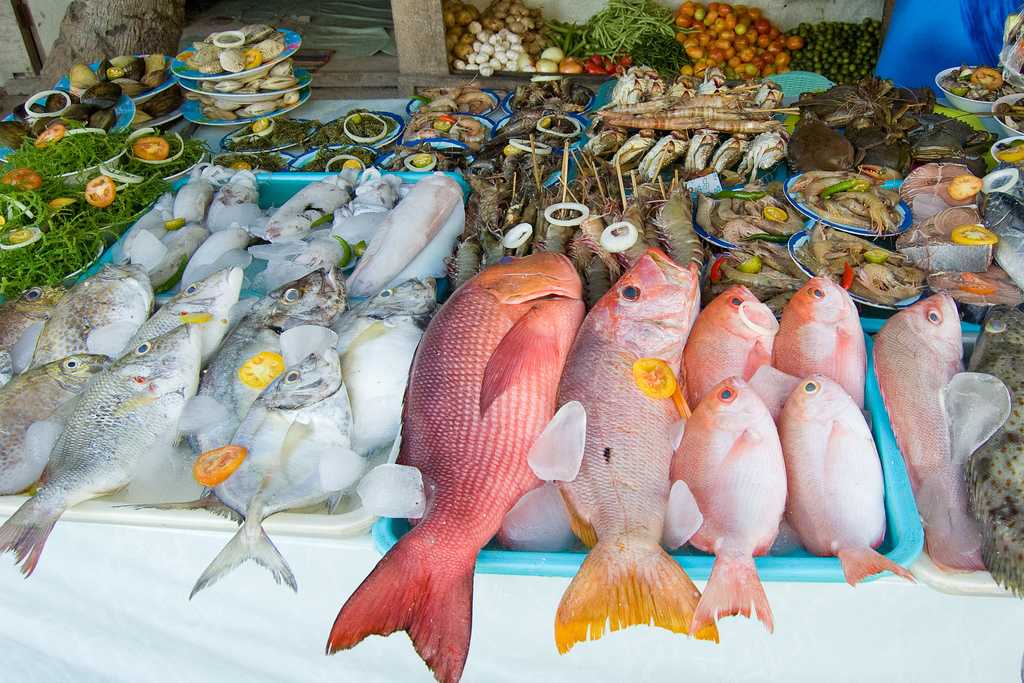 Image credit: Rick Elizaga
13. Who can resist the sweet kalamay?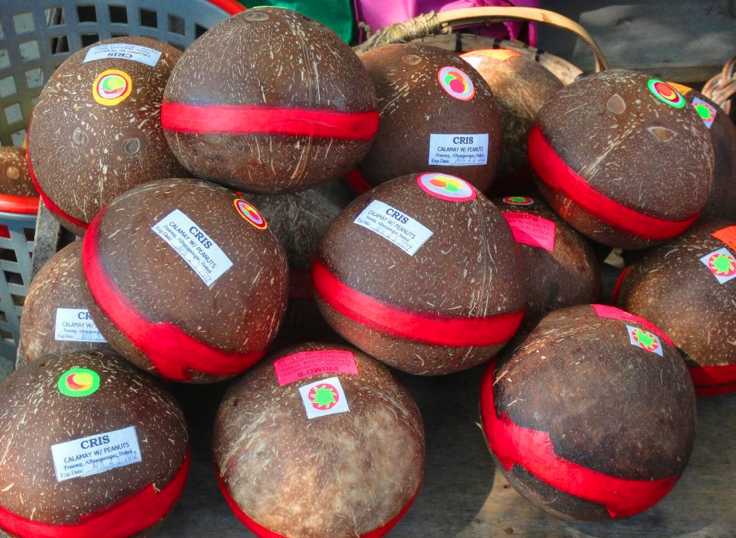 Image credit: Qaalvin
14. So iconic that they made a huge floating kalamay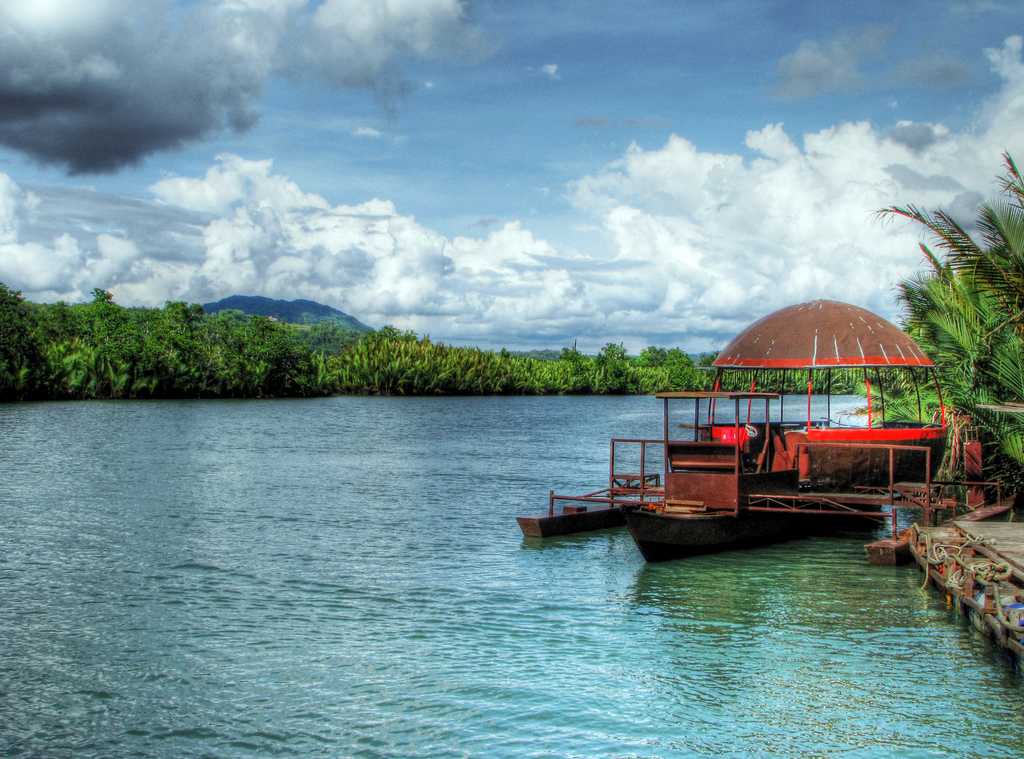 Image credit: Noli Fernan "Dudut" Perez
15. You can go scuba diving and explore the underwater world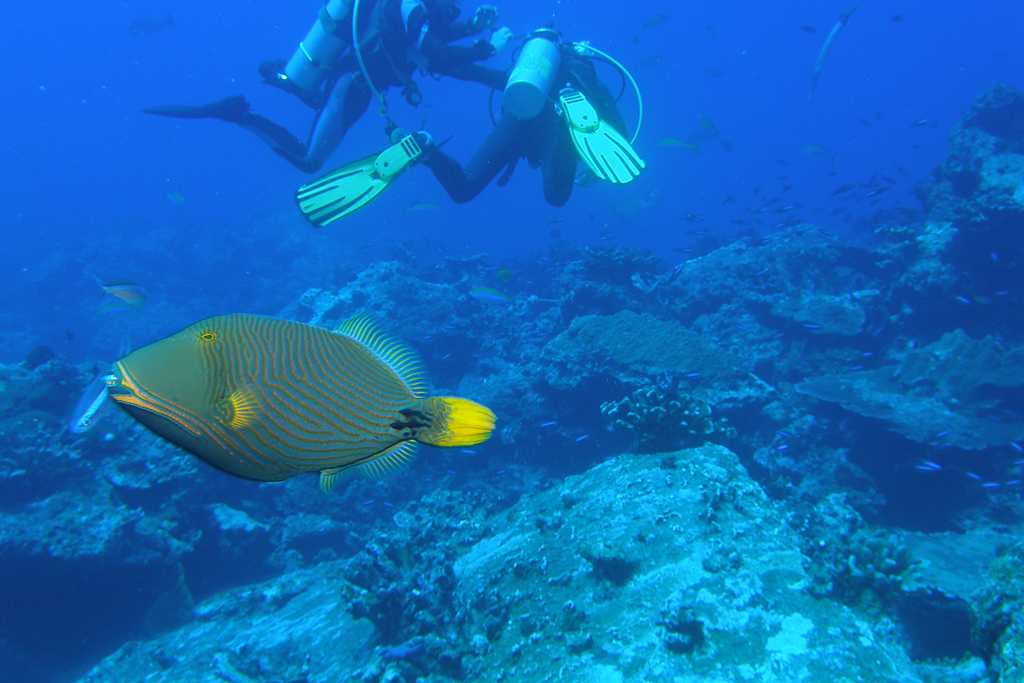 Image credit: sturmjah
16. If you're lucky, you might spot these elusive dolphins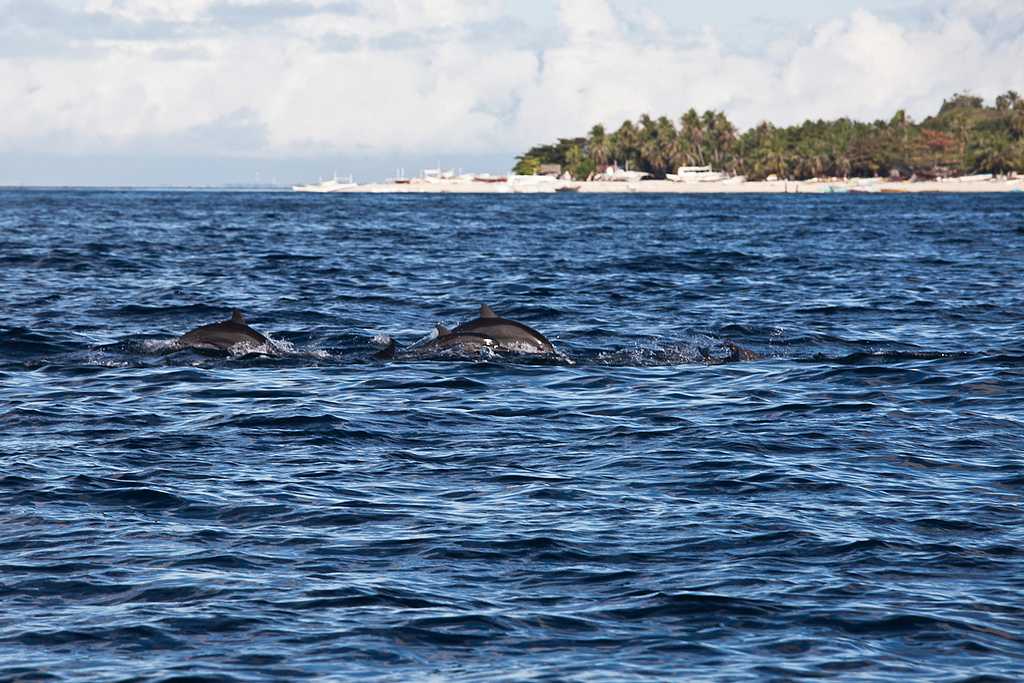 Image credit: shankar s.
17. Say hello to the cute tarsiers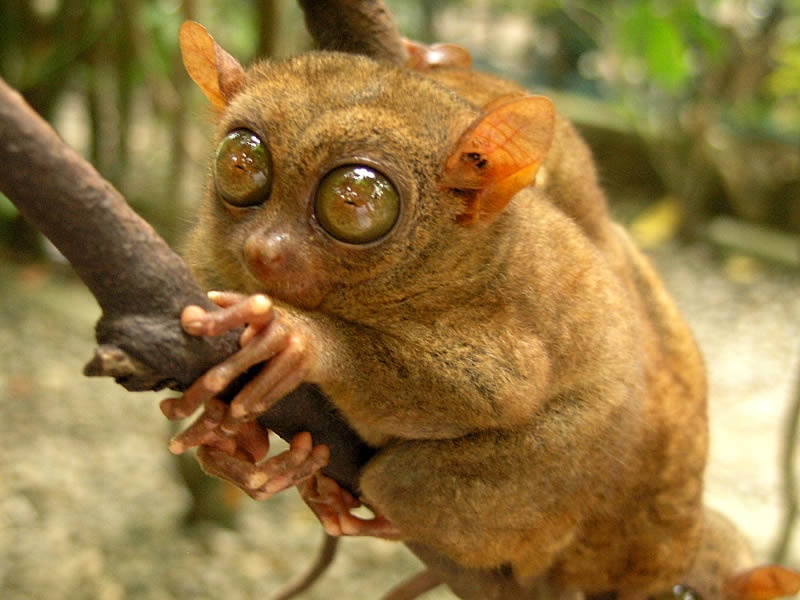 Image credit: Roberto Verzo
18. Visit the historic blood compact shrine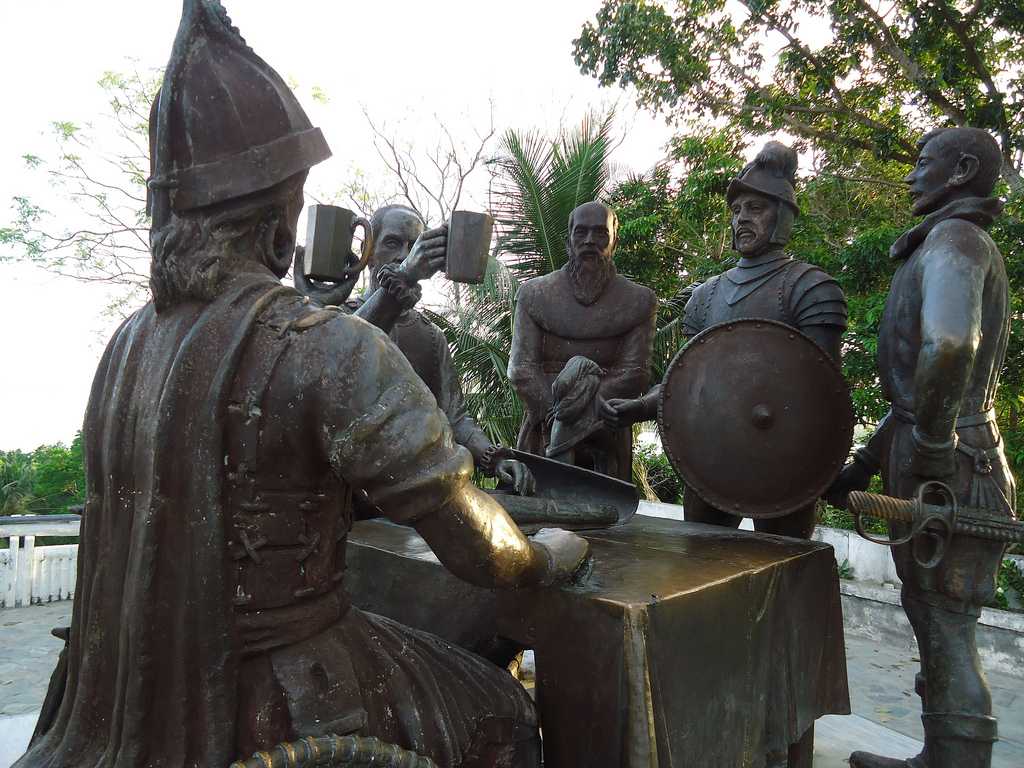 Image credit: shankar s.
19. Marvel at the man-made bamboo forest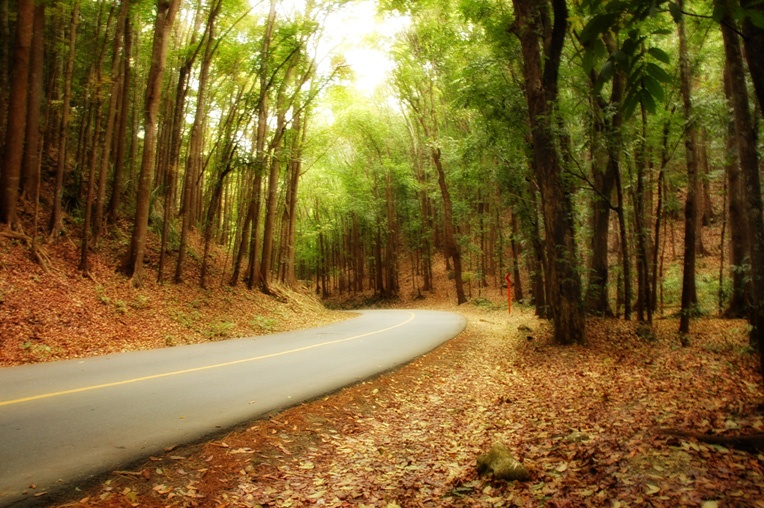 Image credit: igorms
20. Cross the hanging bridge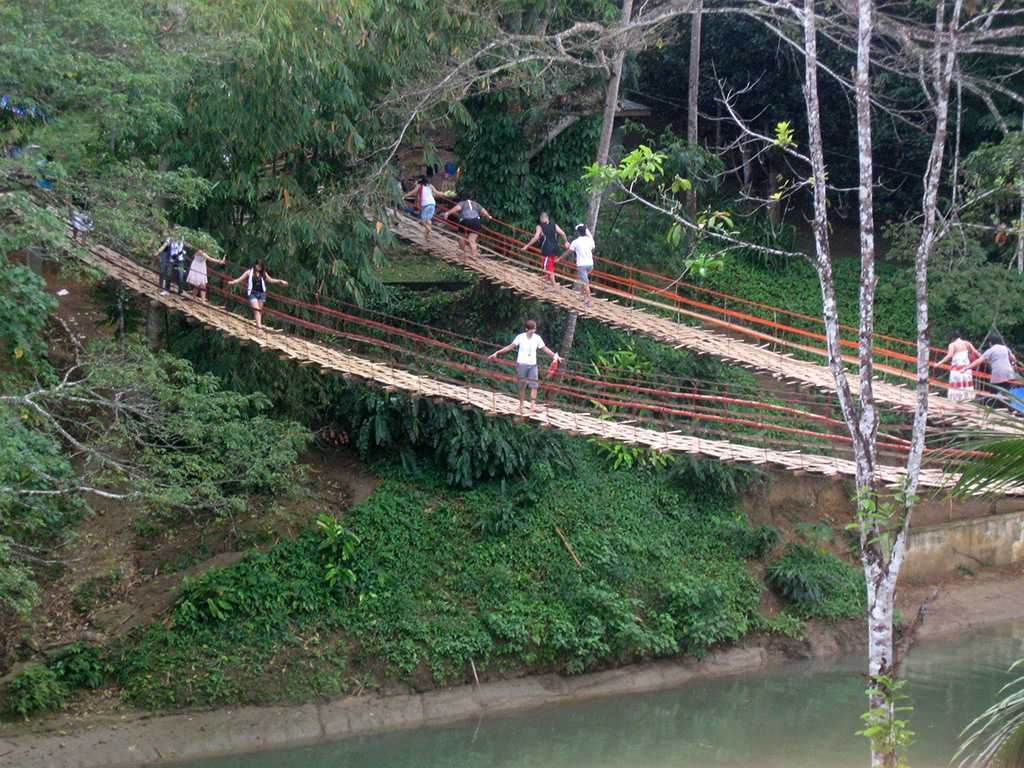 Image credit: Gabriel
21. Then wait for the night to catch these bewitching fireflies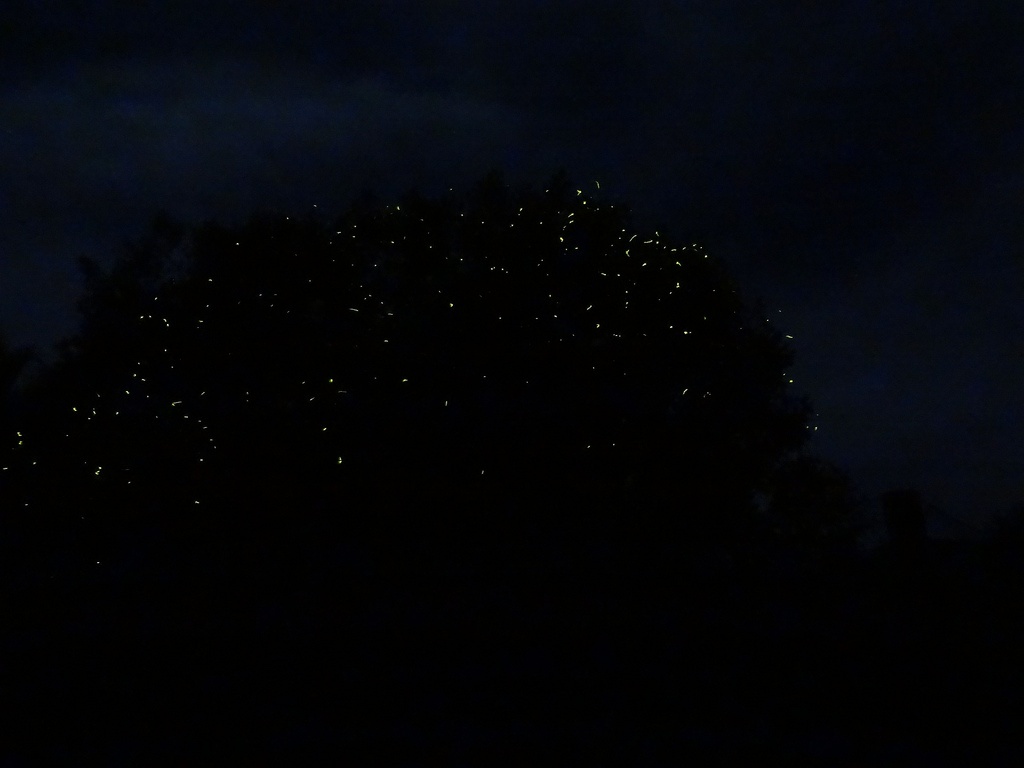 Image credit: shankar s.
If you go there and see Bohol's beauty for yourself, I'm pretty sure you'll agree with me that it is a place you can call home, and I mean for good!
Also read: An Open Letter to Filipinos: Travel the Philippines First